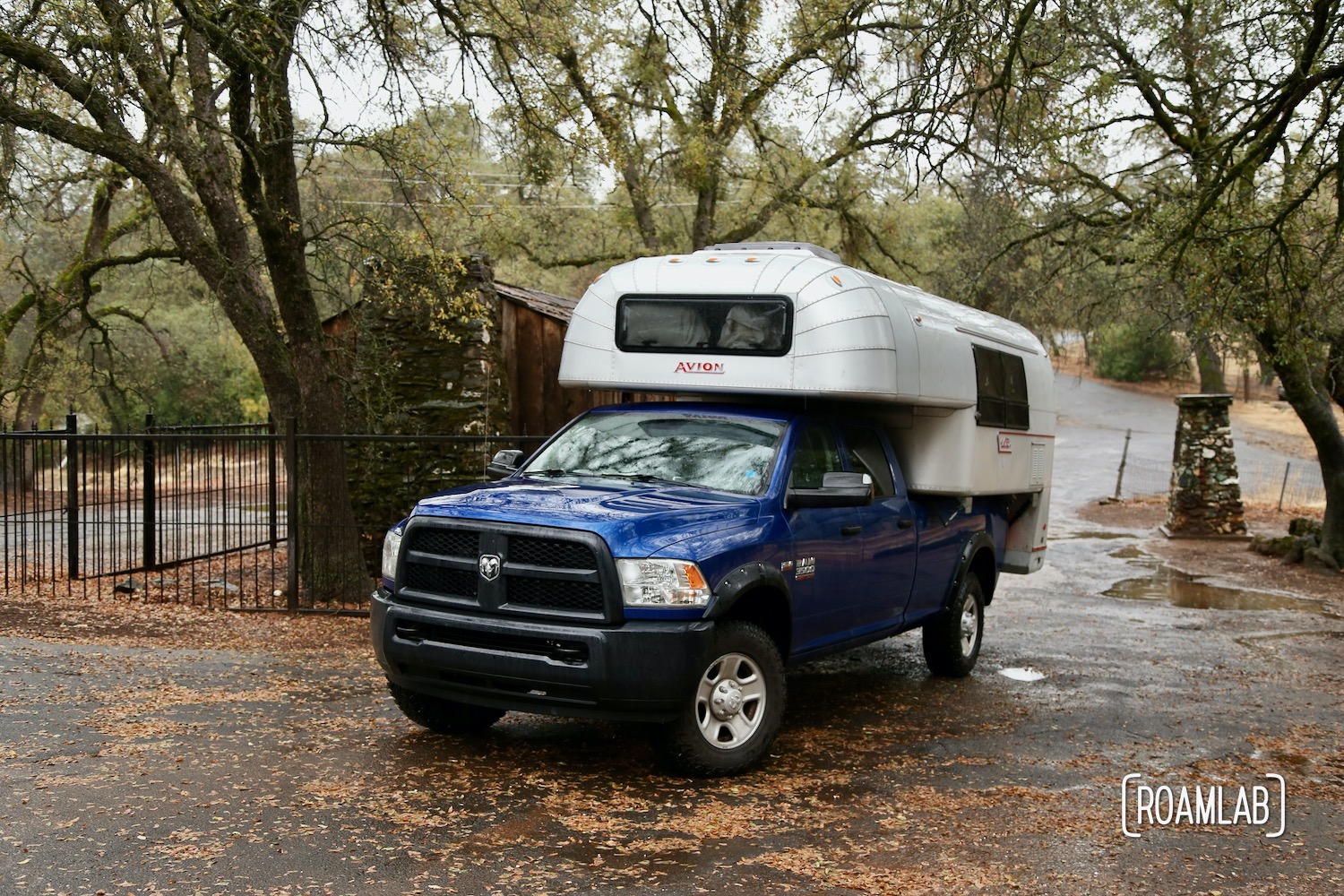 Mark Twain Cabin
Tuttletown, California
I thought my directions were wrong when we turned up a steep incline and wandered down a rough but clearly residential road. I don't expect historic sites to be flanked by rural homes with horses and chicken coops. Yet, standing across the street from the accusatory glare of a neighboring donkey is the Mark Twain Cabin.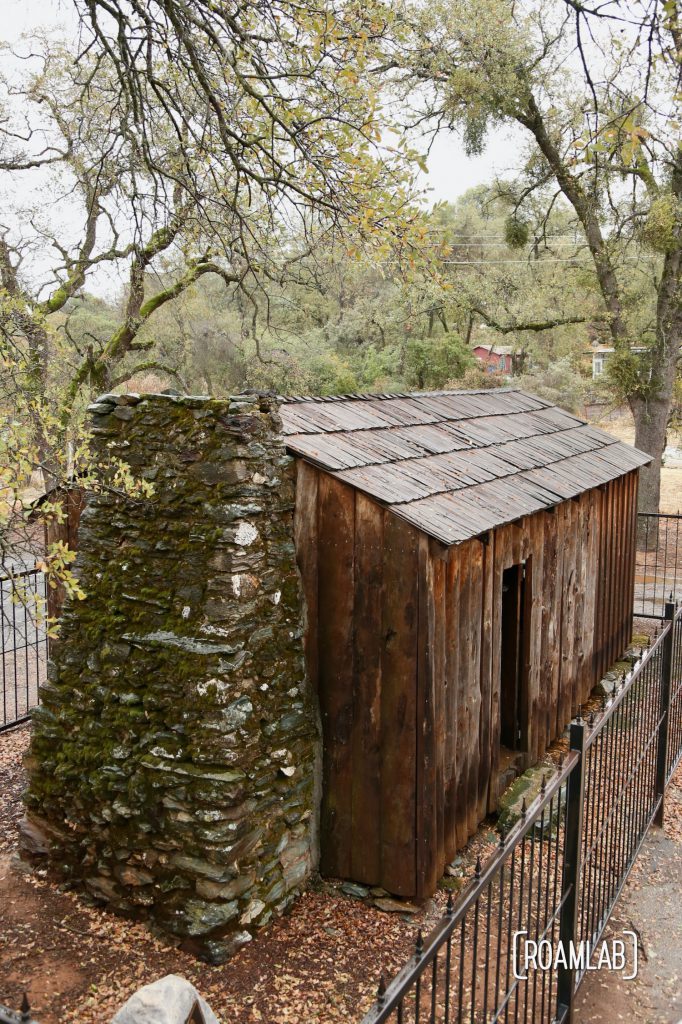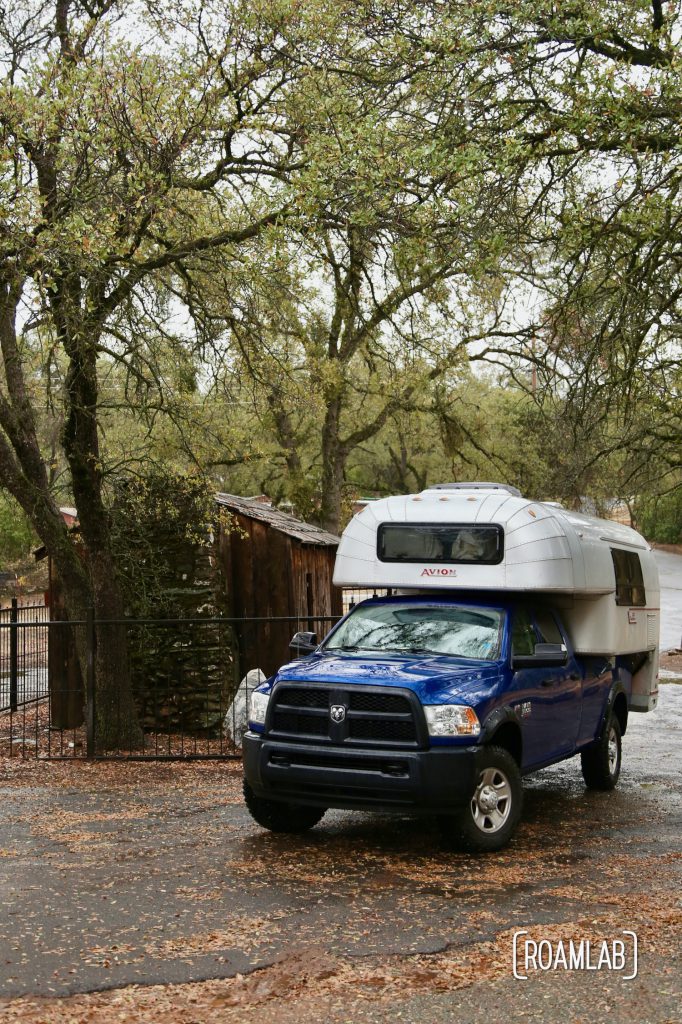 Granted, Mark Twain (Samuel Clemens) traveled the world and called many places home. But in this little corner of the California foothills, Twain wrote "The Celebrated Jumping Frog of Calaveras County" based on notes taken at the nearby Angels Camp Tavern. His rendition of the tail was a turning point in his literary career. The short story was his first big success and drew national attention.
Mark Twain came to "Jackass Hill" and the remote gold fields of the California Sierras after a failed effort at mining in Virginia City, Nevada, home of the Comstock Lode, in December 4, 1864. He shared a cabin with local pocket miners: Dick Stoker and two brothers Jim and Bill Gillis. Twain heard the story of the jumping frog while living on this hill.
To be fair, the "Mark Twain Cabin" on this site was actually built in 1922. The original cabin that Twain stayed in succumbed to the elements. But the legacy of this location wasn't one to simply disappear with the crumbling 19th century timber. The local Rotary Club built the current cabin to preserve the memory of Mark Twains presence in the area and 100 years of the Rotary Club.
The recreation cabin is fenced off but visitors can walk around the memorial, peek in the windows, and read the historic marker that commemorates a fleeting but meaningful moment in an iconic writer's history.