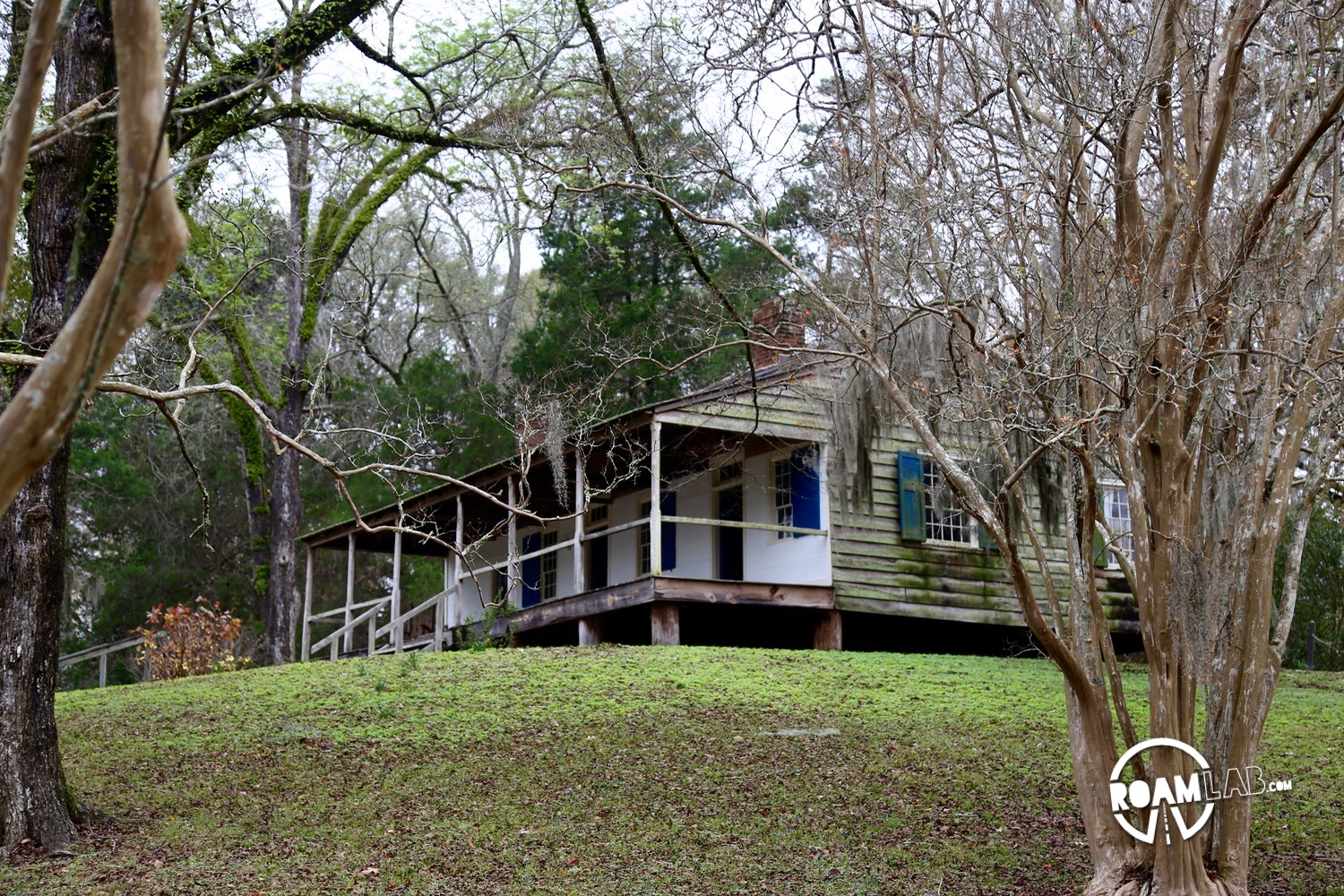 Mount Locust Inn
By modern terms, the Mount Locust Inn is a modest structure with four small rooms for guests and the resident family. But in the days of the "Kaintucks" traveling along the Natchez Trace, Mount Locust Inn offered some of the finest accommodations a traveler could hope for.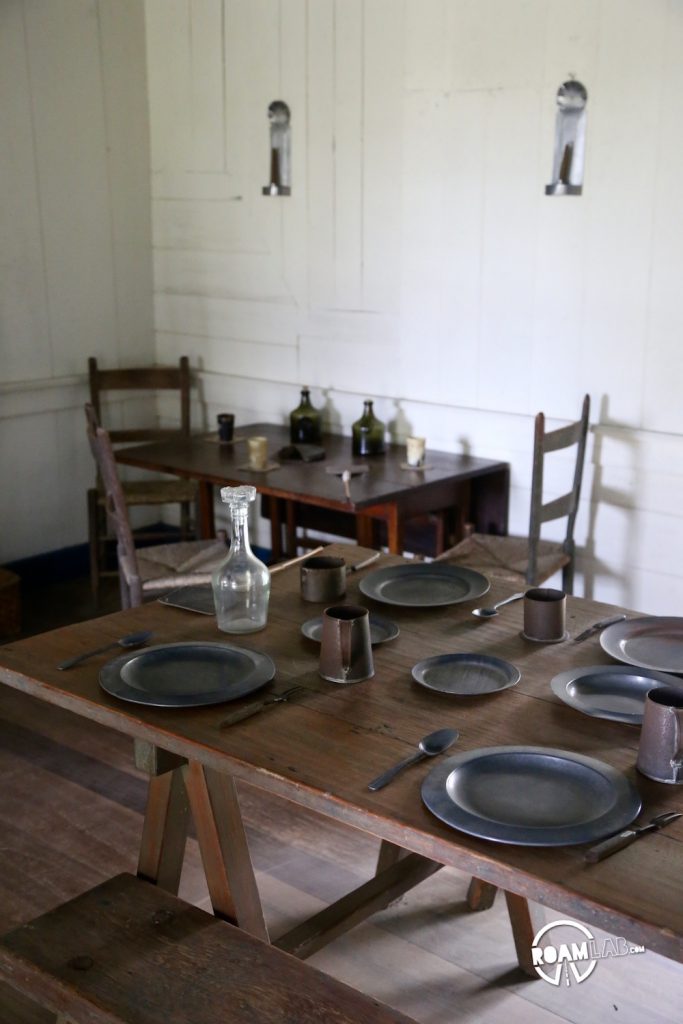 Two and a Half Centuries Ago…
Mount Locust was originally established as a homestead back in 1780 by John Blommart. At the time, this land still fell under Spanish rule, which chafed Blommart. In the course of expressing his discomfort with a failed revolution, Blommart lost his land along with his liberty. Said land, fell into the ownership of a business partner, William Ferguson, and his wife Paulina in 1784.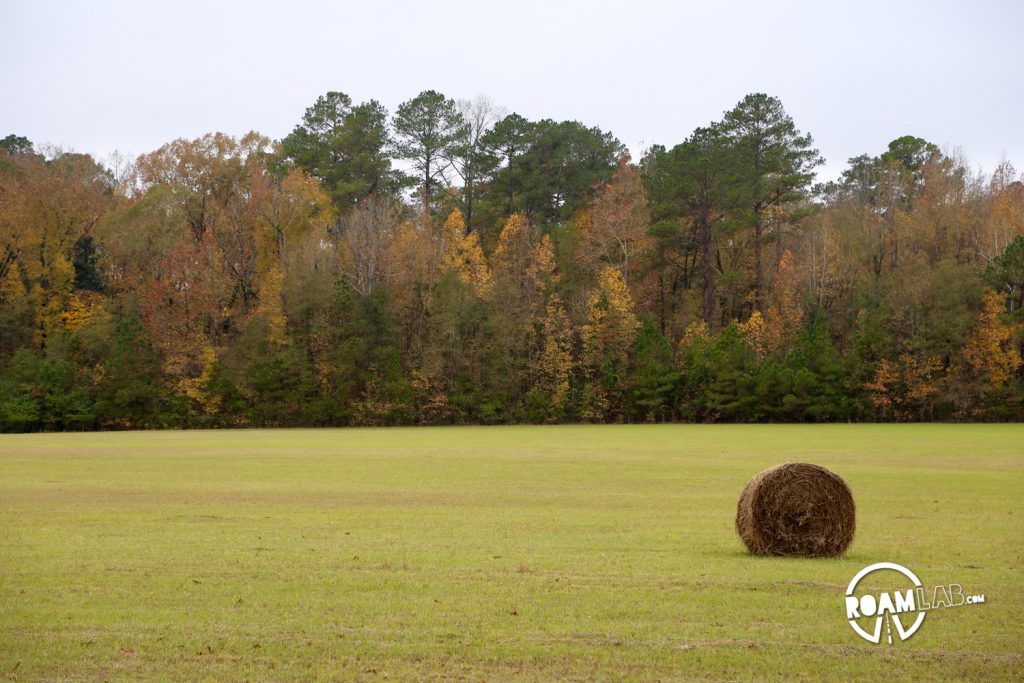 Business Along The Natchez Trace
In 1785, the increasing number of "Kaintucks" traveling the Natchez Trace lead to the Fergusons expanding their family farm into a stand where travelers could purchase farm-to-table (backyard-to-frontporch) corn mush and milk meals. When an annex was completed behind the house, travelers could luxuriate in a shelter for 25 cents a night.
A short walk behind the home arrives at the slave graveyard. Only one of the ten known grave sites is marked with a stone. On top of it, visitors have set pennies. Correct me or elaborate in the comments of you know better, but my understanding of the matter is that the penny is used because it has Lincoln on it. While these people died as slaves, many would have descendants that did not.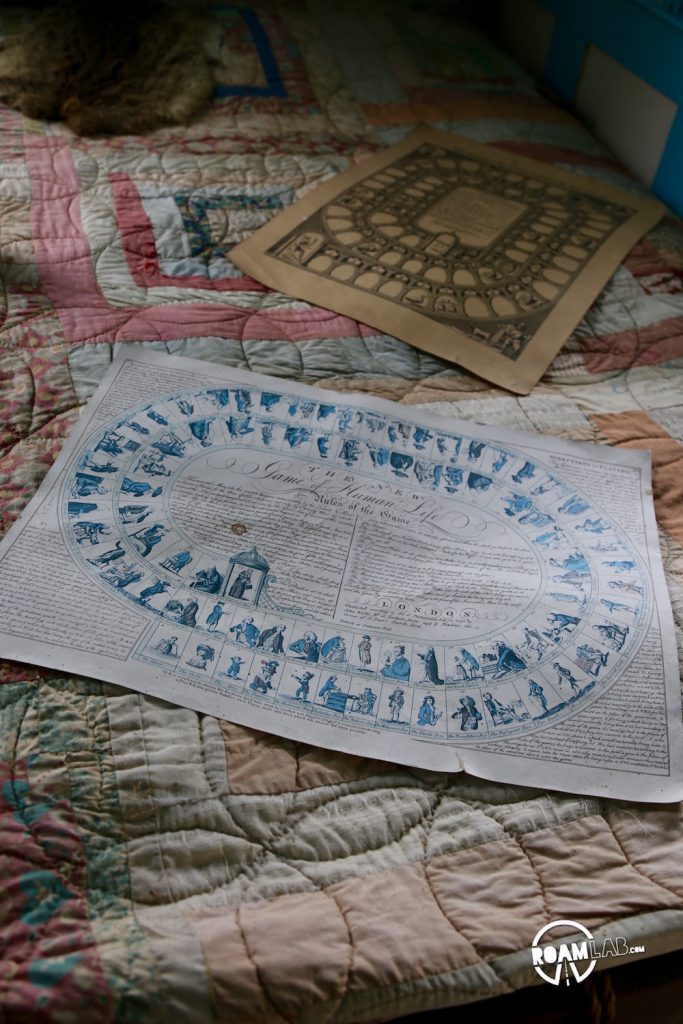 A Cultural Landmark
Mount Locust Inn remained a family farm for five generations until 1944. A decade later, the National Park Service began renovating the farm to return it to its 1820 appearance. While the guest house and slave quarters no longer stand, visitors can still explore the main house and surrounding grounds. Whenever I come to sights like this, though, I feel rather sad that we didn't arrive during some living history day. I'm a sucker for period costumes.