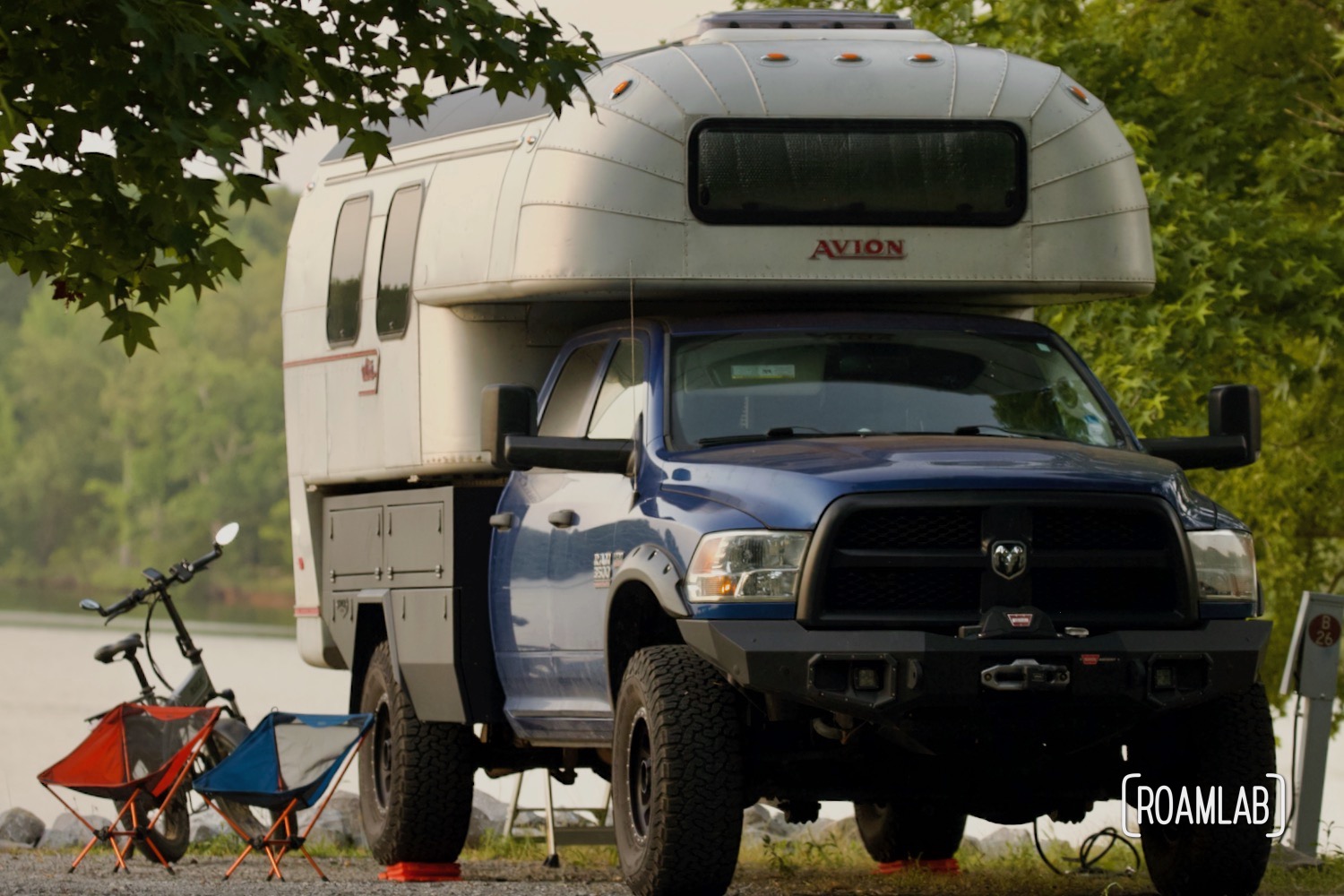 Piney Campground
Land Between the Lakes
If you're looking for a great place to camp in middle Tennessee (or nearby parts of Kentucky), Piney Campground in Land Between the Lakes National Recreation Area is a wonderful option. This campground is located on the shores of Kentucky Lake and provides visitors with an abundance of opportunities to enjoy nature. There is a wide range of campsites available, as well as a variety of recreational activities that include swimming, fishing, kayaking, hiking, biking, as well as animal and bird watching. With so many opportunities for recreation, Piney Campground is the perfect place to enjoy a weekend getaway or a longer vacation.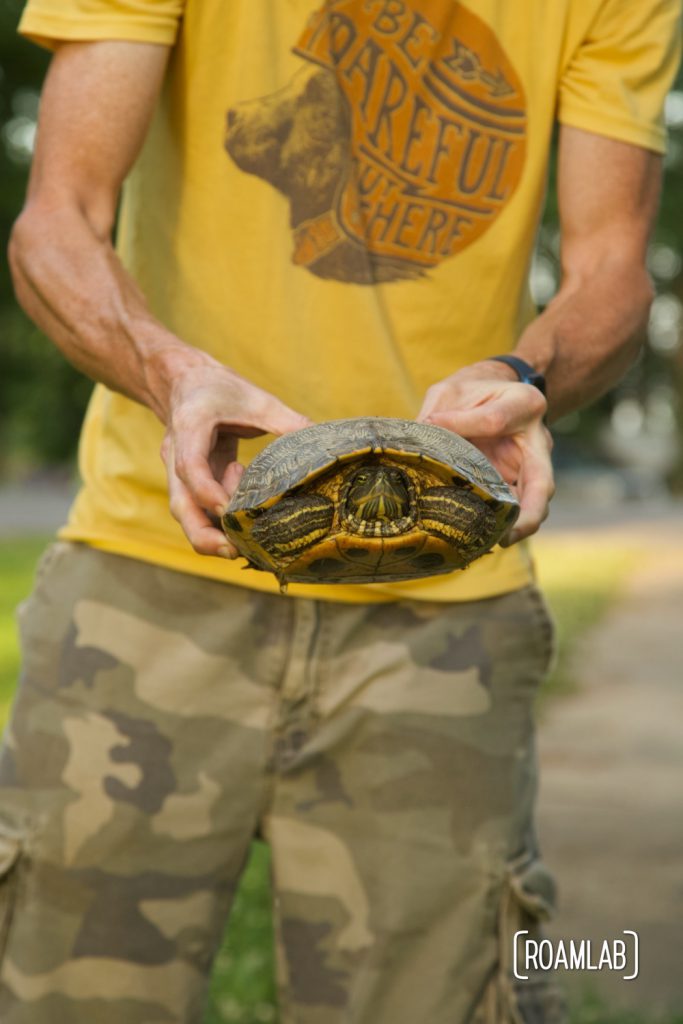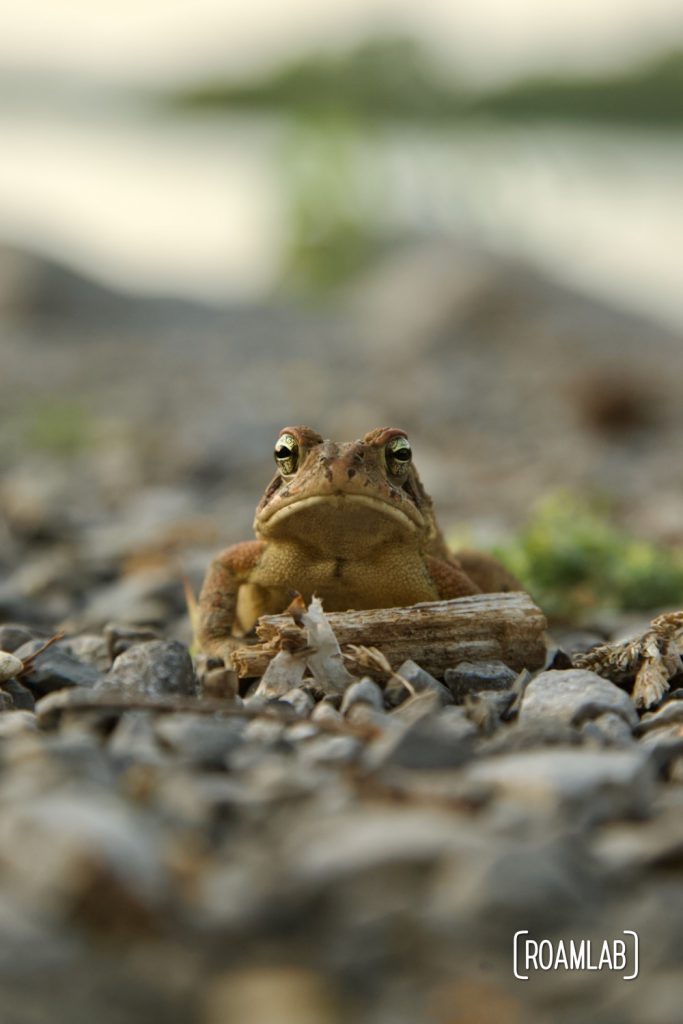 What is Piney Campground and why should you visit it
Piney Campground is one of four major campgrounds in Land Between the Lakes Recreation Area along with assorted smaller first come first serve primitive campgrounds and dispersed campsites. Land Between the Lakes is a 170,000 acre land peninsula that sits on the border of Kentucky and Tennessee, cut off from the rest of the region by Kentucky Lake to the west and Cumberland River to the east. The recreation area was established in the 1960s as a way to provide outdoor recreational opportunities for the public. The land was acquired by the federal government exercising eminent domain as part of the Depression-era Tennessee Valley Authority (TVA). Today, the Land Between the Lakes is a popular destination for hikers, mountain bikers, birders, and anglers.
Piney Campground sits along the shoreline of Kentucky Lake, in the southwest corner of Land Between the Lakes National Recreation Area. This campground includes 384 lakefront and wooded sites, a swimming beach area, archery range, ball field, hiking and bike trails, a campfire theater, two boat ramps, and a fishing pier. The campground also has a store and an activities building. The waterfront sites have a view of Kentucky Lake and the wooded sites are in a mixed forest. Sites are easily accessible by car and RV. All together, Piney Campground is a great place to camp if you are looking for a quiet place to relax or if you want to be close to the action.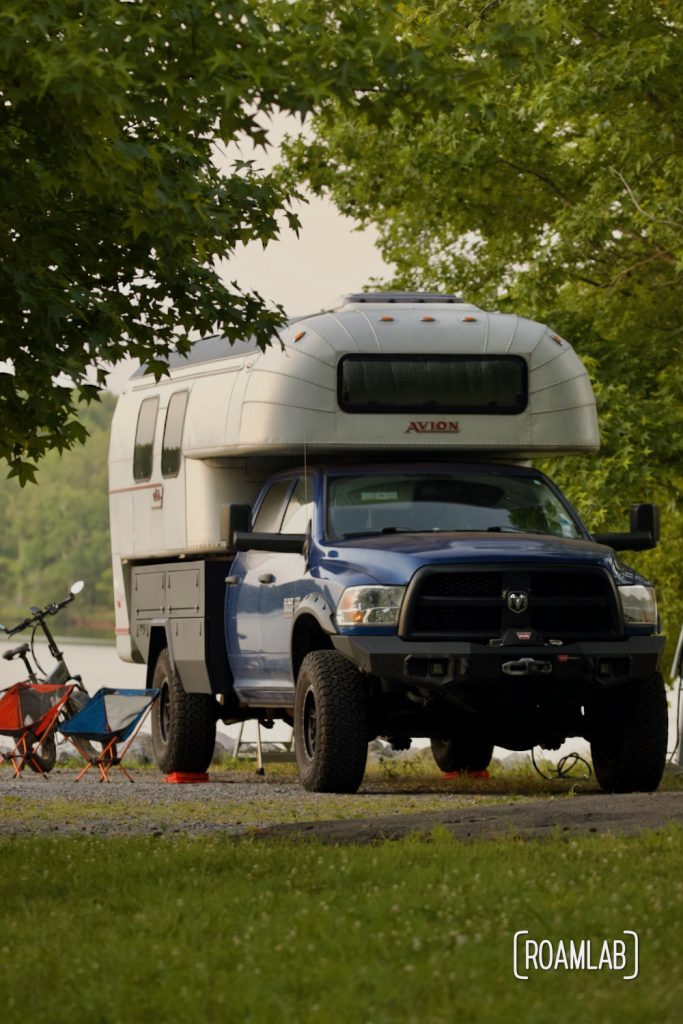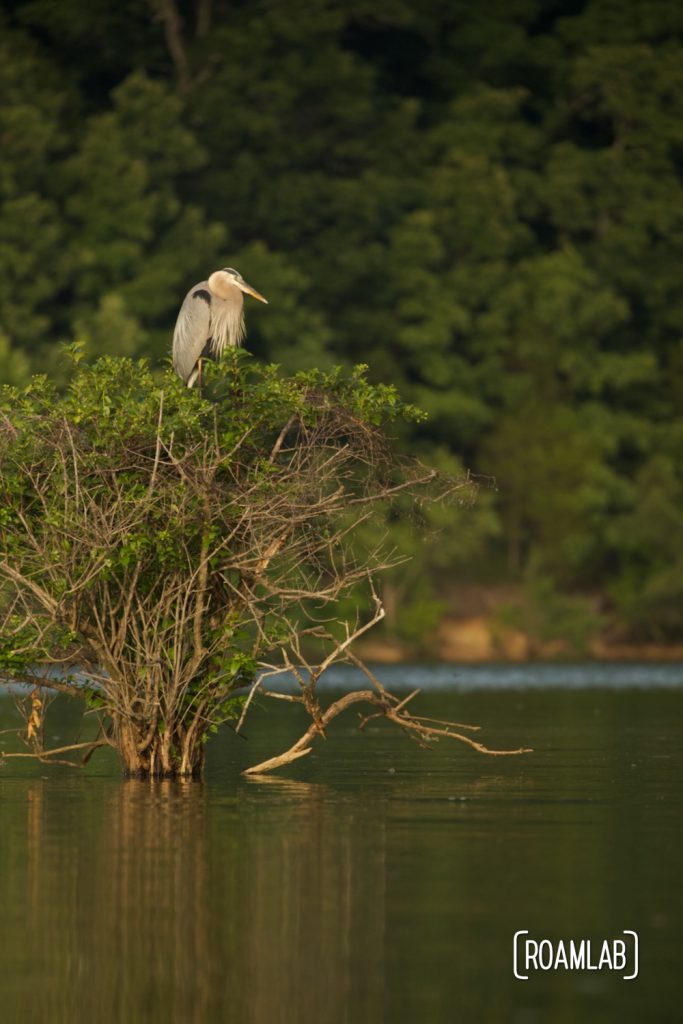 What are the different types of campsites available at Piney Campground?
There are a variety of different campsites available at Piney Campground. The campground features 384 lakefront and wooded campsites, most of which are available for reservations in advance online or over the phone. There are also a variety of different types of campsites available, including 44 full hookup sites, 283 electrical hookup sites, 57 primitive sites, and 19 primitive cabins. Large level pads accommodate sizeable campers with extra room that some campers have converted into full outdoor living rooms.
The campsites are grouped into loops, with each loop featuring different amenities. The Dogwood loop, for example, has full hookups with water, sewer, and 50 amp electrical hookups. The Sweetgum loop has 50 Amp electrical hookups but no water or sewer. In contrast, the Chestnut, Persimmon, Shortleaf, Loblolly loop, and Black Oak loops all have 30 Amp electrical hookups. Finally, the Virginia loop hosts primitive sites. What the sites lack in amenities, they make up in solitude, compared to the bustling loops with hookups. There are also a number of primitive cabins available, scattered throughout the campground.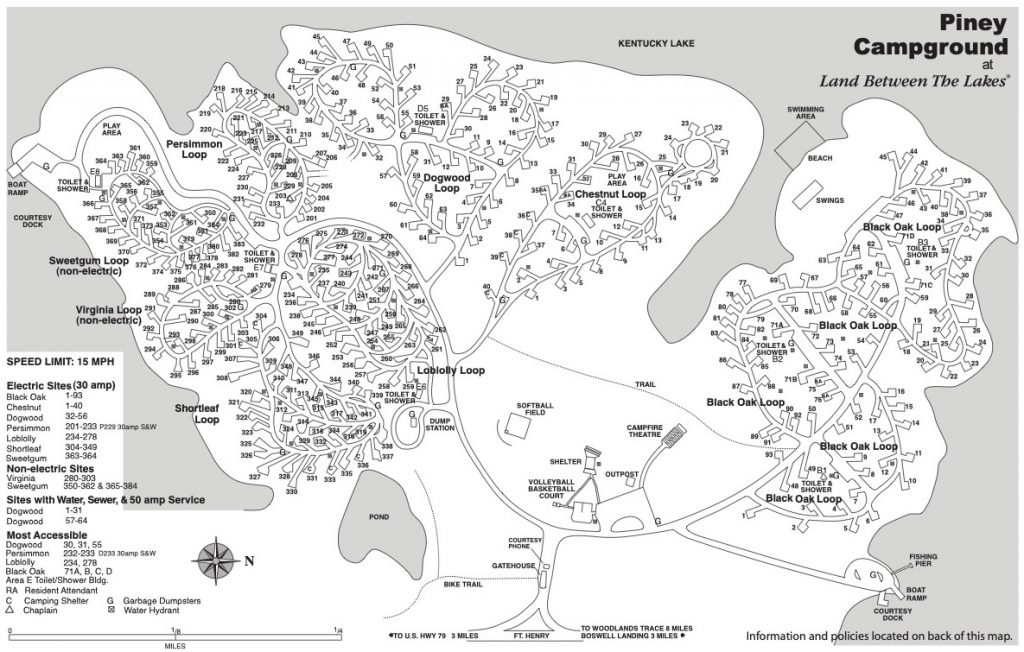 What is the best time to visit Piney Campground?
The best time to visit Piney Campground is from May to September. Even in the full heat of summer, the shady forest and abundant lake access are a welcome break. In contrast, by the end of fall, the predominantly deciduous forest has dropped most of its leaves, leaving the campgrounds exposed.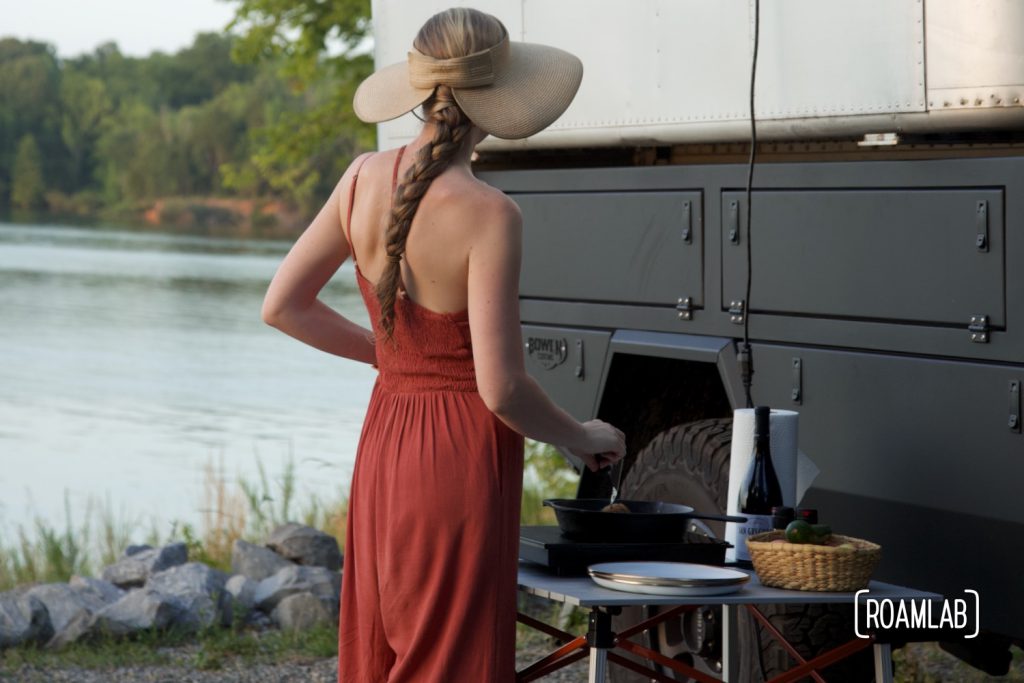 Recreational activities available at Piney Campground
There are plenty of things to do at Piney Campground. You can go swimming, fishing, kayaking, biking, or bird watching without leaving the grounds. Piney is also close to several trails that are perfect for hiking and biking. It is also an excellent launch point for any adventures within Land Between the Lakes.
Fishing
Fishing is a popular activity at Piney Campground. The campground is located on the shores of Kentucky Lake, which is known for its largemouth bass, catfish, crappie, and bluegill. Many campers bring their own boats for camping on the lake, but the campground also includes a fishing pier off Black Oak Loop.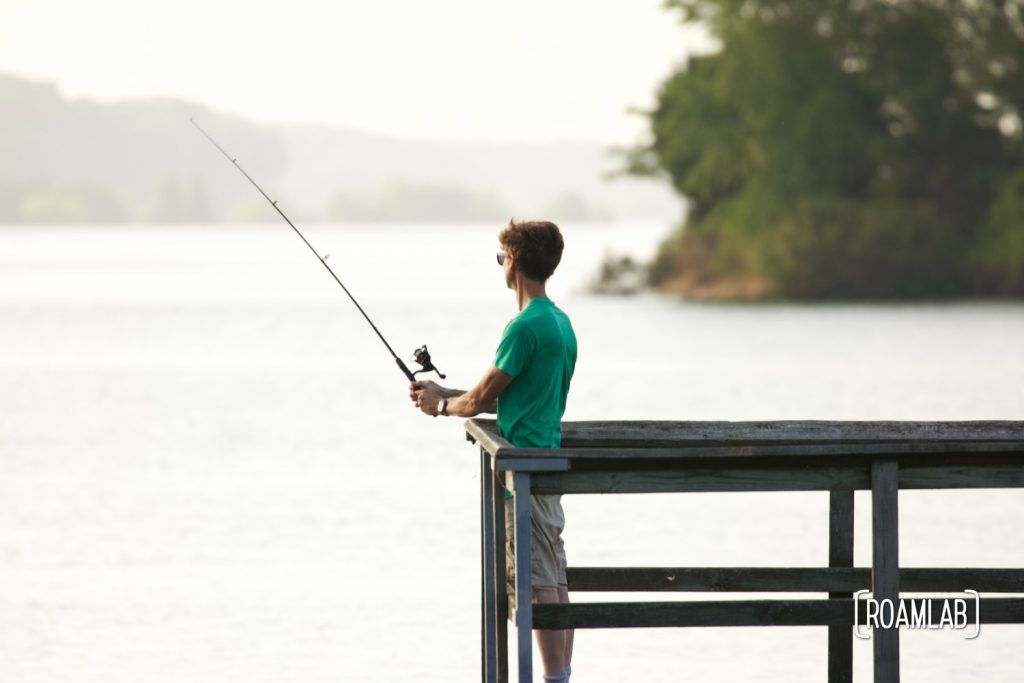 Biking
There are several great biking opportunities at Piney Campground. You can ride your bike on the campground's paved roads, or you can take one of the trails that lead into the backcountry. One of our favorite little trails connects the Campground entrance station to the Shortleaf loop, passing through forested terrain and a couple of ponds with opportunities for spotting wildlife. Along with the predictable squirrels and birds, we encountered an armadillo on one of our evening rides.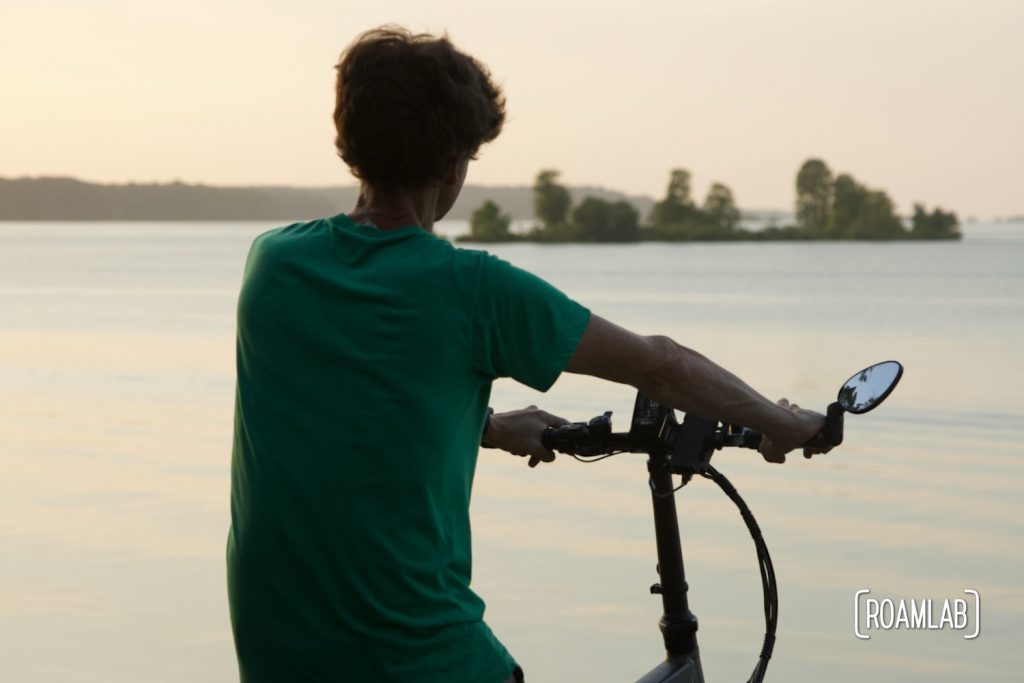 Boating
There's a wide range of boating options around Piney Campground for paddle and motor-powered boating. Along with two boat ramps, smaller craft like kayaks and canoes can easily be launched from lake-side campsites. Those lucky enough to score one of these waterside sites can also anchor small motorboats and pontoon boats just off the campsite. Access to the water can vary by site, however, as some are located on moderate bluffs over the water. These sites make for fantastic views but limited water access.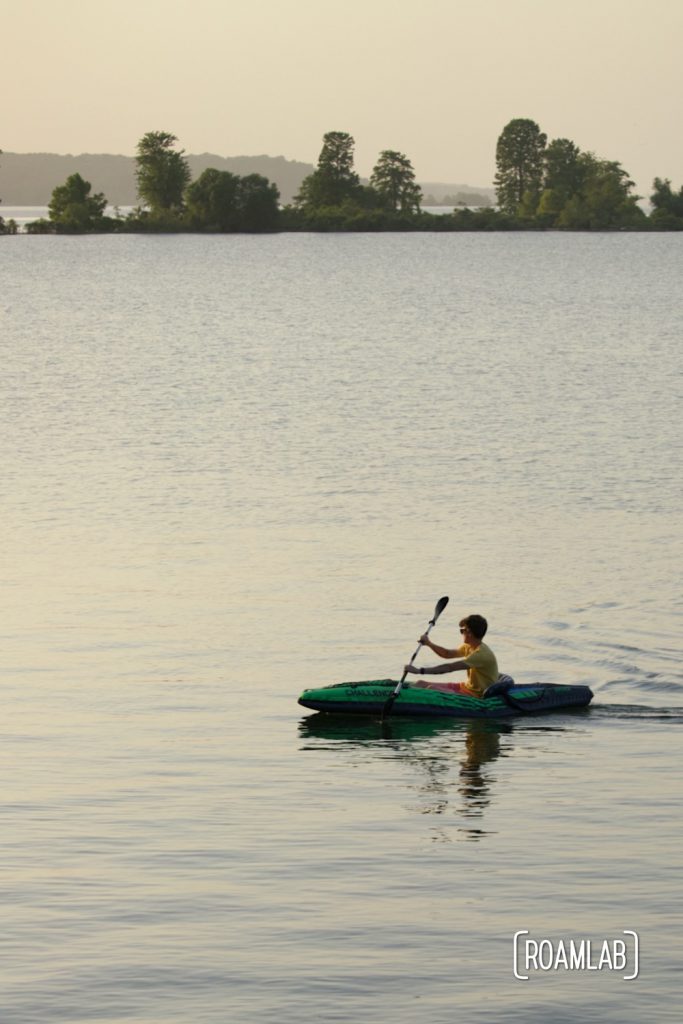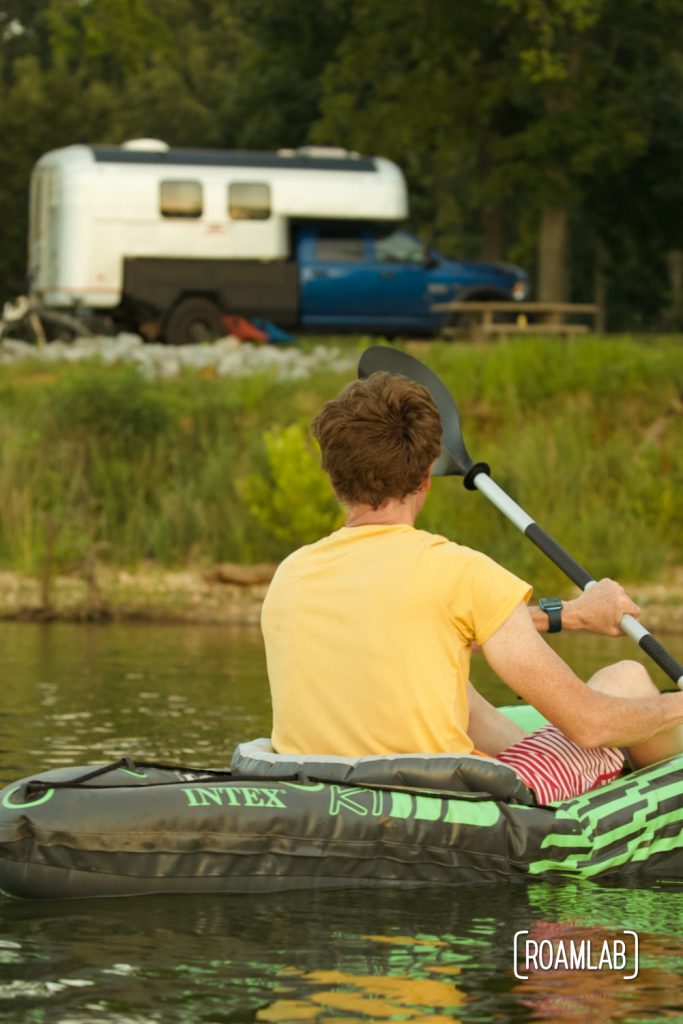 Wildlife Viewing
Piney Campground is an outstanding place to go bird and wildlife watching. A large variety of birds call Kentucky Lake home. Keep an eye out for great blue herons wading in the reeds and osprey nesting in the tree tops. Along the trails, we encounter an armadillo along with curious squirrels. We even discover a tortoise and a toad while minding our own business in the campground. Larger wildlife, including elk and buffalo, are only a short drive from the campground.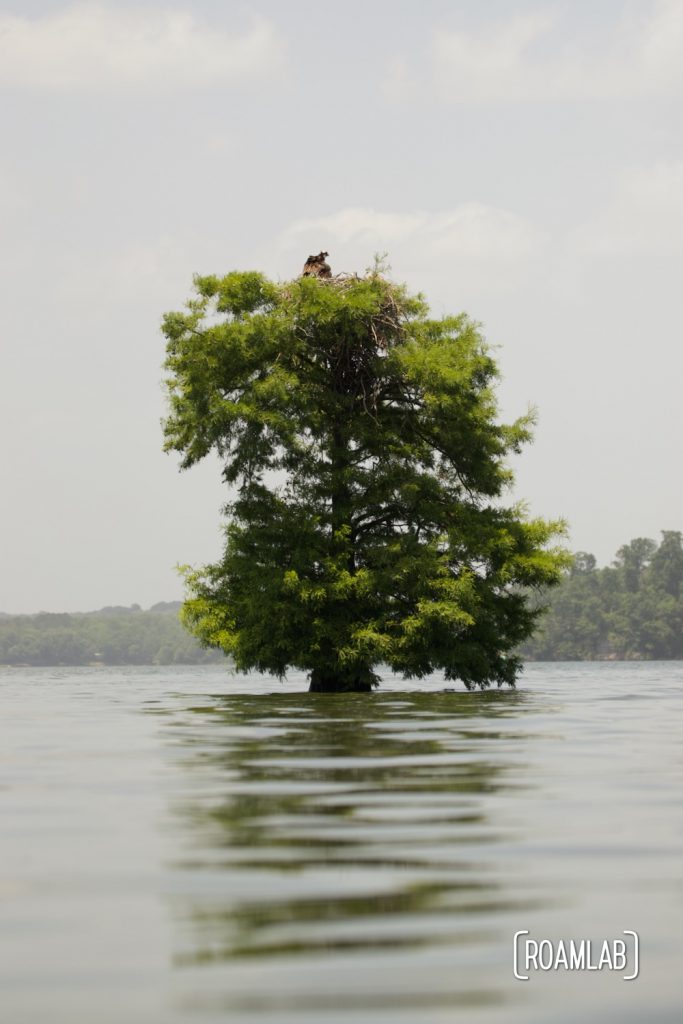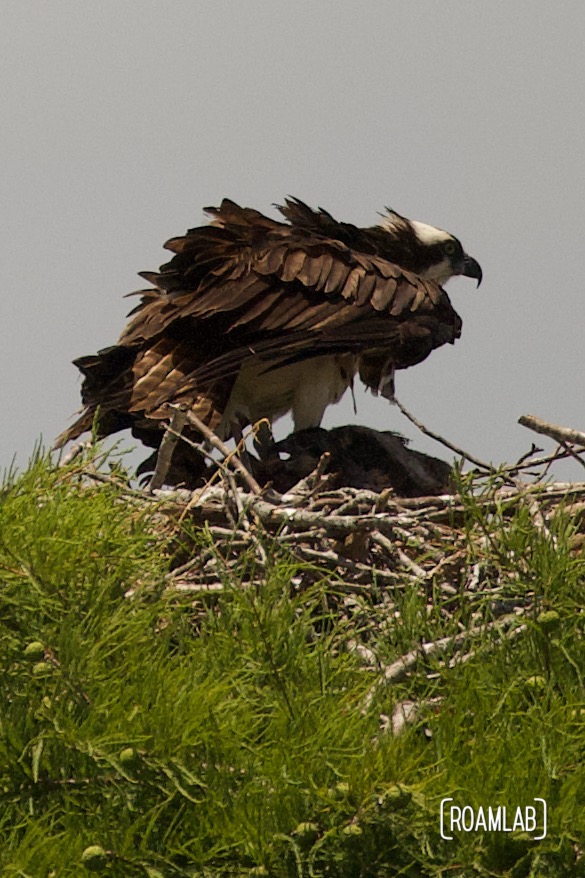 Make the most of your stay at Piney Campground
Piney Campground had a little bit of everything, to allow for any type of camping getaway. The grounds are a great place to relax and enjoy nature, but there is also plenty to do if you want to get active. The waterfront campsites are an ideal option to relax. These sites have a beautiful view of Piney Lake and are an outstanding place to spend a weekend getaway. If you're looking for something more active, the campground has plenty of hiking and biking trails.
The Piney Campground staff is friendly and helpful. They can recommend hikes or fishing spots and can help you find your way around the campground. Make sure to stop by the store and check out all the gear they have for sale or beat the heat with an ice cream bar.