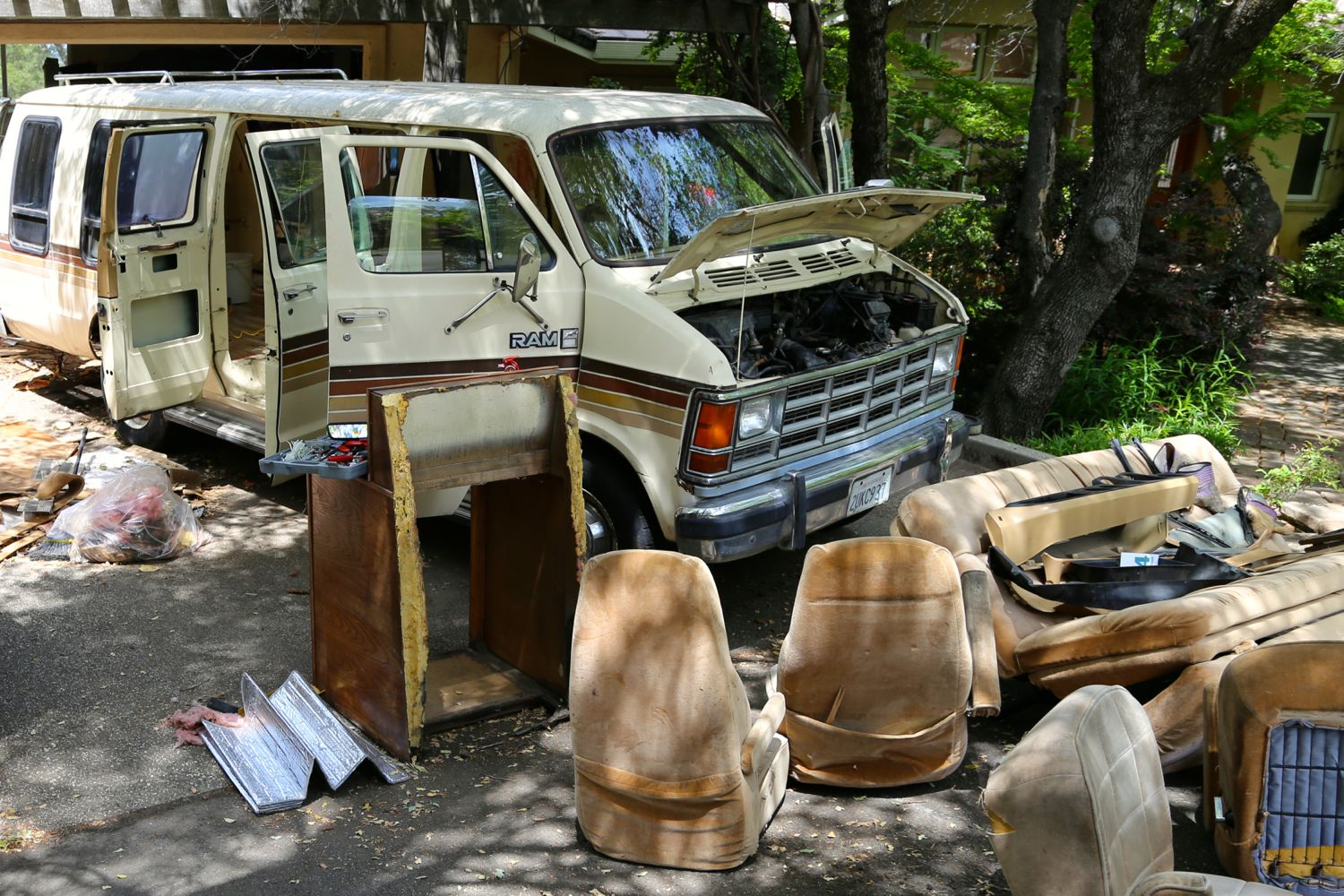 The Car
The car is a '86 Dodge Ram.  But don't let that fool you.  The engine is from '93.  Ancillary parts are from…some time between '86 and now.  I currently call it "Dodgy."  That name is subject to change.
Dodgy was, at some point in its illustrious past, a passenger van.  The remnants of individual reading lights and air vents for rows of passengers remind me of that.  After shuttling strangers from point A to point B, Dodgy was bought by my uncle, who converted it for family camping trips.  It had a refrigerator, a propane tank, a heater, and a second air conditioning unit.  And then, it had a 10 year stay in the woods.  When I got it, the elements had already gotten to it.  The interior was worse for wear but the engine was going strong.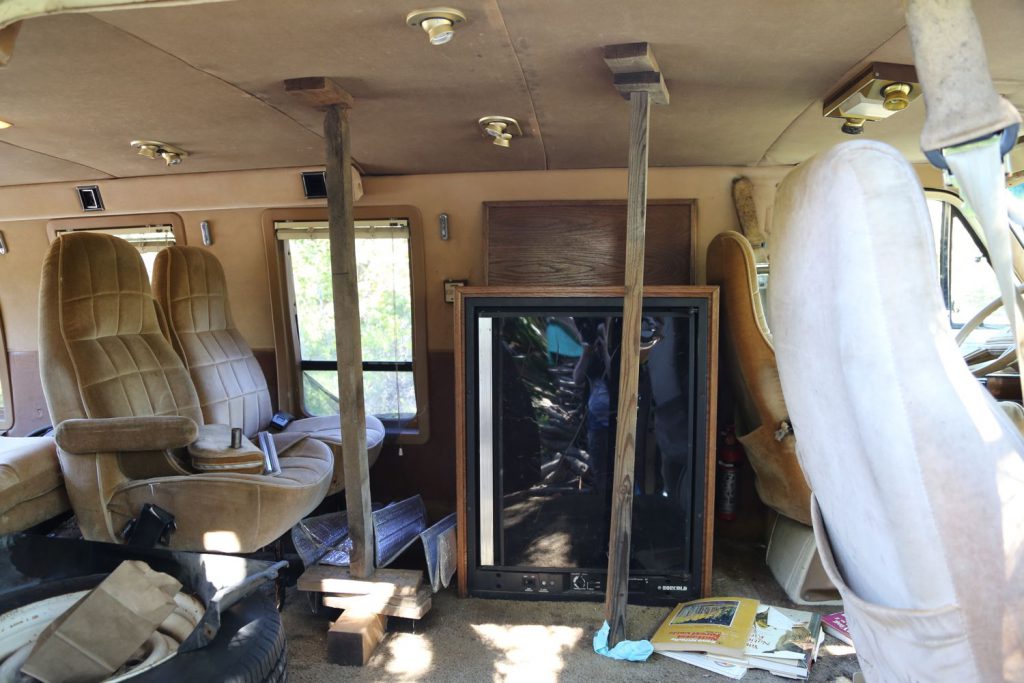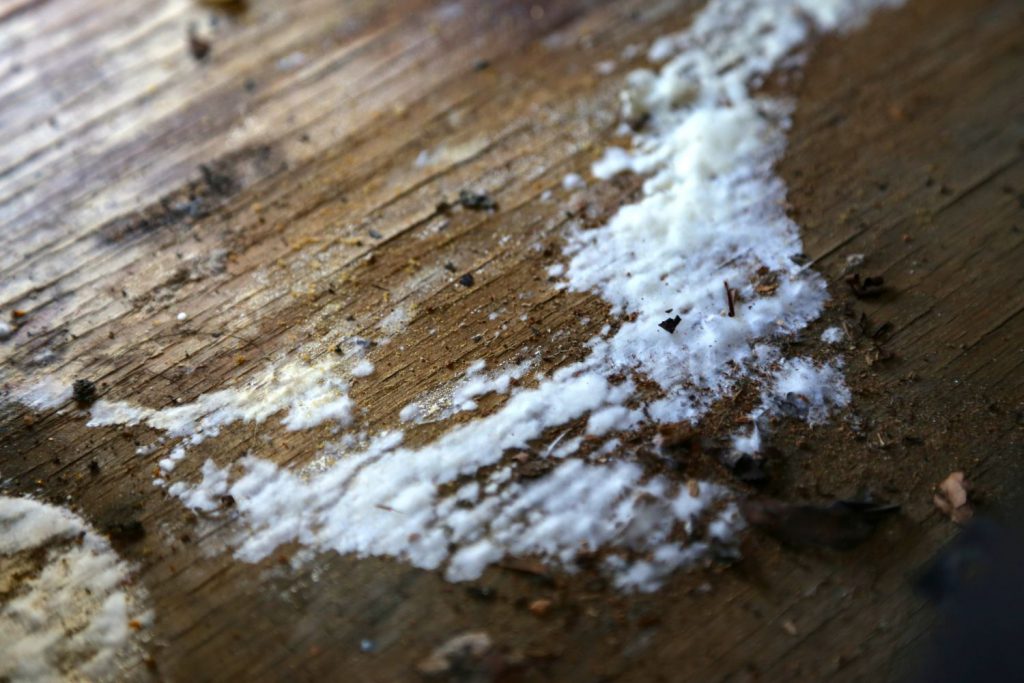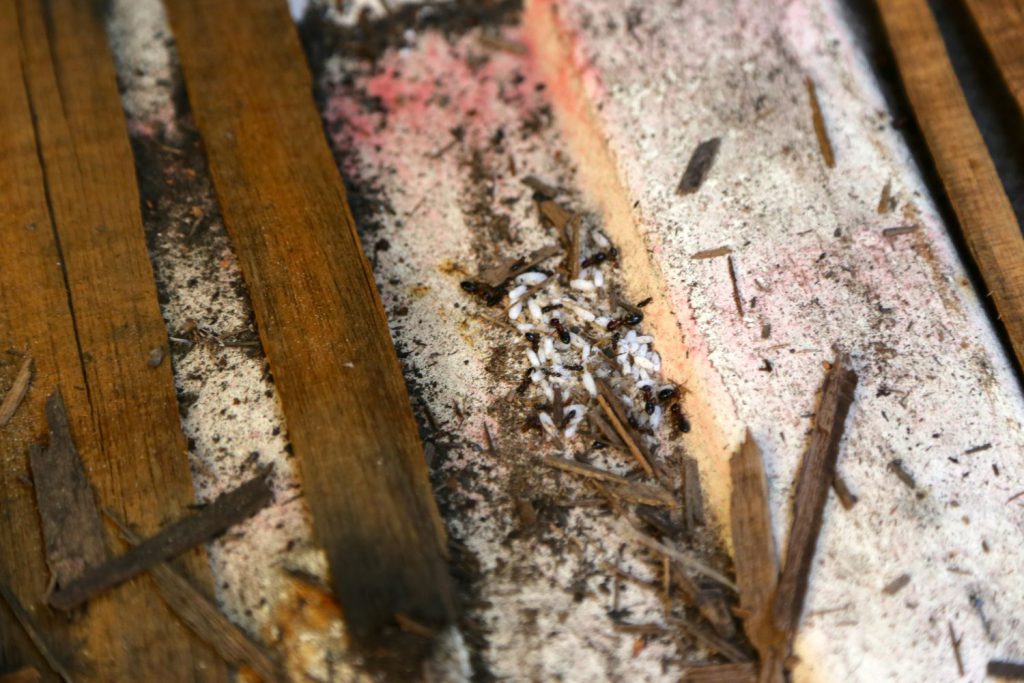 So we took Dodgy and stripped it…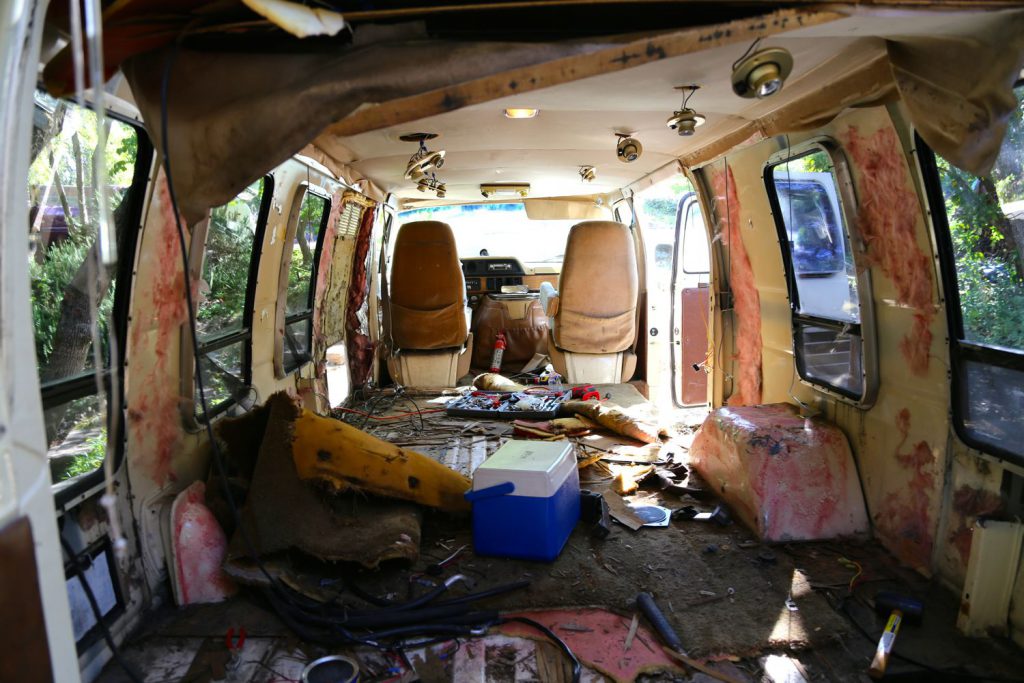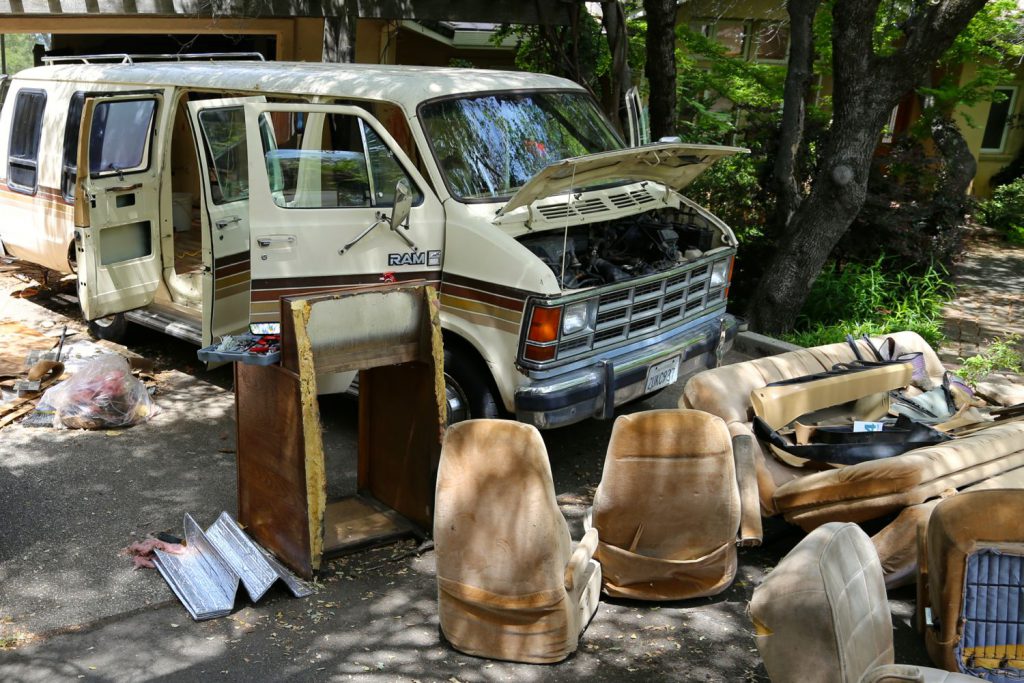 After removing every single creature comfort from the van, we discovered that we were woefully behind schedule. So, with some tarps and rugs over the exposed metal floor, a mattress and our clothes, we took off—first, on a test trip to southern California, then the official, start on our way to the east coast.