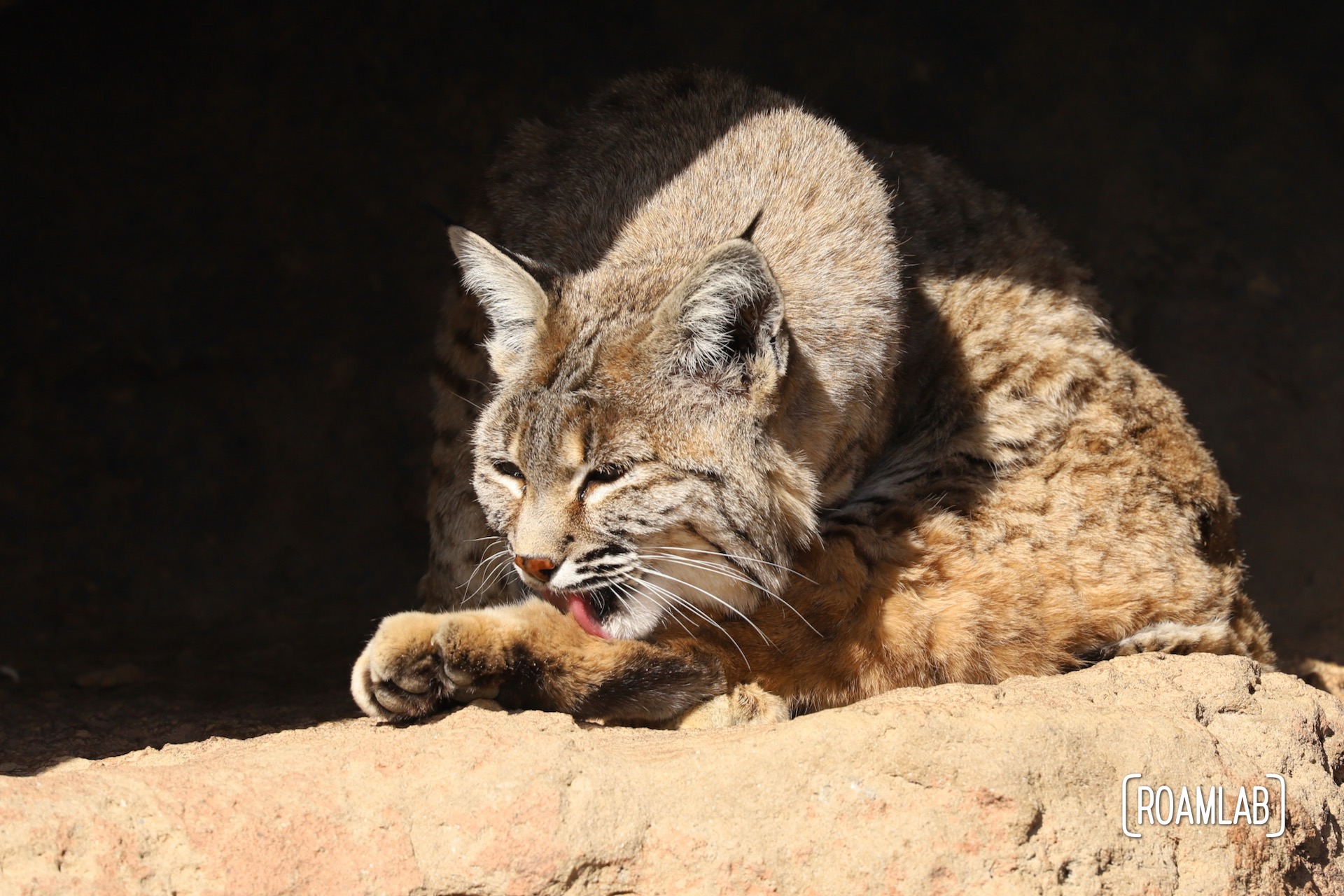 When someone recommends that we hit the Arizona-Sonora Desert Museum, I am thrilled. I love museums. But usually, I don't expect them to be outdoors featuring live animals. But it does. Either way, this animal sanctuary just outside of Tucson, Arizona, and southeast of Saguaro National Park is teeming with desert wildlife native to the Sonora Desert—stretching from California to Mexico. The grounds include gardens, aviaries, aquariums, a reptirium, and open-air habitats for river otters, beavers, and a mountain lion. Most notable, however, are the near-invisible habitats where only a fine wire mesh stands between visitors and coyotes.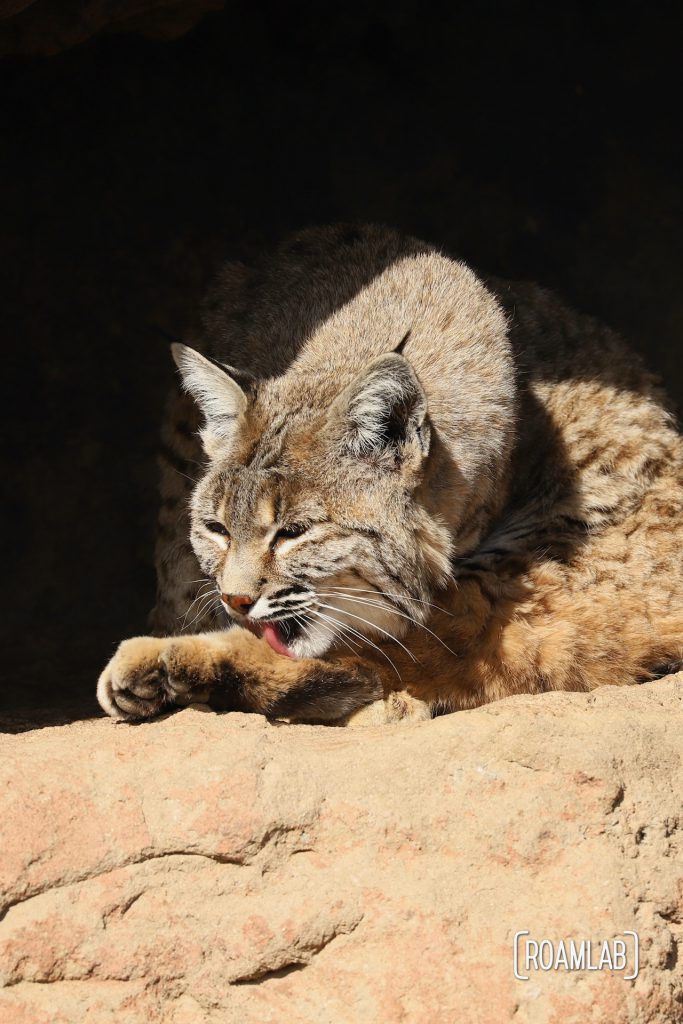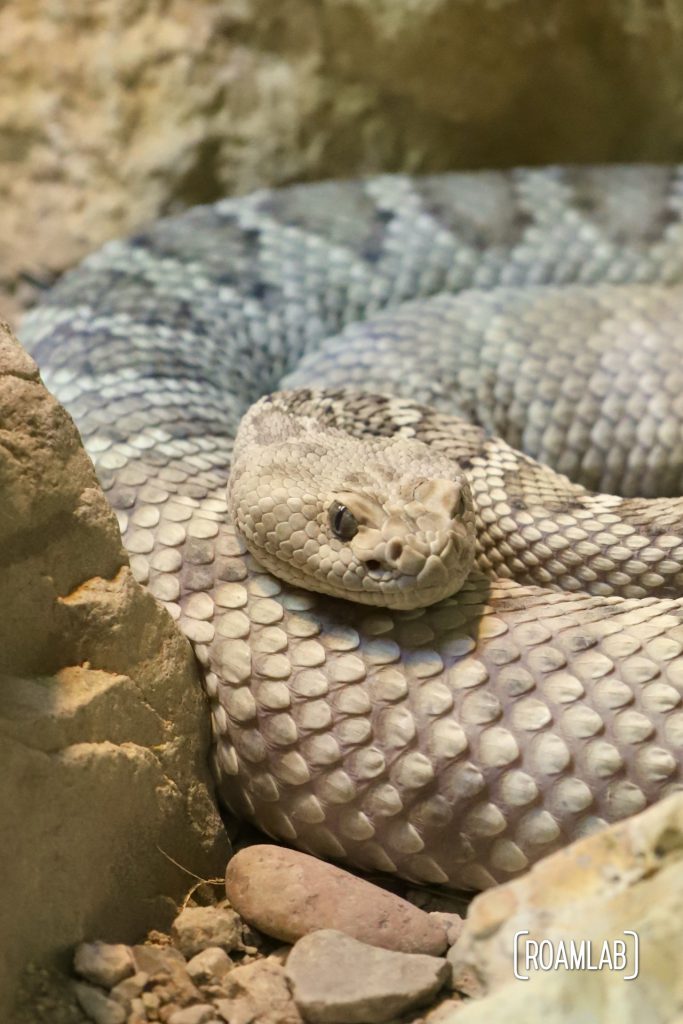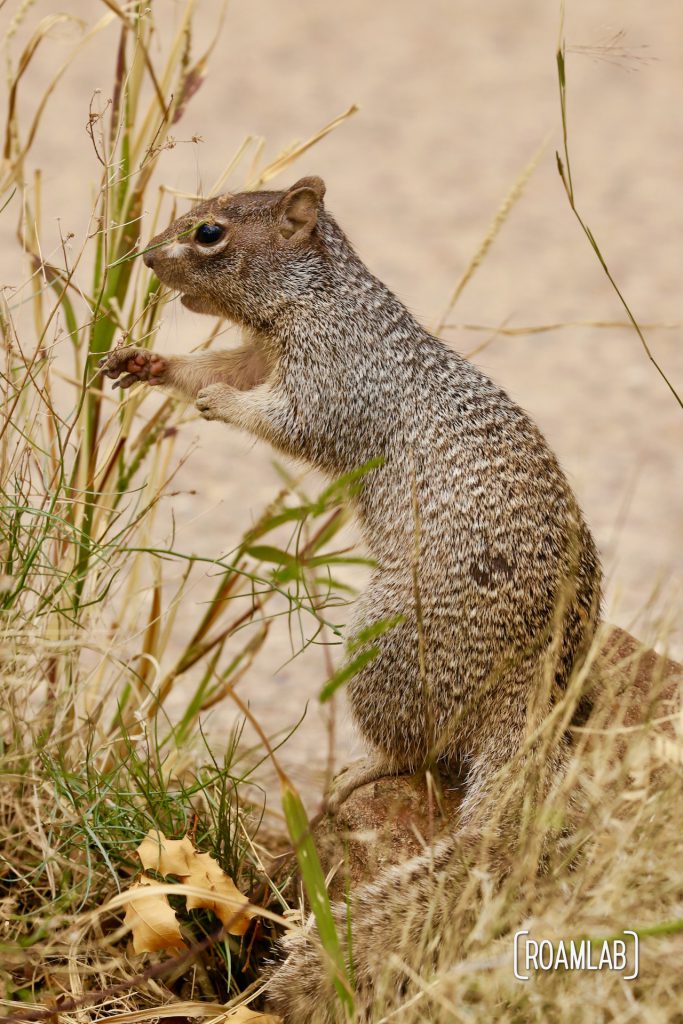 Visiting the Desert Museum
The Arizona-Sonora Desert Museum is just west of Tuscon, Arizona, on the southern border of Saguaro National Park. It's an area rich with activities such as the Old Tuscon film set but make sure to have a few hours free to wander the Desert Museum grounds. Most activities are covered in the entree fee, though there is an additional cost for the stingray exhibit (which we skipped).
Also, be sure to keep a grounds map handy. While the sanctuary is a moderate size, it's easy to miss a display tucked away in little nooks. We initially overlooked a bird display until stumbling upon it while retracing our steps.
Furthermore, animals can be grouped by environment or family. For example, the mountain lion is found in the Mountain Woodland area though visitors would be excused for expecting to see it in Cat Canyon on the other side of the grounds.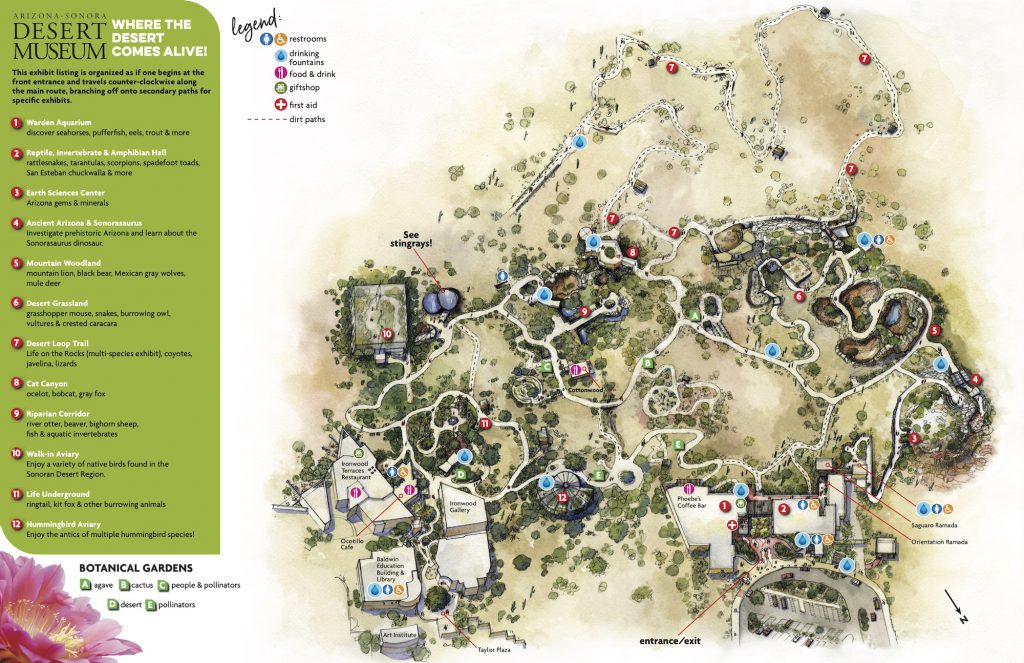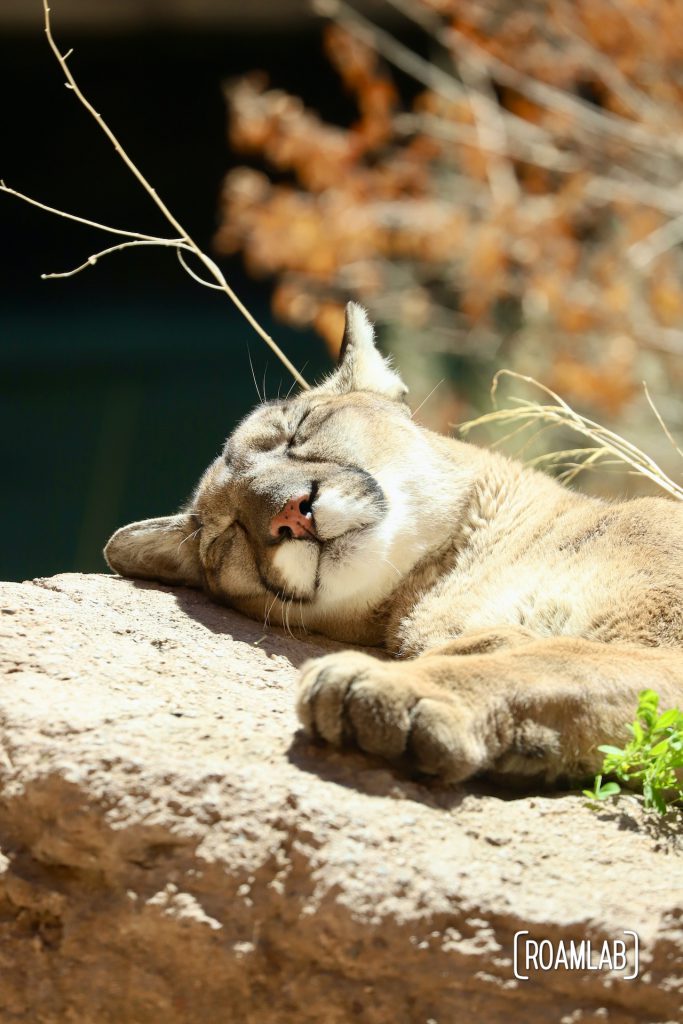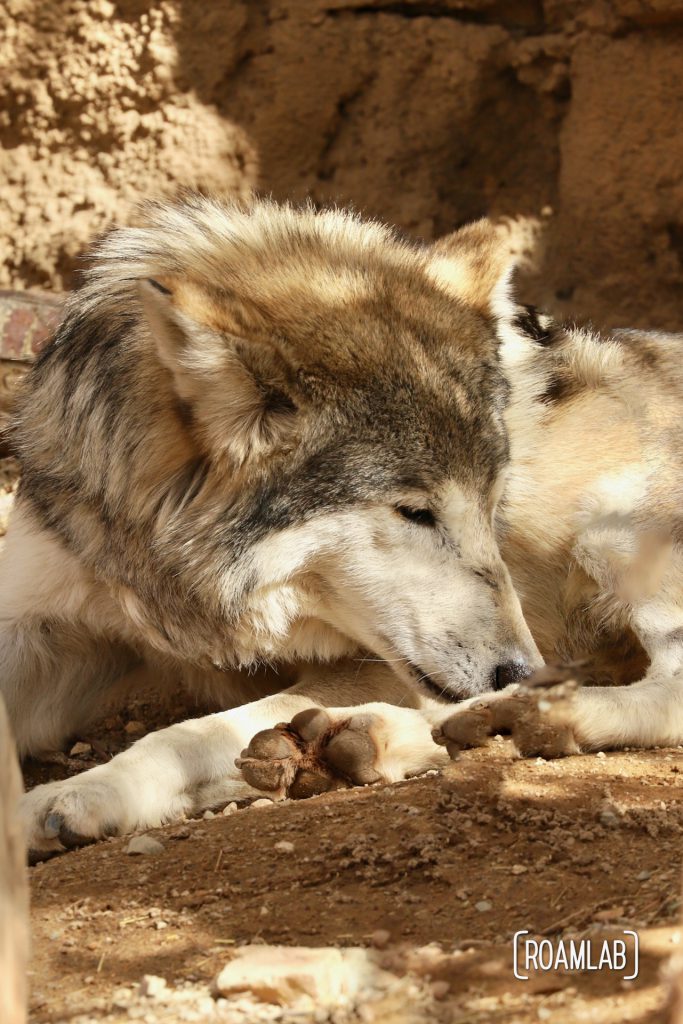 Beyond the Displays
The venue is also host to a cafe, restaurant, gallery, library, and occasional events, including a wildlife photography program. If we had had more time, I absolutely would have come back for the photography activities. After all, there is so much to capture!.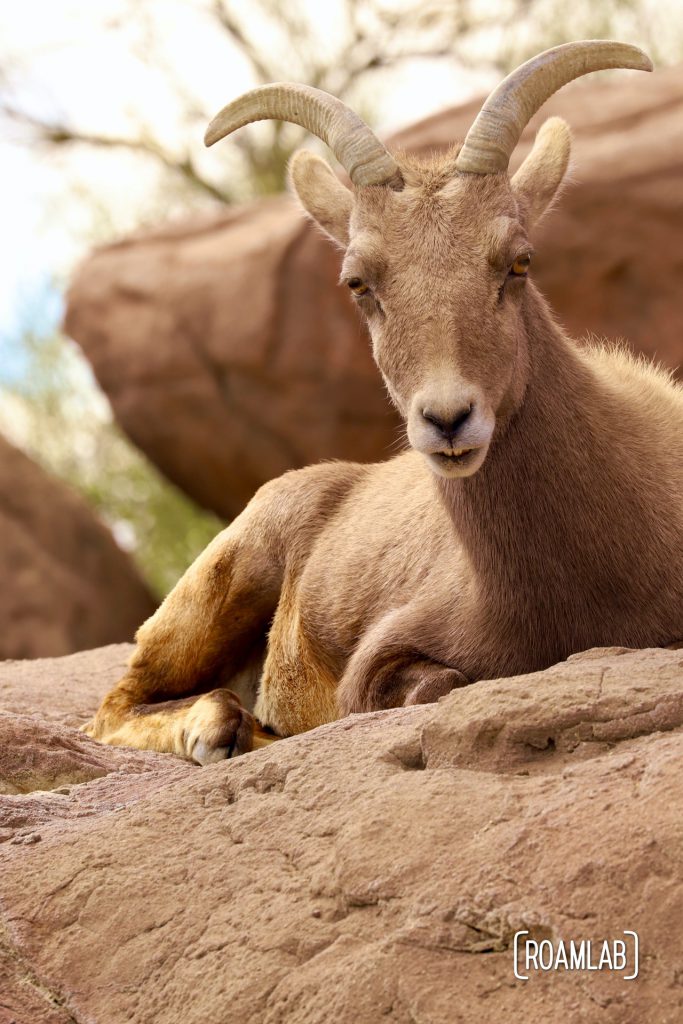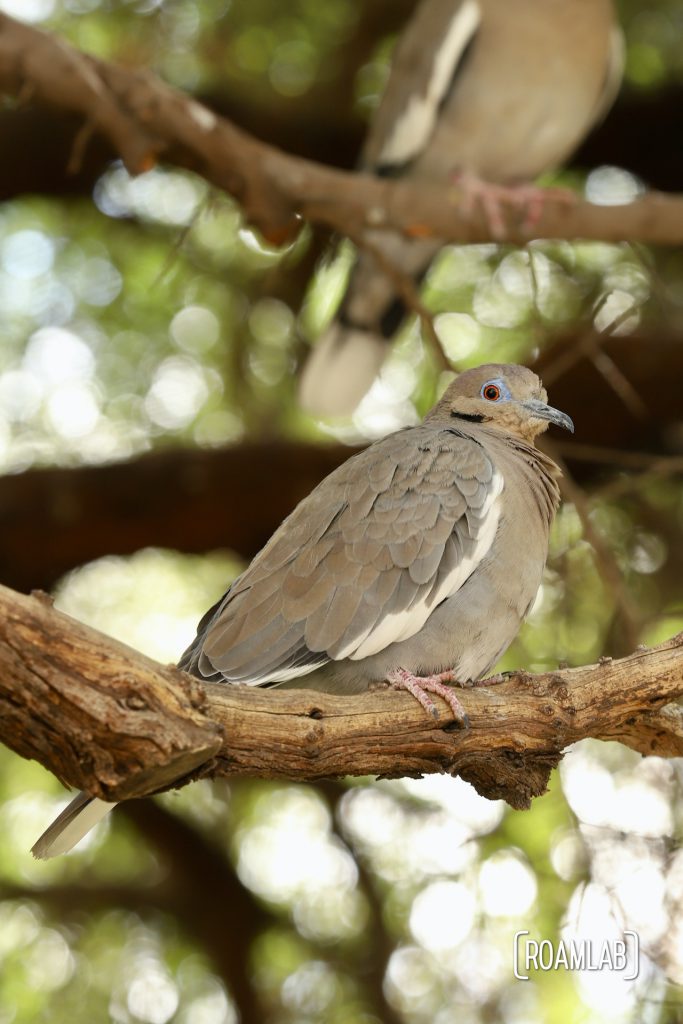 Our Experience
We spend several hours at the Arizona-Sonora Desert Museum. Granted, our stay is extended by my frequent delays waiting for one of the animals to shift or lookup. But there is so much to see that I get a little obsessed. I think the coyote lounging on the rock like some moody monarch is my favorite part of the Arizona-Sonora Desert Museum. Granted, it could also be the bobcat meticulously grooming its spotted fur or the impatient grey wolves.
But not all of our experiences are behind plexiglass or mesh. As a final send-off, one of the coyote's brethren meets us in the parking lot as we are about to depart. While hoping for some scraps, our encounter turns out to be a one-sided exchange as I take some video before moving on to Saguaro National Park.