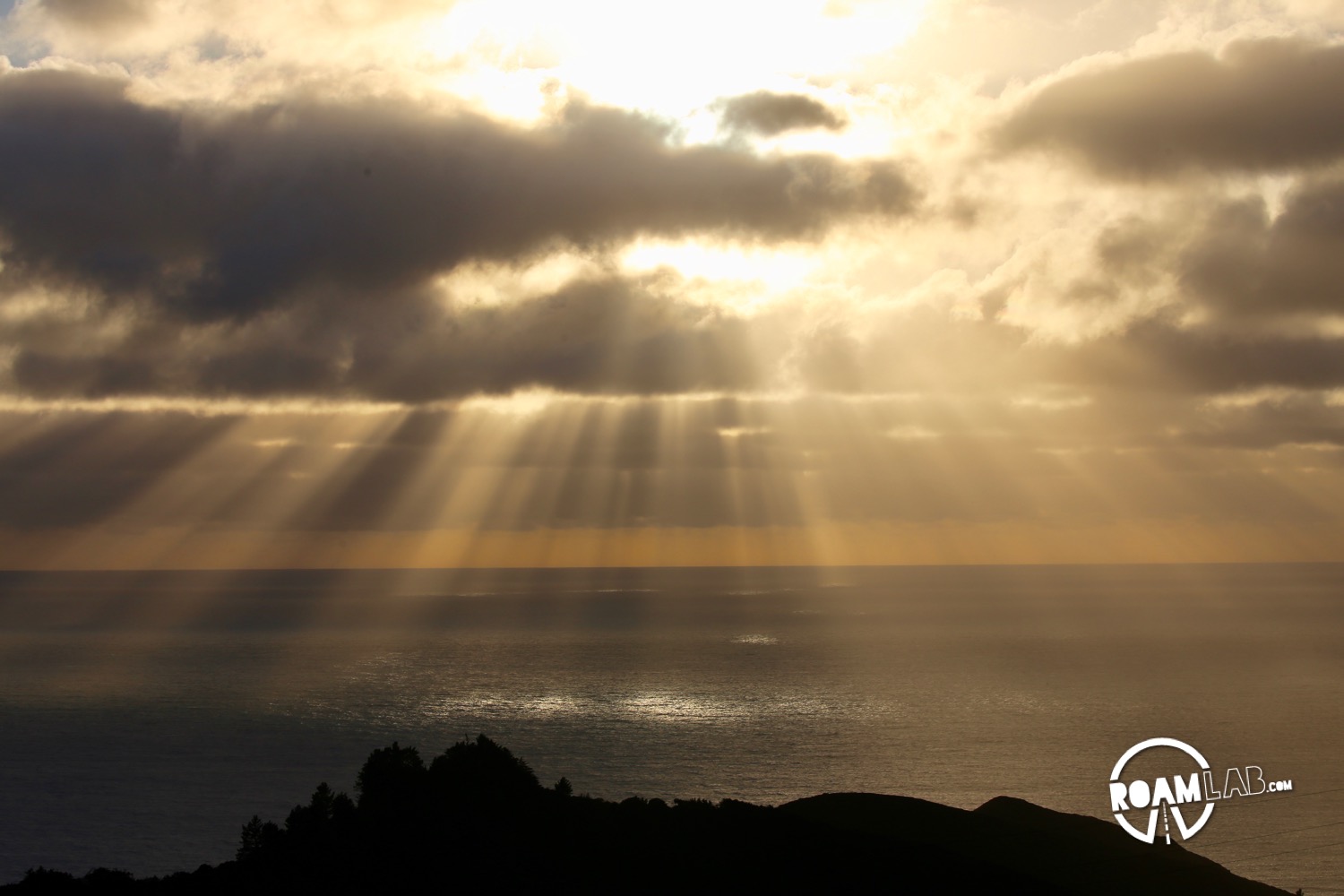 Buzzard's Roost Hiking Trail
Pfeiffer Big Sur State Park
The Buzzard's Roost Hiking Trail is a 3 miles roundtrip that follows Big Sur River and climbs up a shady redwood covered slope with views of Sycamore Canyon and the Santa Lucia Mountains. The trail crests the coastal ridge, taking in westerly views of the Pacific Ocean with a small valley spread out below.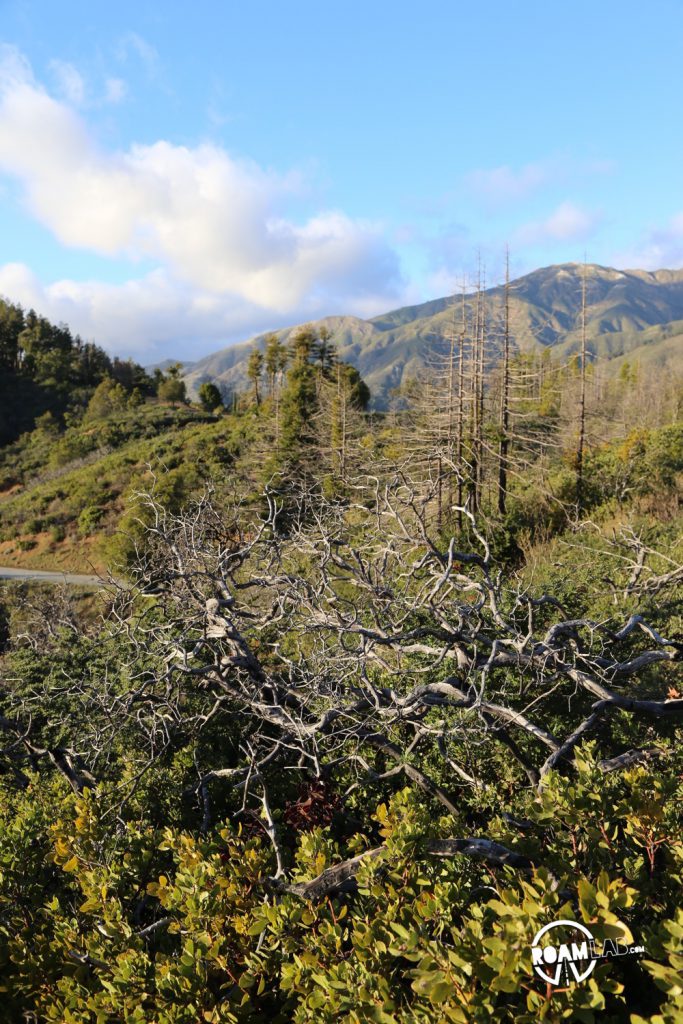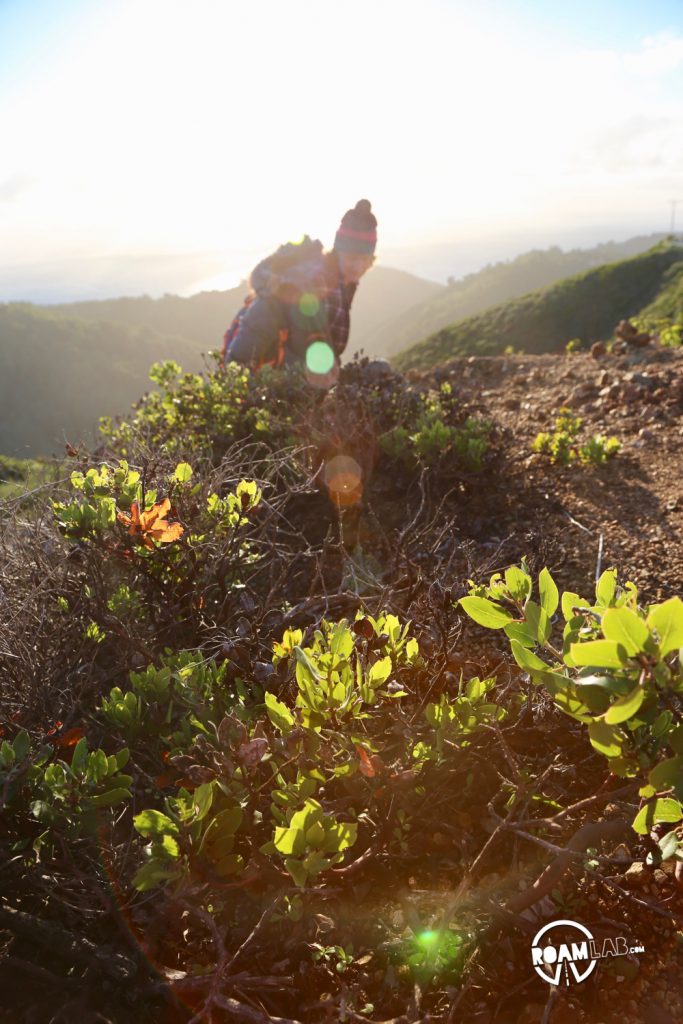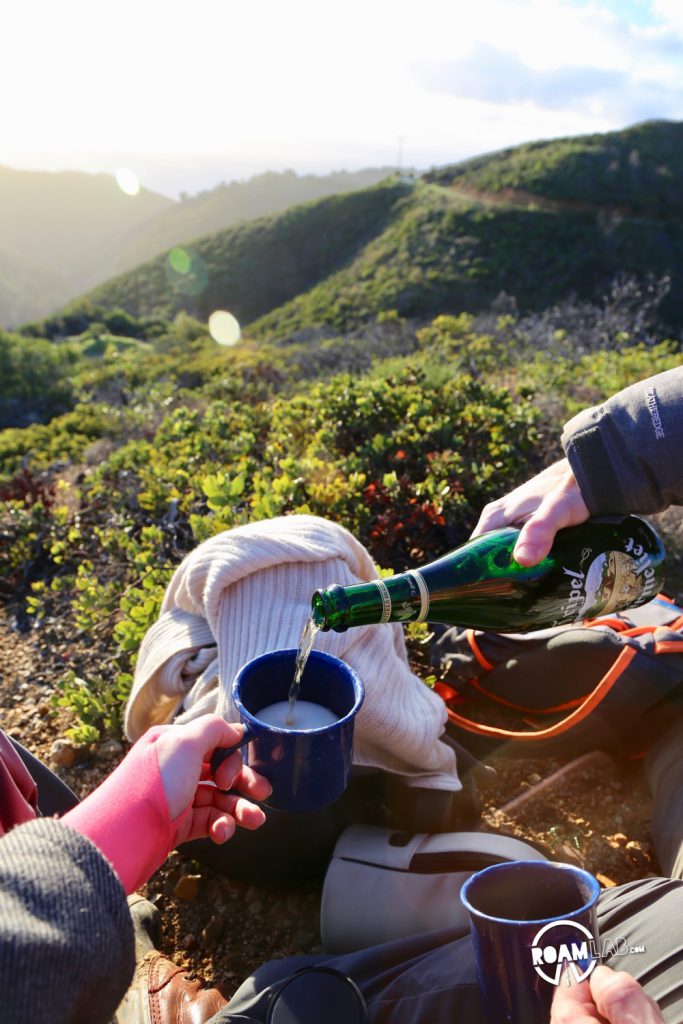 A Perfect Sunset Hike
While the views are breathtaking at any time of the day, Buzzard's Roost stands out as a prime hike to watch the sunset. Those camping in Pfieffer Big Sur State Park enjoy towering redwoods and riverside campsites, but a ridge stands between them and sunset views of the Pacific Ocean. Fortunately, the Buzzard's Roost Hiking Trail is easily accessible from the campground.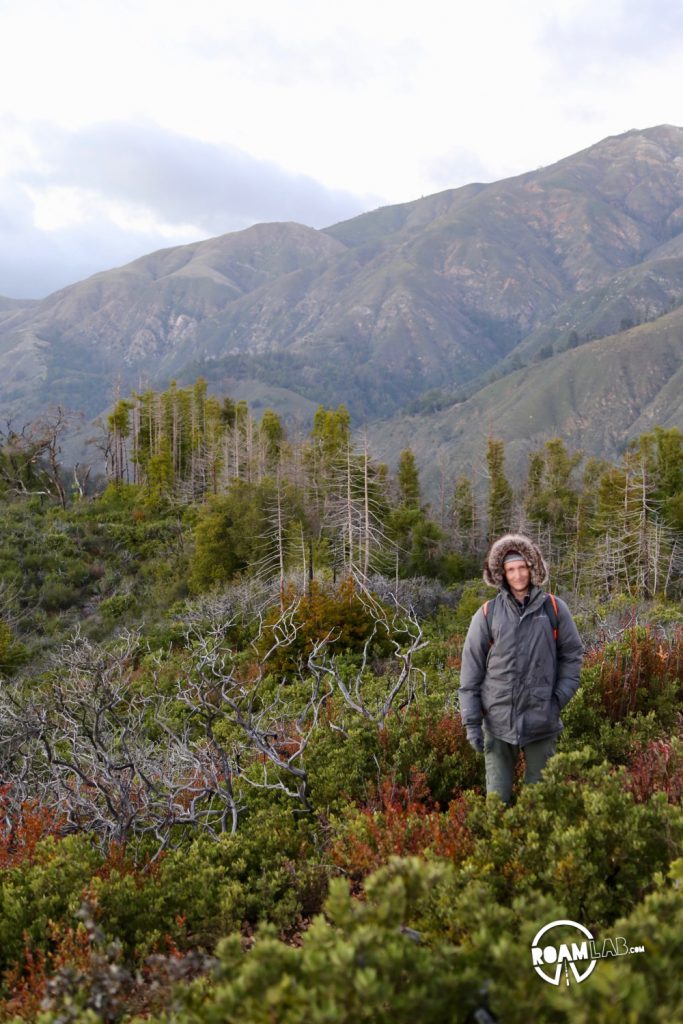 A Practical Note
While the trail is a perfect vantage point for the trail, that does mean that your return hike will take place at twilight or later. Be sure to bring strong lights for the return hike. Even with a full moon, the thick redwoods are dark, concealing the narrow track, steep falloffs, and uneven footing.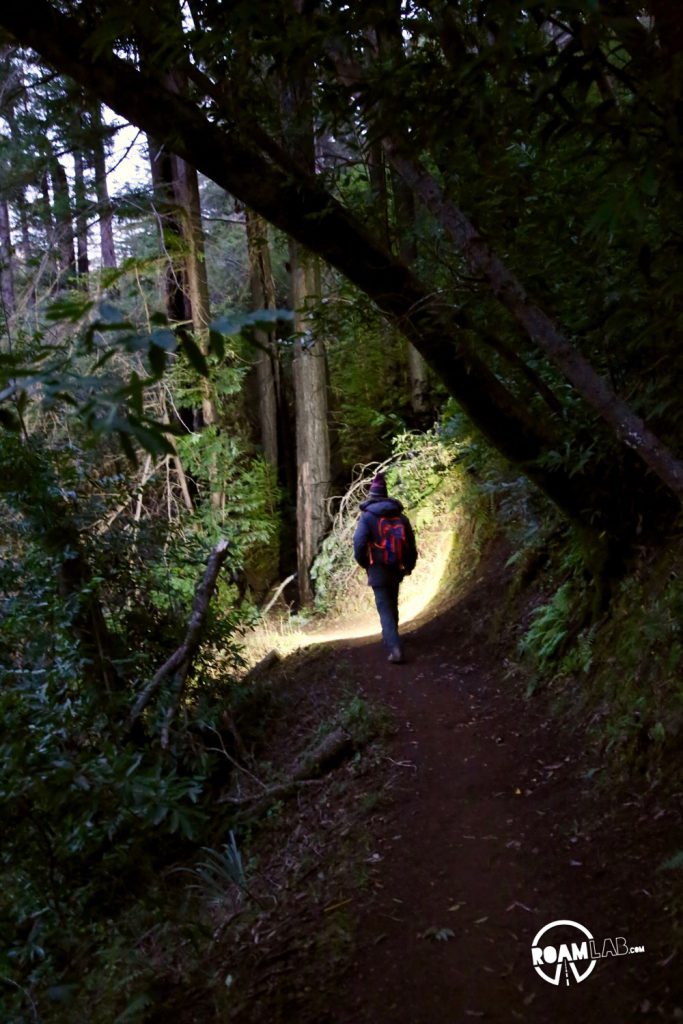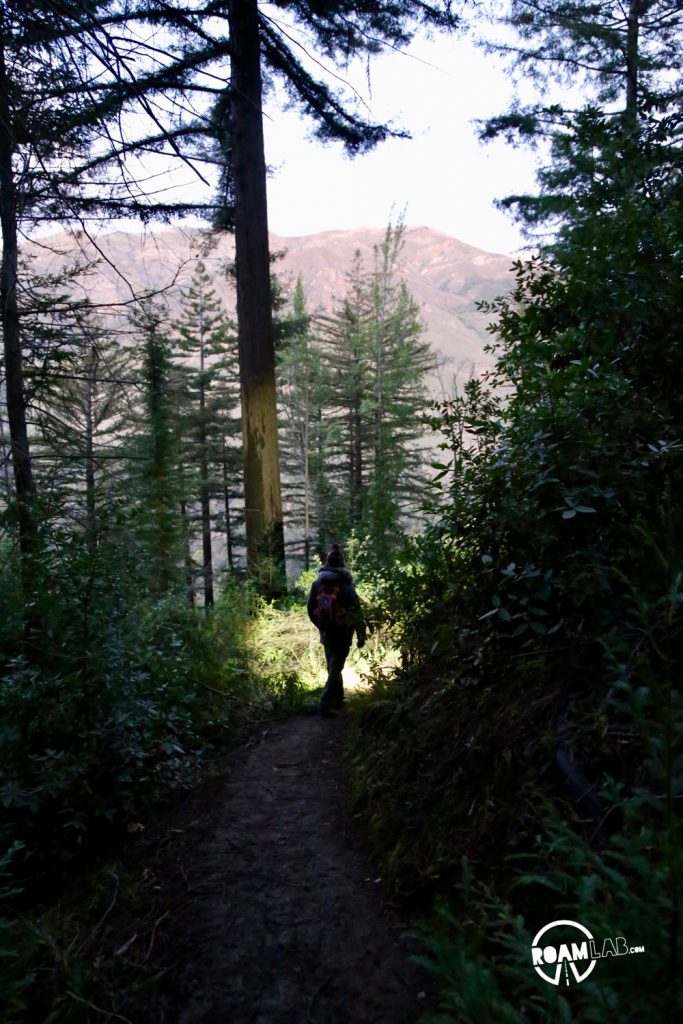 Animal Watching Along the Trail
Evening not only means sunsets but prime animal watching time. There is nothing quite like watching the incredibly rare California Condor flirt with each other on coastal air currents directly overhead. Watching the largest North American land bird in its native habitat was as impossibility in 1987 when the species was declared extinct in the wild. It has only been through a dedicated effort by scientists and conservationists that 463* California condor have returned to the coastal peaks of their native habitat. The site is so exhilarating that watching a bobcat sulk down a backcountry road almost comes as an afterthought.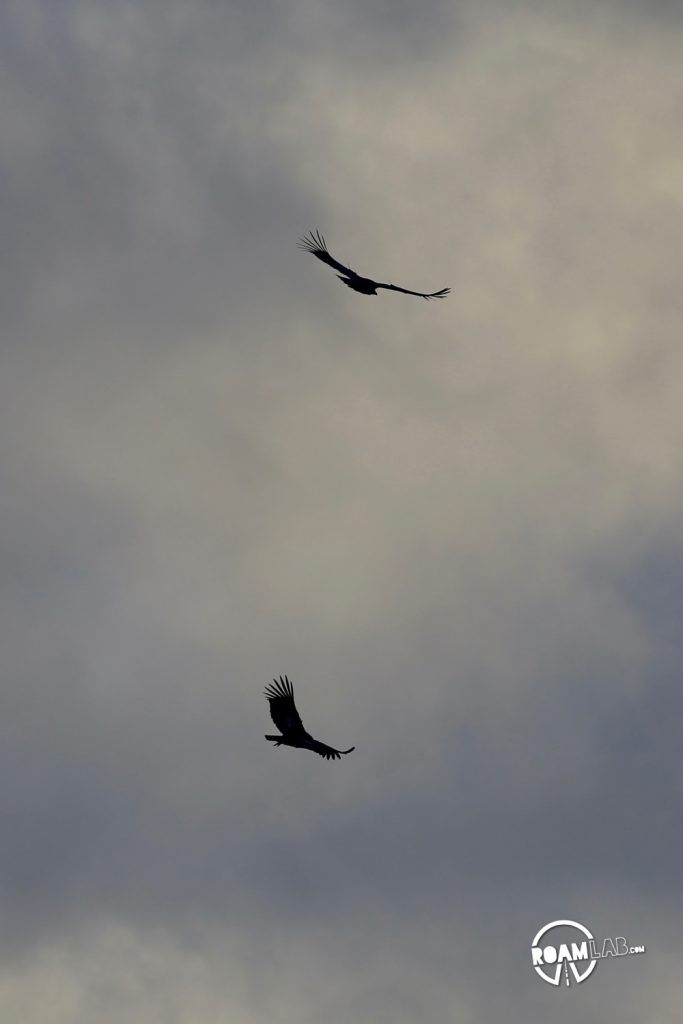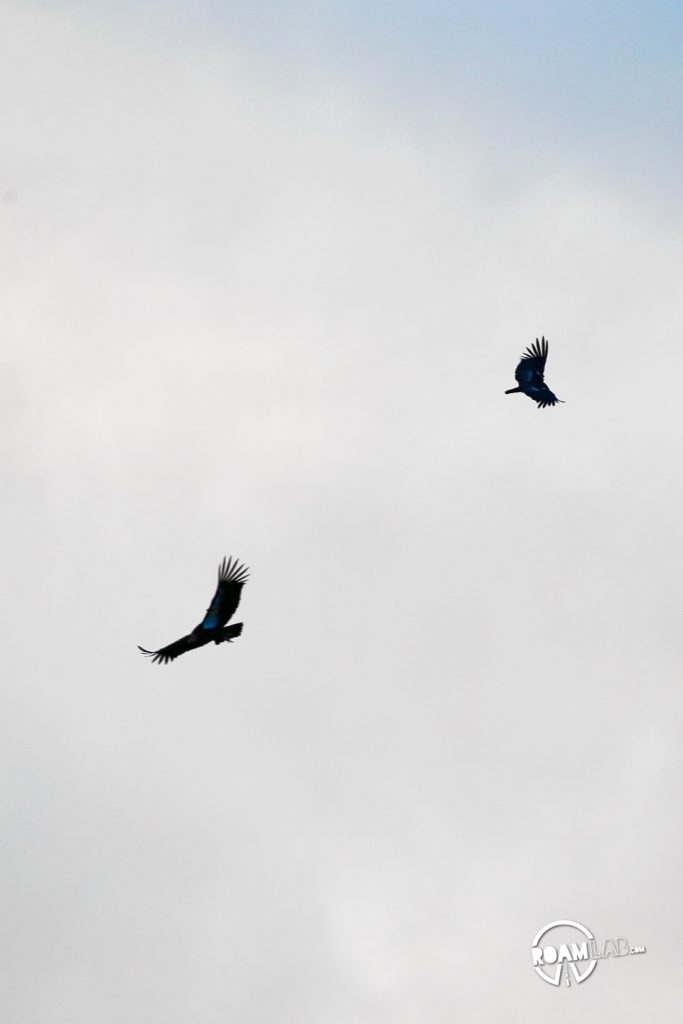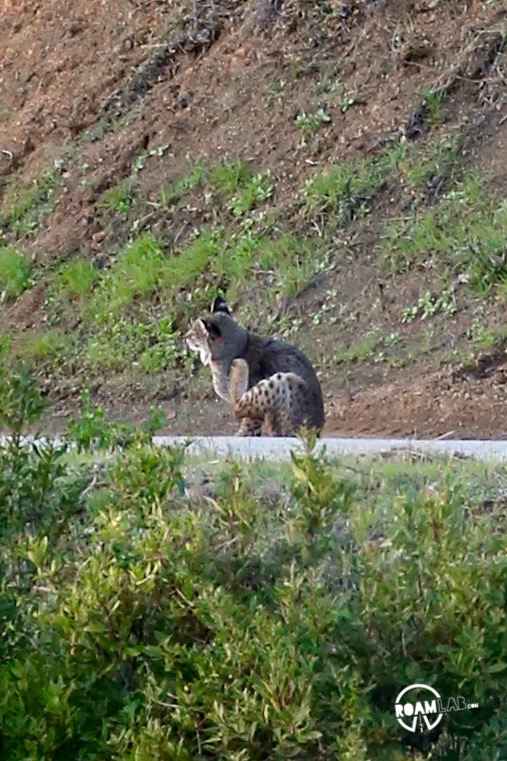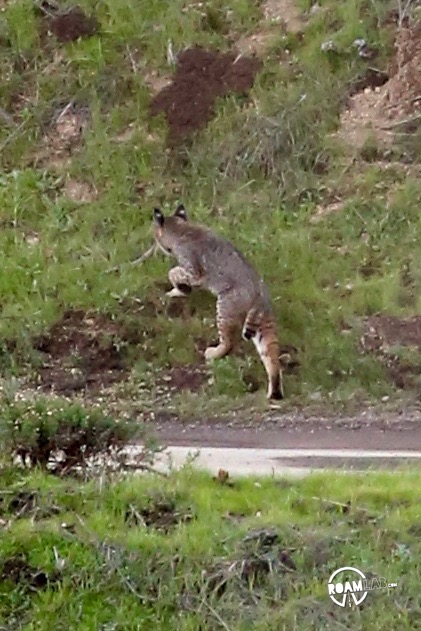 *This number comes from a count in 463.