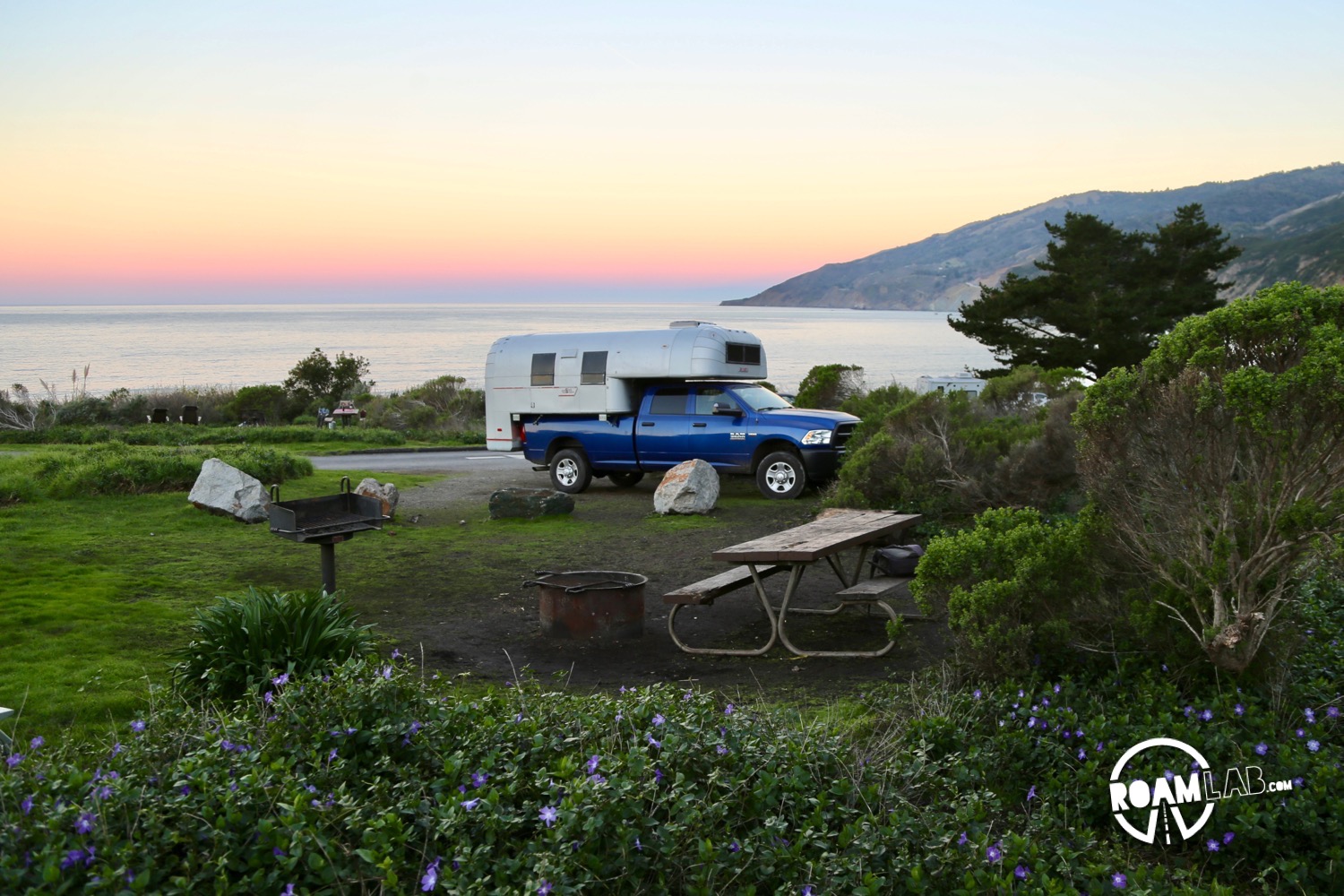 Kirk Creek Campground
Los Padres National Forest
Kirk Creek is one of the most desirable campgrounds we have ever visited. Kirk Creek is composed of 33 campsites split between two loops. Amenities are limited: there are no hookups or running water and only pit toilets, a picnic table, and a fire circle. Yet, the cliffside campsites with unobstructed ocean views mean that spots can book up six months in advance.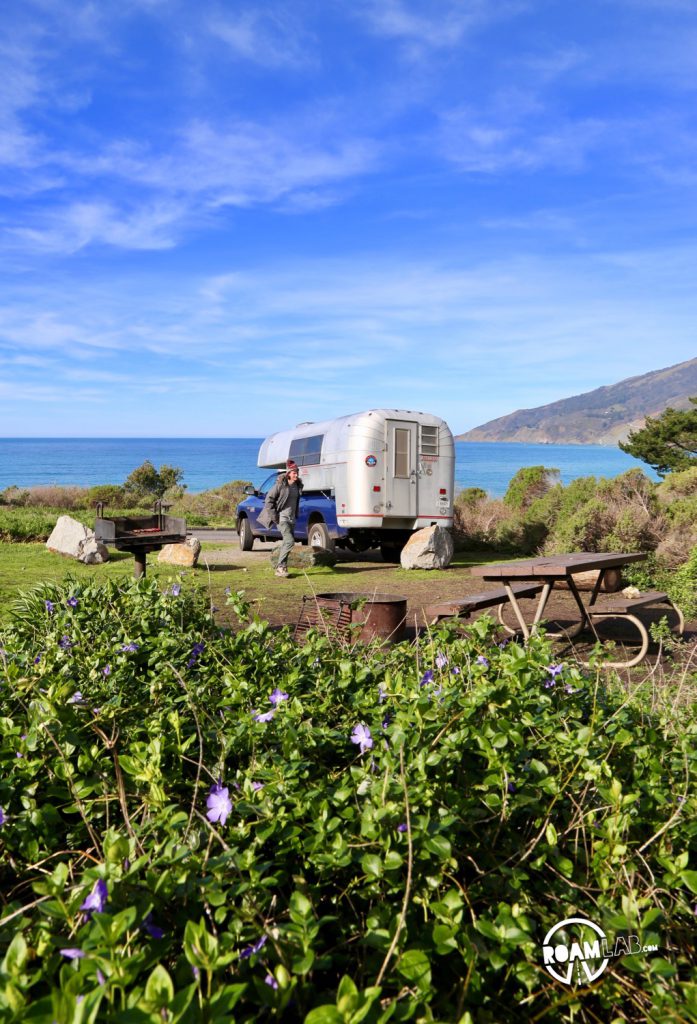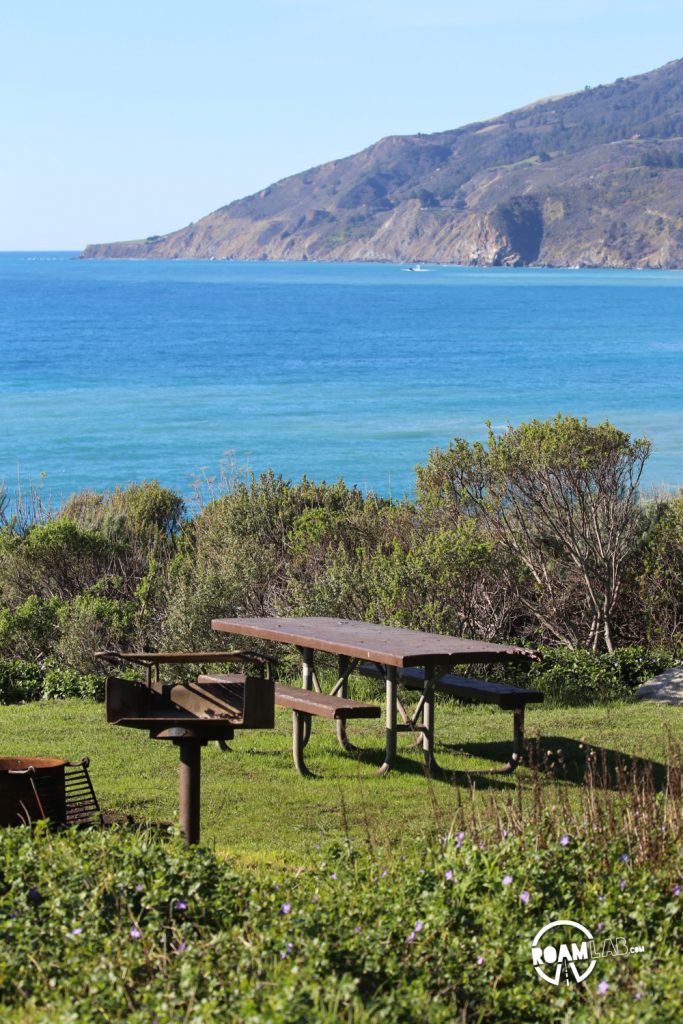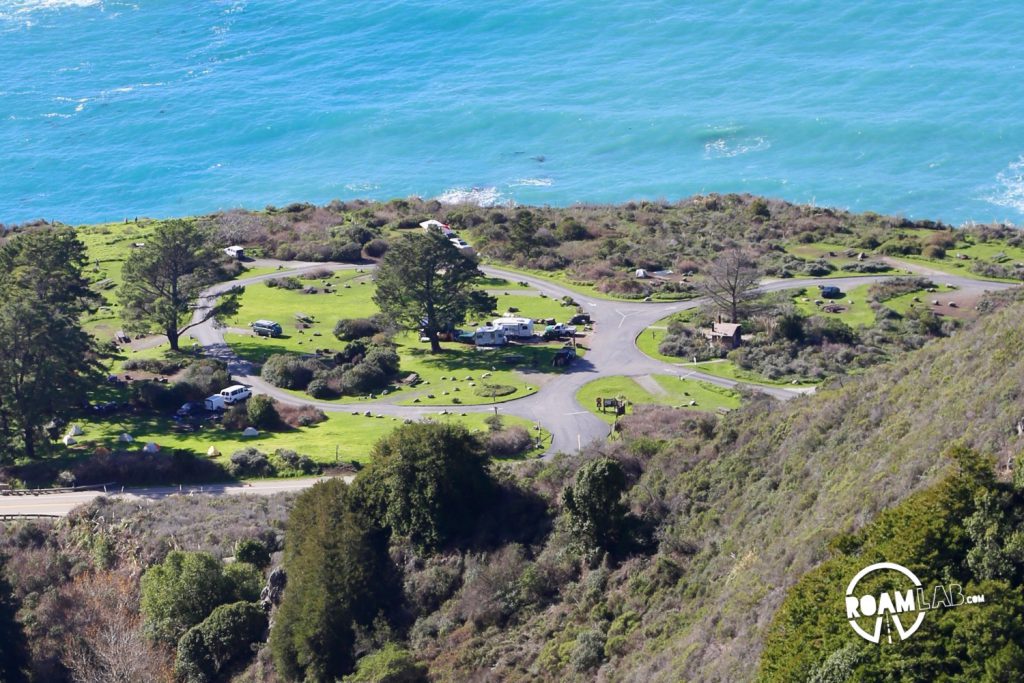 A Note For the Last Minute Cruiser
Of course, we do not make plans six months in advance, but we also do not count on getting a site for a complete, extended weekend. So, we have had remarkable luck scoring last-minute campsites on random days. Sometimes we get a view; sometimes we don't. But any spot in Kirk Creek means access to the ocean and brilliant sunset views.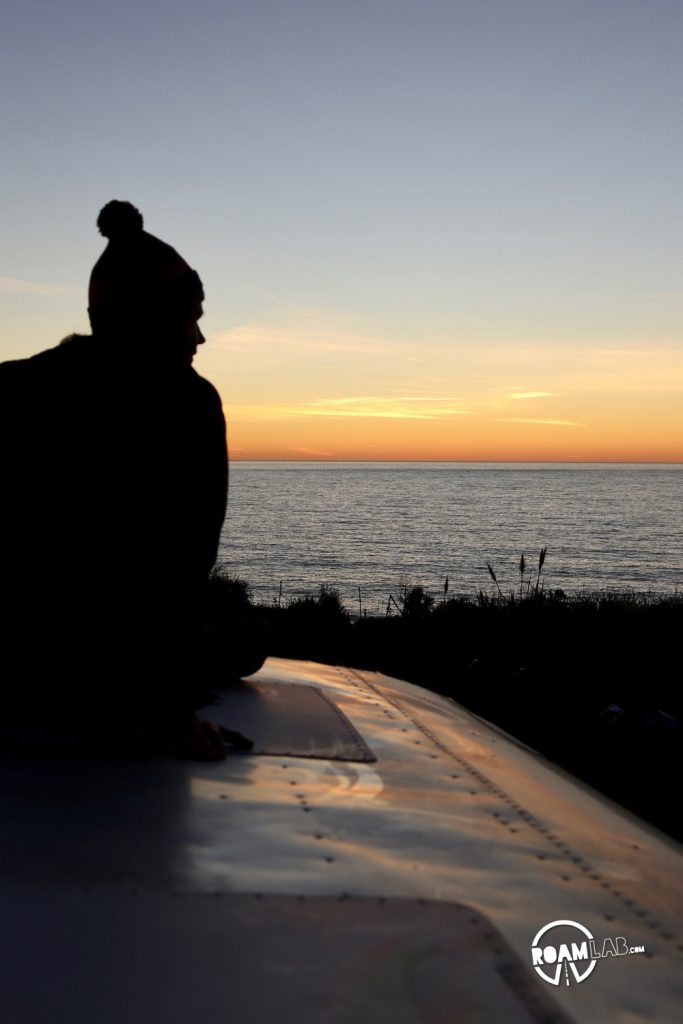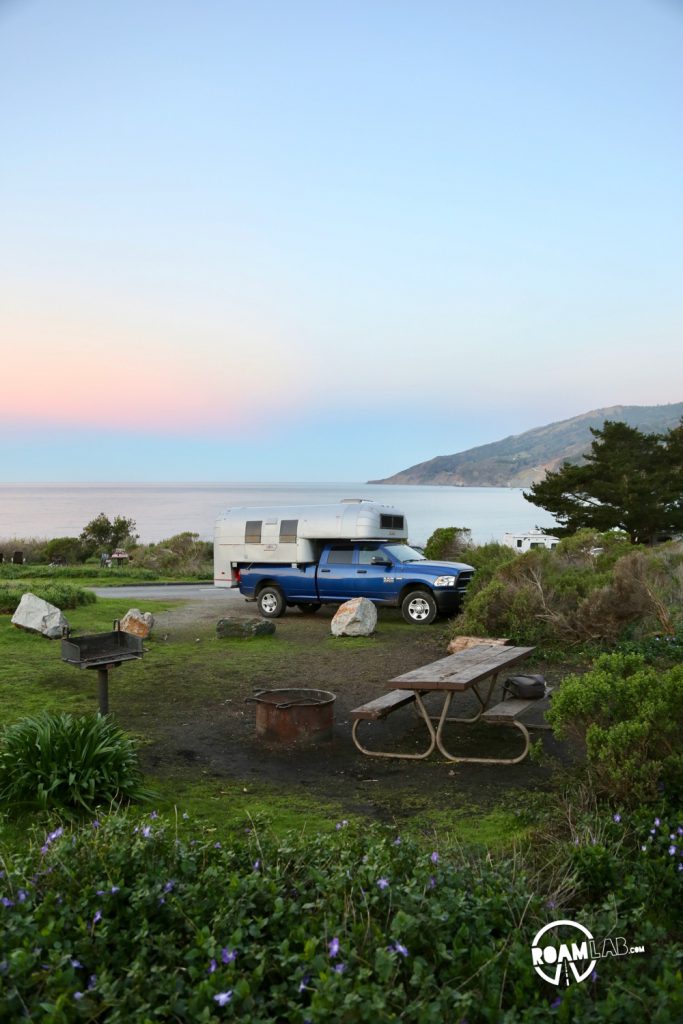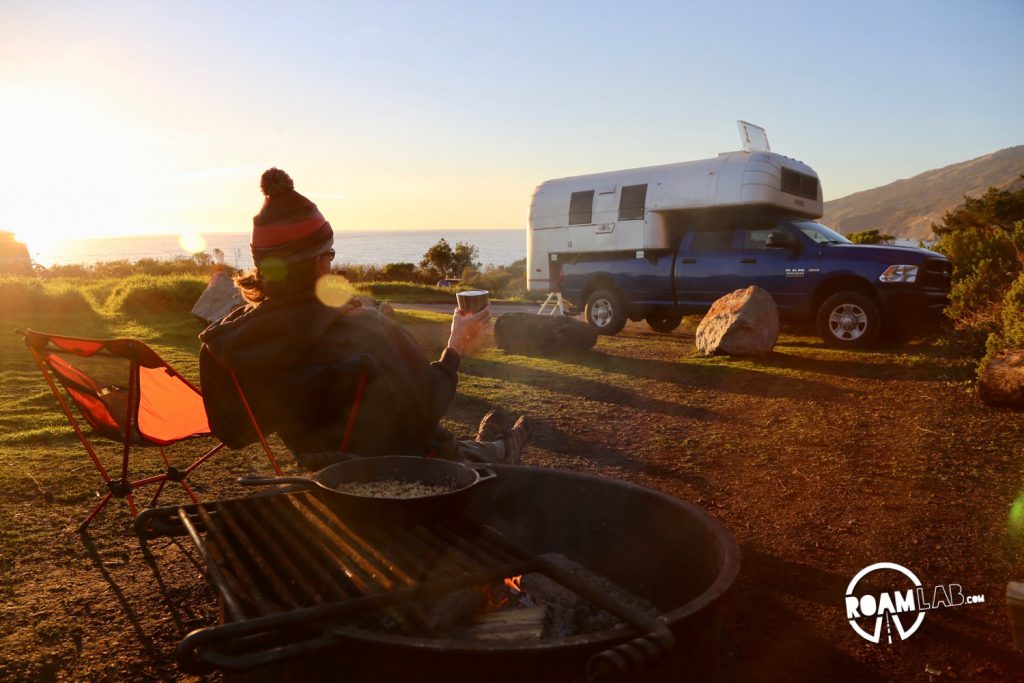 Hiking Around Kirk Creek Campground
Like many campgrounds, Kirk Creek is a hub for hiking trails. One, in particular, is a short drop to a pebbly beach just south of the campground. Along with a few tide pools and rocks to climb, we found it to be the ideal vantage point to watch waves crash against coastal rock outcroppings and several sea otters floating among the turbulent waves.