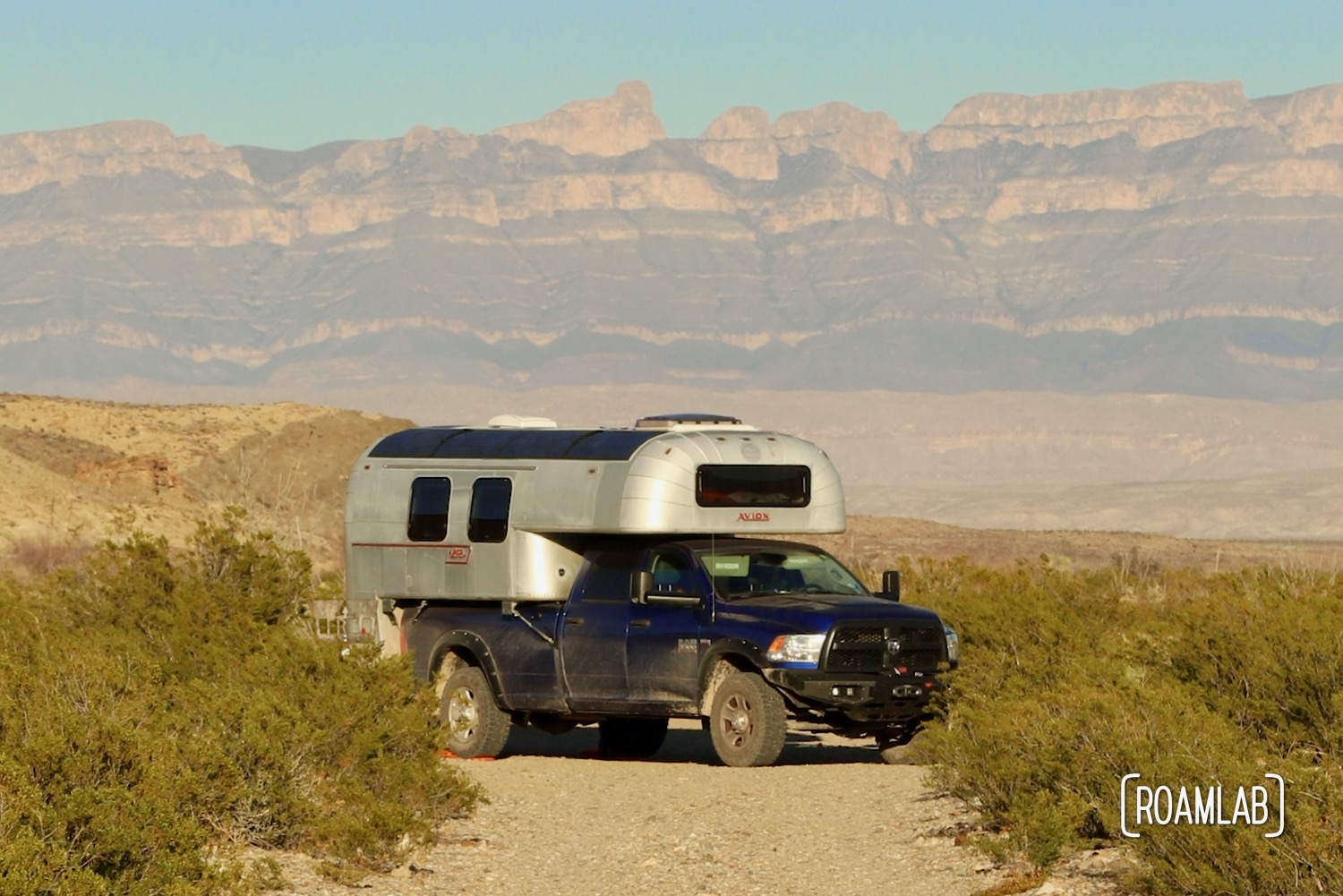 The Fresno campsite is 20-miles down East River Road or 30-miles from the west.  It is one of many dispersed roadside campsites in Big Bend National Park and among the select few on River Road that cannot be reserved in advance. We were fortunate to have three choices of sites when we arrived on Sunday afternoon. Granted, there were none available for that day. Still, we already had our Telephone Canyon 1 for that night, and Big Bend allows campers to reserve sites like Fresno one day in advance at the Panther Junction Visitor Center.
We chose Fresno for its proximity to the Mariscal Mine. This is the only landmark along River Road to warrant inclusion on the Big Bend National Park map, and, as such, we figure it will be an ideal means of occupying our spare time after reaching our campsite.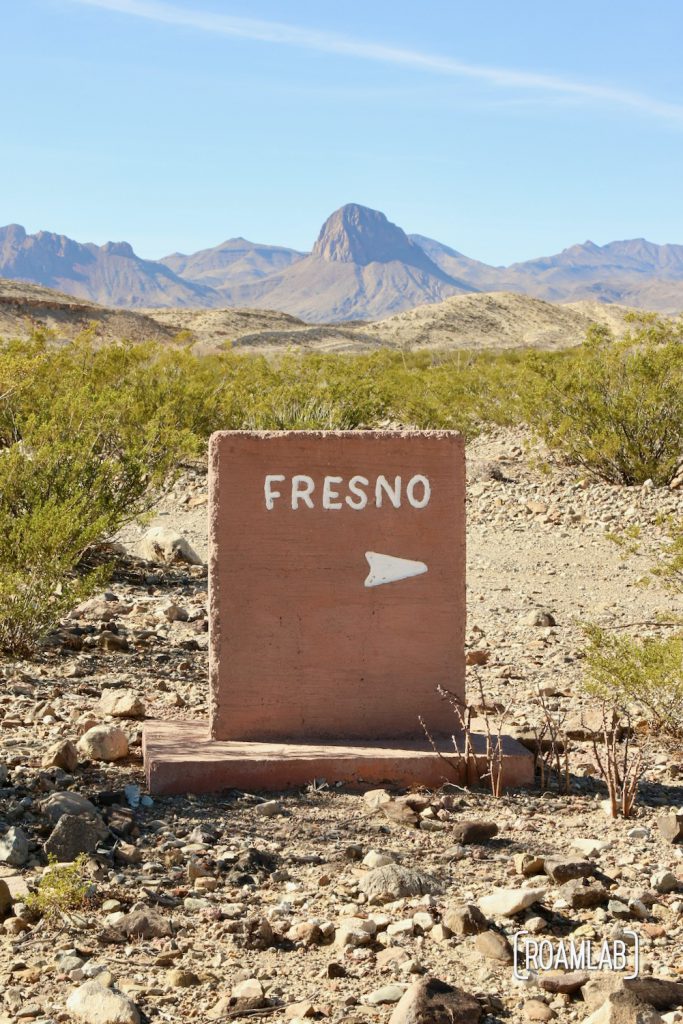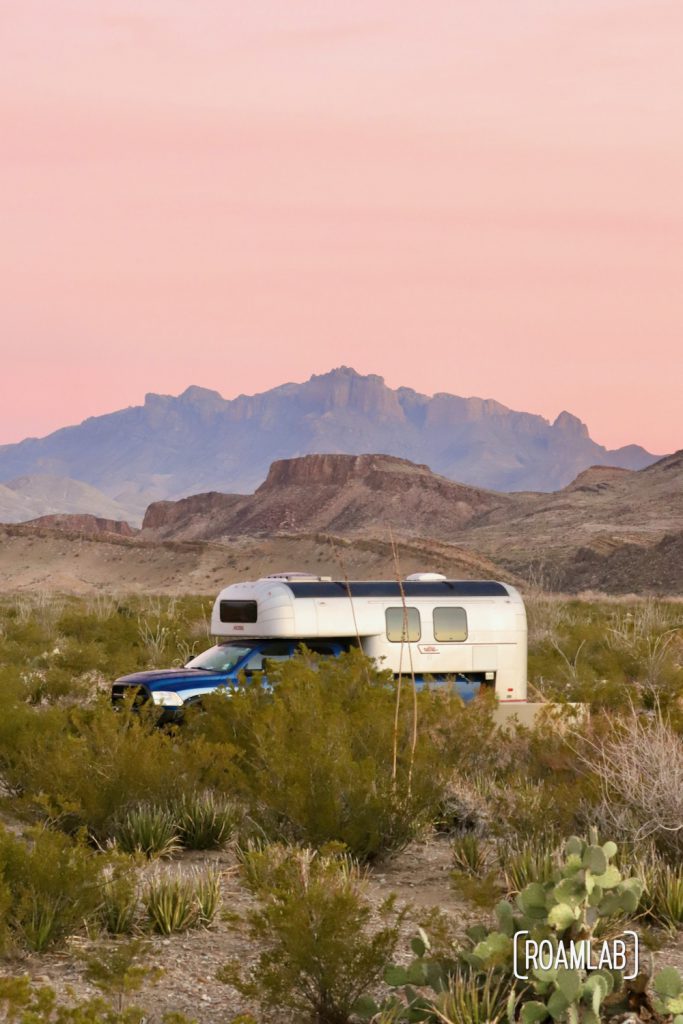 Reaching Fresno Campsite
While the access road to Fresno is still among the gravel trails requiring 4-wheel drive or high clearance, it does not come with the same dire warnings imparted by park rangers that we received when traveling the Old Ore Road. Indeed, the ride out is relatively uneventful, though some inclines might become rather challenging if it were to rain.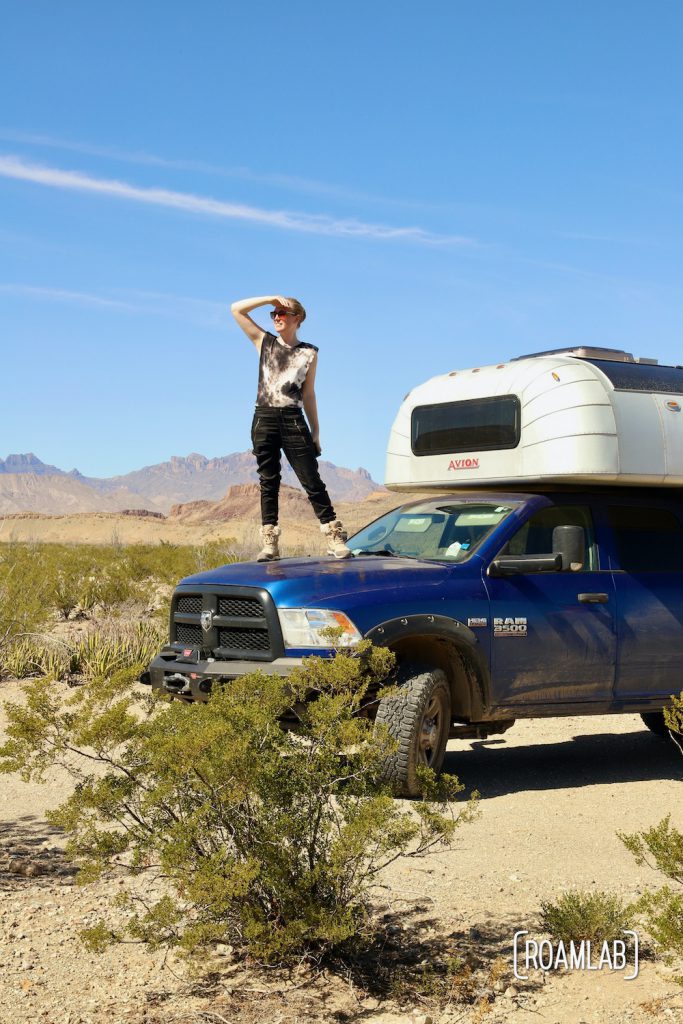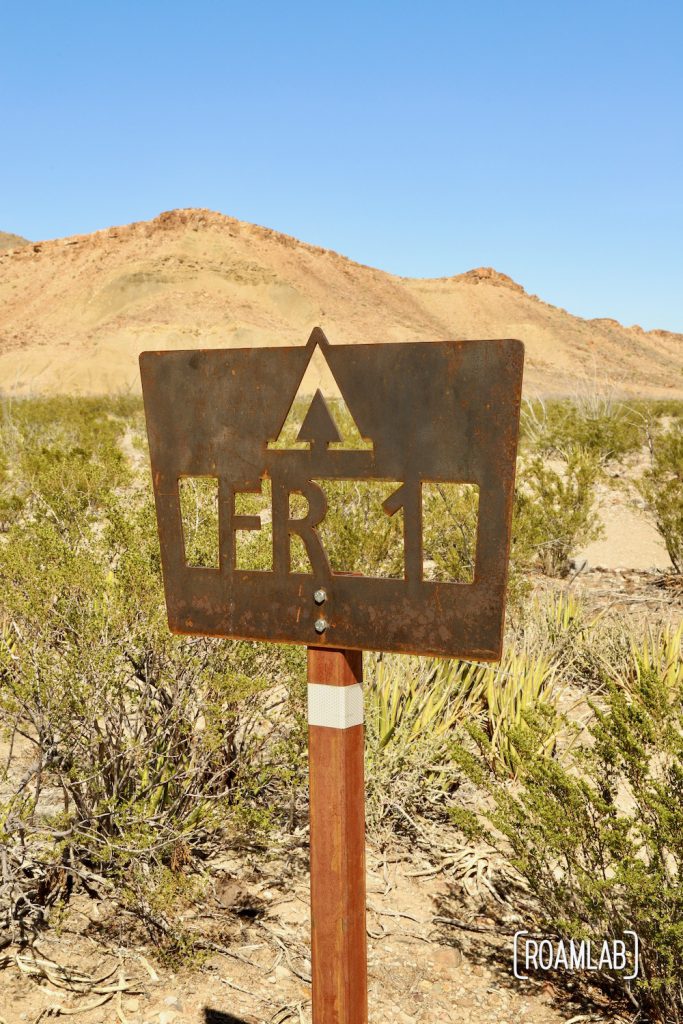 Camping at Fresno Campsite
The Fresno campsite comes with the standard parking and tent areas outlined by large rocks. The parking section is wide enough to easily turn our truck around, which is fortunate since the access road is long enough to be tedious to back out of the site. Aside from the bear box, there are no other amenities. We had thought there might be a pit toilet at the Mariscal Mine, but no dice. Any waste facilities are what you bring or dig. 
While one side of the Fresno Campsite is visually protected by a wall of impressively tall desert shrubs, privacy from the road is not terribly feasible. The strait access road to the campsite lines up with a short straight stretch of River Road so that any vehicle traveling the road gets a framed view of whatever is occupying the site. Sure, that makes for fantastic pictures for us, but it also means that we get a lot of extra attention. Granted, the only vehicle to actually come down our road was a park ranger who offered some advice on driving the rest of River Road and ask some questions about our Avion.  
That said, as soon as the sun began to set, we didn't see anyone else on the road. Headlights would have shone right into our camper. Fortunately, none did. This seems to go for a lot of campsites along River Road. We could see bear boxes and tent rings from the main trail for many of the sites. Along these wide expanses, privacy comes from a distance rather than the topography or plants.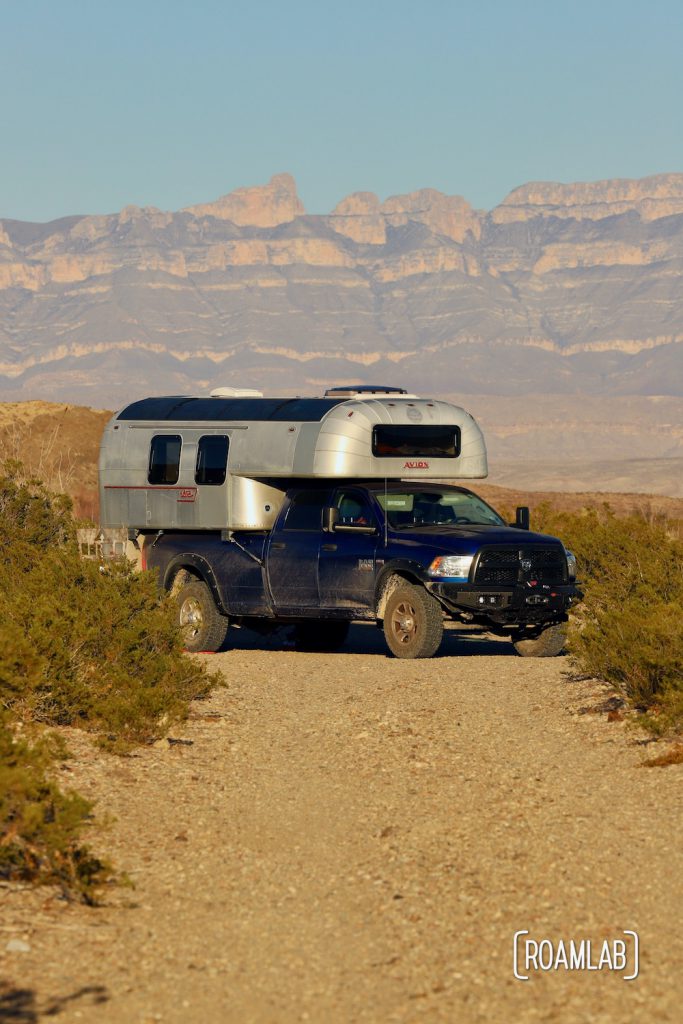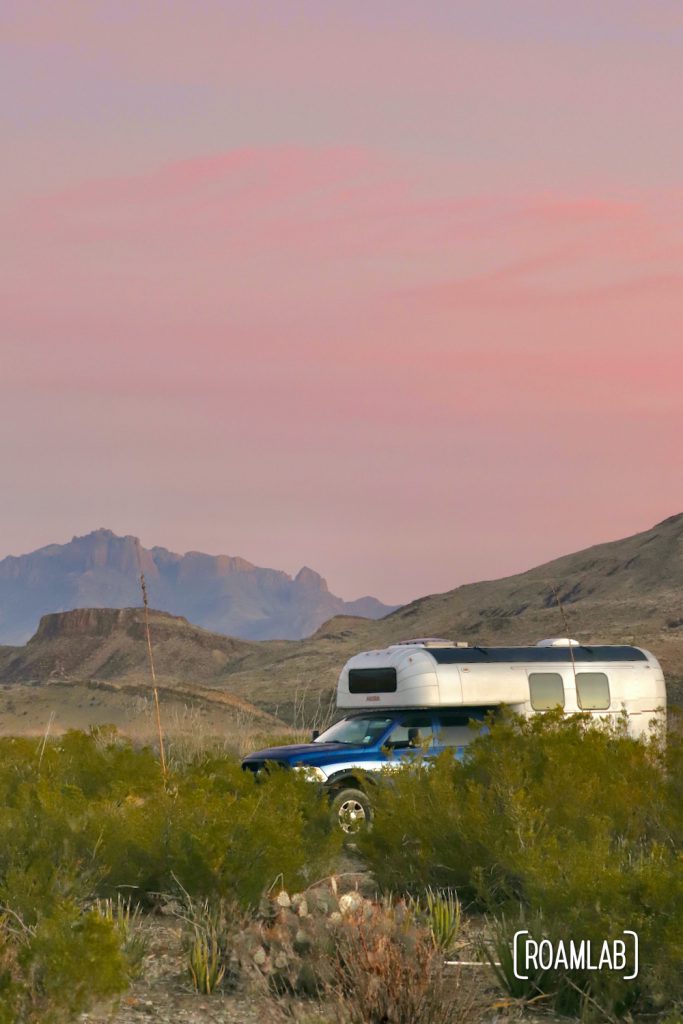 Our Experience
Fresno Campsite is fantastic for its views and remoteness. At night, we do not see another soul. Even in the day, the route is infrequently traveled. But when an SUV or motorcycle crests over the road in view, we can see its extended trajectory for the next several minutes, and they certainly have a good view of us. Overall, it's a great point to pause and take a breather between activities. But I wouldn't stay longer than a day. There are few things to do around the campsite, and accessing anything else in the park is quite a drive. So, come, enjoy, and move along at your own pace.