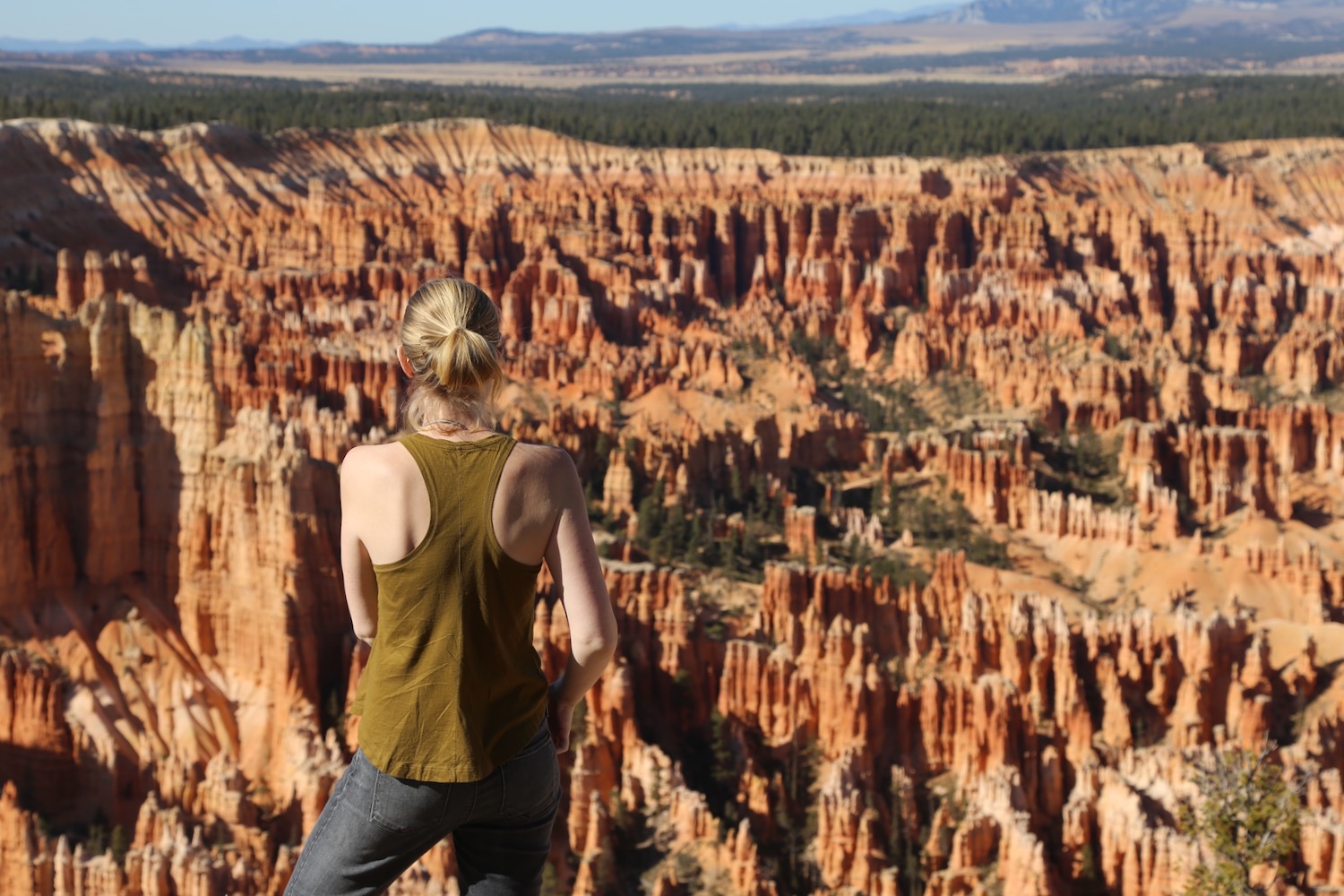 Highway 63
Bryce Canyon National Park
There is a vista of Bryce Canyon for everyone along Highway 63. Highway 63 is the main route through the National Park. The massive amphitheater of sandstone hoodoos faces east with Highway 63 skirting around the western rim with frequent and breathtaking pullouts. Sunrise and Sunset Points are must visits, connected by a short, flat hiking trail. As the names suggest, varying vista points will best show off the beauty of the hoodoos depending on what time of day you are visiting. Working your way down Highway 63 grants new perspectives on this grand natural feature.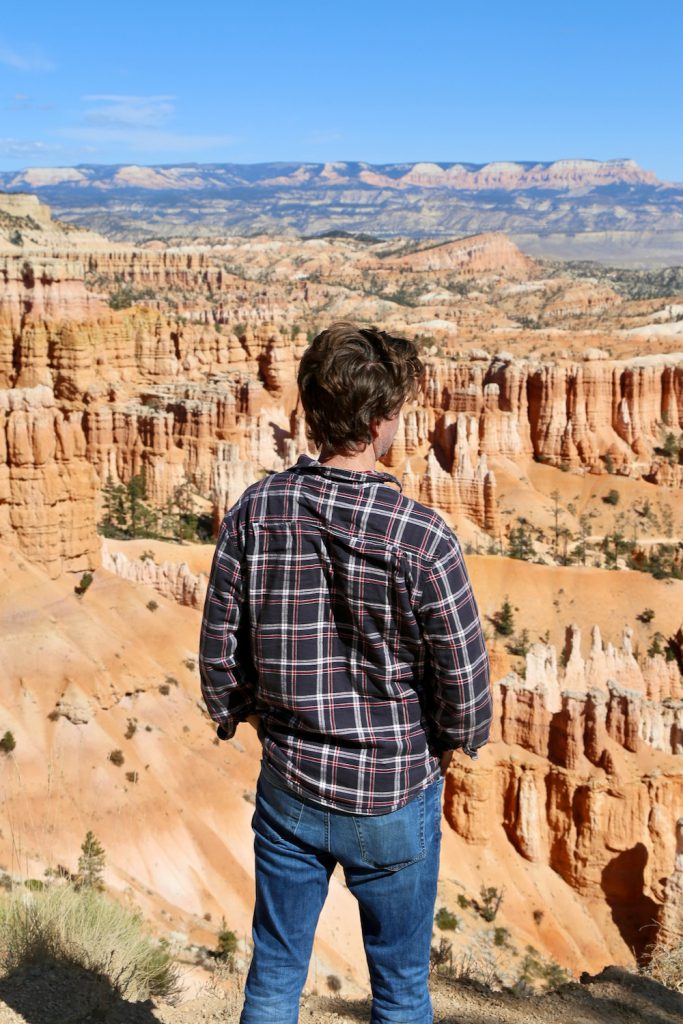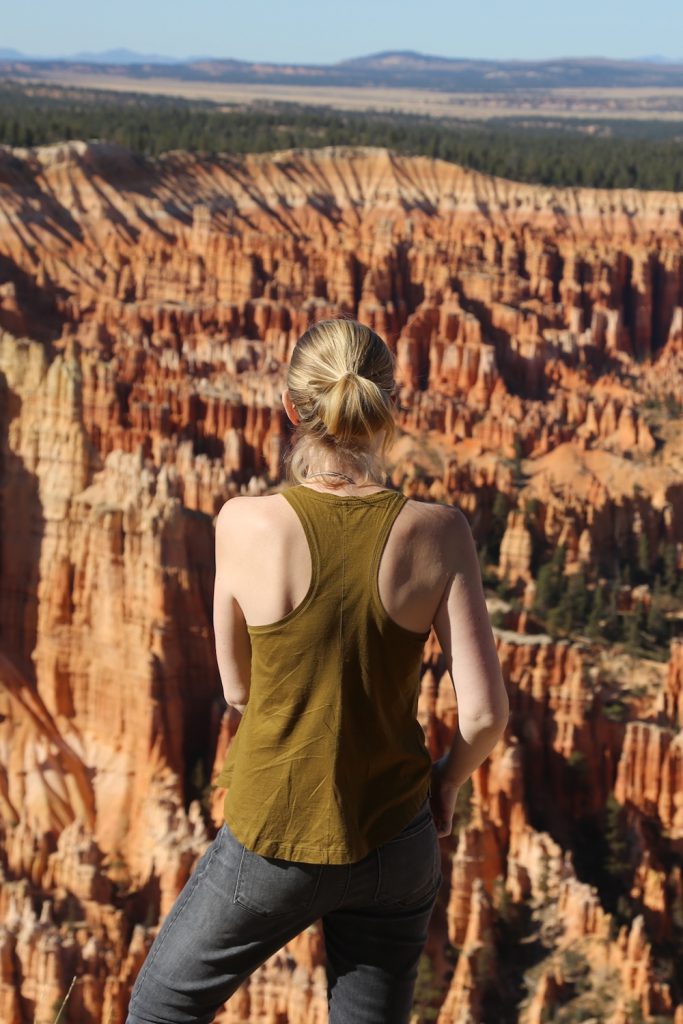 Driving Highway 63
It's worth noting that Highway 63 is not a throughway. The only way to access it is from the northern park entrance and it concludes at the parking lot for Rainbow Point. Most of the pullouts are more easily accessed when traveling north to leave the park. So don't feel rushed to hit everything on your way into the park (south bound).
While we visited the park off-season, the route can get incredibly busy. Fortunately, there is a large parking lot at the park entrance and a shuttle system that travels the route. For travelers like us, who enjoy taking in pictures of their rig at scenic vistas, we wanted to drive Highway 63 with our rig. Still, this really isn't the place to do that. Parking spots never really gets close enough to the rim to capture your vehicle and the hoodoos. So, on a busy day, the shuttle is the answer.