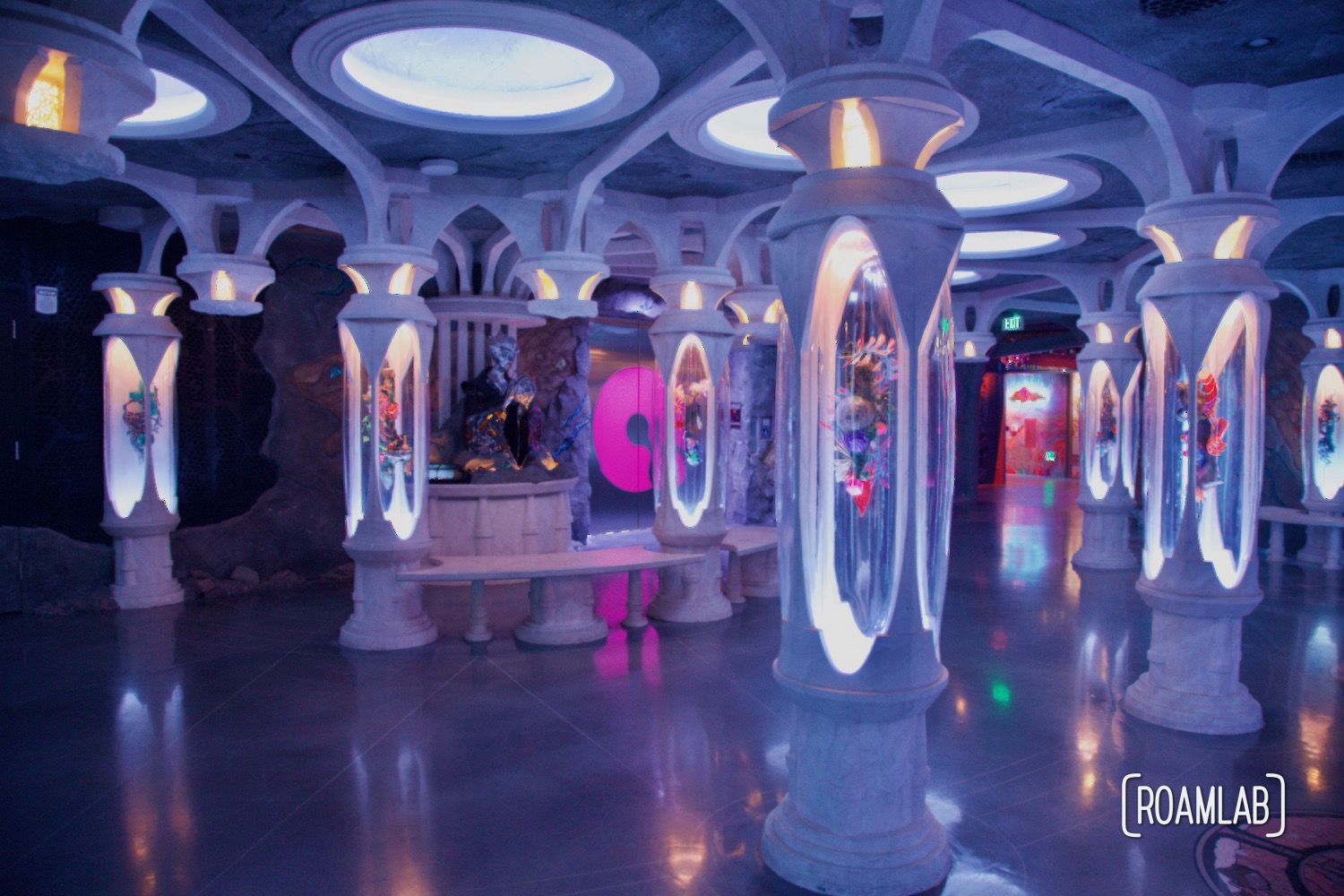 Well, it's official.  We had been hearing rumblings of a new Meow Wolf location in the works. But on Wednesday, May 11th, 2022 we received the official email announcing two new locations in Houston and Grapevine, Texas.  We'll have to rearrange some travel plans to make it to the new locations. In the meantime, let's review the preceding three locations and what they have to offer.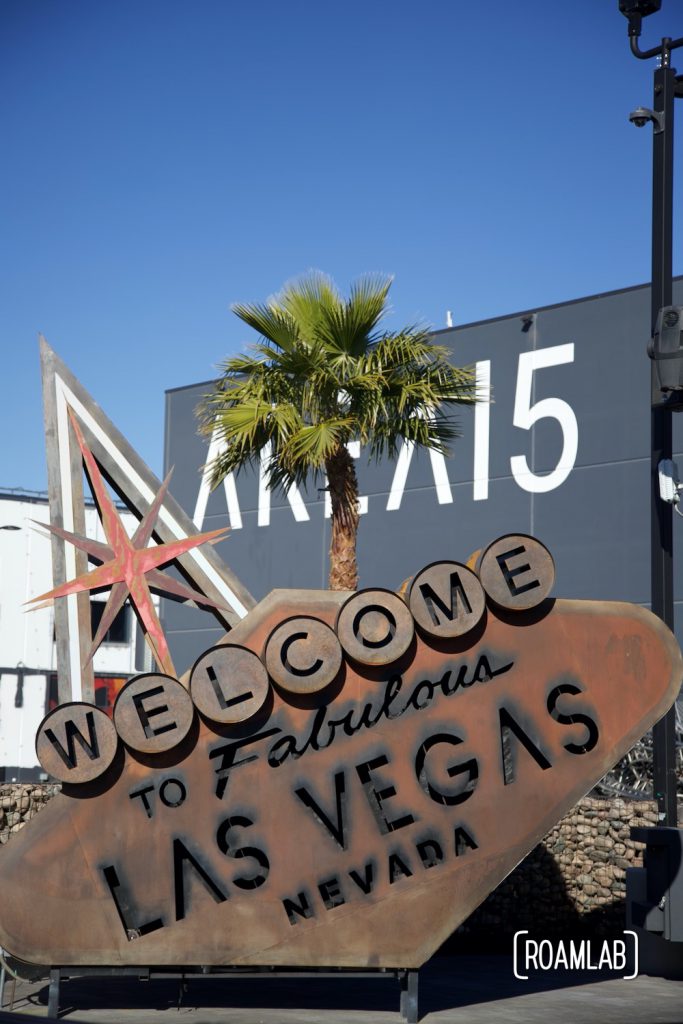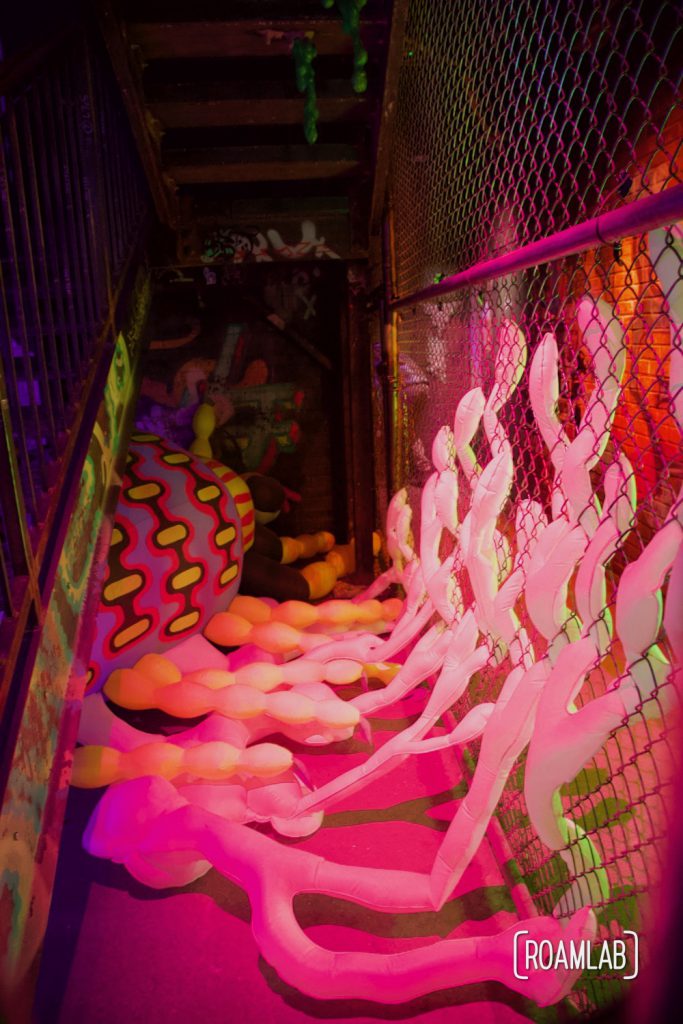 The Origins of Meow Wolf
Meow Wolf has shocked viewers with its inspired blend of immersive art and surreal storytelling since its early days as an art collective. From 2008 to 2014, the group opens a series of large-scale exhibits in association with established art venues. Their first large-scale exhibit, The Due Return, spans 70-feet in a two-story ship at the Center for Contemporary Arts.
Much of the subject matter that will appear in Meow Wolf's permanent locations will first be explored in these earlier, transient works. From its early days, the collective explores themes of interdimensional travel and warped reality while also reaching out to the local community to engage in these projects. As each subsequent project has been a reflection of the community it grows out of, we can get a hint of themes that may bloom out of the Texas desert.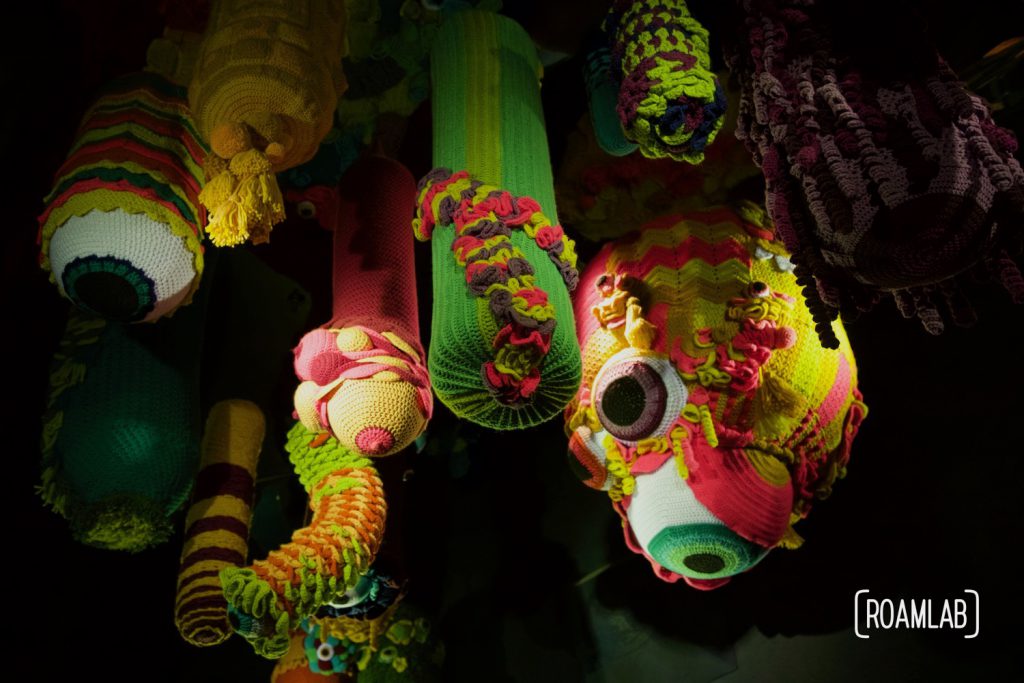 House of Eternal Return
These whimsical themes culminate in 2015 with the House of Eternal Return, Meow Wolf's first permanent standalone location in Santa Fe, New Mexico. This revolutionary experience takes the idea of a haunted house and turns it on its head as visitors enter a replica suburban Queen Ann-style house only to slip through a laundry machine or duck into a refrigerator to enter an alternate reality. This is a world permeated by the psyches of the family who live in the house, now missing. How did this rift in space-time come to be?  What happened to the house's former residents?  Visitors can poke and prod this alternate world to uncover the mind-warping story of this missing family.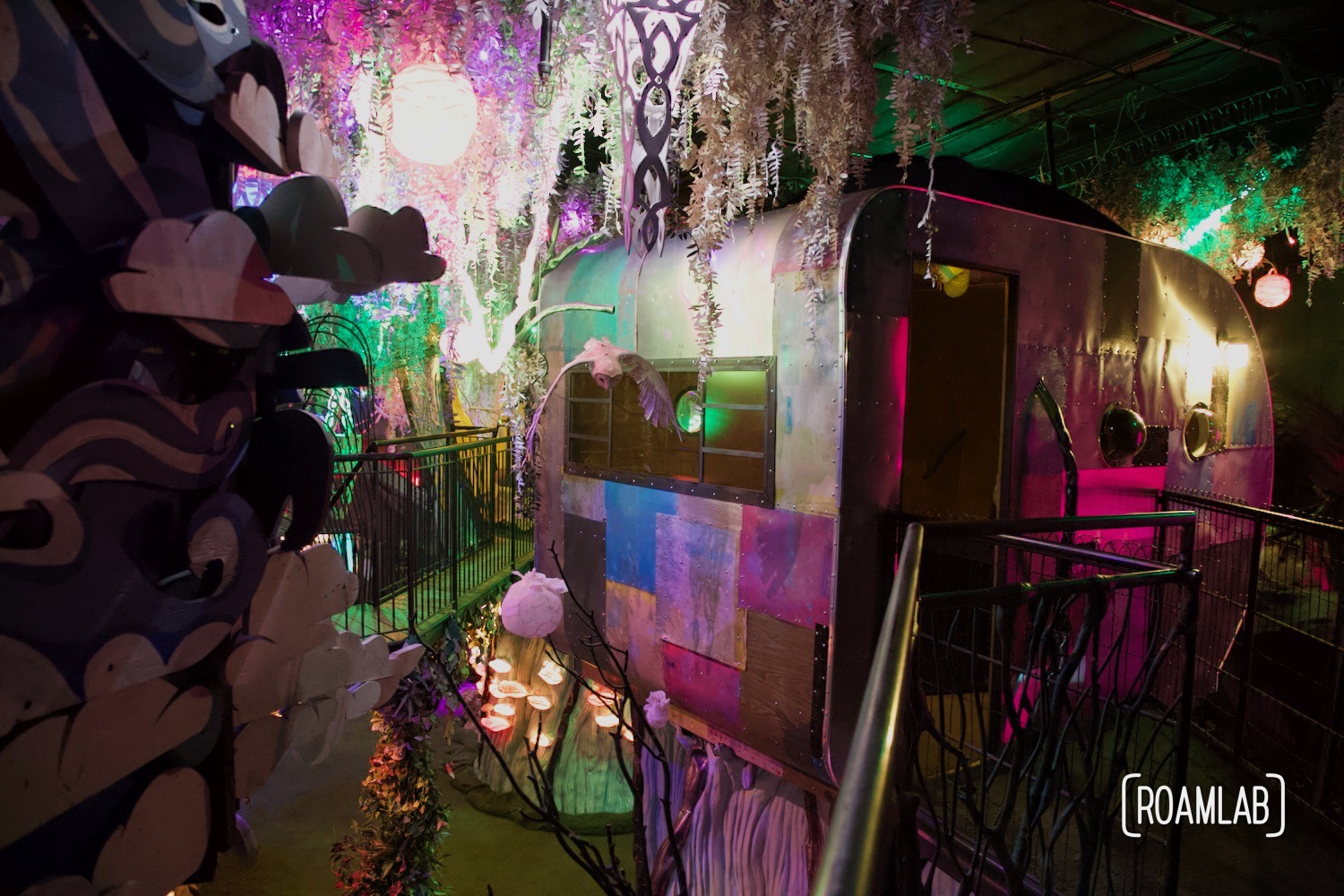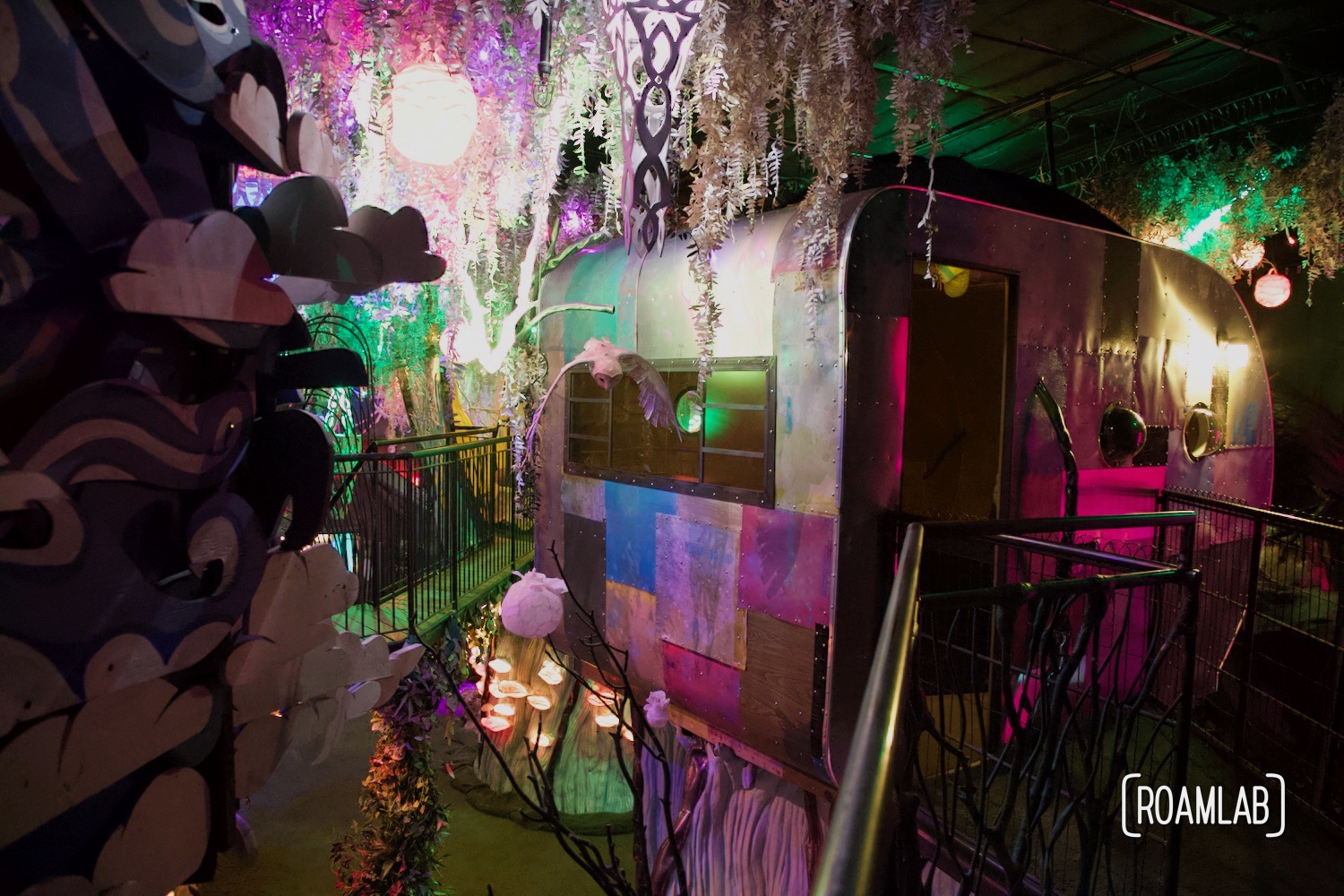 Omega Mart
While Meow Wolf's Santa Fe location would have been an artistic and entertaining triumph on its own, the team behind House of Eternal Return takes their unique brand of whimsical world-building to the next level with their Las Vegas location, which opens in 2021.  Omega Mart is a twisted take on our seemingly mundane supermarkets. There's more than existential dairy and dehydrated water in store. This venue is also a call-out to past works. In 2012, Meow Wold collaborated with Santa Fe students to create a fictitious supermarket. The students assemble their own satirical products for sale. Now, visitors can join in as Omega Mart employees and unlock deeper secrets of the source of Omega Mart, and the corporate jousting that may completely alter the nature of reality.  It's a biting commentary on consumer culture with multistory slides and flashing lights.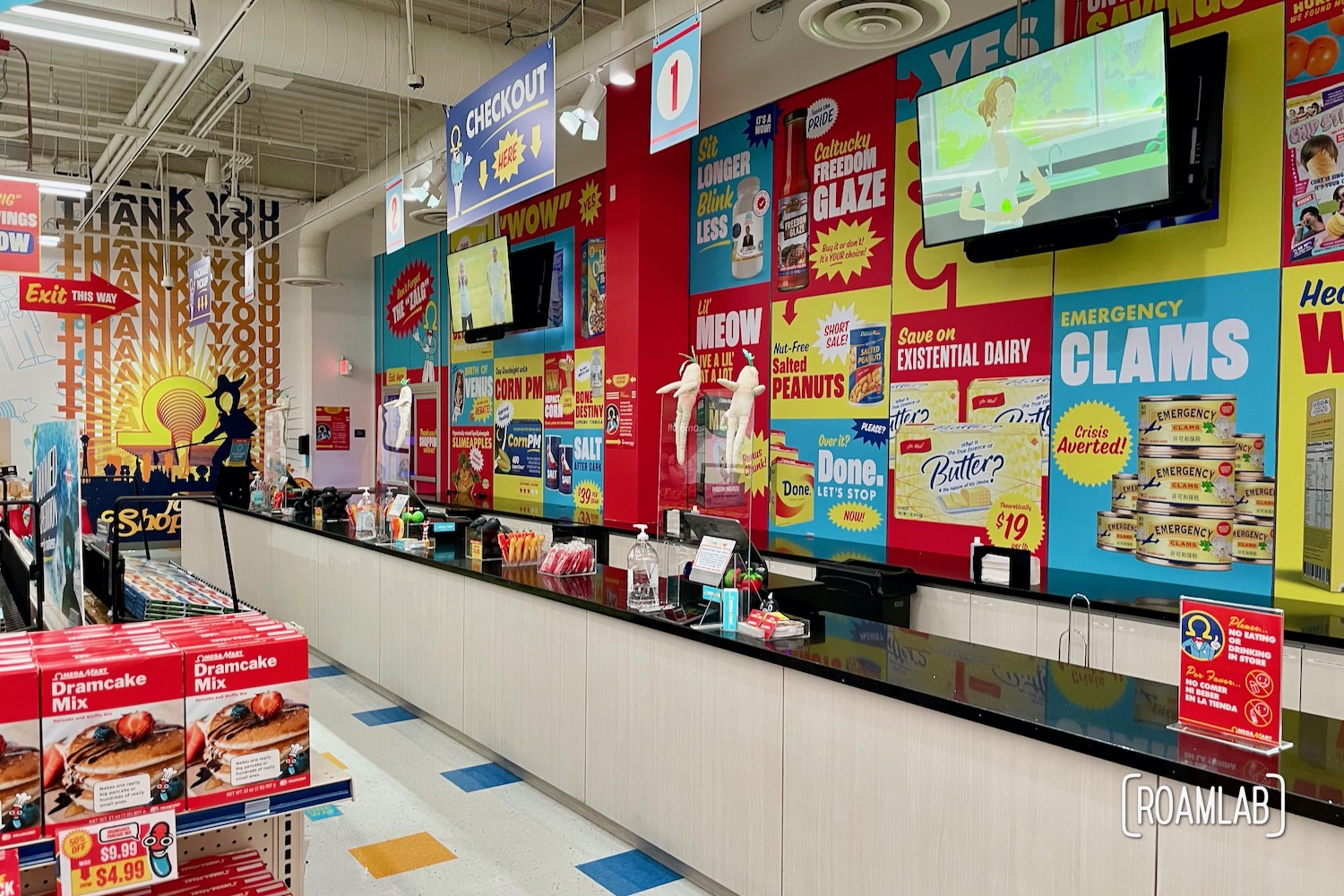 Convergence Station
With Las Vegas in play, it becomes clear that there will be more locations to come.  Even a pandemic can't completely derail the explosive energy of Meow Wolf and their Denver, Colorado location: Convergence Station.  This location fully embraces their reality-bending themes by constructing a trans-dimensional transportation hub where visitors travel to the Convergence: four alien worlds bound together in a shared point in space-time.  But while the Kaleidogothic Cathedral of Eemia and flashy rocket cars of C Street may make the convergence an alluring tourist destination, the Convergence comes with costs such as storms where the memories of residents are lost and rearranged.  Take part in the new memory-based economy and dive into the origins of the Convergence and uncover the true implications of the Quantum Department of Transportation's "Last Stop."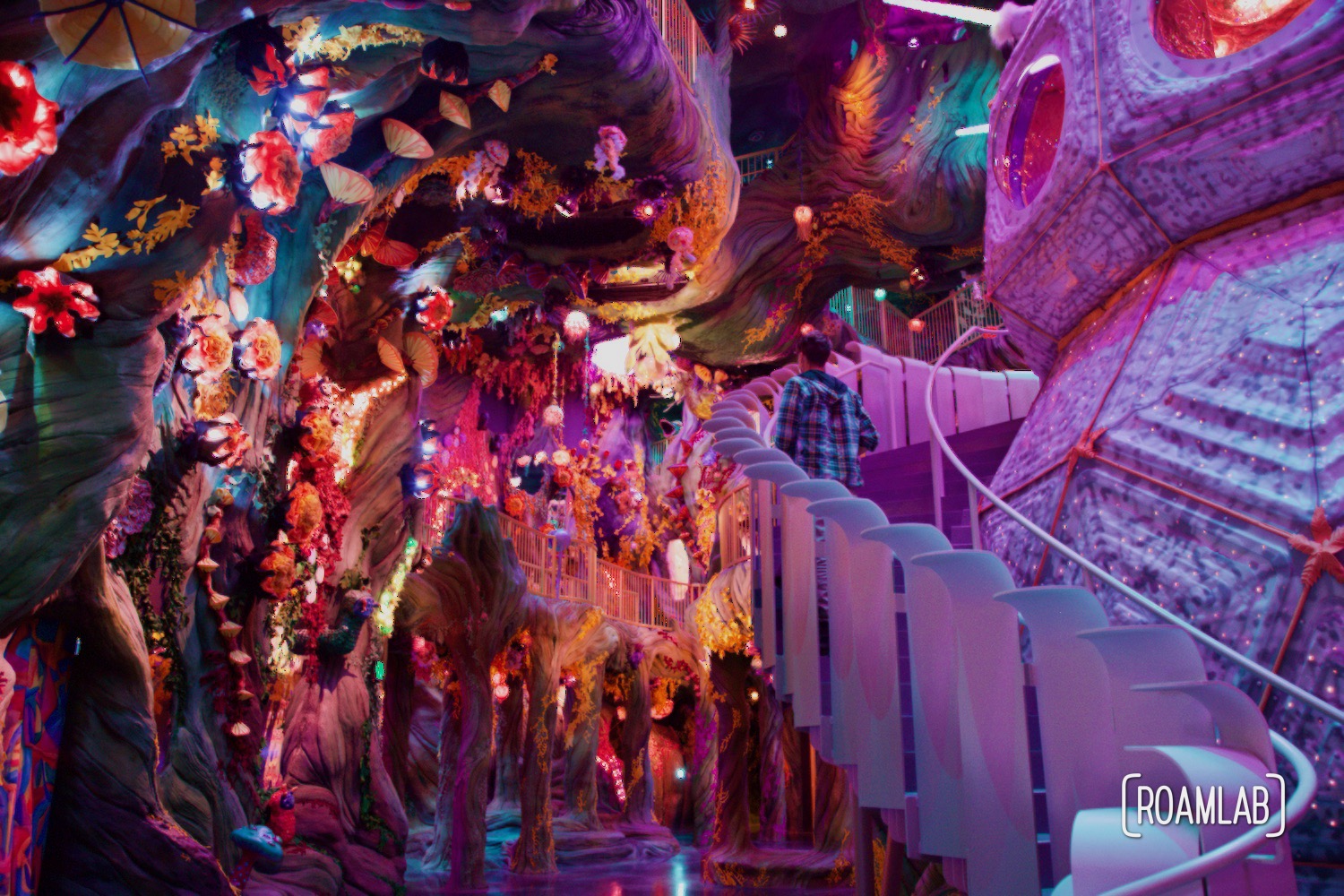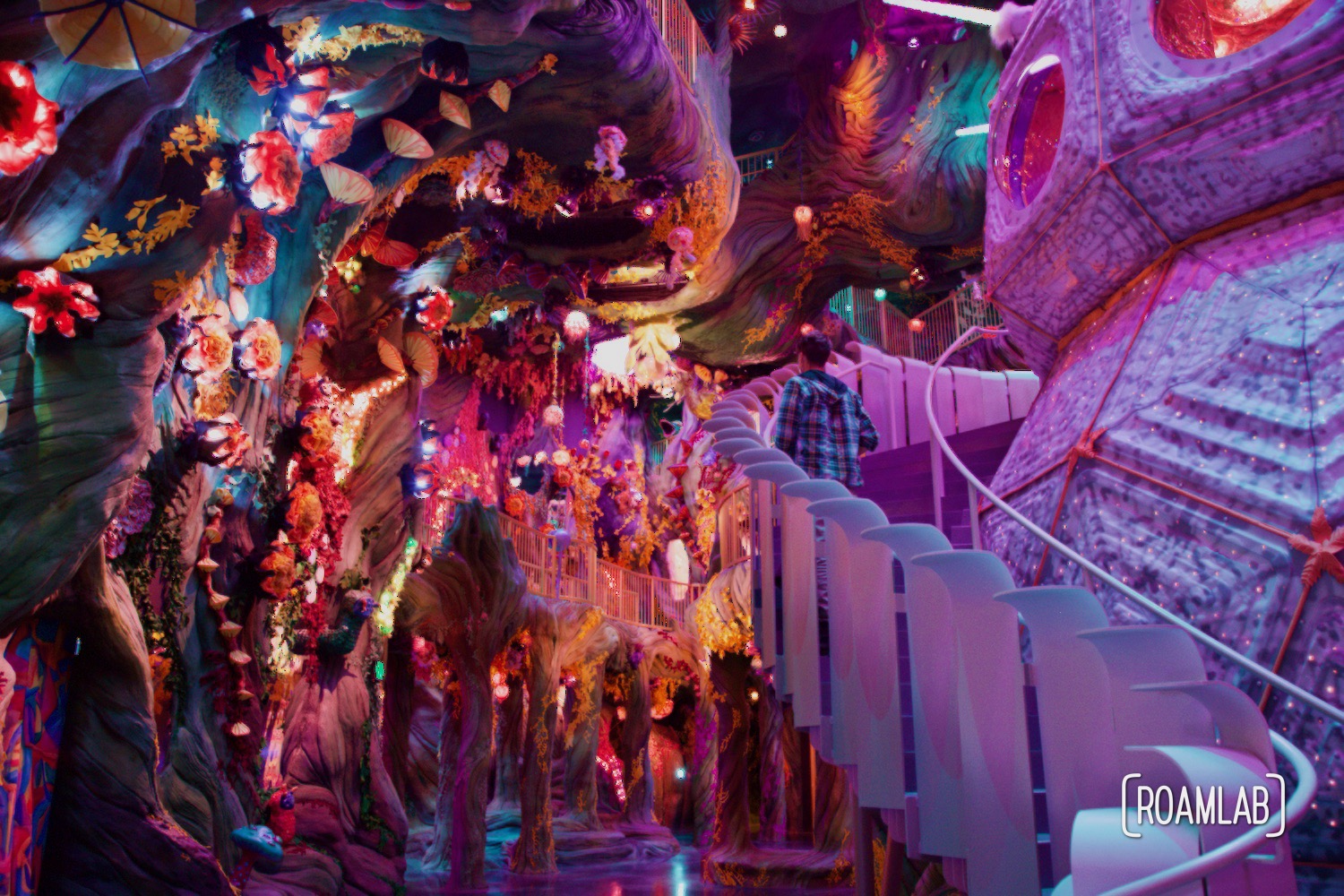 More To Come From Meow Wolf
So, now we are up to date, what do these two new locations mean for followers of Meow Wolf?  I have some guesses.  In its classic form, Meow Wolf has been teasing their latest locations for a while.  Their participation in SXSW 2022 was a taste of things to come.  But we can't wait to see what weird and wonderful environments the Meow Wold team has in store for us.