Monterey Bay Aquarium is a delight of frolicking sea otters, delicate jellies, colorful choral fish, and awkward coastal birds. The Aquarium first opened its doors to the public on October 20, 1984 in the former 1916 Hovden Cannery. It currently boasts 34 major galleries with close to 200 exhibits featuring 550 different species totaling 35,000 creatures in residence. It is a joy for all ages but the child in me was particularly a thrill.
I could try telling you about the aquarium (and, by all means, ask me questions) but I think I can more succinctly express what an amazing place this is with my camera…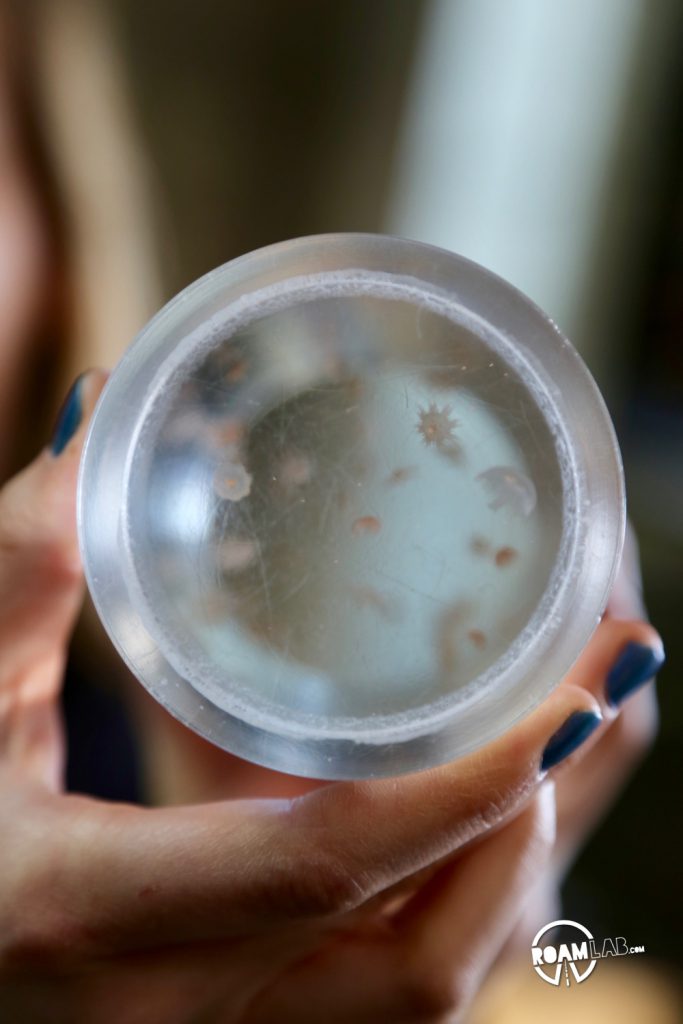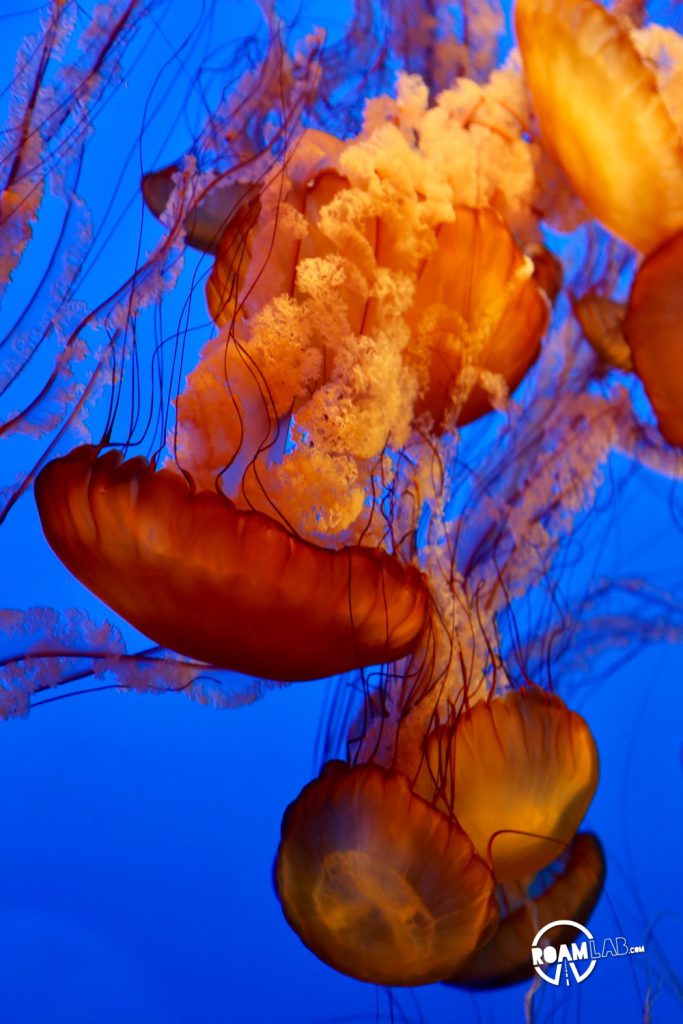 Visiting the Aquarium
Visitors should arrive as early as possible. Parking along Cannery Row—where the Aquarium is located—fills up quickly. We find a parking spot ten minutes before the Aquarium opens but a queue has already formed at the entrance. The Aquarium is a loud, high energy location at any time in the day, but it is as close to subdued as it ever gets in the morning. Prioritize popular events such as the sea otter feeding early so that you can enjoy the slightly less busy general displays later in the afternoon as everyone else queues for the attractions you have already seen.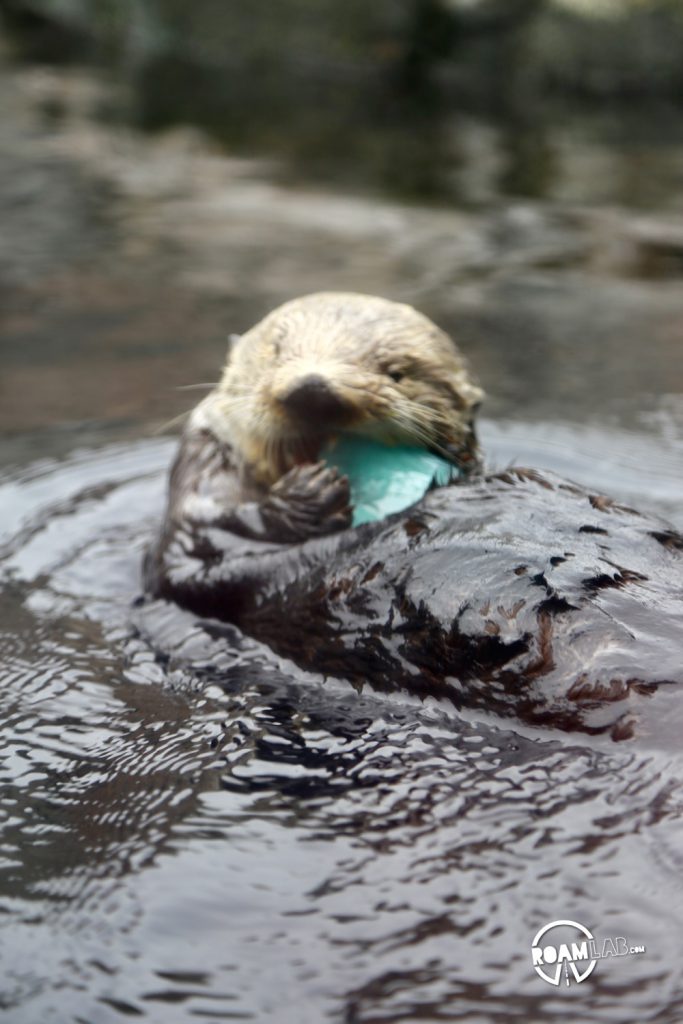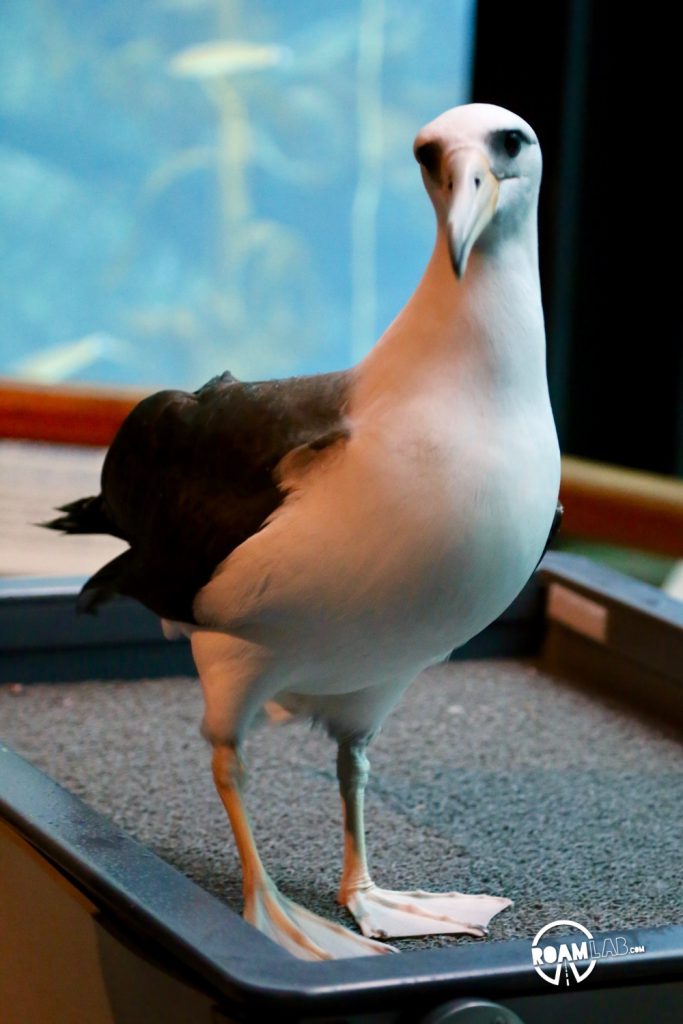 Seafood Watch
Even when we are not visiting the Aquarium, we take a little bit of it with us at all time. You see, they have created the Seafood Watch pamphlet, website, and app listing what seafood is responsibly and sourced for the environmentally conscious consumer. A fun side effect is that it has encouraged us to try a variety of fish. For example: have you tried Char? It is delicious (like salmon) and a responsible choice!