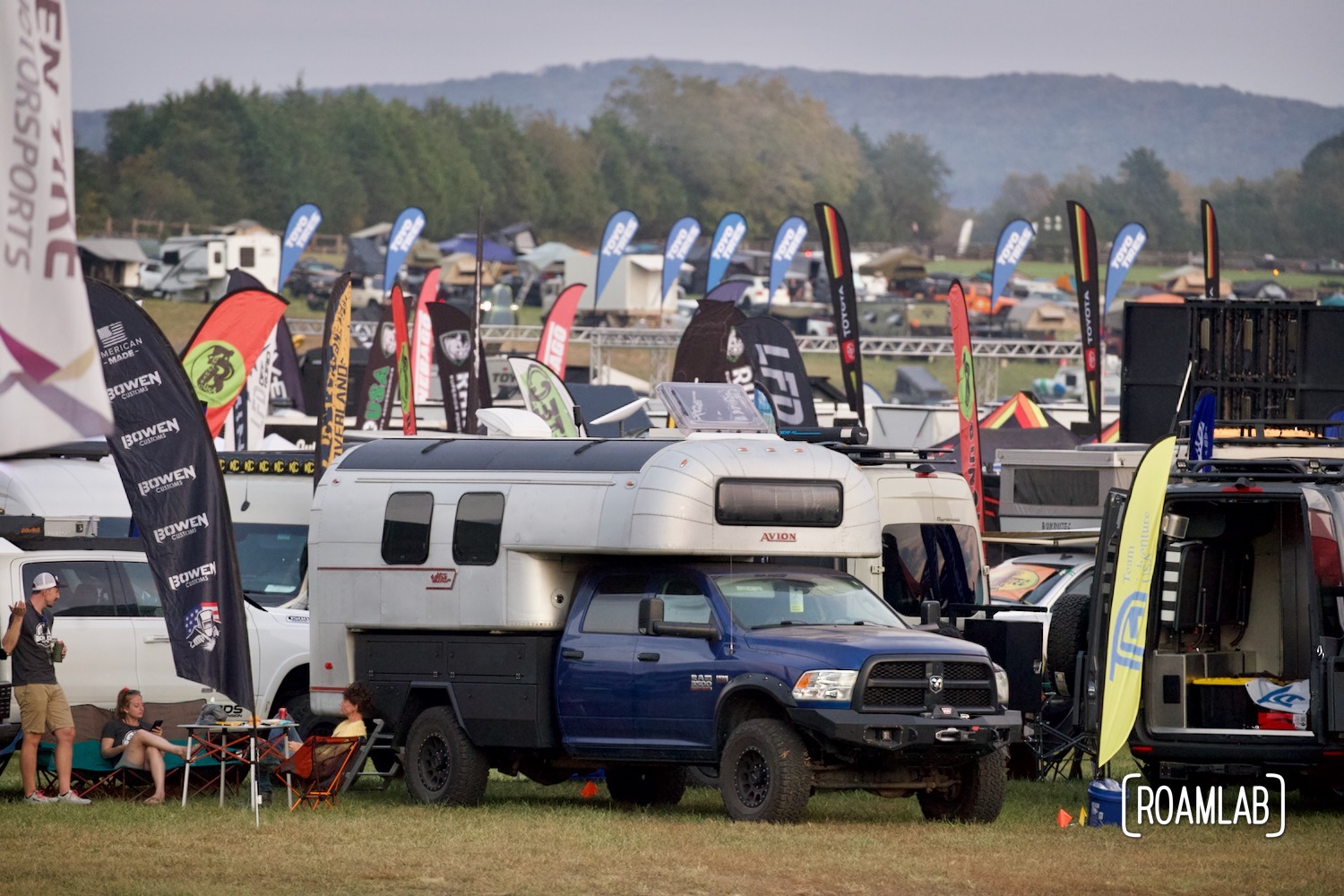 Overland Expo East 2022 is a wrap but the memories, lessons learned, and impressive rigs linger. To all those we met, Howdy! To those we missed, I hope you come again so we can catch you next time around. And to those who didn't come…maybe we can convince you to make the trip in 2023…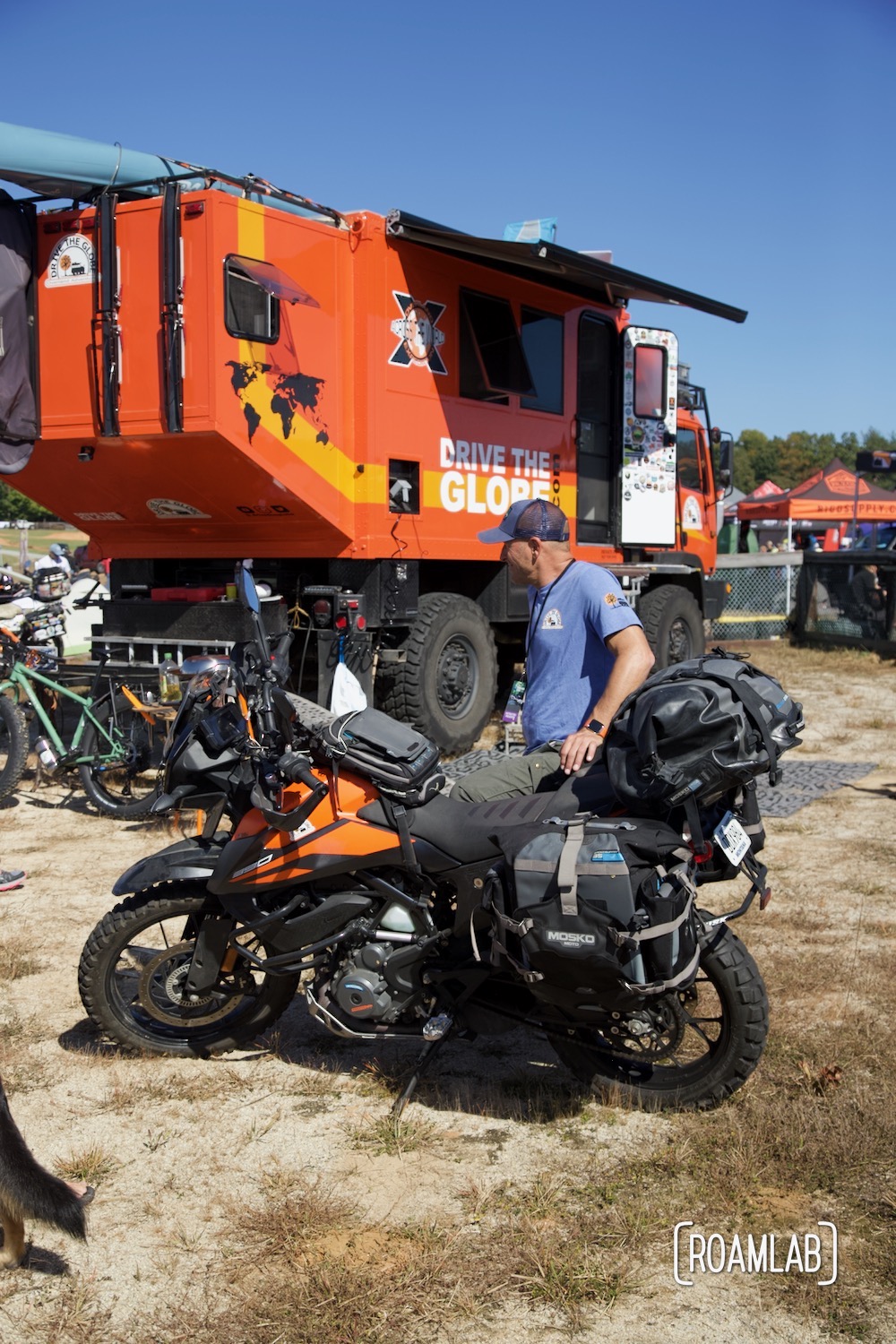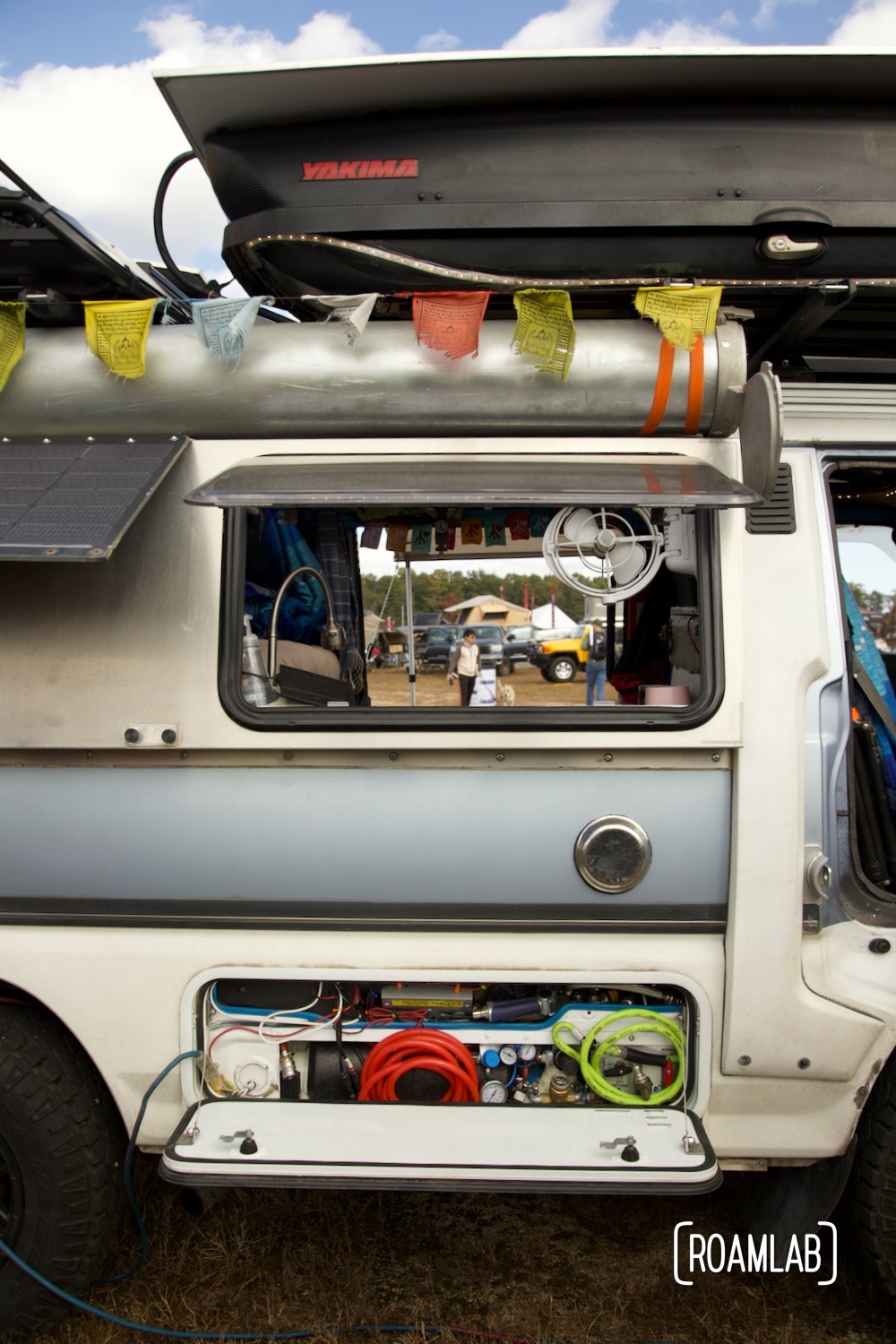 About Overland Expo
Overland Expo is a three-day annual event featuring lectures, vendors, rigs, and a vibrant community of new and experienced adventurers. It's the perfect opportunity for people who are passionate about overlanding to come together and learn from one another. Attendees can explore all sorts of different rigs, talk to vendors, and get inspired to hit the open road.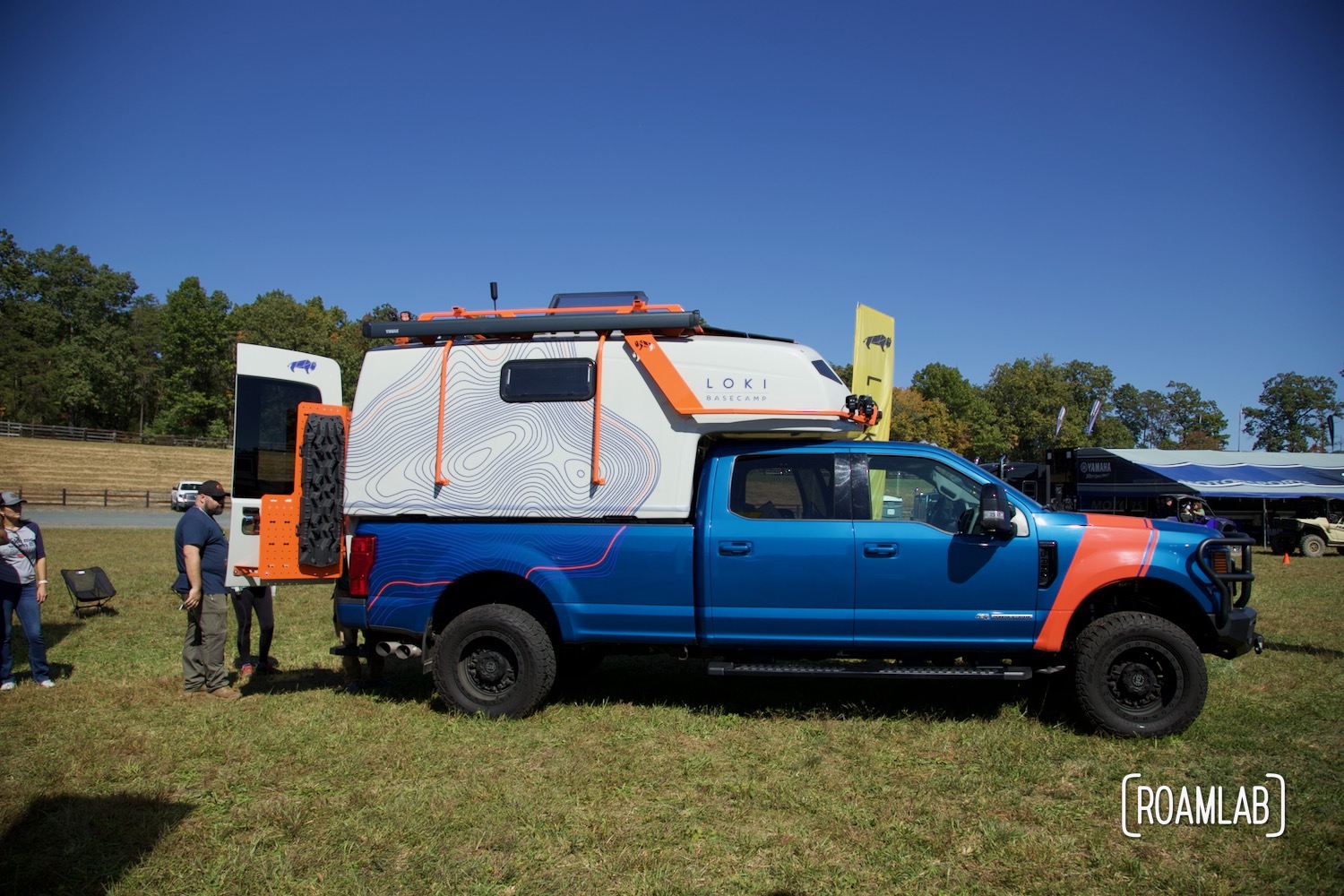 Overland Expo East
While the event started in Flagstaff, Arizona it has spread to satellite East, Mountain West, and Pacific Northwest events. For the past few years, Overland Expo East has taken place in early October at the Oak Ridge Estates in Arrington, Virginia. Not Arlington, Virginia. That's a completely different place. Arrington, Virginia is a beautiful town located in the heart of the Blue Ridge Mountains. And Oak Ridge Estate is a scenic and remote property with plenty of room for fun.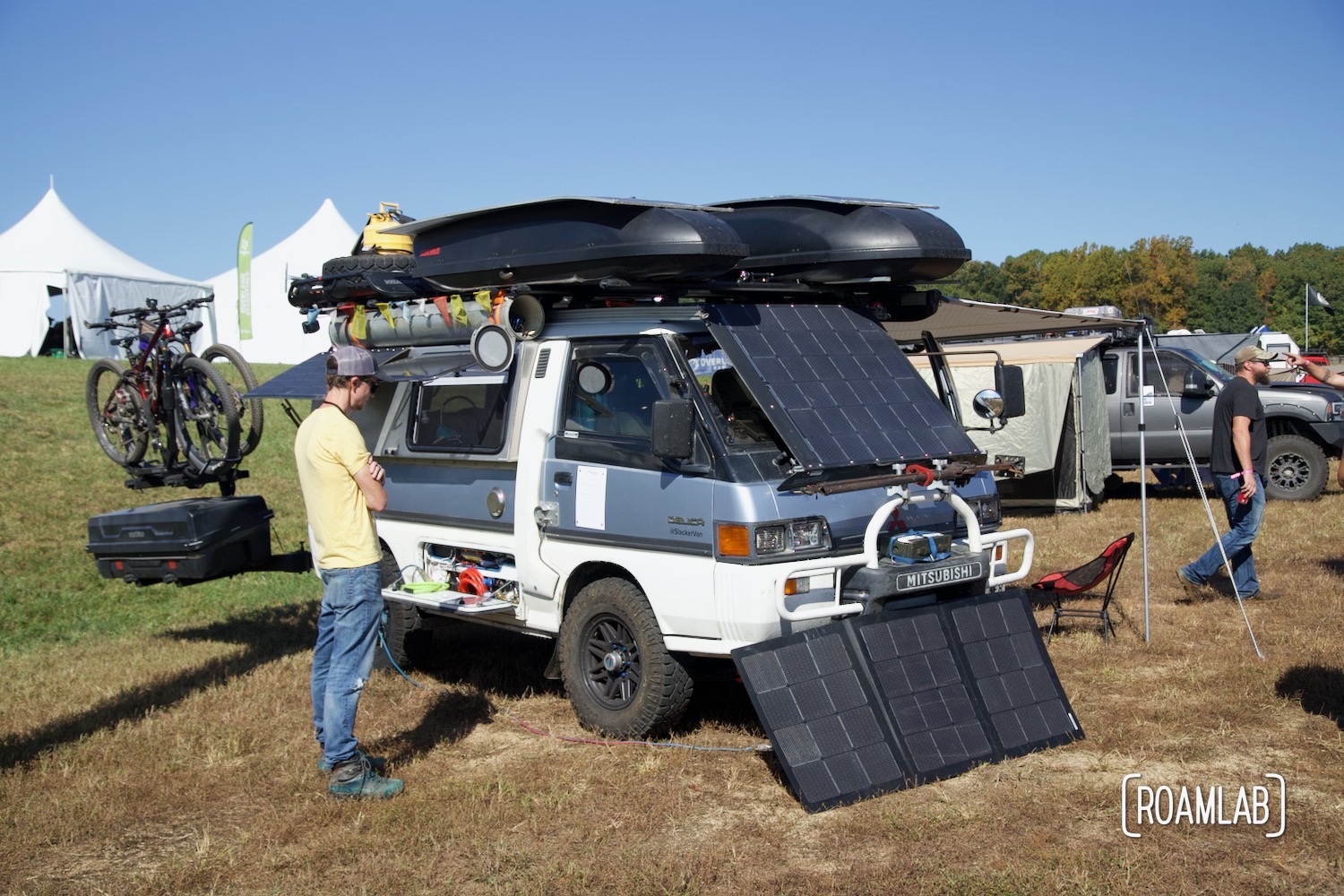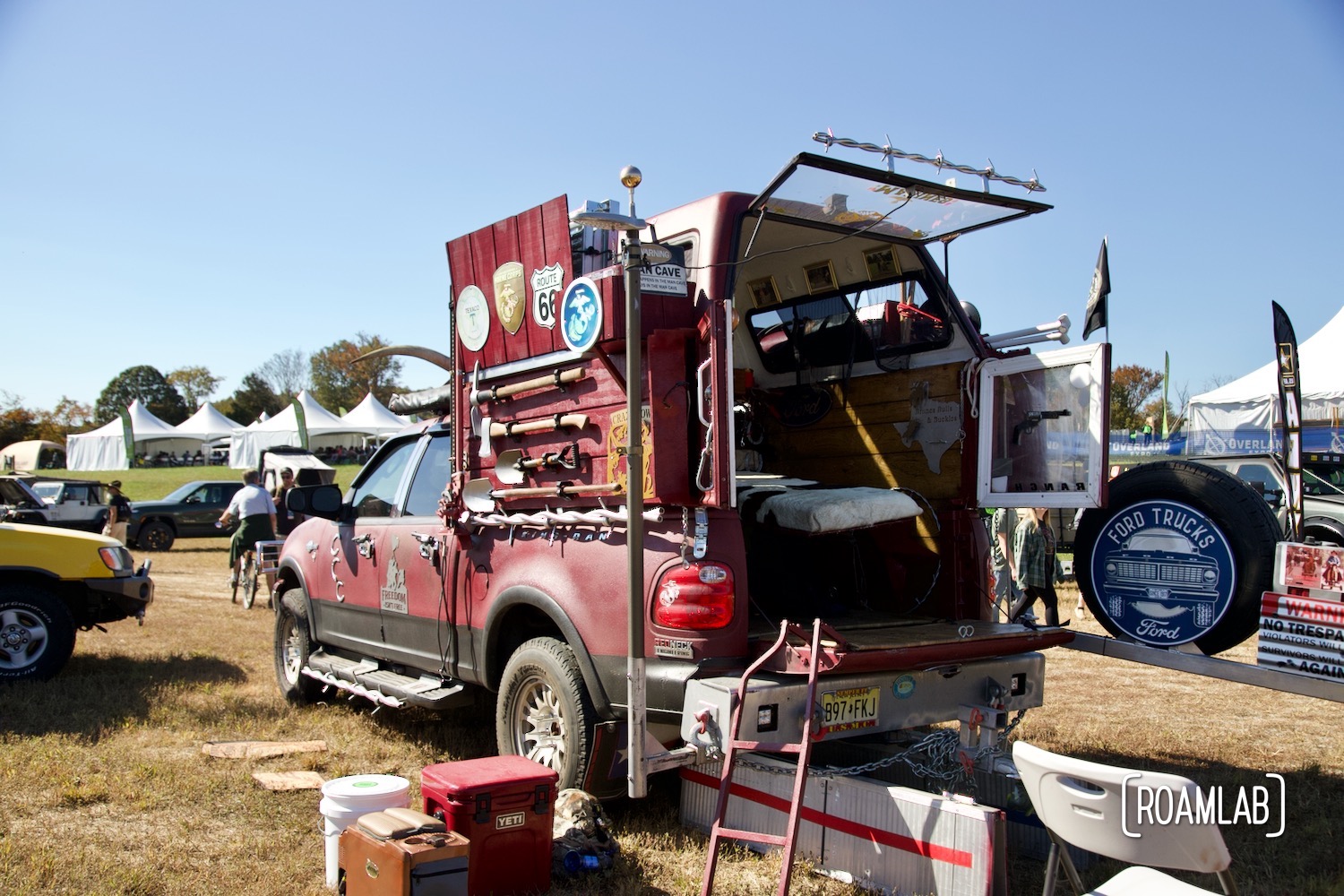 What To Do At Overland Expo East 2022
Overland Expo offers a wide range of activities over the three-day event. The class schedule is full of informative lectures and roundtables about popular destinations and valuable techniques. The DIY Showcase highlights unique vehicles that are a testament to the creativity of this community. Wander the vendor's area for everything from outdoor clothing, over-the-fire cooking gear, camper appliances, offroad vehicles, to fully built-out adventure mobiles.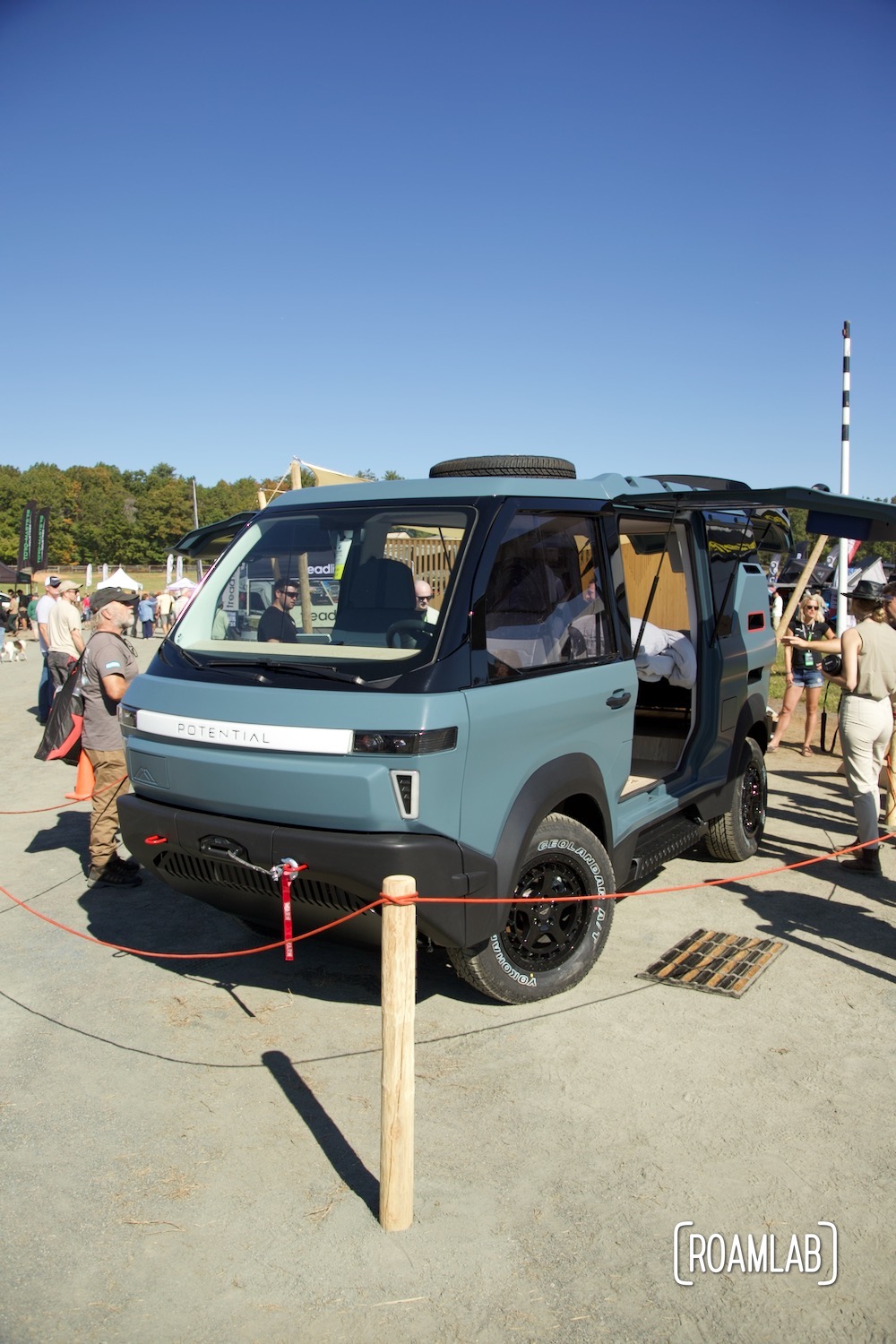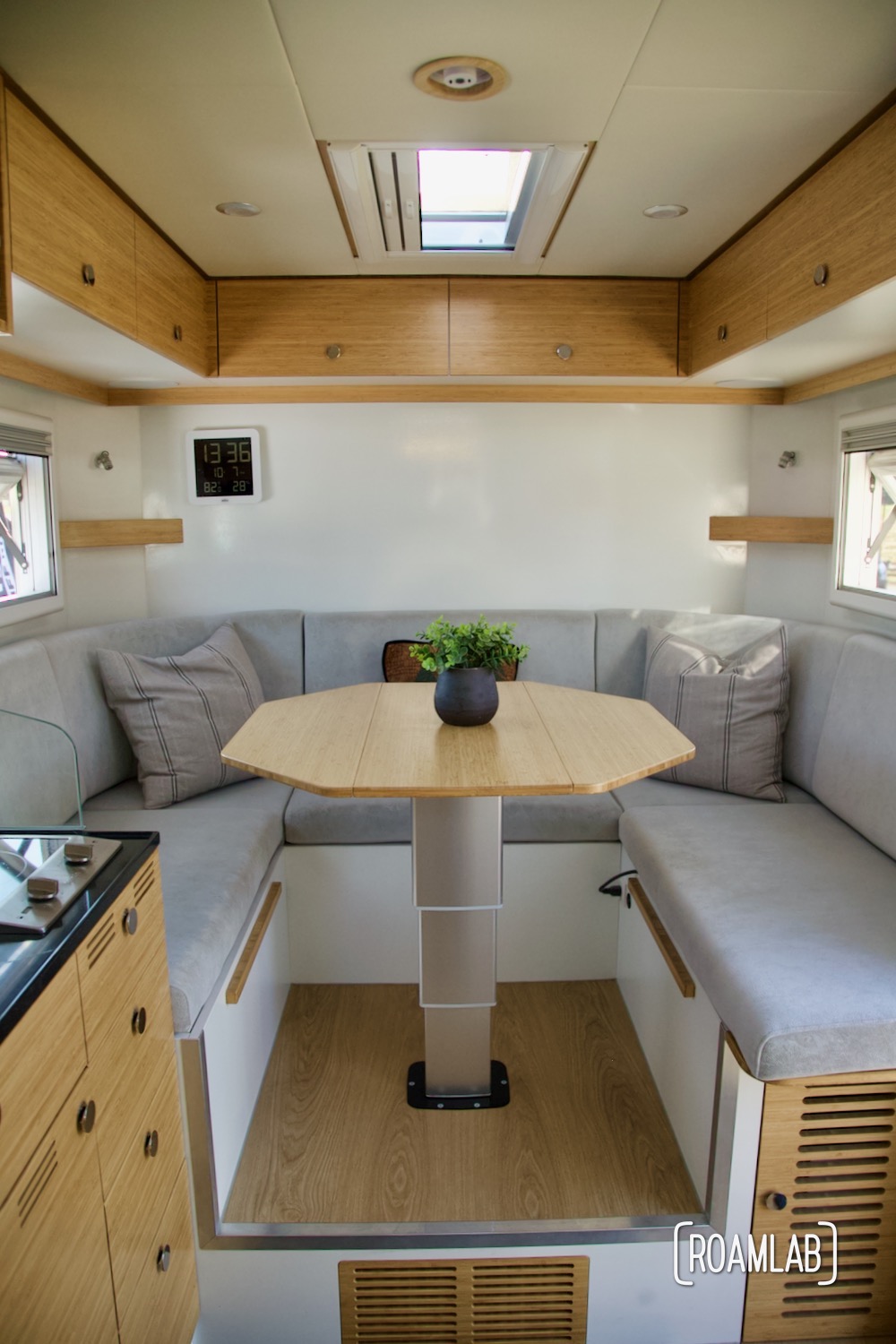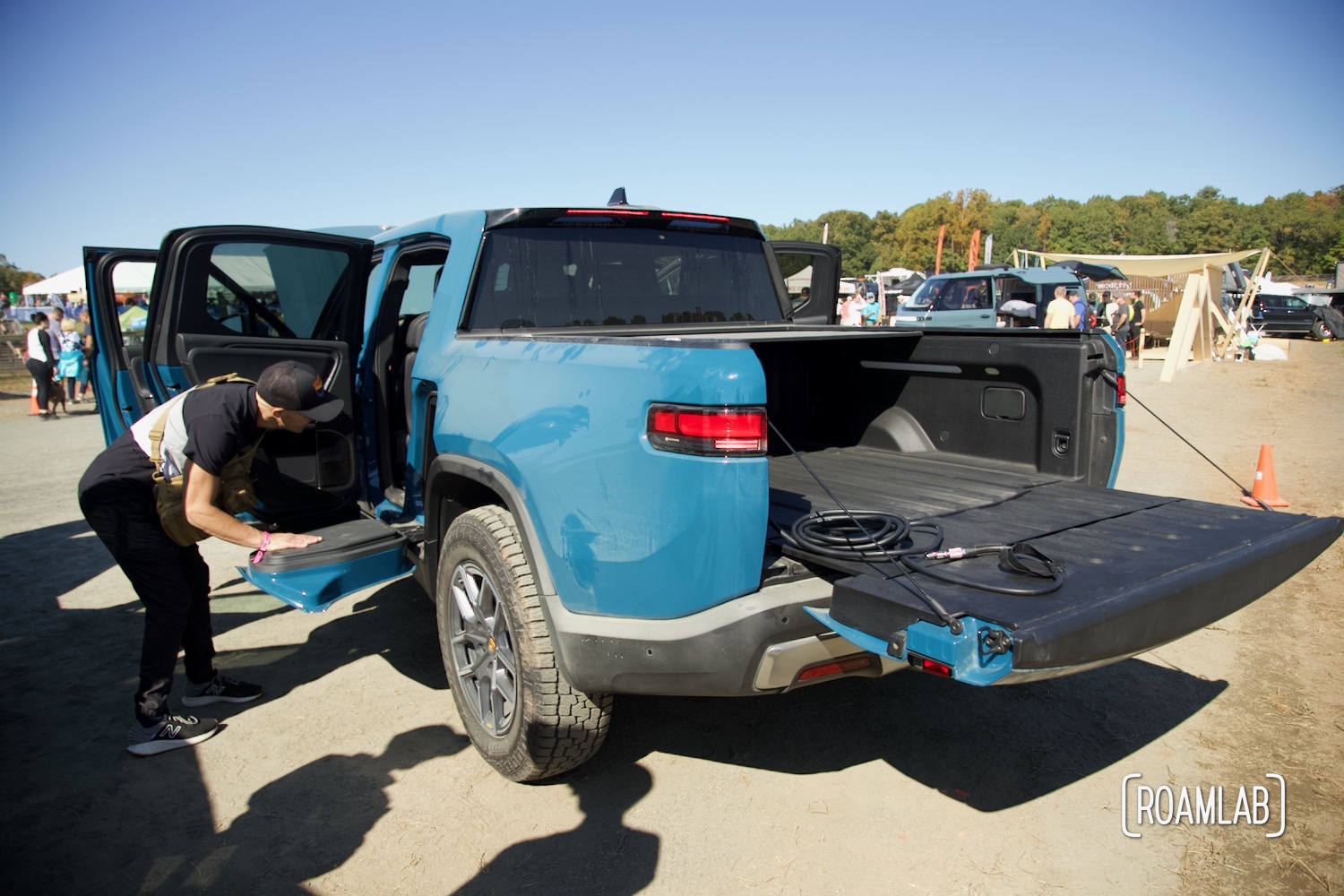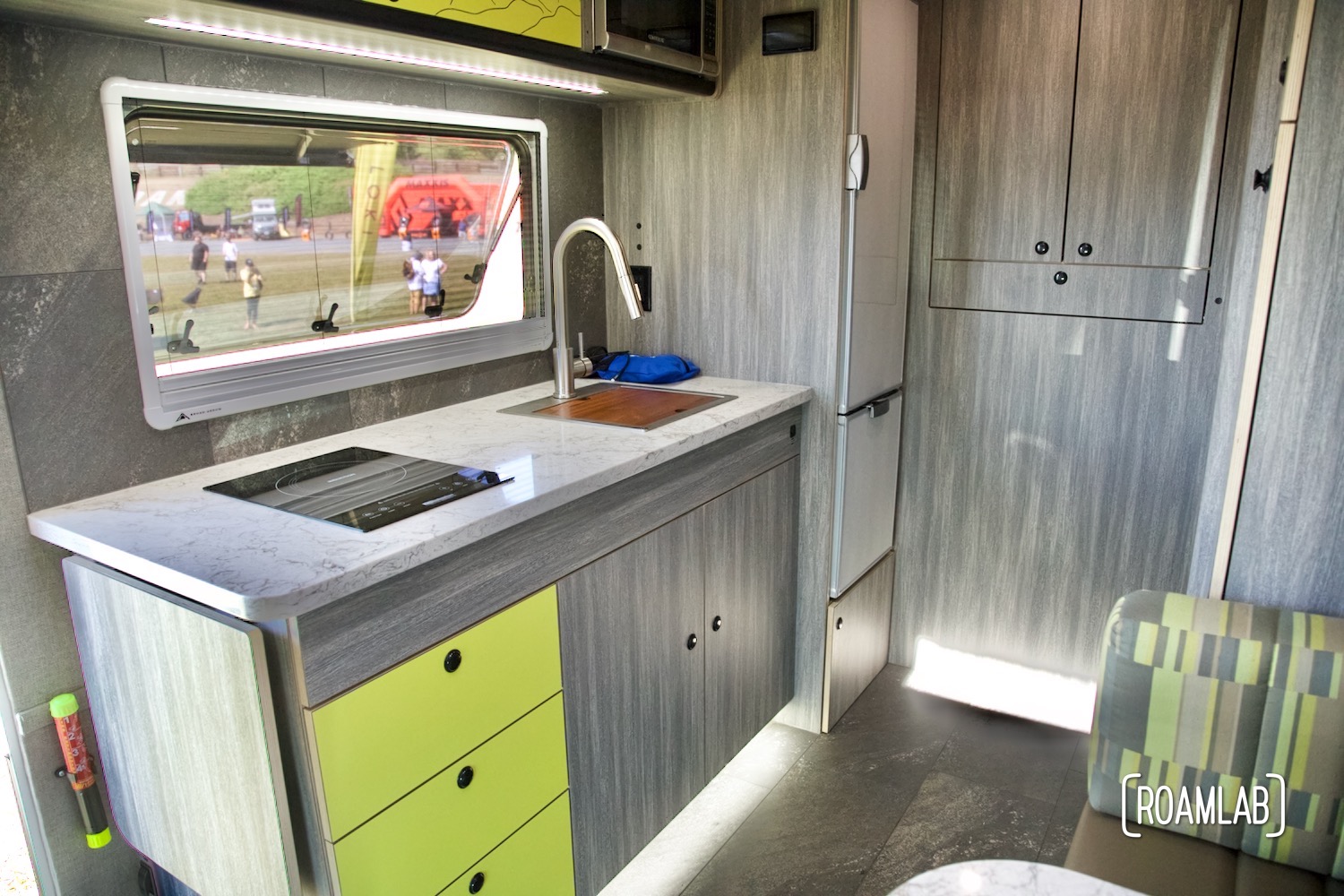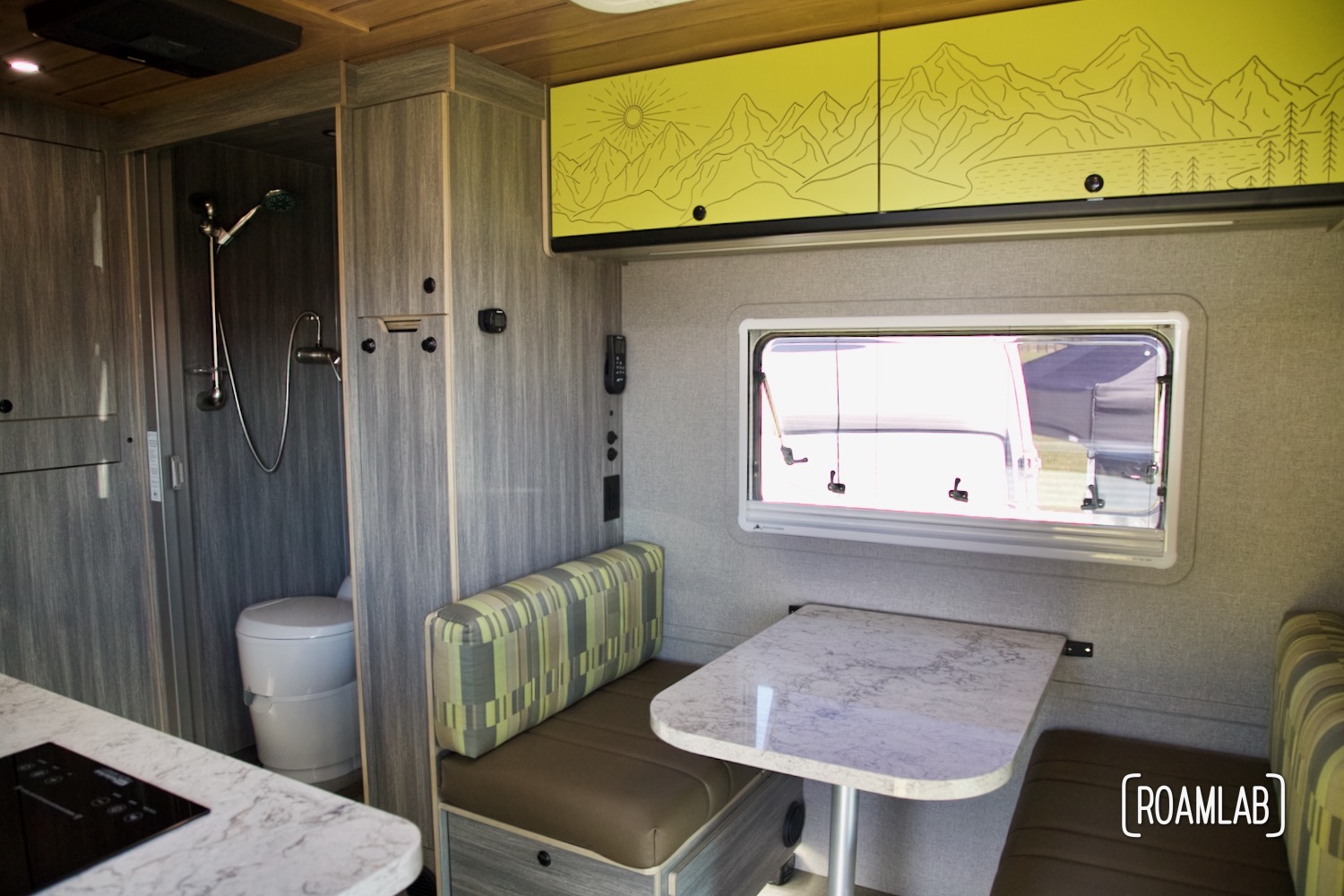 Coming and Going
While attendees can choose to rush along highways to and from the event, that does defeat the spirit of Overland Expo and misses out on one of the highlights of the event's timing and location. The event is consistently scheduled in early October, coinciding with peak leaf peeing in the region. And being just off the Blue Ridge Parkway and an hour's drive south of Shenandoah National Park, there are a lot of impressive leafy views to peep at.
While we always have a slew of last-minute projects to wrap up before arriving at Overland Expo East, leading us to rush the arrival, we equally consistently make a point to allow time on our return to enjoy the season. Last year, we drove the length of Skyline Drive in Shenandoah National Park and the Blue Ridge Parkway. This year, we'll be heading south to explore the back roads of North Carolina and visit some friends in Georgia.
It's hard to find a bad route other than a rushed one.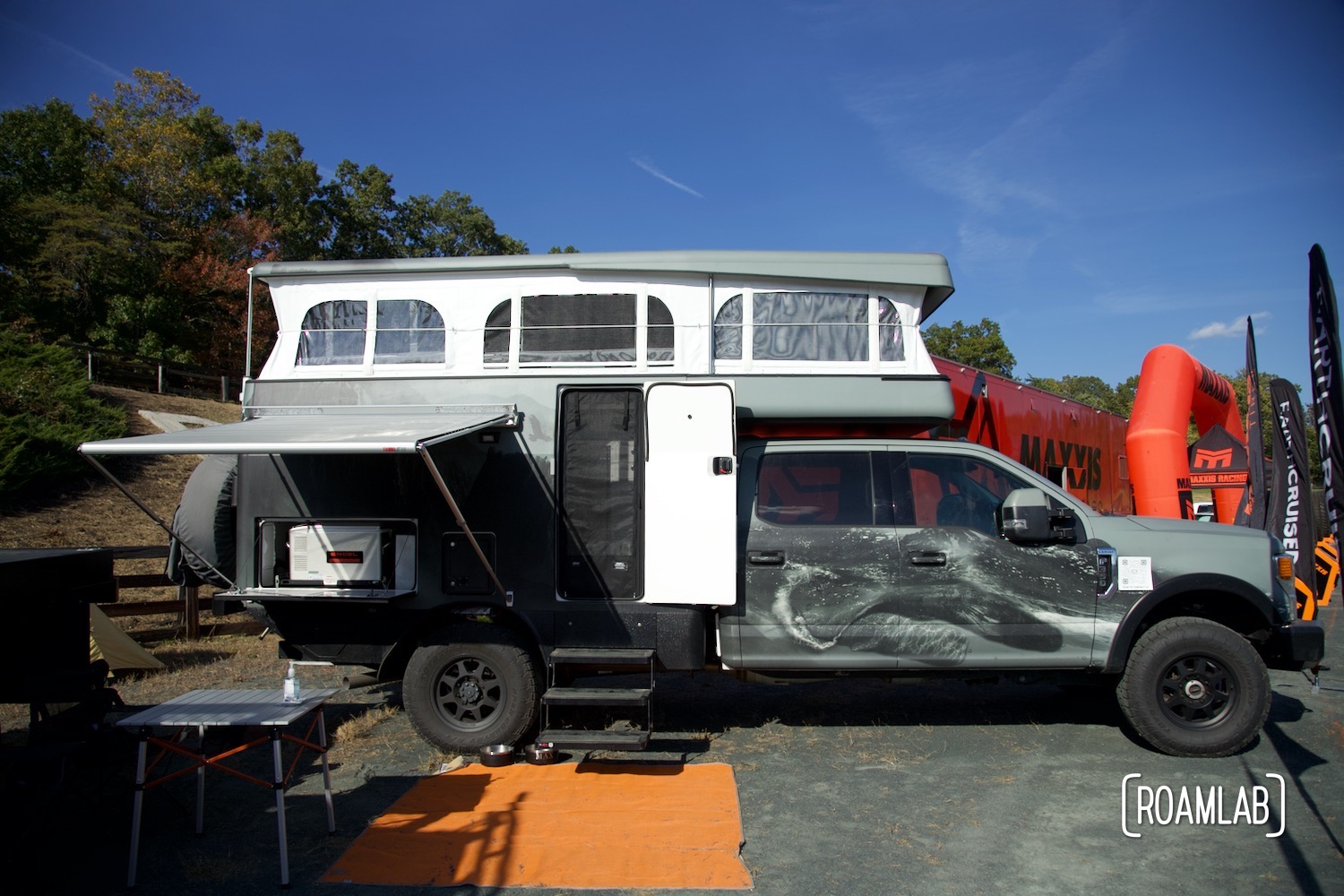 Our Experience at Overland Expo East 2022
This was our first year as a display vehicle at the Overland Expo East and hanging out with the Bowen Customs crew to show off our new truck bed was a blast. Best of all was getting to talk about our favorite subject (our rig) with a bunch of similarly passionate individuals.
After a weekend of exploring other rigs and picking the brains of vendors, we're headed back on the road with a slew of ideas, loads of energy, and (dare I say) some new friends!