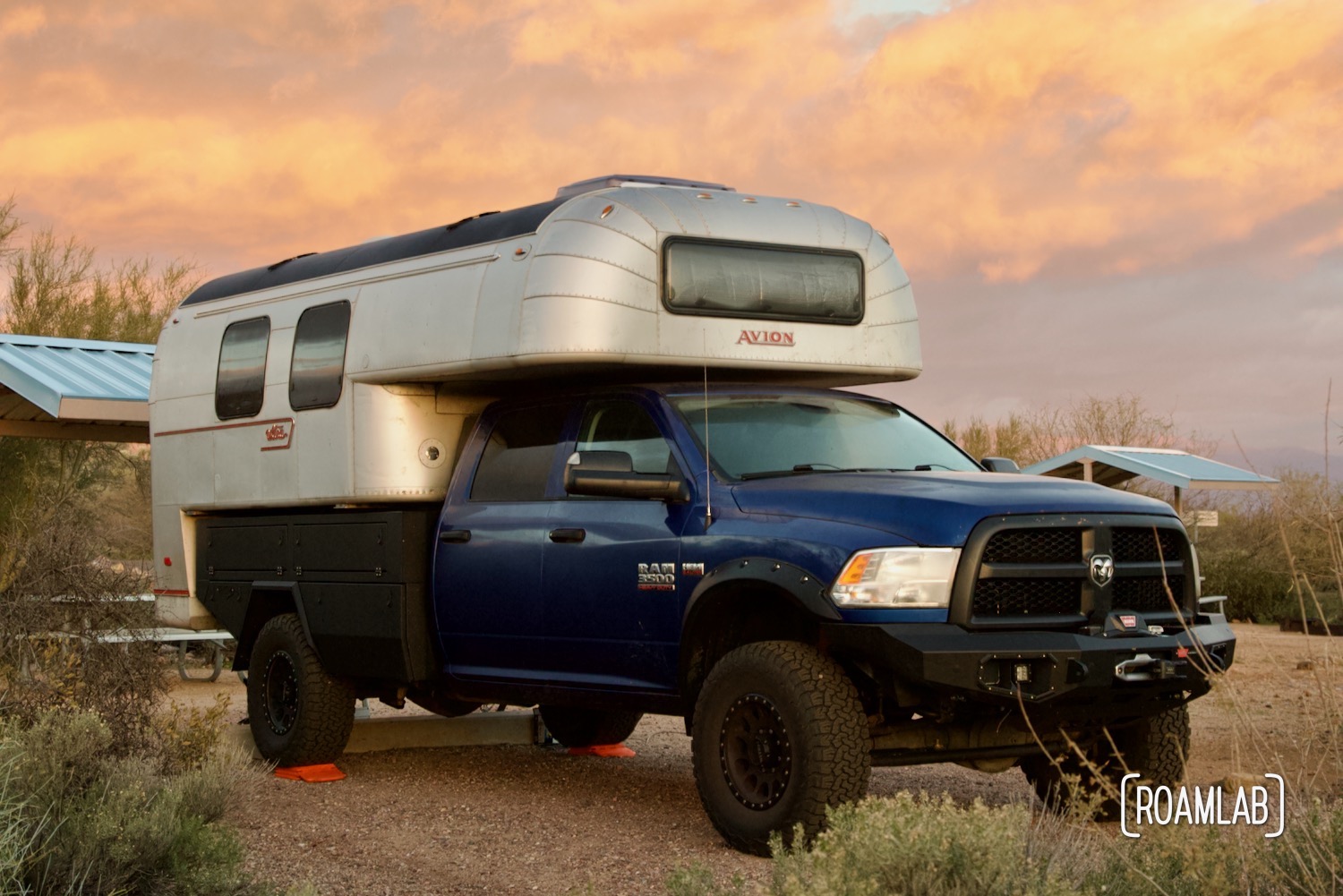 Theodore Roosevelt Lake
Paddling, Hiking, Camping, & More
Theodore Roosevelt Lake is an underappreciated gem. Every time we visit, we are surprised by how few campers compete for sites at Cholla Campground. The views are magnetic, and the weather (in our experience) tends to be a much-needed break from colder climbs not that far away.
Lake Roosevelt is technically a reservoir. But even the Theodore Roosevelt Dam that holds back the Salt River to make this reservoir is scenic. That's appropriate, considering the rugged mountains, deep canyons, rolling hills, and desert vistas surrounding it. The region boasts fascinating geological features, such as the Apache Leap—a massive rock formation that towers above the landscape—and the Tonto National Monument—which contains well-preserved cliff dwellings from the Salado culture. The area is home to diverse vegetation, including desert plants like saguaro cacti, ocotillo, and palo verde trees. Additionally, the lake attracts various wildlife species, such as bald eagles, bighorn sheep, and javelina, adding to its natural beauty.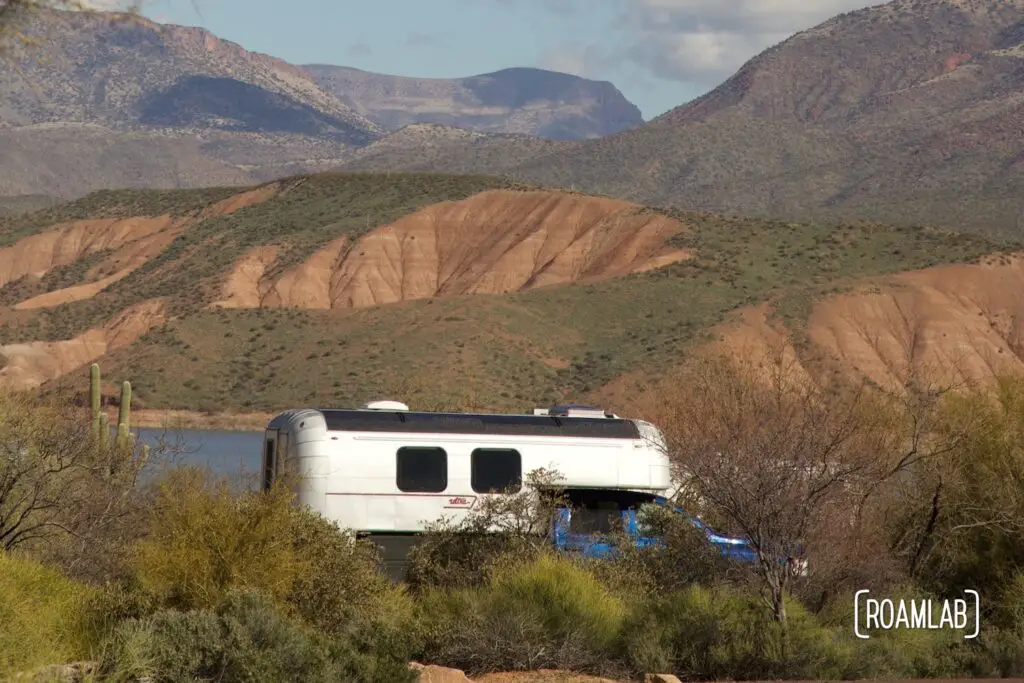 Recreation
The surrounding Tonto National Forest and other nearby wilderness areas provide various opportunities for outdoor enthusiasts to explore, hike, camp, and appreciate the region's natural beauty. There is something for everyone.
Watersports
As would be expected, the lake itself is a major attraction, offering a beautiful contrast to the surrounding desert landscape. Visitors can enjoy activities such as boating, fishing, swimming, and waterskiing, as well as relaxing on the shoreline. We have yet to paddle the lake. But that's as much an inevitability as us revisiting the lake. Frankly, it's just a matter of time.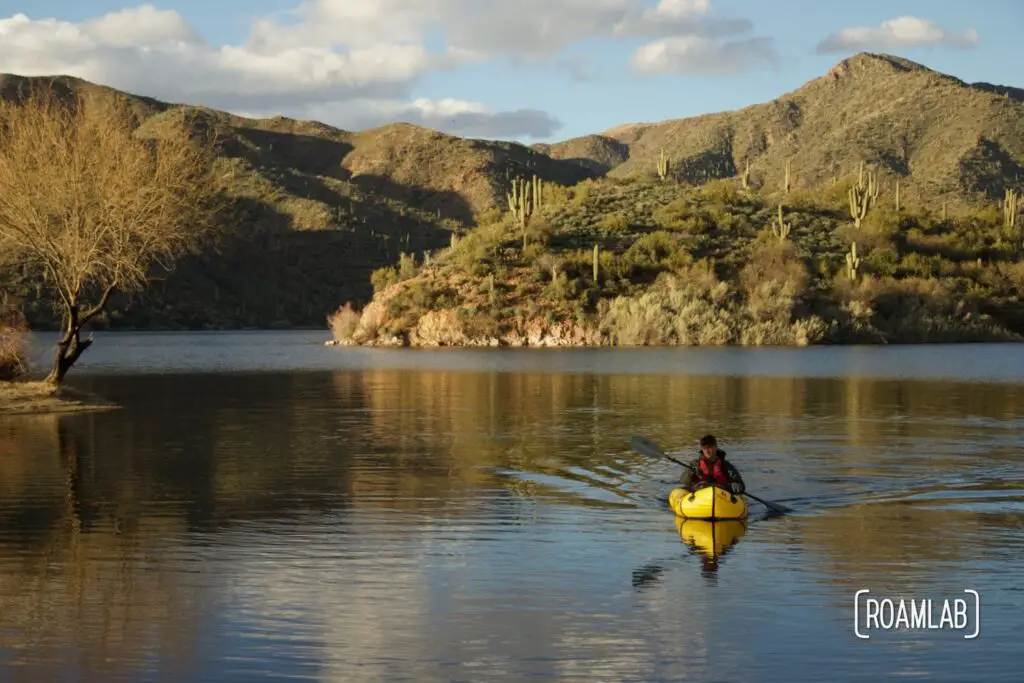 Camping
There are a ton of camping options along the southwest shore of Lake Roosevelt. Here, Arizona Highway 188 skirts the reservoir, accessing the Grapevine, Schoolhouse, Cholla, and other campgrounds. We are regulars at Cholla. The views are phenomenal, and we've always been able to find a space.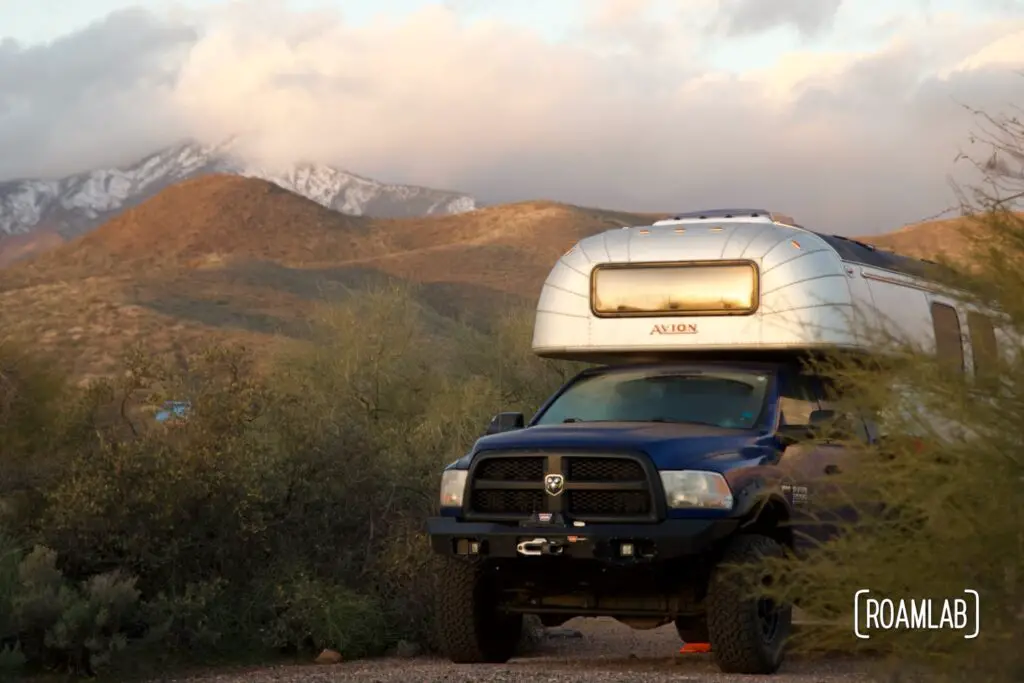 Visit for the views. Visit for the outdoor adventure. Visit just to get away from it all.