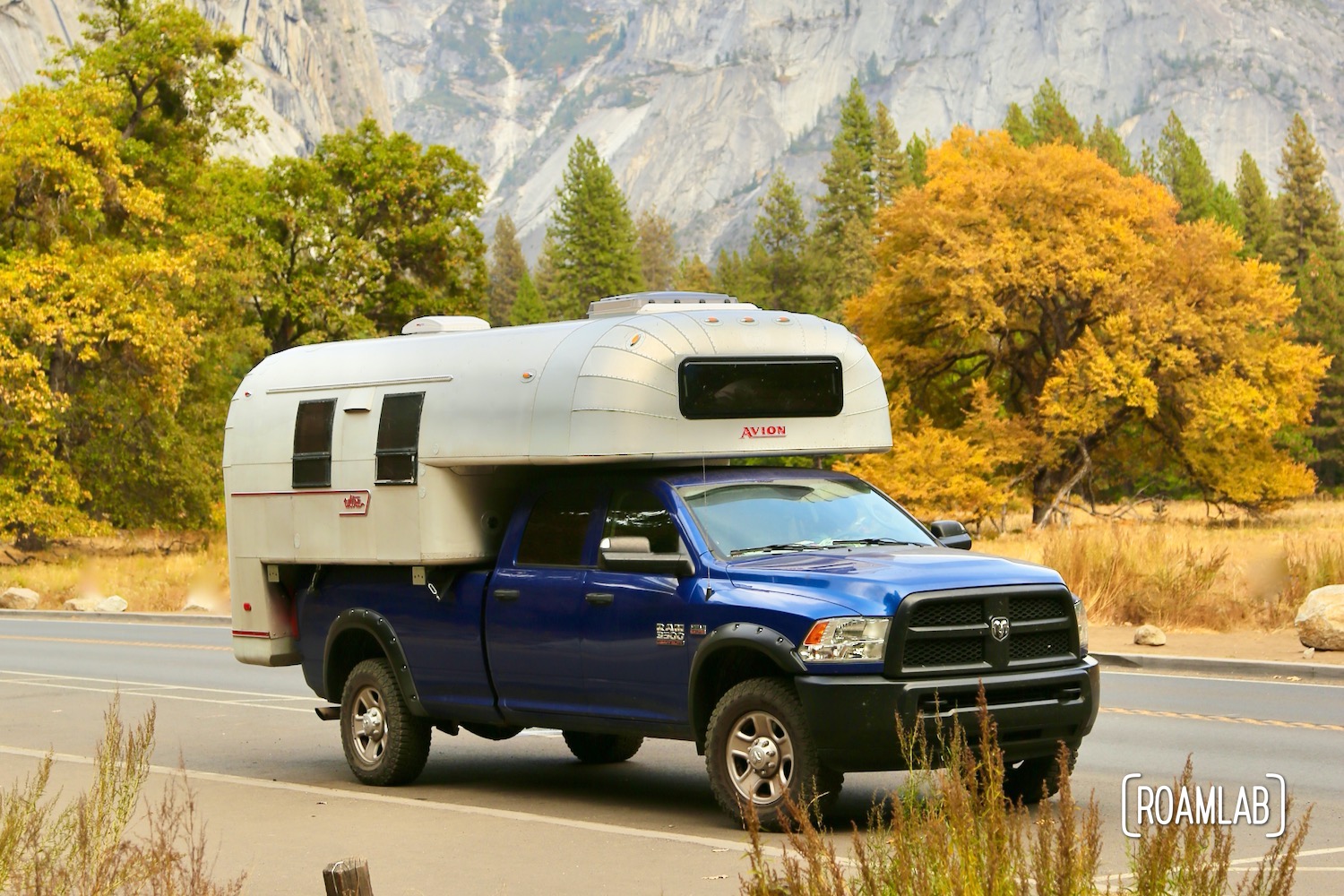 Yosemite Valley
Yosemite National Park
Most pictures that you see of Yosemite are of and from the Yosemite Valley. This haven in the Sierra Mountains is flanked by El Capitan, Half Dome, and numerous other dramatic monoliths. It's no surprise that everyone wants to come here. But I do mean EVERYONE. Even in the fall, as we were, driving through Yosemite Valley is one extended traffic jam. Finding a parking spot is borderline Sisyphean. When we finally found a parking lot with space, we either walked or rode the bus. It's a beautiful place but the crowds are overwhelming.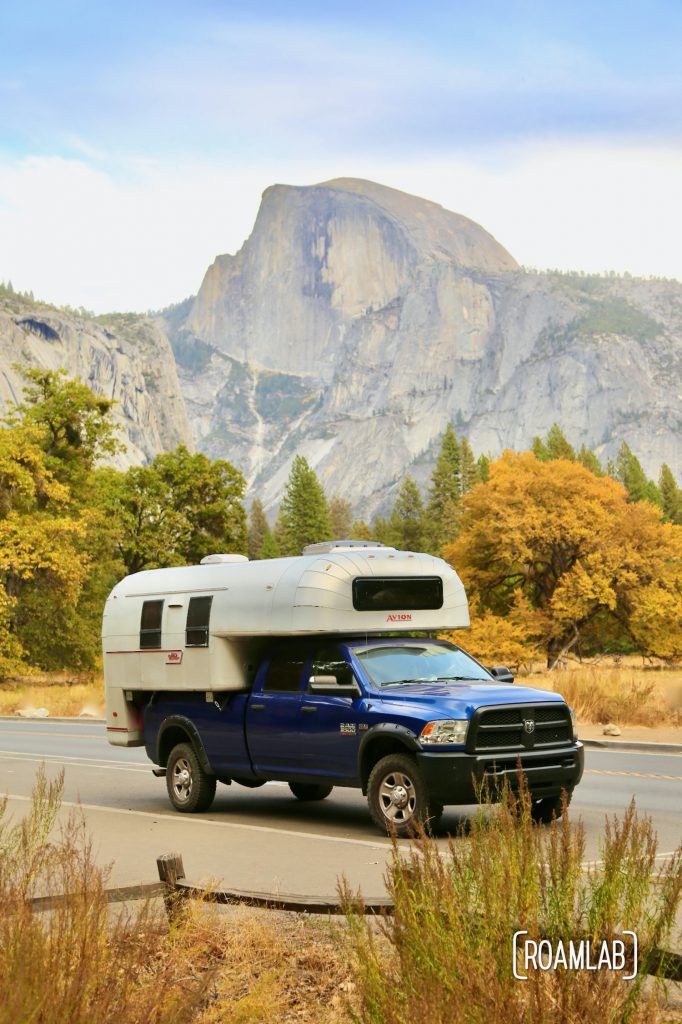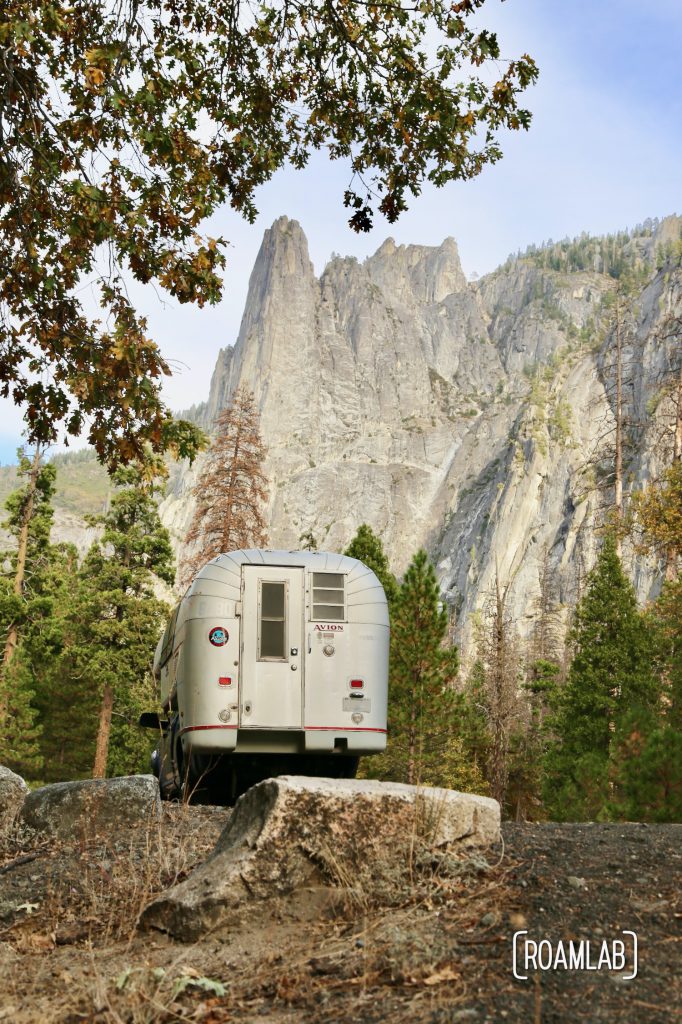 Visiting Yosemite Valley
Certainly, there's a lot of reasons to descend into the Valley. Hit the Visitors Center for an introduction to the history and natural science of Yosemite. Watch rock climbers ascend El Capitan. I have fond (though distant) memories of dinner at the Ahwahnee. We looked into attempting Half Dome but the cables has been taken down for the season shortly before our arrival.
Fortunately, for us, as evening came to the Yosemite Valley, the crowds cleared out as visitors returned to their hotels, campsites, and diner reservations. We looked into opportunities for camping, but with all the nearby campgrounds full, we threw in the towel and decided to use the last of the daylight to drive to a friends house only a few hours away.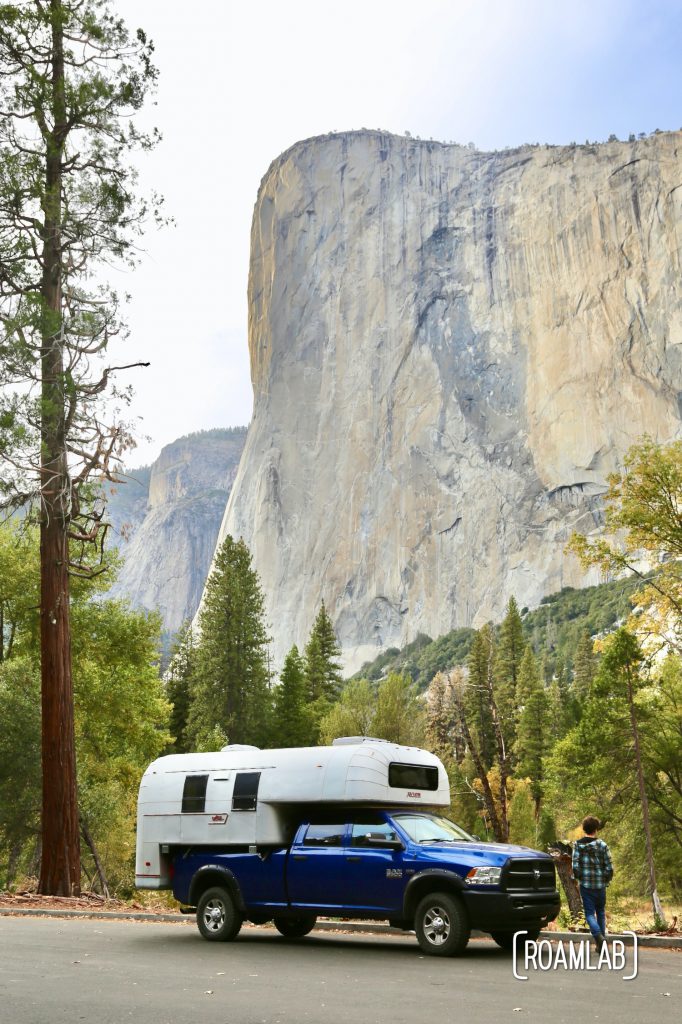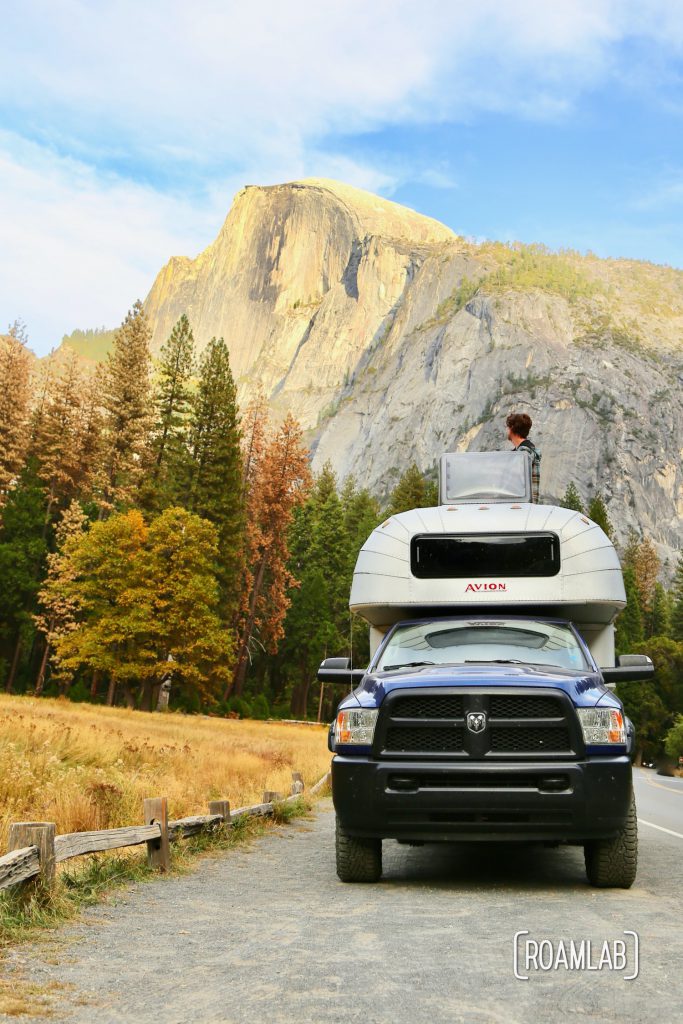 Final Thoughts
Overall, Yosemite Valley is beautiful, but it's a little too overcrowded for our tastes. Should we return again, it will likely be with a much more specific itinerary.