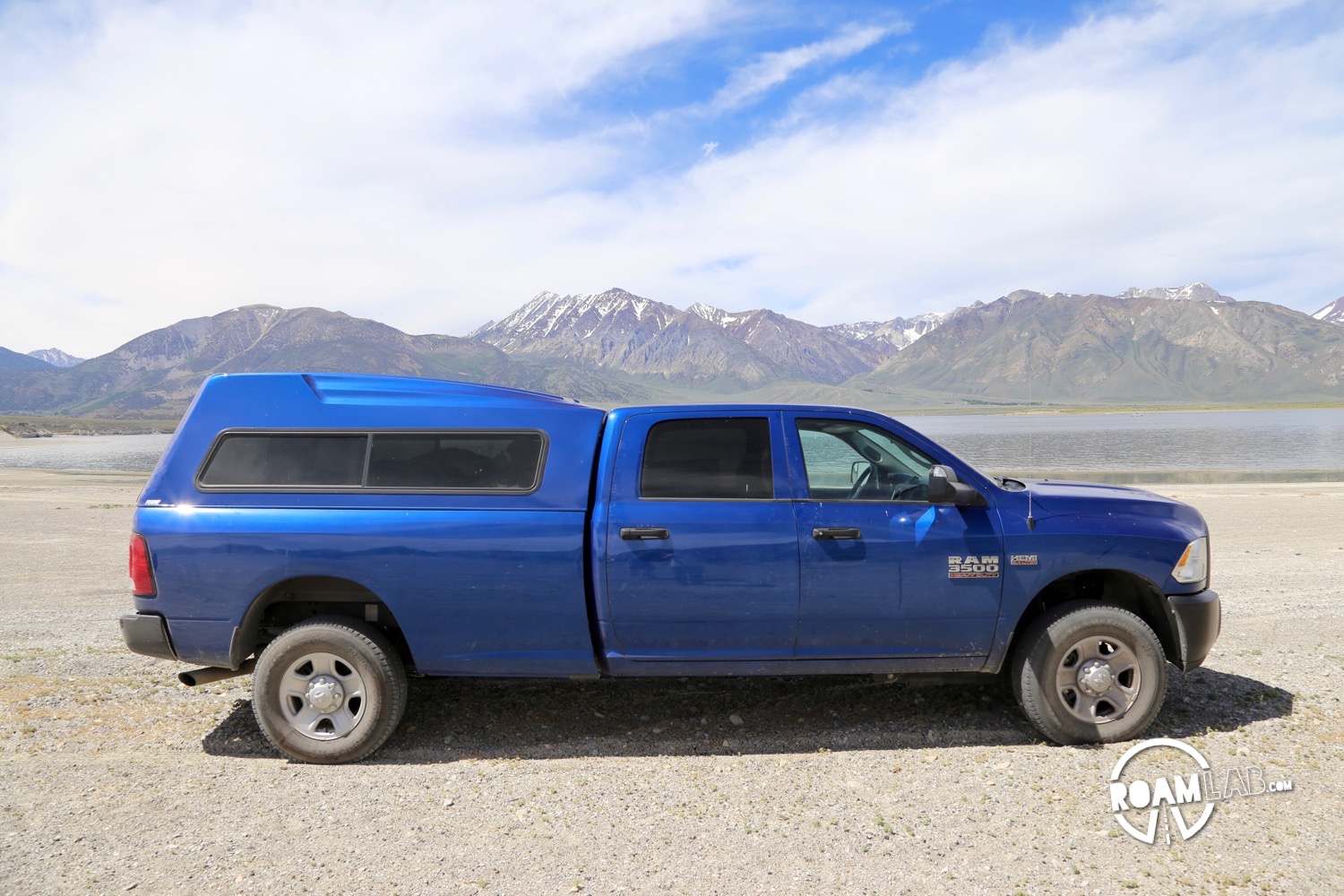 Avion Ultra: Preparing For The Journey
Before we can turn toward Florida, we have to dump the fiberglass shell that had formed the roof of our home this past year. To our thinking, fiberglass is designed to be light. So this will be awkward but rather simple to remove. Right?
When the shell is freed from the truck sides and rested fully on our backs I begin to scream. I can't hold it! I am not just overwhelmed by the weight of the shell, I am hurt by it. All our plans fall to the wayside as I begin hyperventilating and unable to do anything but tremble under the weight of the shell. I stumble to one knee on the wheel hub and catch my breath. The wheel hub helps me distribute the weight and clear my panic stricken mind. There is no way that the two of us can return the shell to where it was. All we can do is slow and guide the inevitable decent of the shell.
What we had planed to take 15 minutes takes the better part of an hour. We are running late. We needed to get on the road.