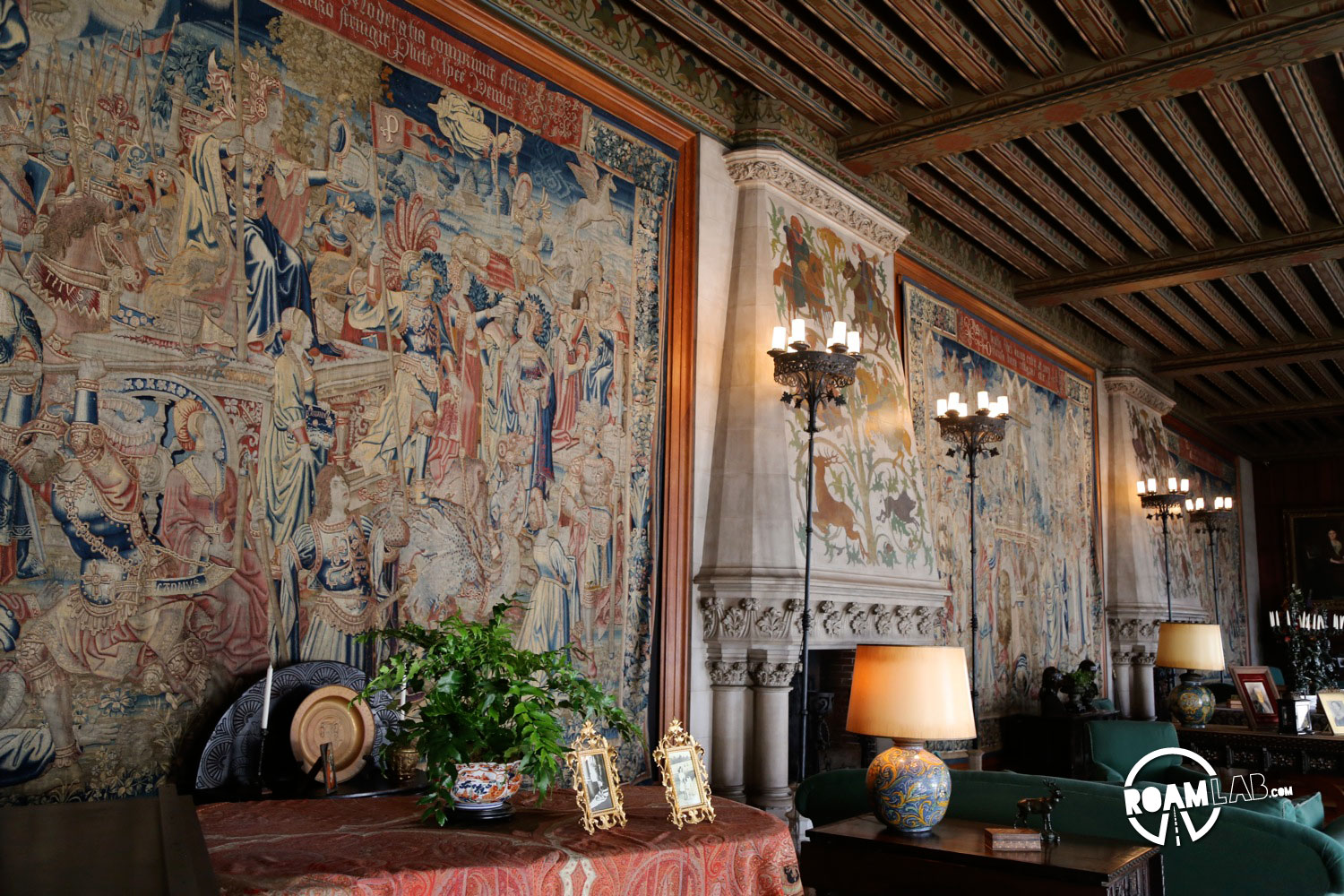 Biltmore Estate
The Biltmore is the largest privately owned house in the United States. George Washington Vanderbilt II was the grand son of the Commodore of industry, Cornelius Vanderbilt, and the youngest of his brothers. While his two older brothers took an active role in managing the family empire of steamships, railroad, and sundry, George focussed on books, art, and intellectual pursuits. Perhaps that is why, upon inheriting $7 million dollars and gaining access to a $5 million trust fund, he decided it was time to construct his own "summer cottage" in North Carolina. Architect Richard Morris Hunt was tapped for the job to bring Vanderbilt's old world fascination to North Carolina with a mansion inspired by French Renaissance Chateaus. Construction began in 1889 and concluded in 1895. The final structure spanned 178,926 square feet of floor space within Vanderbilt's 130,000 acre North Carolina estate.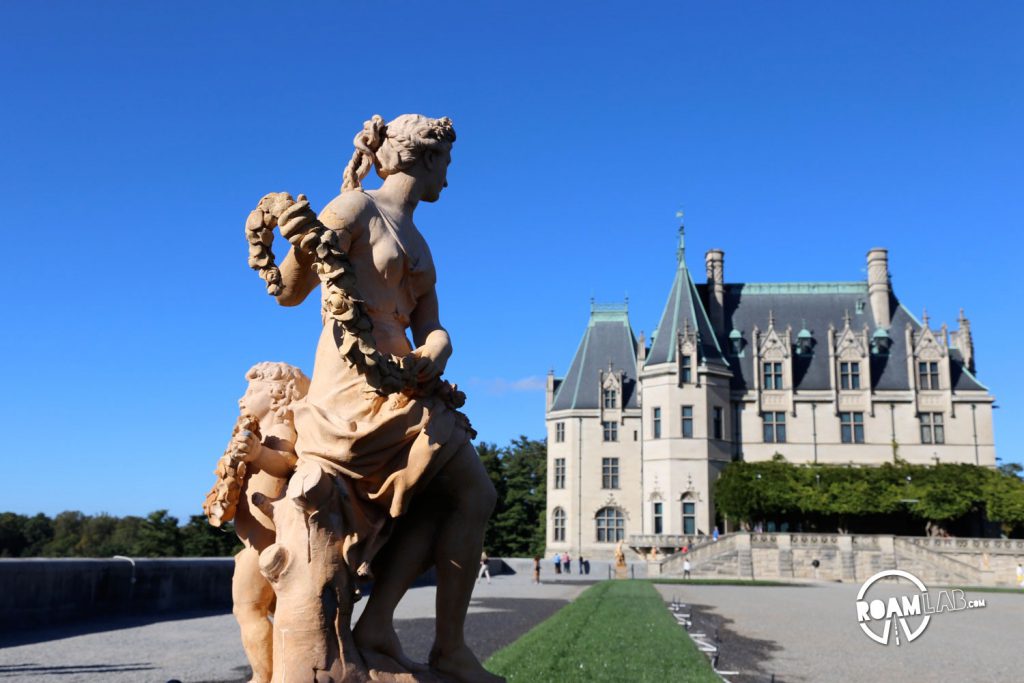 While Vanderbilt's goal was to run the Biltmore as a self sustaining estate, through farming and forestry, that often translated into selling portions of the land to support what remained. Such a large estate required constant maintenance and maintenance required money. By March 1930, the Biltmore was opened to the public for tours. Even today, the estate remains under the ownership of Vanderbilt descendants but as a business, not a home.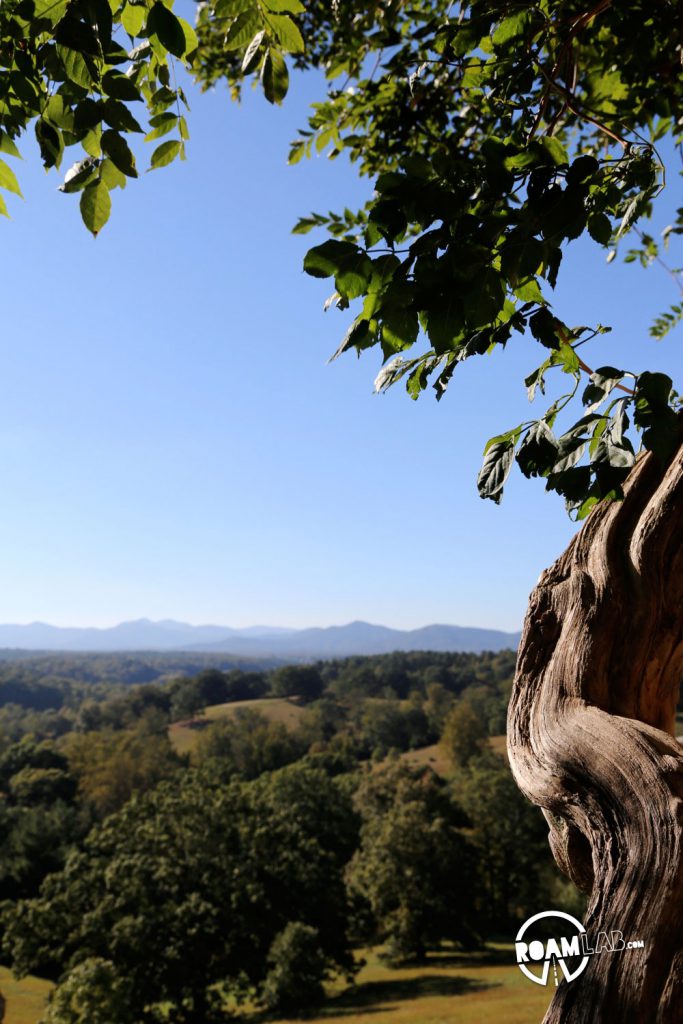 One million visitors come to the estate each year. One can have tours of the house, the back rooms, the gardens, the grounds, and more. A short shuttle ride from the house is the tourist home base with multiple hotels, restaurants, and a winery. The wine tasting room is purportedly the most visited in the US. At least the mediocre vintages were priced accordingly. The local vineyard produced a pretty solid viognier. The pinot noir was actually pleasant, though that was grown, pressed, and bottled in the Russian River Valley. The site is open for weddings and other events which is what brought us to the location in the first place.
So, from a historic point of view, the Biltmore is interesting. To some, traveling the rolling, manicured hills and reclining along the balcony of the house is akin to being part of that gilded age.
As nomads living in a truck, I find a dining hall large enough to stack several houses to be offensive. The extensive network of rooms for staff to keep the house functioning is enough to almost turn me into a communist. I start to feel an empathy with the angry peasants who stormed Versailles.* Nobody needs this. I respect people's choice to prioritize stability and have a home big enough for their family to have some space. I even muse on the day that we have a little house on a scenic spot of land so that I have a dining area of my own to invite friends for dinner. I actually have a beautiful table that I commissioned from a local artisan when I lived in San Francisco. I appreciate nice things and work to find balance in my indulgences. But when it gets this big, it's time to invite some charitable organizations to your labyrinthine estate and talk turkey.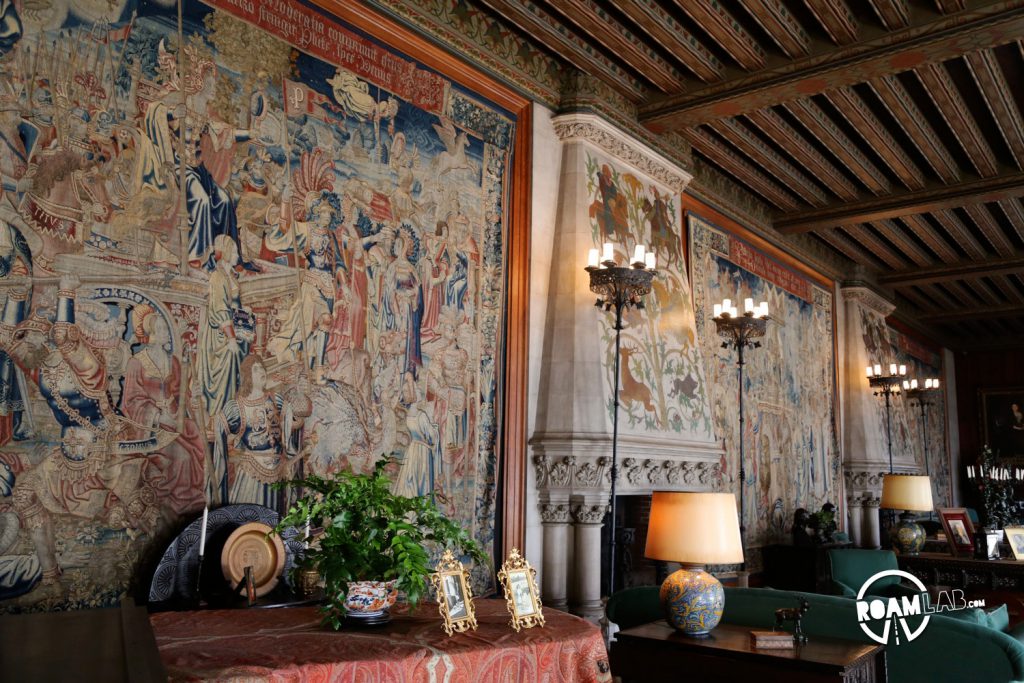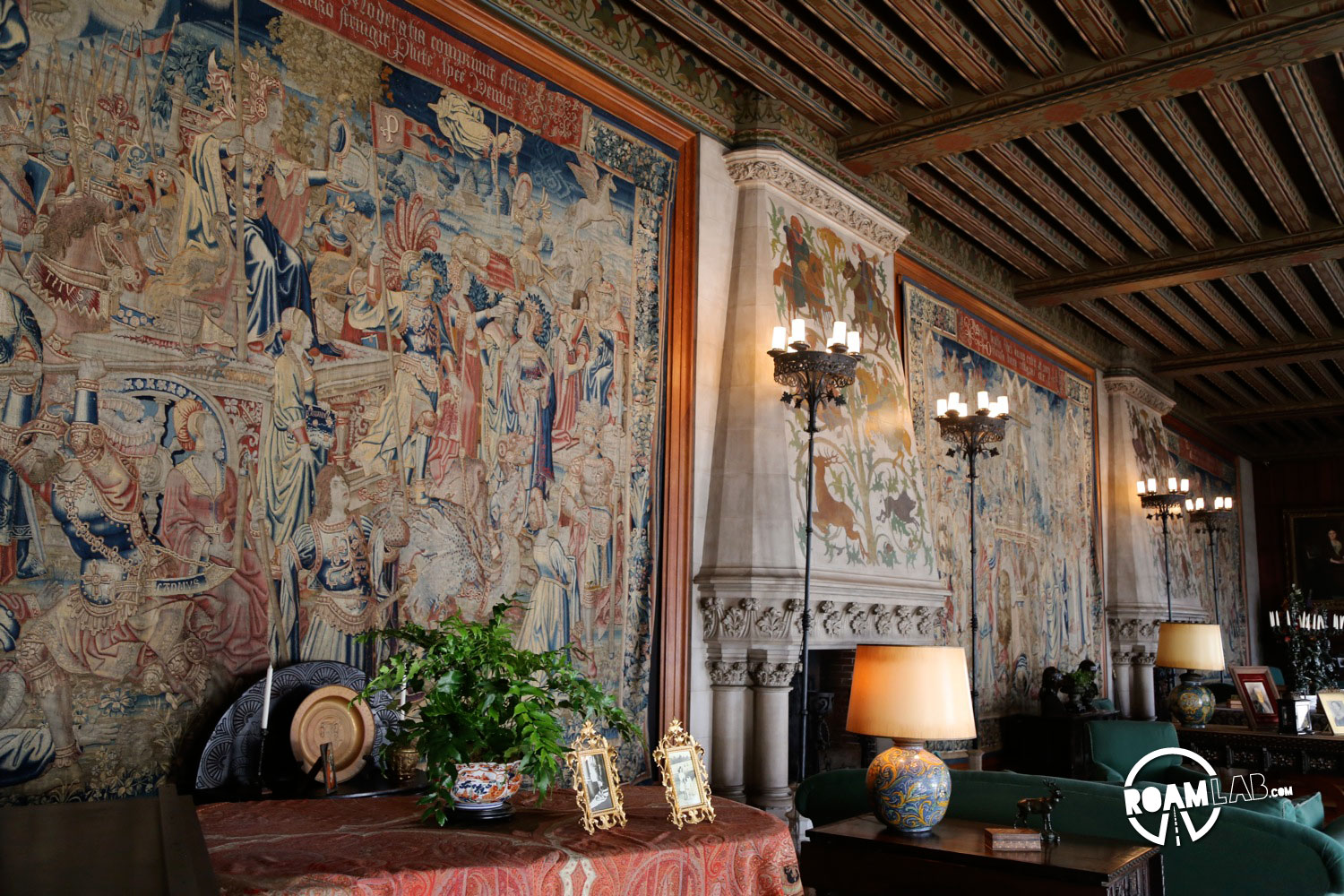 Not that George was great with money anyhow. Like many trust fund babies, he had a poor grasp of money and an inflated sense of self. You know that 87,000 acres stretch of the Pisgah National Forest forest that used to be part of the Biltmore Estate? That wasn't a gift to the forest service. That was a sale driven by the high cost of maintaining the rest of his estate and to cover the newly instated income tax.
Frankly, if it wasn't for the Overland Expo being located on the grounds and a ticket to the Biltmore being a requisite part of attendance, I wouldn't have gone. The $70 entree fee is gratuitous. If you have some event that involves visiting the Biltmore, then, by all means, go. But if you are just in the area and looking for some breath taking views and sense of awe, drive the Blue Ridge Parkway. Heck, you'll still be traveling through the old Biltmore Estate.
* It still gets my back up that someone would think it's a good idea now to build a house inspired by and named after the ancient home of a decapitated French monarchy notorious for their excesses. But watch Queen of Versialles. It is an excellent documentary.