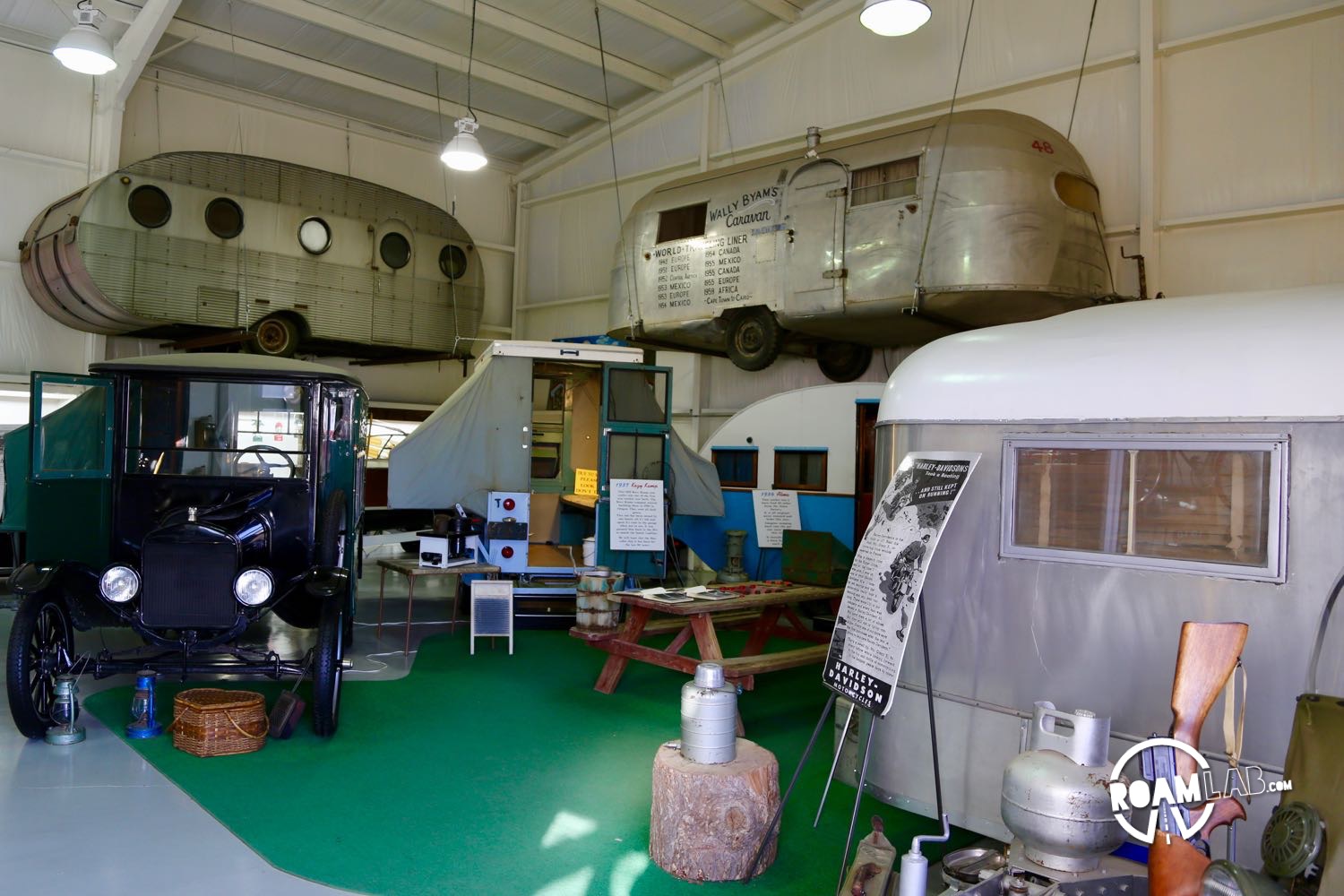 Jack Sisemore Traveland RV Museum
Vintage VWs, Authentic Airstreams, & Another 1970 Avion Truck Camper
A lot of our route is flexible, given the winter weather. But the Jack Sisemore Traveland RV Museum has been on our list of stops ever since we discovered that they also have an 1970 Avion truck camper on display—the same year as ours! Unlike ours, it has been maintained in its original condition. This includes the original and rather strange three jack point formation and period interior.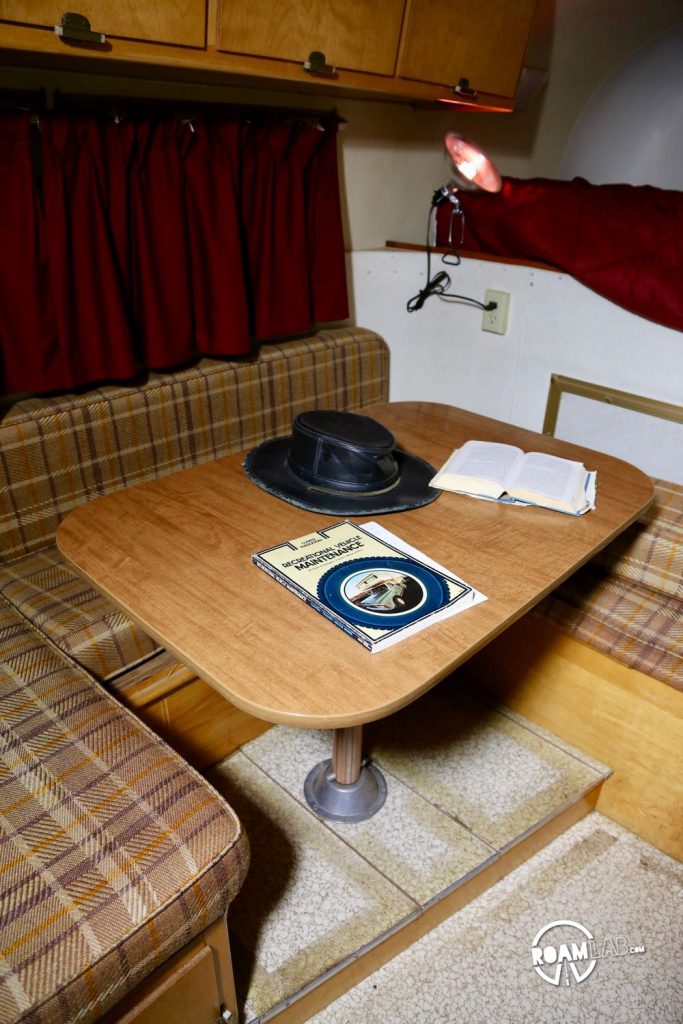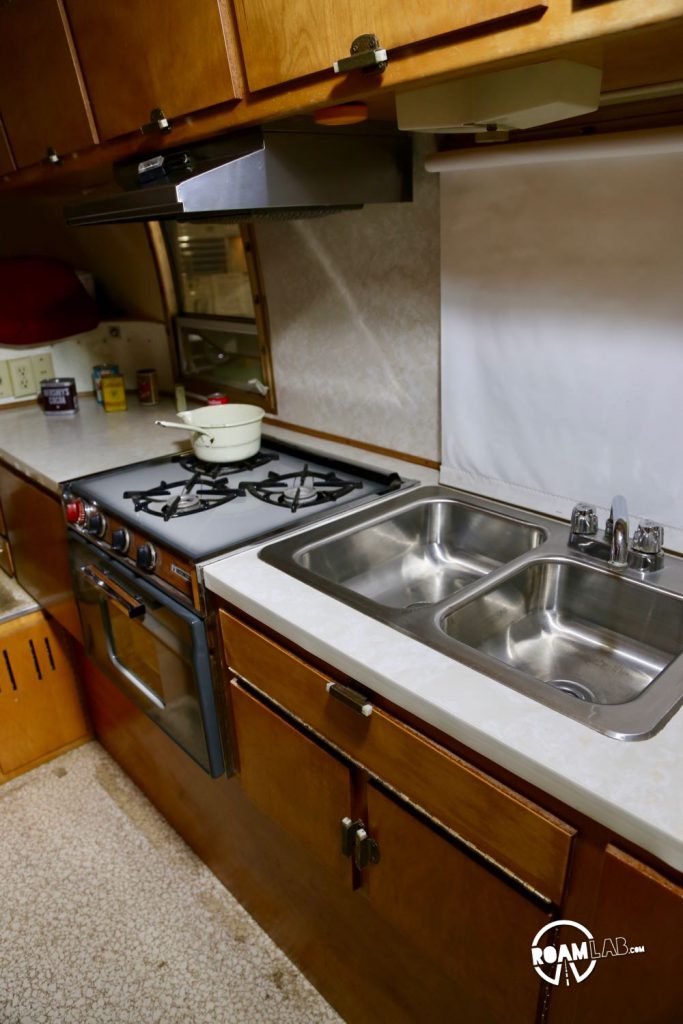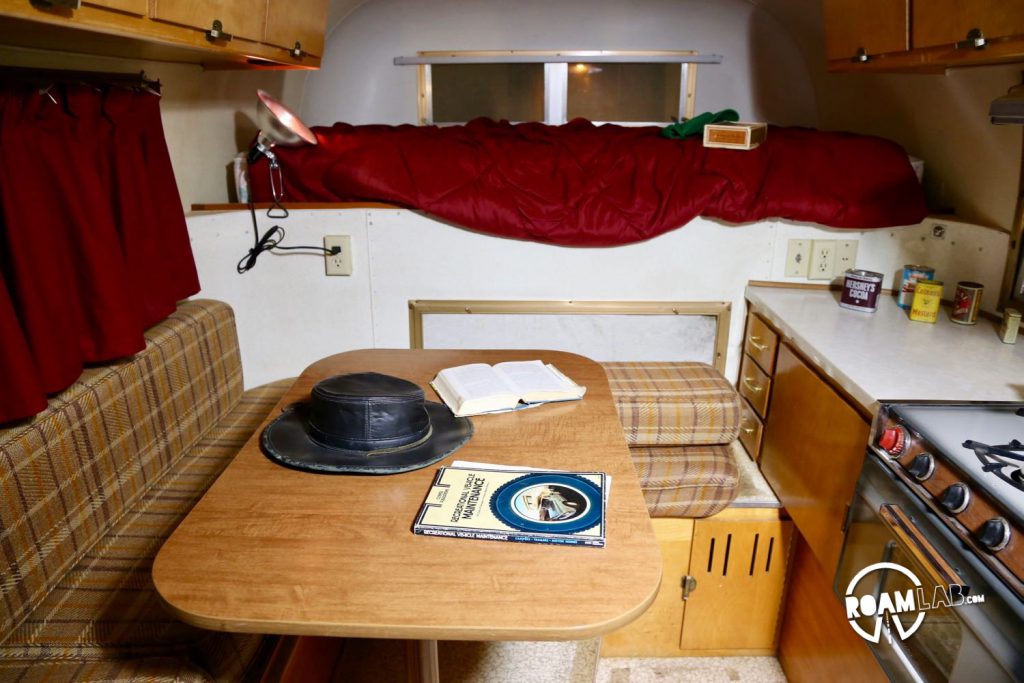 Famous Buses, Historic Airstream Trailers, and So Much More
Along with the Avion, the Jack Sisemore Traveland RV Museum boasts one of the first Airstreams, the first Itasca Motorhome ever built, and the Flxible Bus featured in the Robin Williams film RV.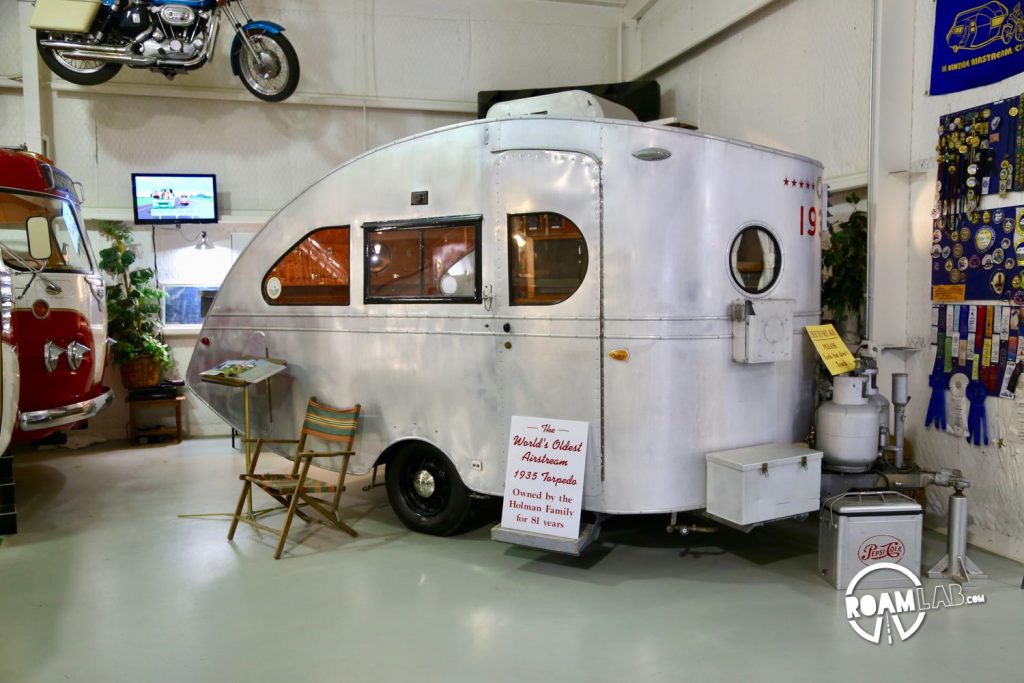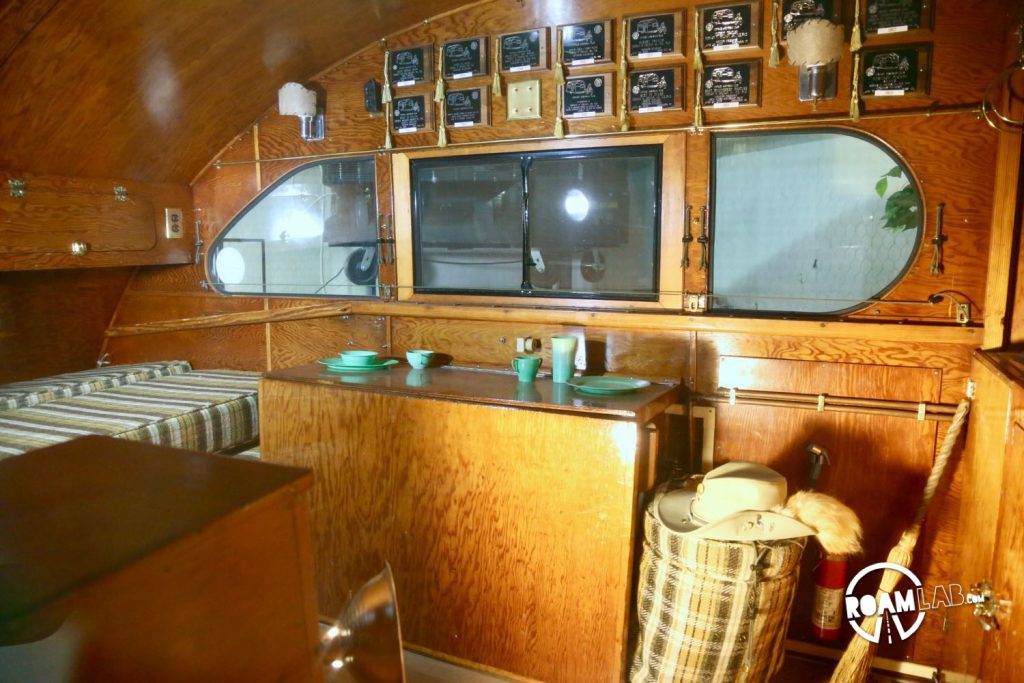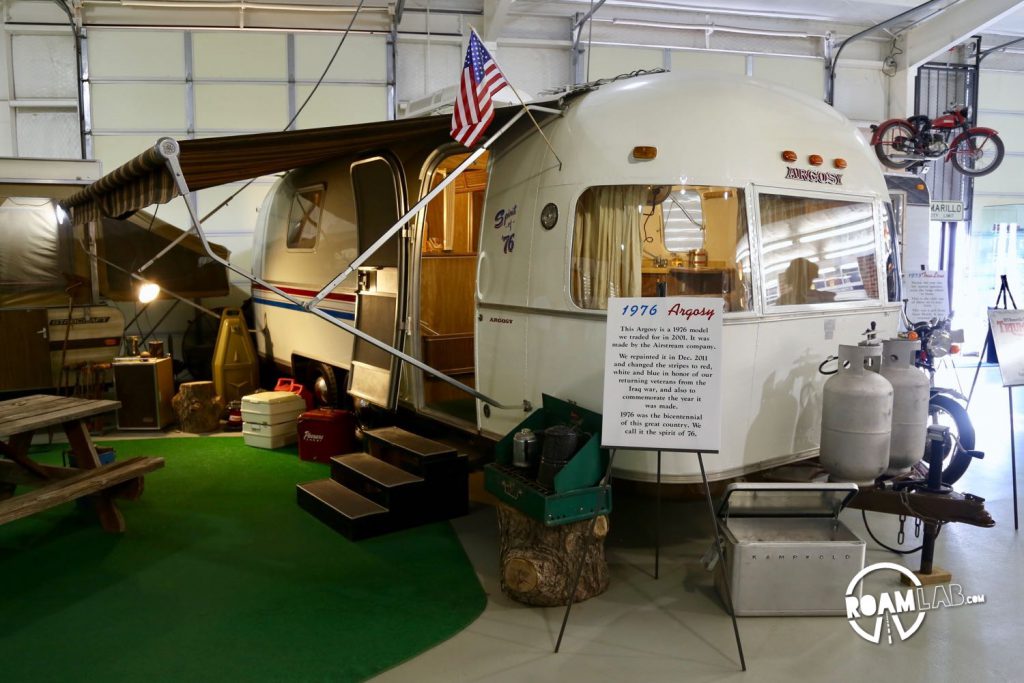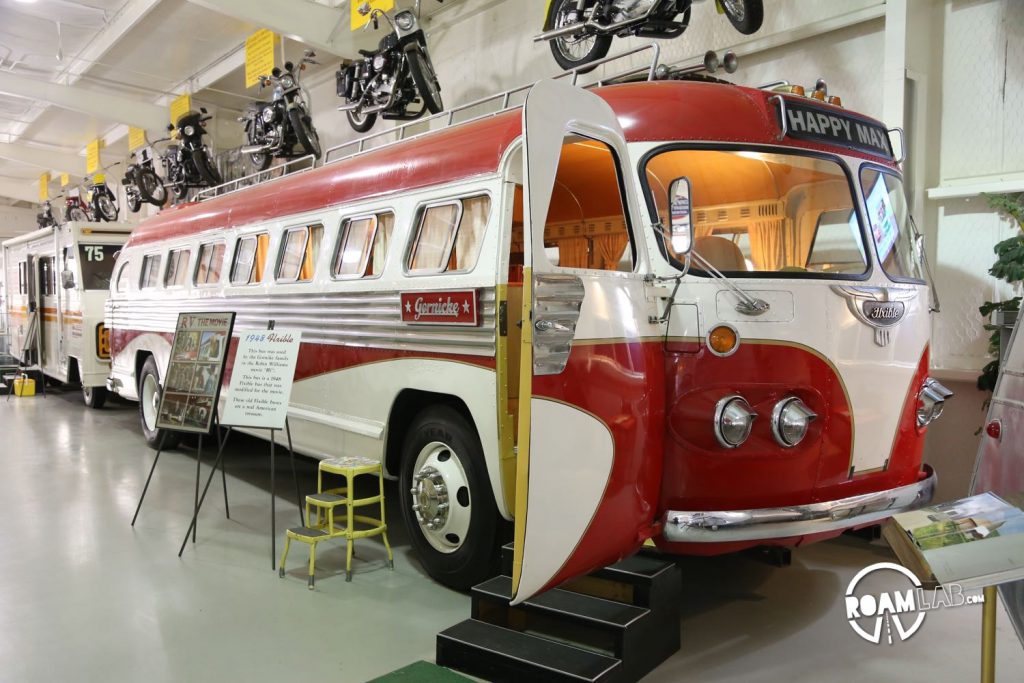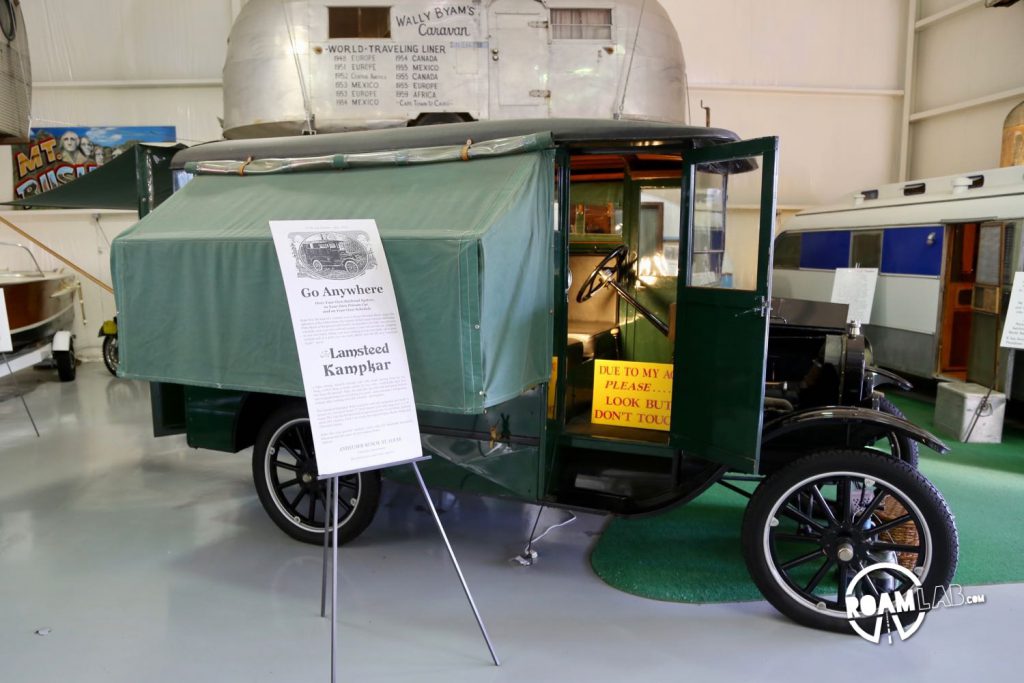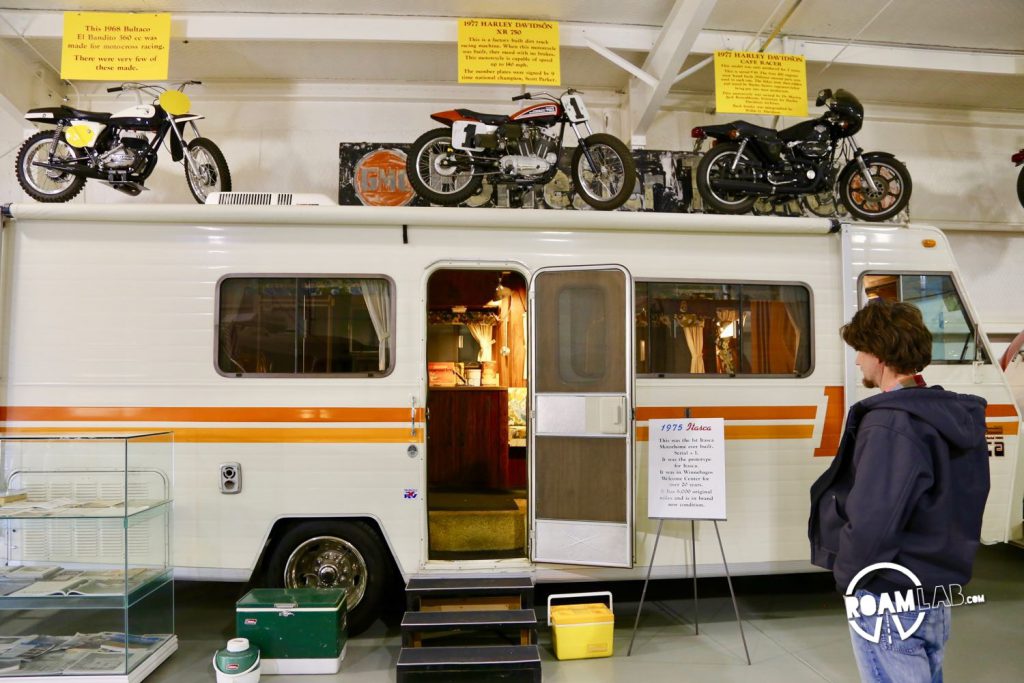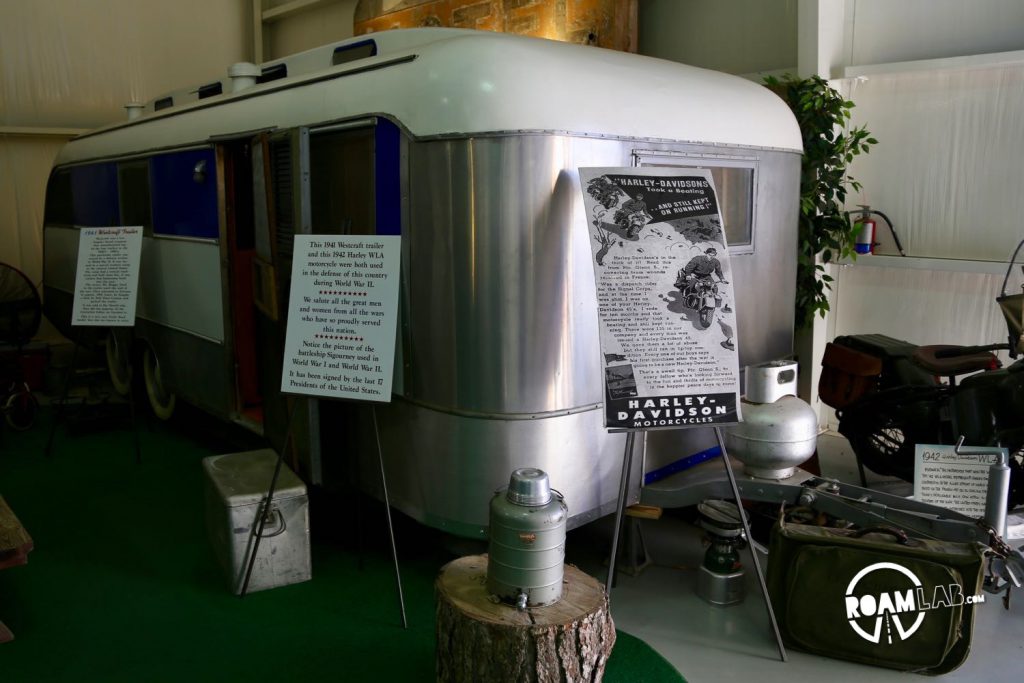 Jack Sisemore of Jack Sisemore Traveland RV Museum
On our way out we strike up a conversation with a friendly man who turns out to be the owner of the RV dealership and museum. We show him our Avion and note some of the different light fixtures and details on ours vs. his. After decades in the RV business, he had a thought. Manufacturers tend to use whatever is convenient and on hand. So, yes, the fixtures on the same year RV very well could be different AND original to each vehicle. A lot can change over the course of a year. A sentiment that we certainly can appreciate.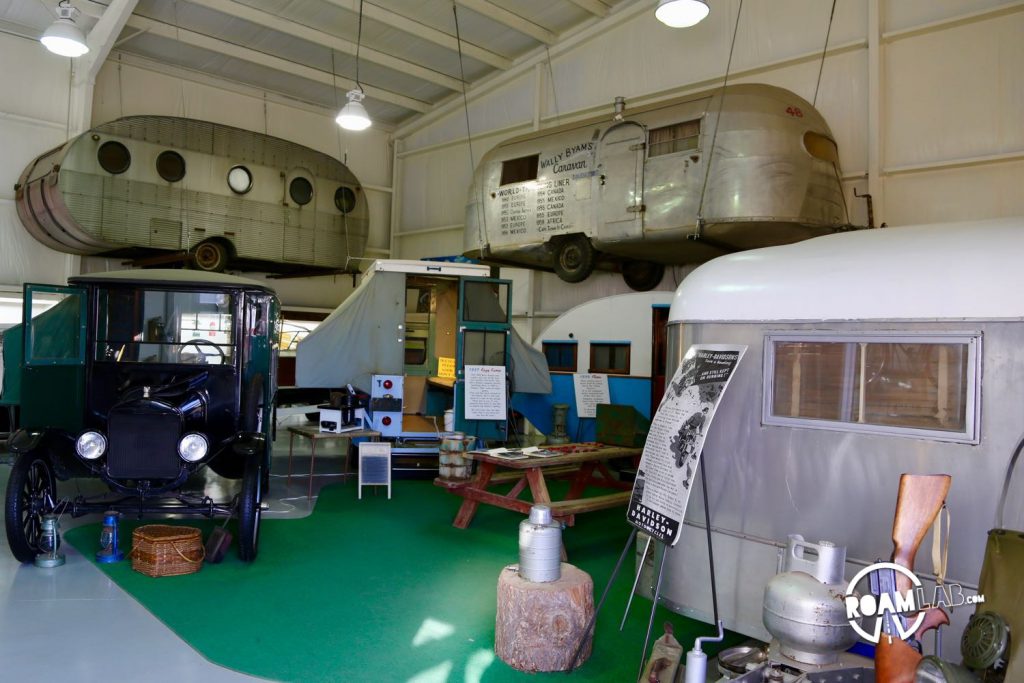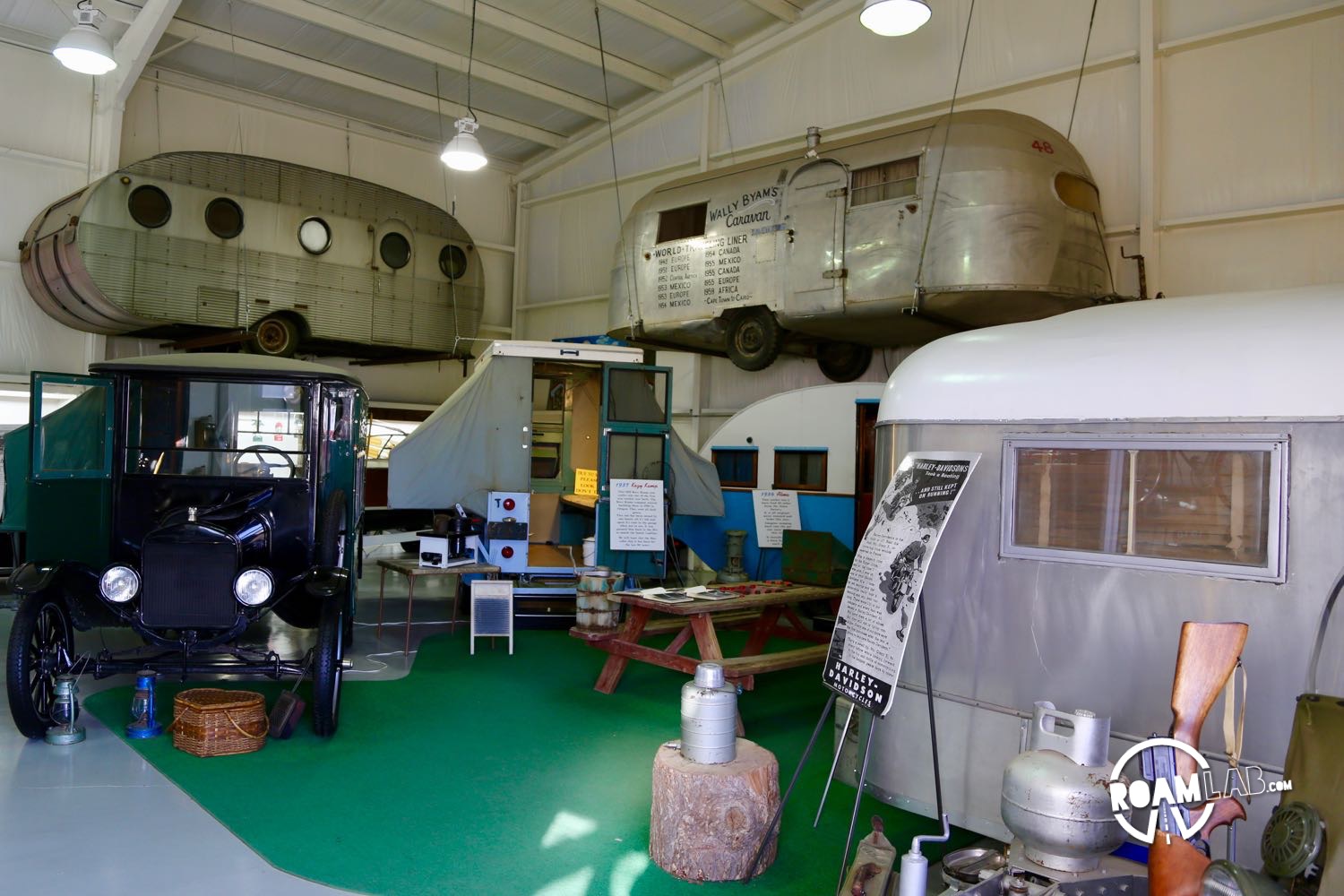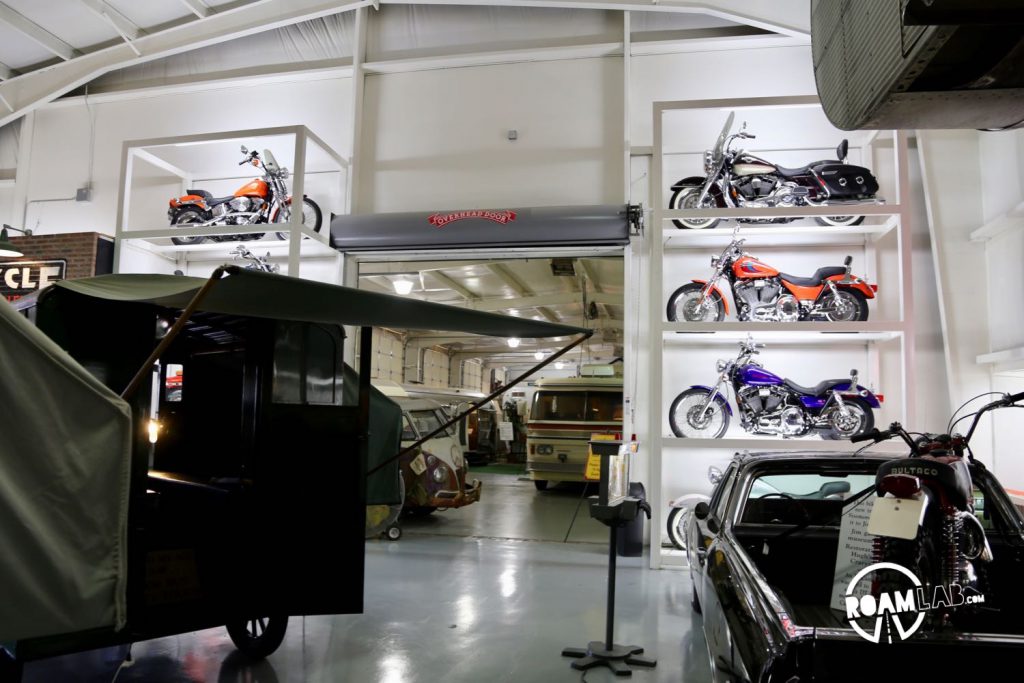 More About Jack Sisemore Traveland RV Museum