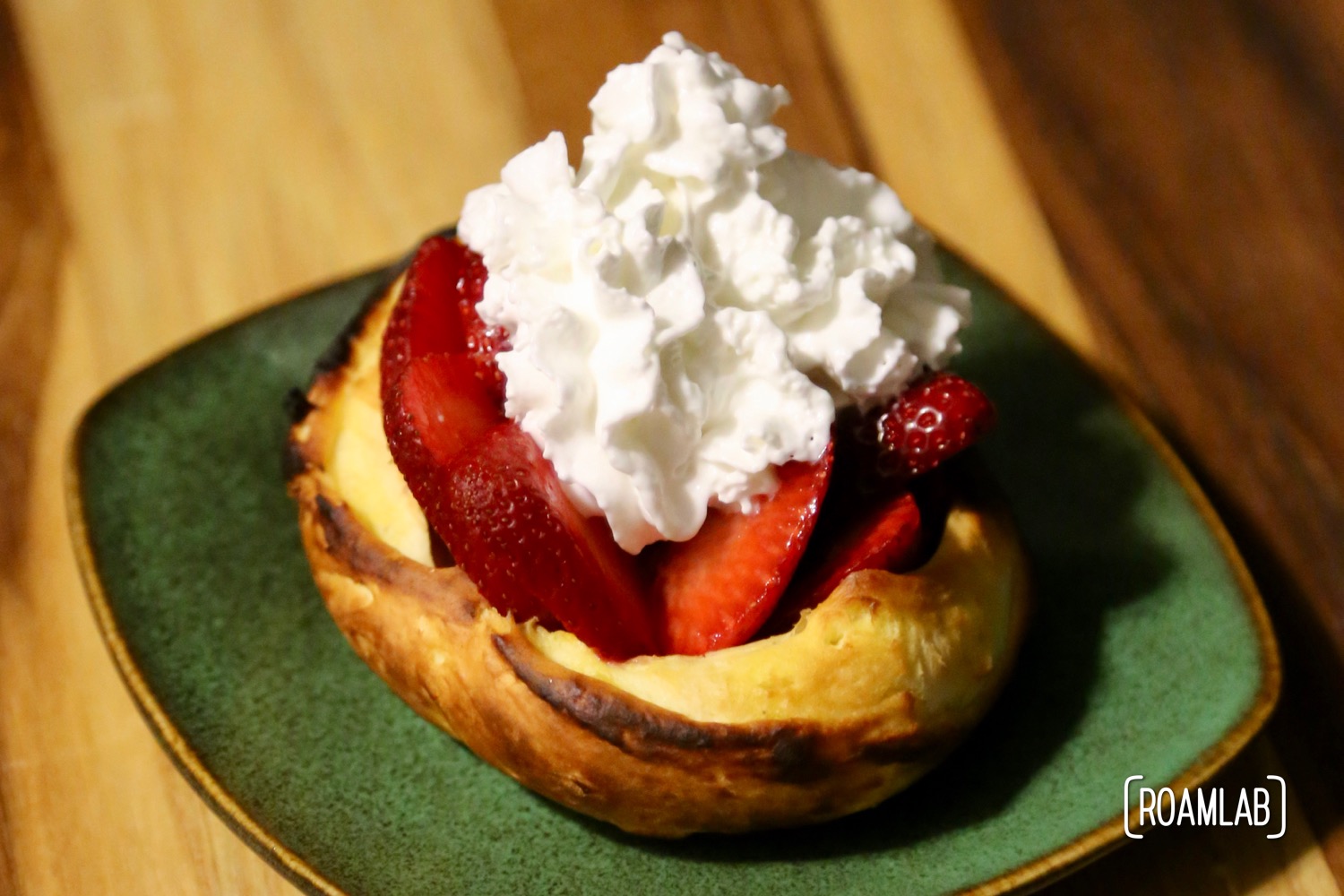 Tin Can Strawberry Shortcake
Campfire Cooking
In my ongoing quest to cook everything on a stick, over the fire, I took some left over pastry from a round of pastry hot dogs and decided to continue the fun for desert. The goal? Create a pastry dish to fill with strawberries and whipped cream. The tools? A roasting fork and an empty beer can (no idea where the beer disappeared.). The conclusions? My latest greatest campfire cooking desert recipe: Tin Can Strawberry Shortcake.
Tin Can Strawberry Shortcake Recipe
Serves 4
Ingredients
1 package crescent roll pastry
2 cups strawberries, sliced
1 teaspoon sugar (optional)
Whipped cream
Equipment
Empty aluminum can (washed and dried)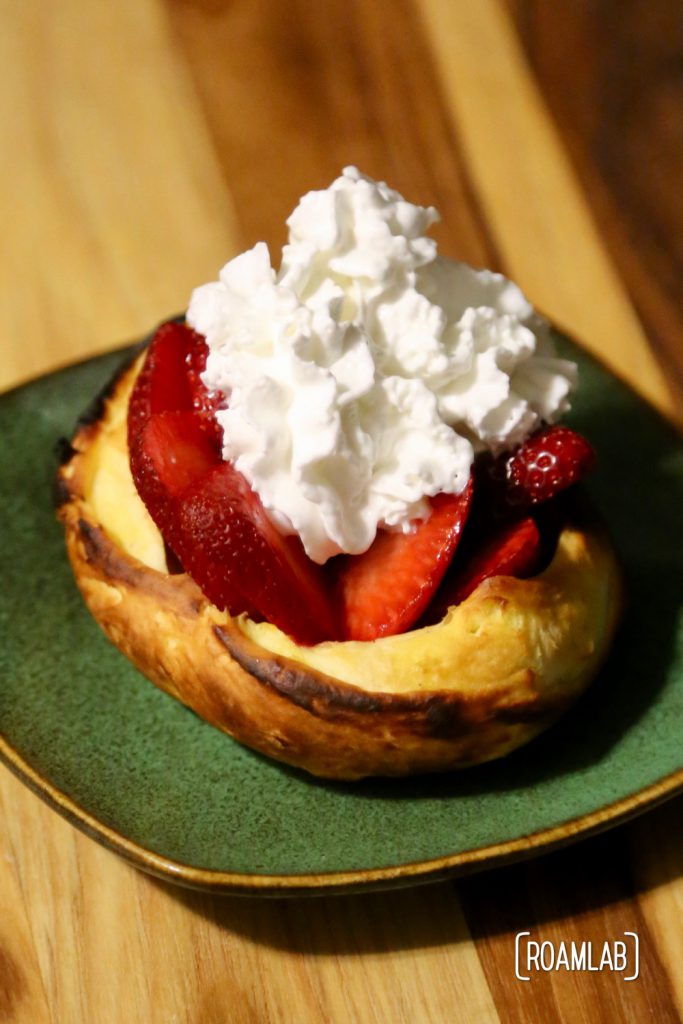 Directions
This is a very simple recipe. The key is to keep the pastry at a reasonable distance from the heat. You want that the pastry to cook through so that you don't wind up with a burnt exterior and raw interior. Now is the time to call upon your years of training in marshmallow roasting to find the perfect spot to bake your pastry bowl before loading it up with goodies.
Crescent rolls tend to come in packages of rolled dough divided into 8 triangles. Rather than breaking this dough into the 8 triangles, only follow the markings to break the dough into four squares. These will be the base for your crescents.
Take a square of crescents pastry and wrap it around the bottom of a tin can.
Pearce the can with your roasting fork to hold the can in place
Toast dough over the fire at medium heat to allow the pastry to slowly bake through.
Remove pastry bowl from can and let cool
If strawberries are a little underripe, sprinkle with sugar to taste.
Split strawberries between pastry bowls and top with whipped cream.