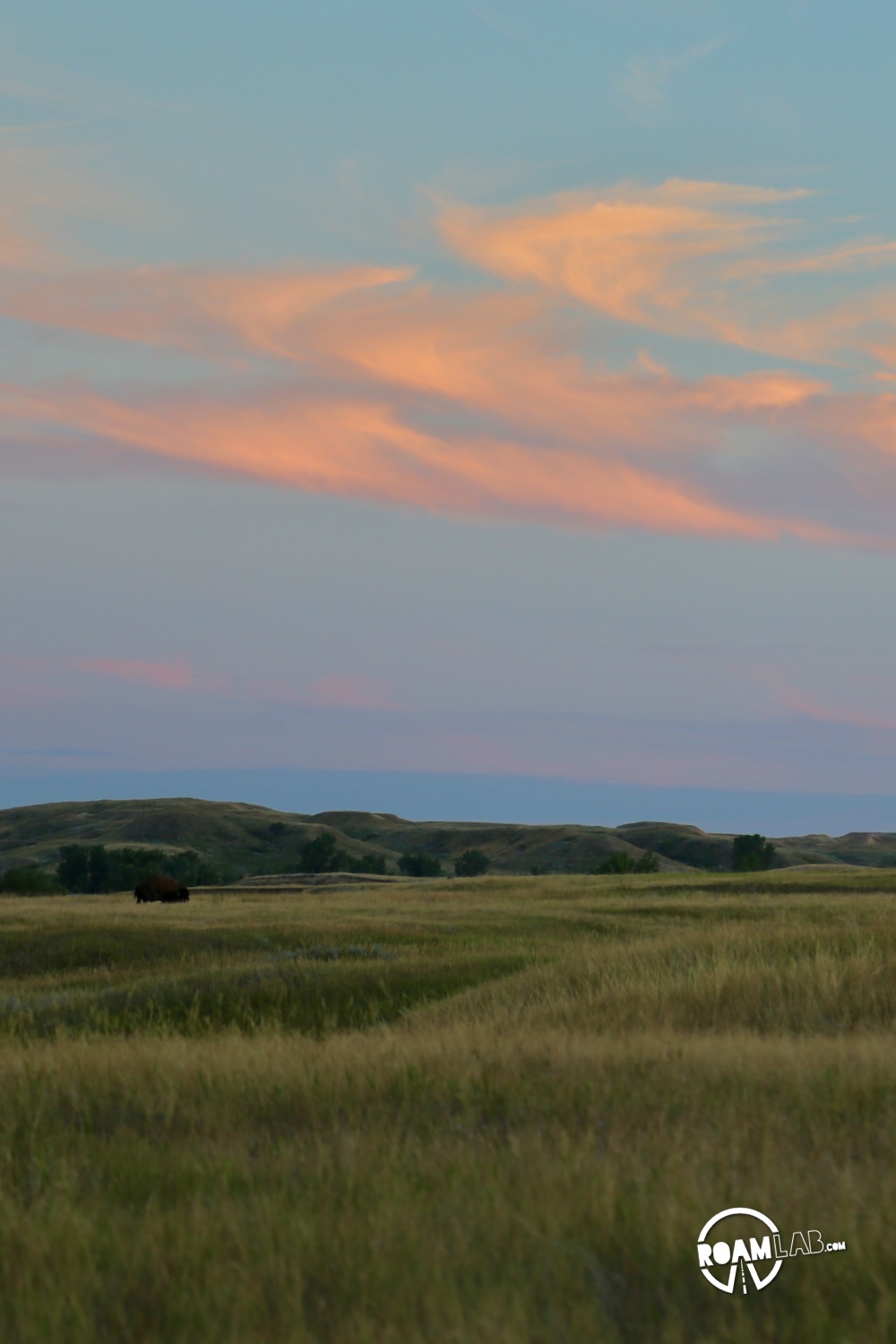 I have fallen so far behind in recording our travels. We still have yet to master working from the road.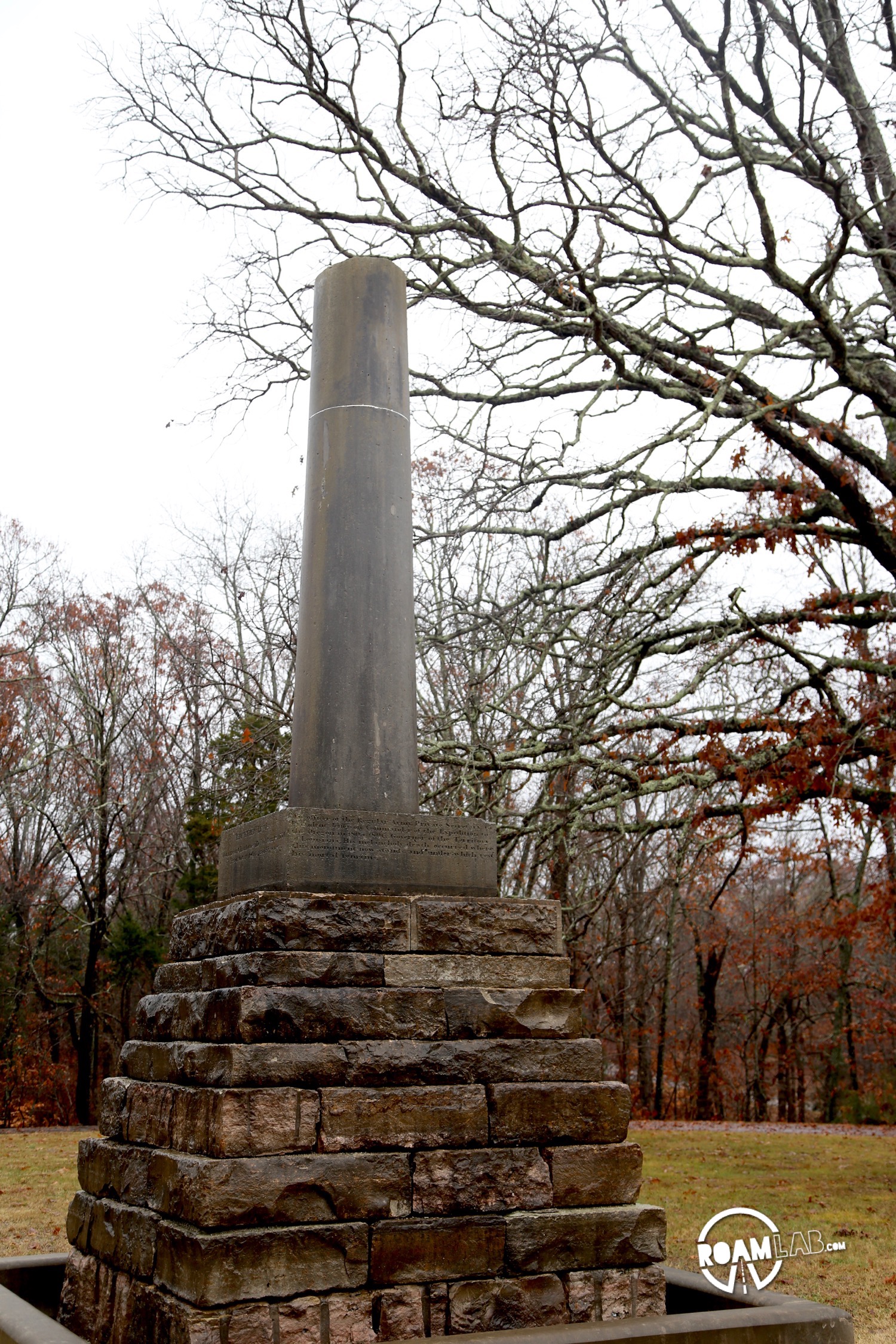 Last night, we slept near a grave. The clouds lay thick over the night sky. Even the moon could not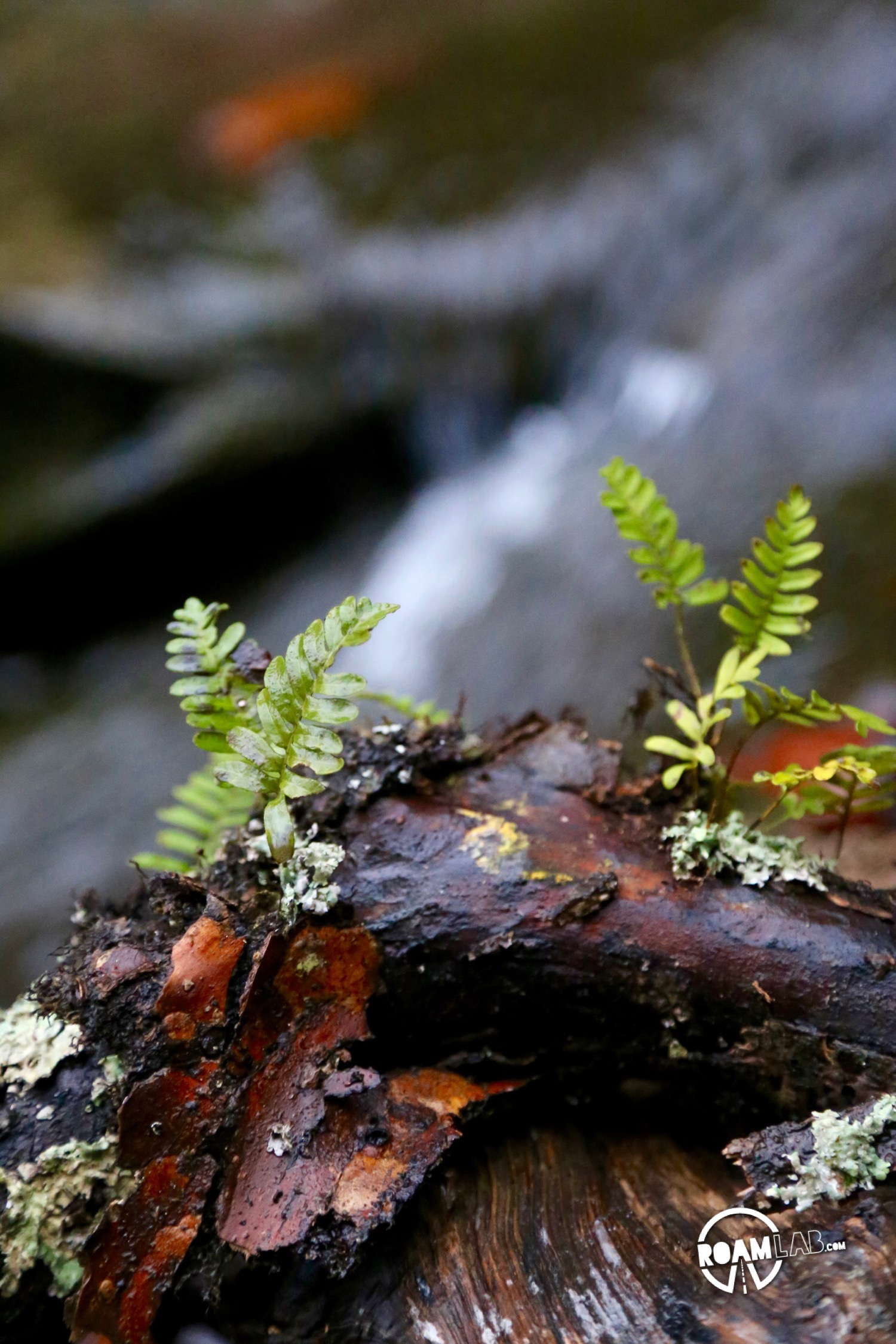 We are suckers for overlooks. So, when we saw an overlook for the Duck Valley at milepost 404 of the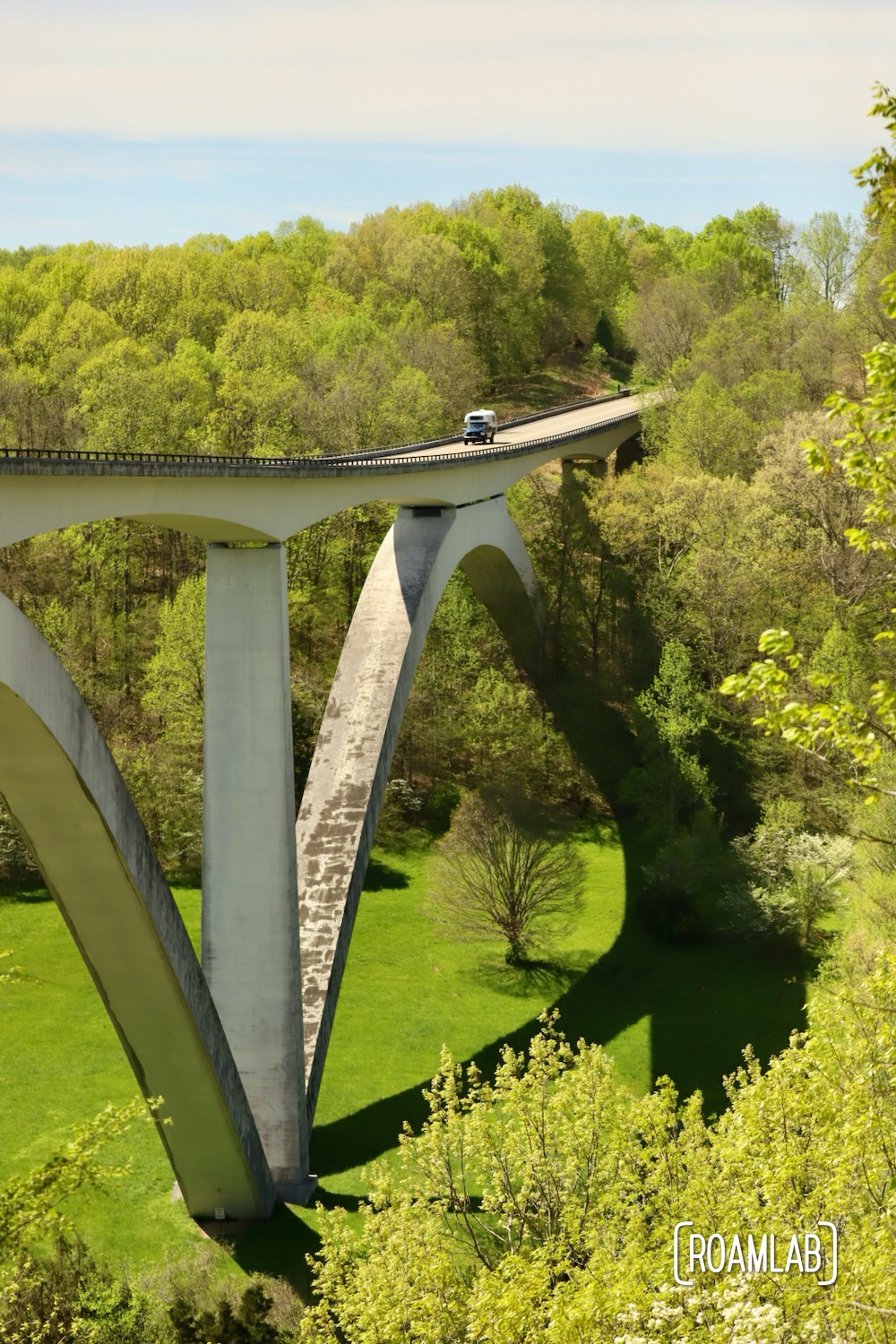 At the 438 mile post of the Natchez Trace, in Williamson County, Tennessee, is the Double Arch Bridge. This elegant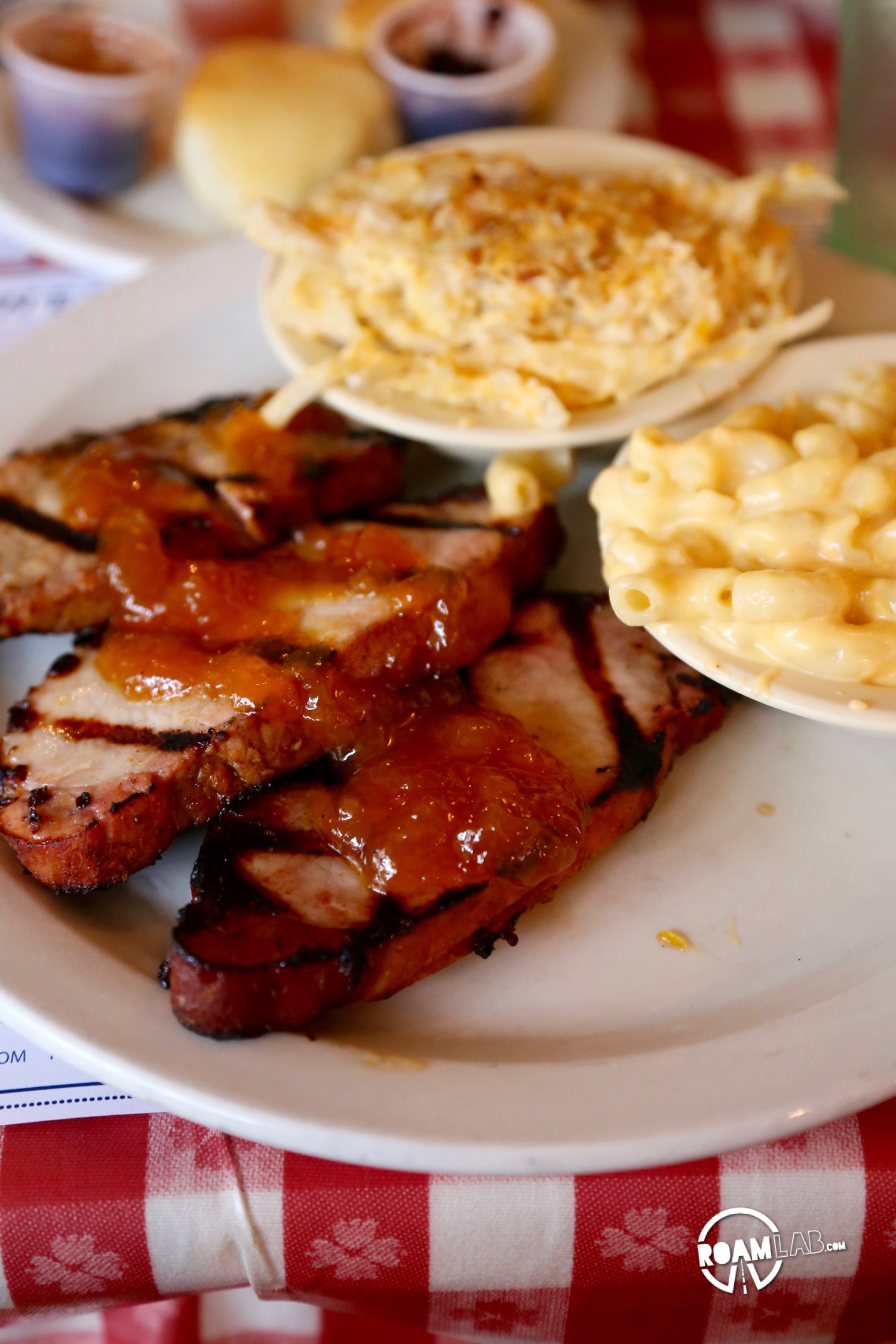 Perched at the terminus of the Natchez Trace is the purveyor of BBQ and moonshine cocktails: the Loveless Cafe.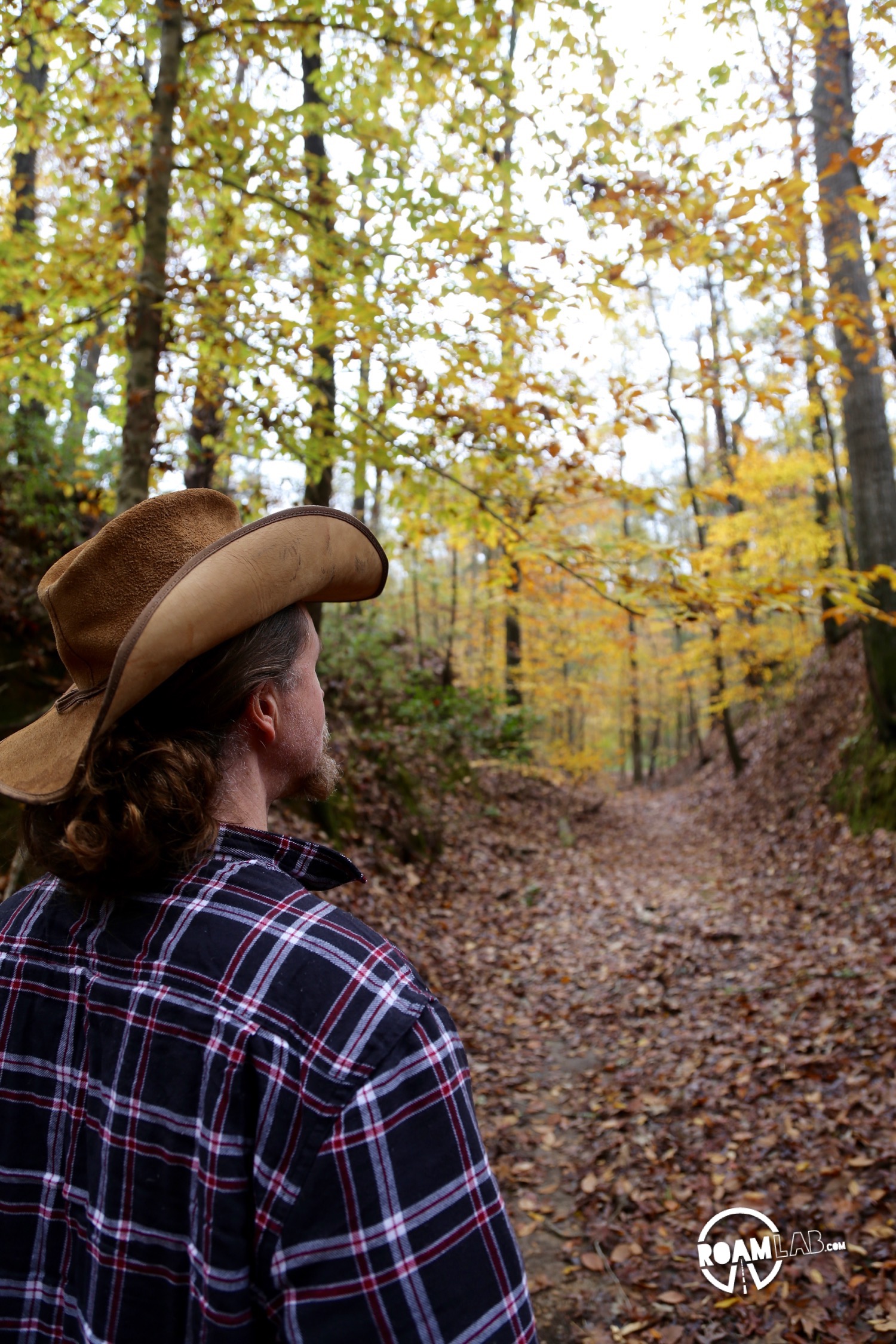 The Natchez Trace connects Natchez, Mississippi to Nashville, Tennessee. The 444 mile route roughly traces the historic dirt path that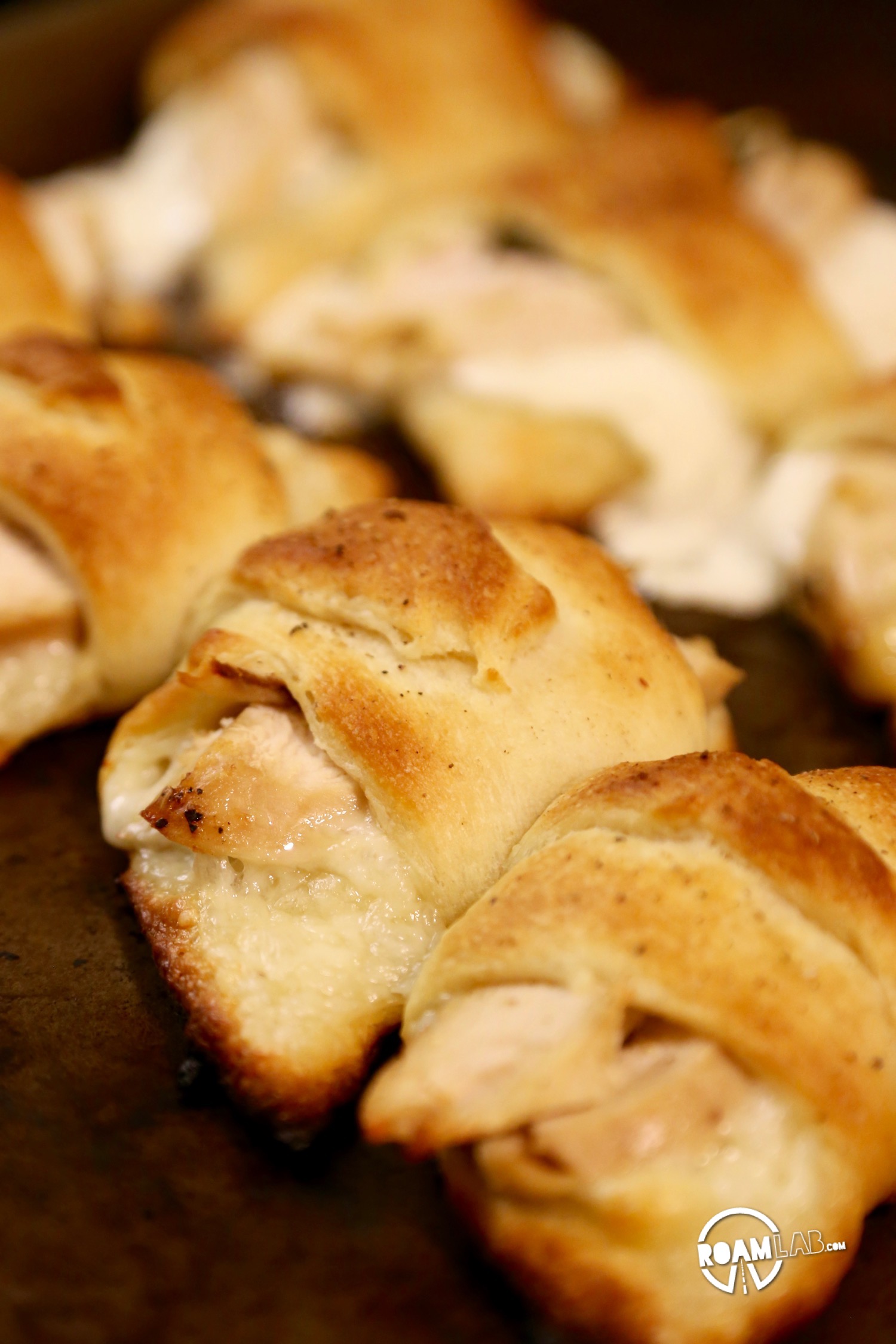 Crescent rolls are intentionally designed to be easy to make. Fortunately, their design also makes it easy to add items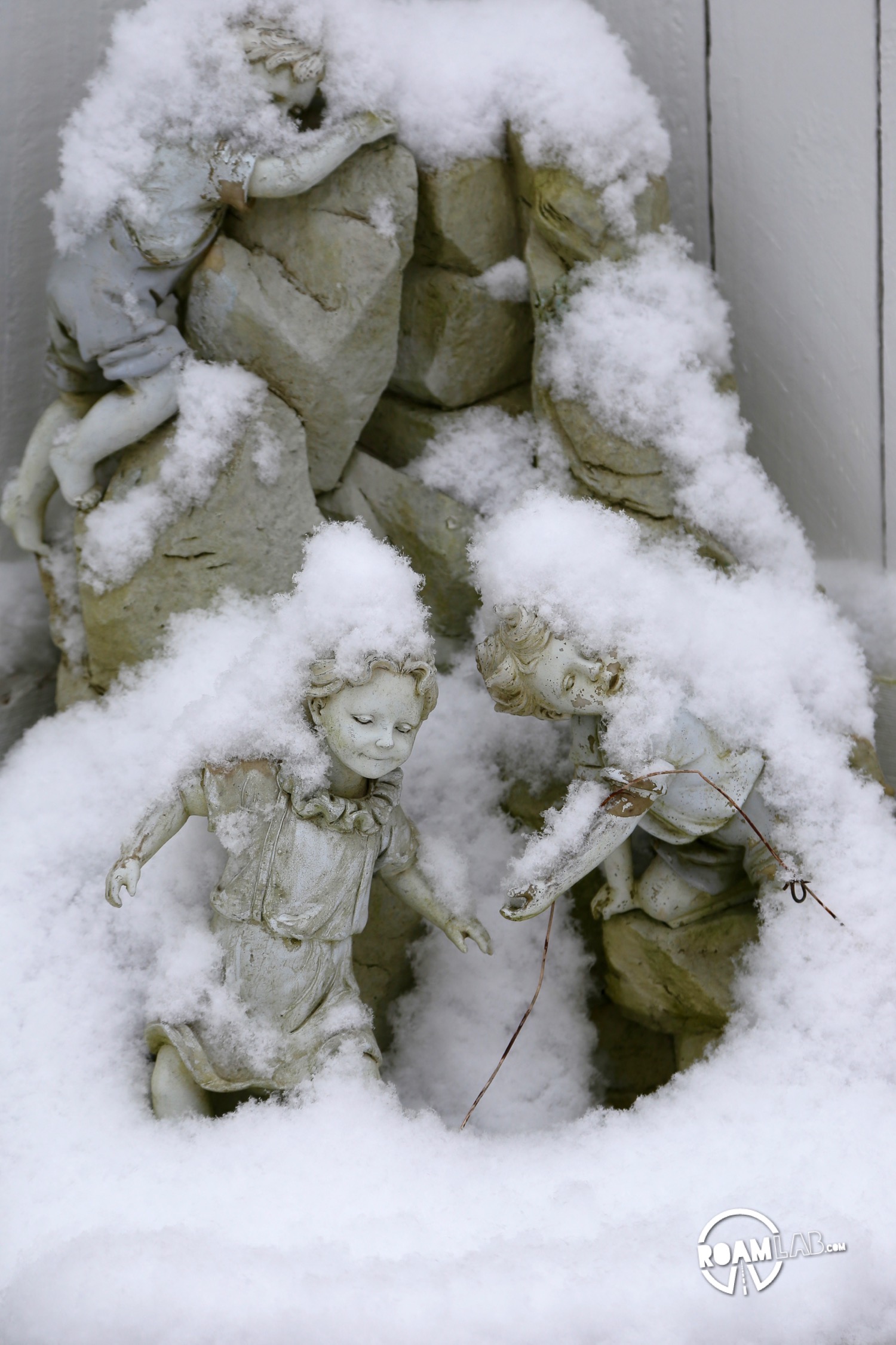 There didn't seem to be much of a gap between summer and winter. The warm summer heat seemed to linger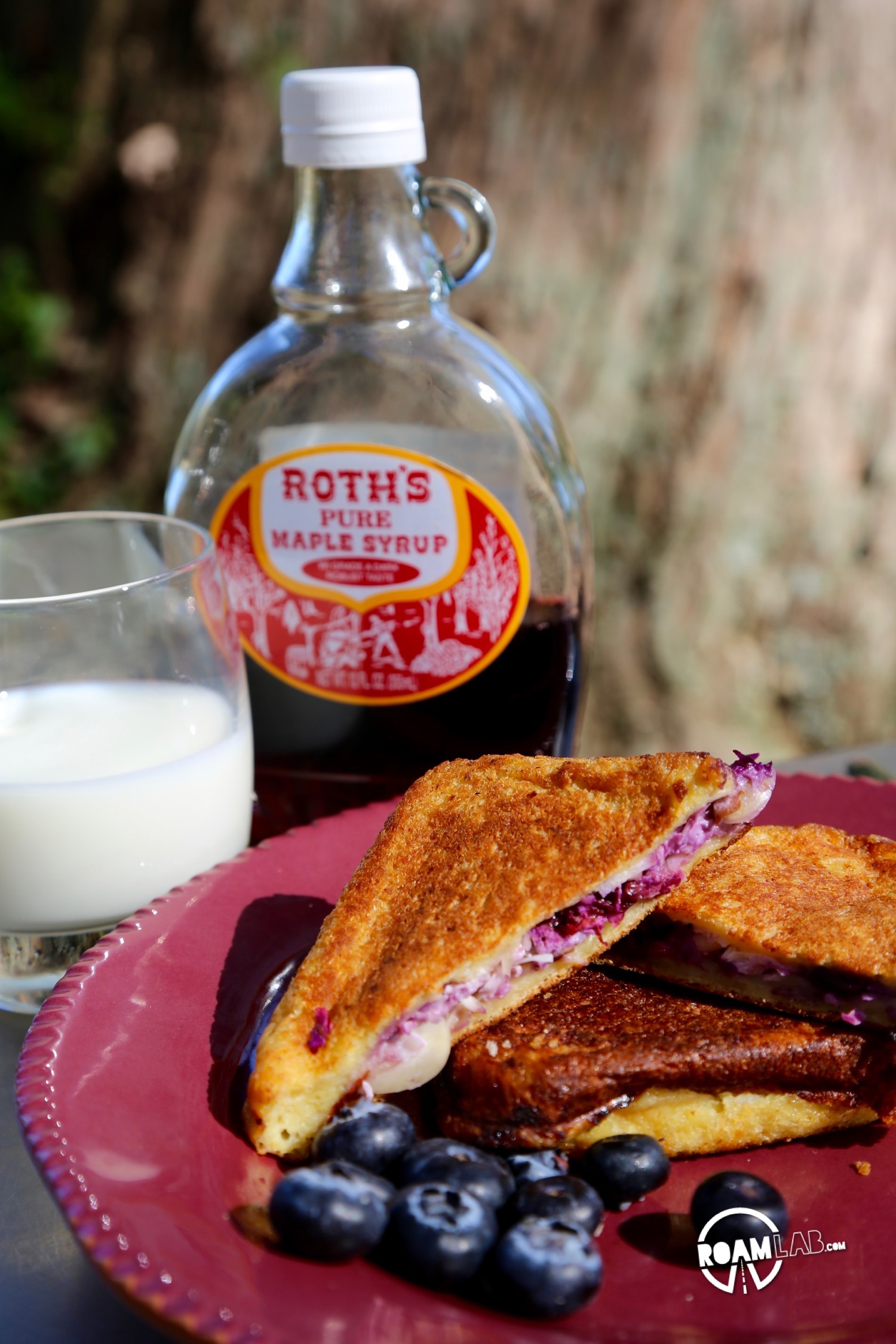 I had already seen some pie iron recipes for stuffed french toast. One in particular involved blueberries and cream