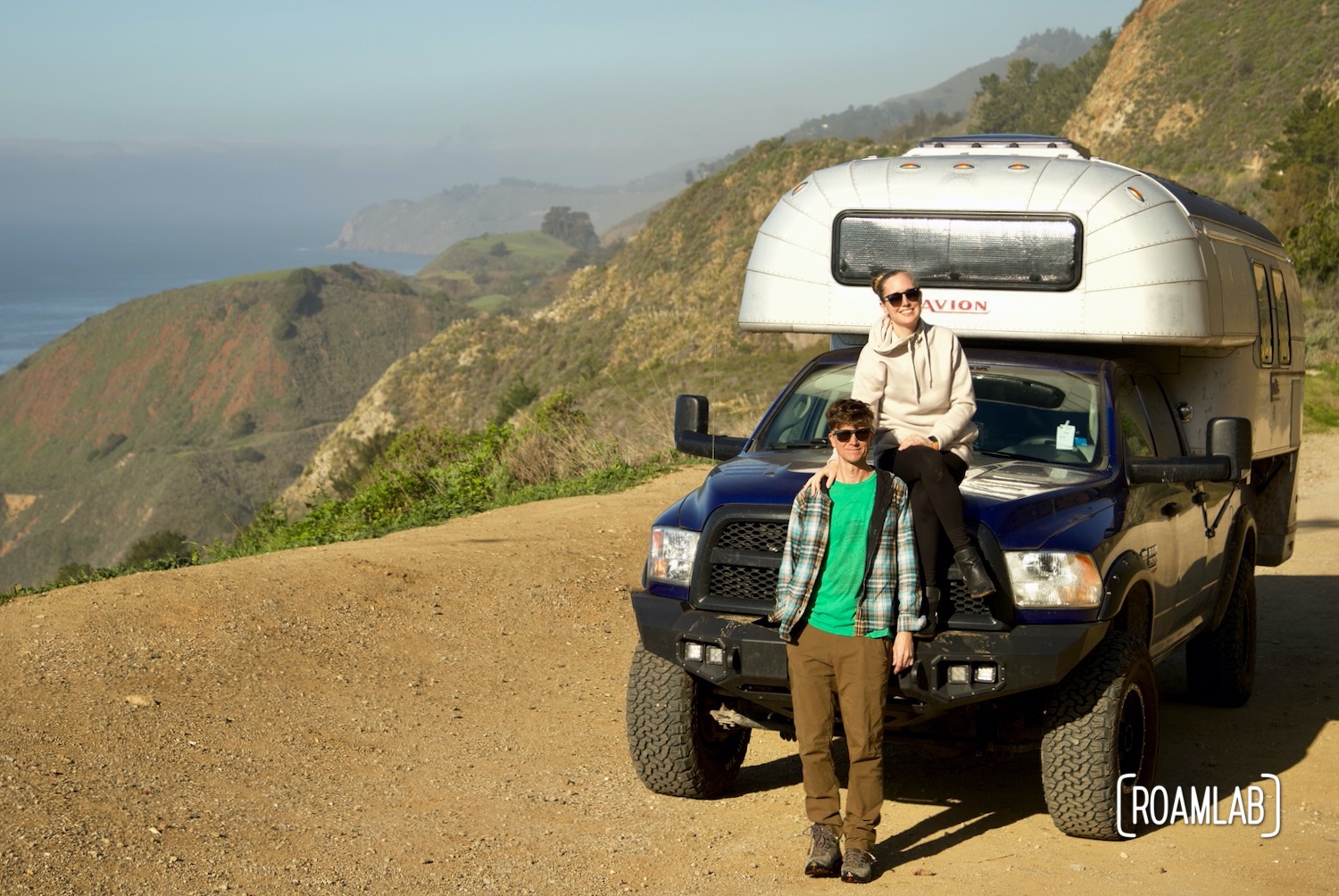 Top 10 Stops on Highway 1
California's Ultimate Coastal Road Trip
There are many ways to see California. It is a state with remarkable diversity. Colorful deserts, dramatic mountain ranges, rugged ocean coastlines, and towering redwood forests are all within a day's drive. When you want to travel the length of the Golden State (from north to south) quickly, take Interstate 5, the Pacific Highway. But if you have the opportunity to linger and see some of California's most unique stops, then it's time to take Highway 1.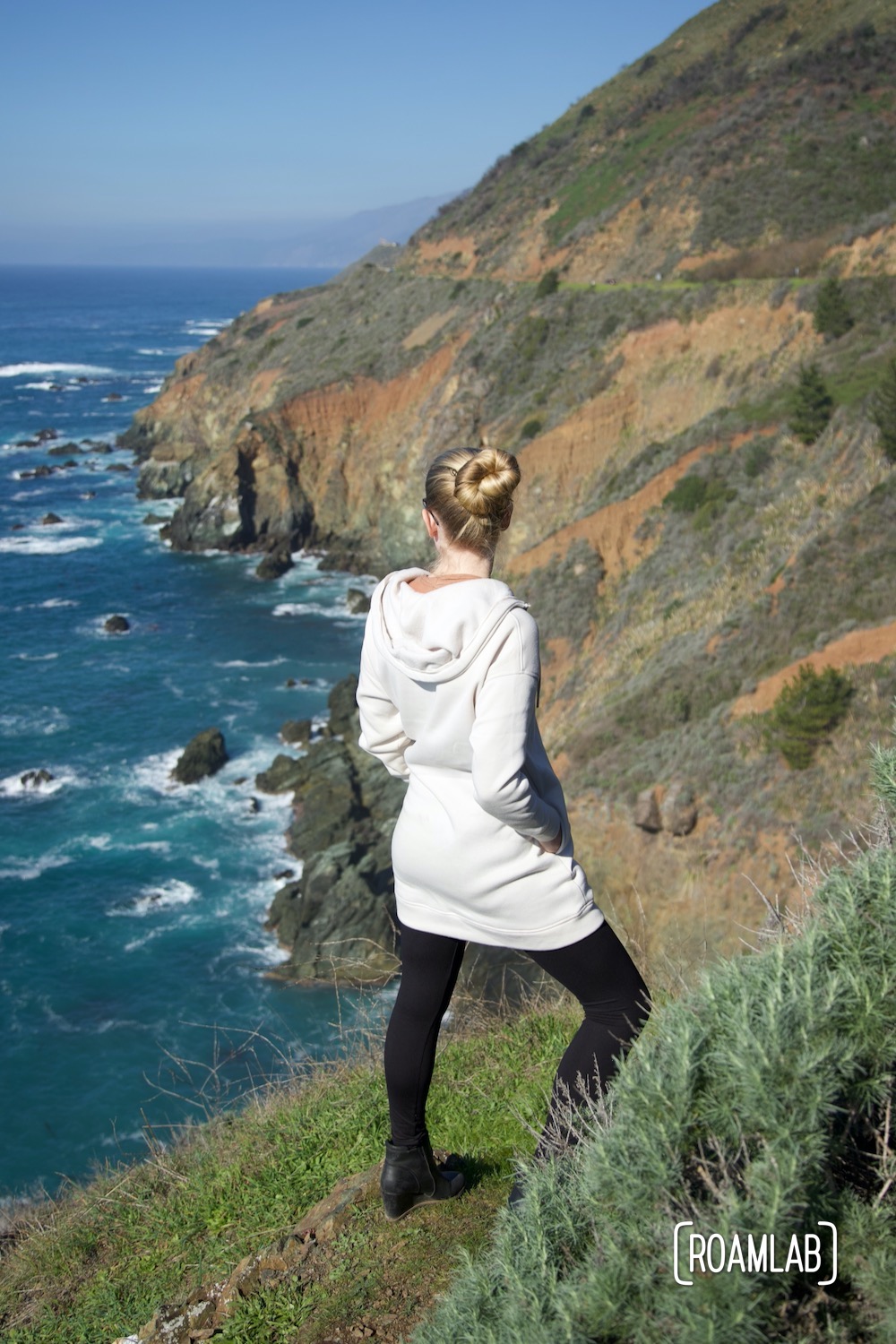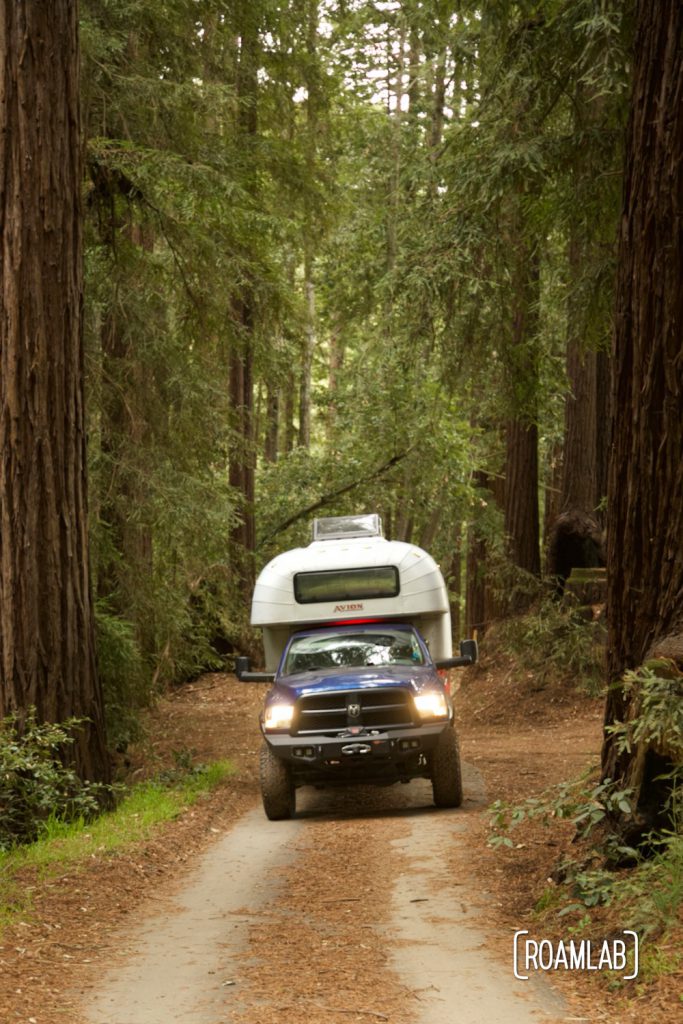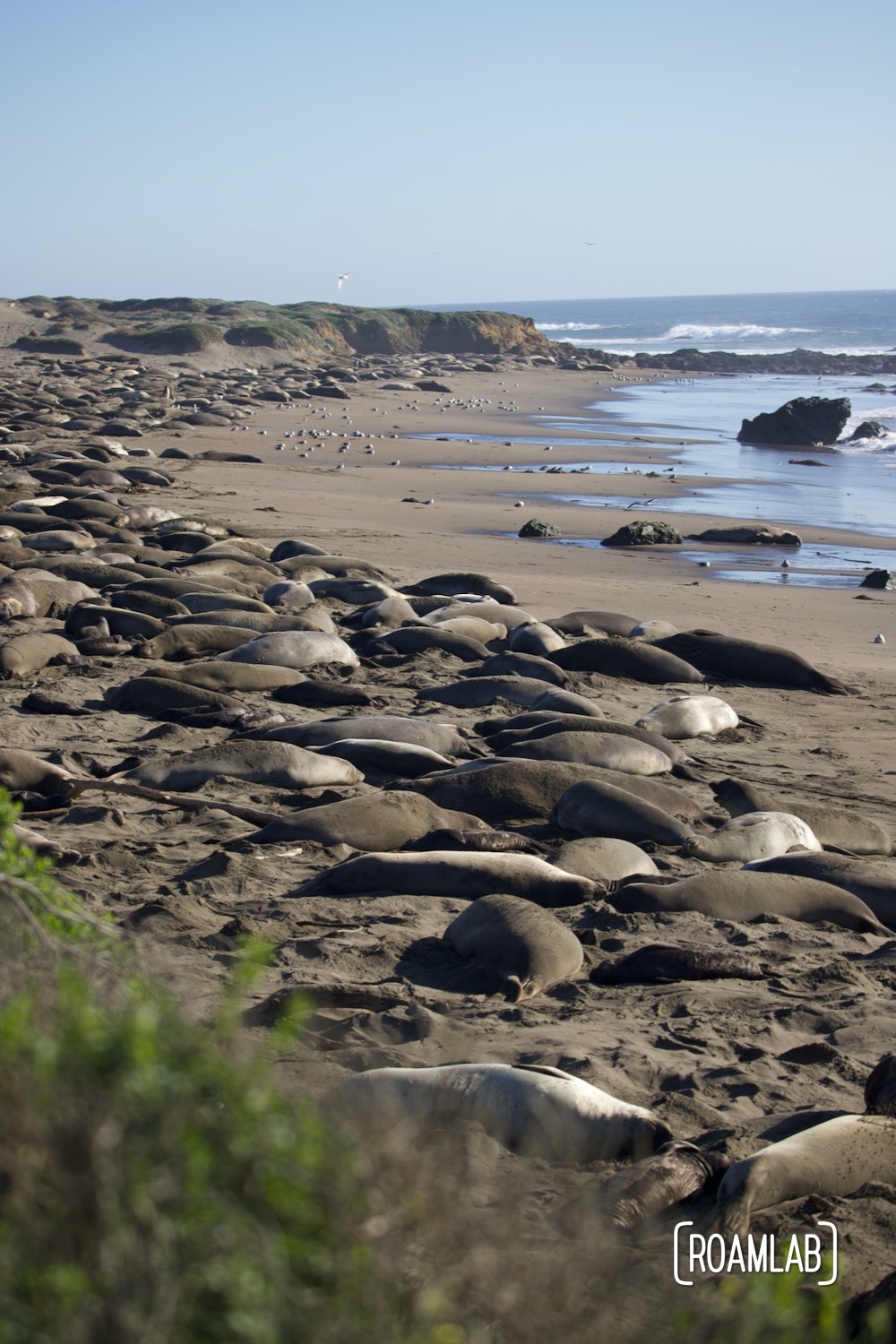 About Highway 1
Highway 1 (California State Route 1) follows 656 miles of California's coastline from Mendocino County in the north to Orange County in the south. In between, it winds through some of California's most busy cities (including San Francisco and Los Angeles) as well as low-key ocean-side communities (such as Mendocino, Carmel, Big Sur, and Morro Bay.)⁠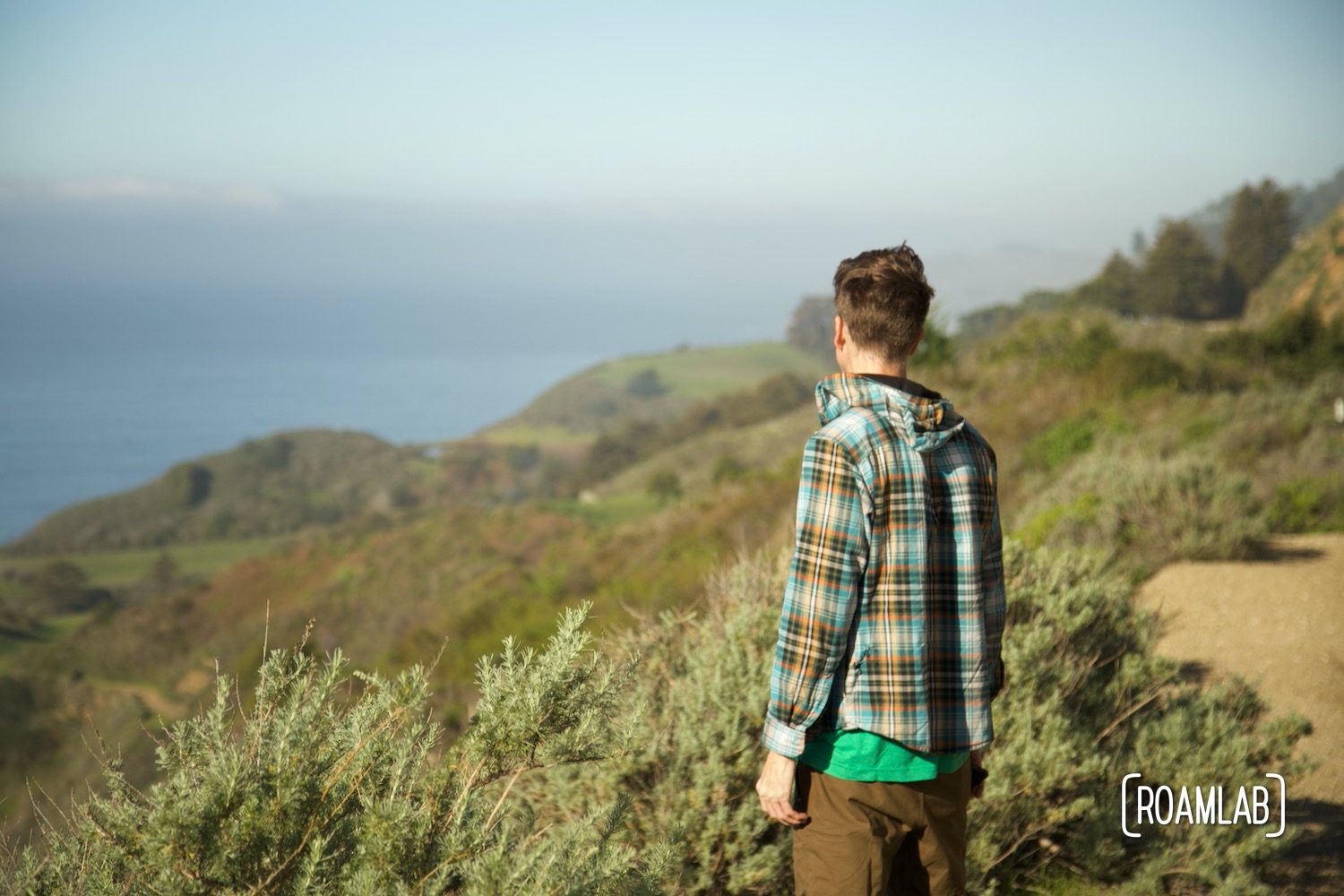 An Isolated Road
Due to the Santa Lucia Mountain Range to the east, Highway 1 is the only paved access point for many coastal attractions in Central California. This isolation also means that, when a portion of Highway 1 is closed, detours are often a matter of hours. And Highway 1 does close. Those awe-inspiring vistas come with a cost. The coastal cliffs that the highway winds along are host to frequent rockslides. Cleaning up the rubble and repairing any road damage can take a long time. So be sure to check for Highway 1 closures before departing on your trip.
That is not to say you shouldn't take Highway 1 when there are closures. Some of our best trips have coincided with rock slides. Sure, it means that we may have to backtrack once we reach the blockage. But a closure can also mean that popular destinations are a lot less busy—as potential visitors change their plans to avoid the extended detours. Simply be aware of how closures may limit access to certain destinations.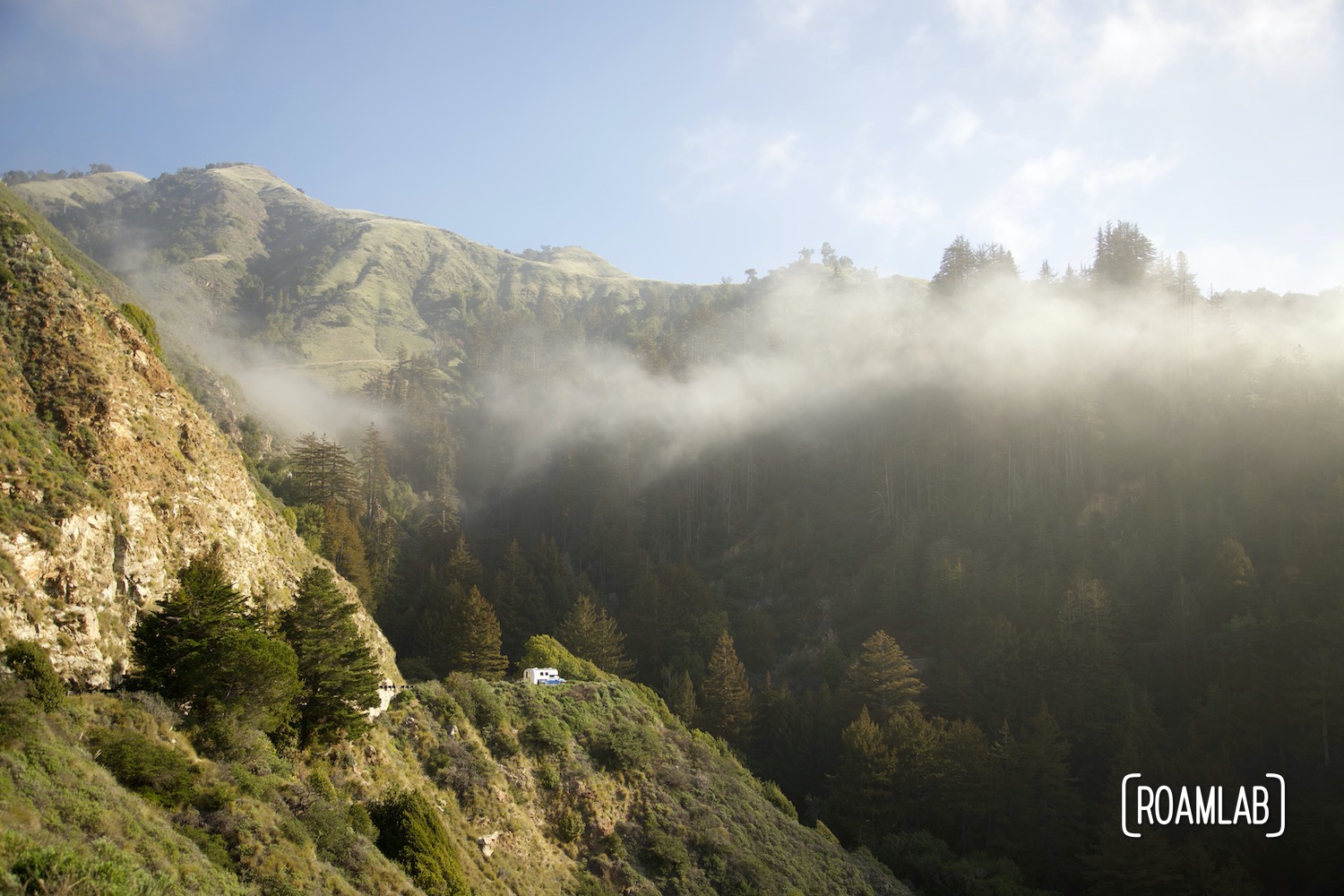 Our Top 10 Stops on Highway 1
Yes, we have driven Highway 1 many times, under many conditions. It remains one of our favorite roads to travel. We continue to be delighted by new surprises. That said, there are some favorite spots that we keep revisiting that you should too! Rather than trying to rank these stops, we are ordering them by distance, starting at the northern terminus and working south.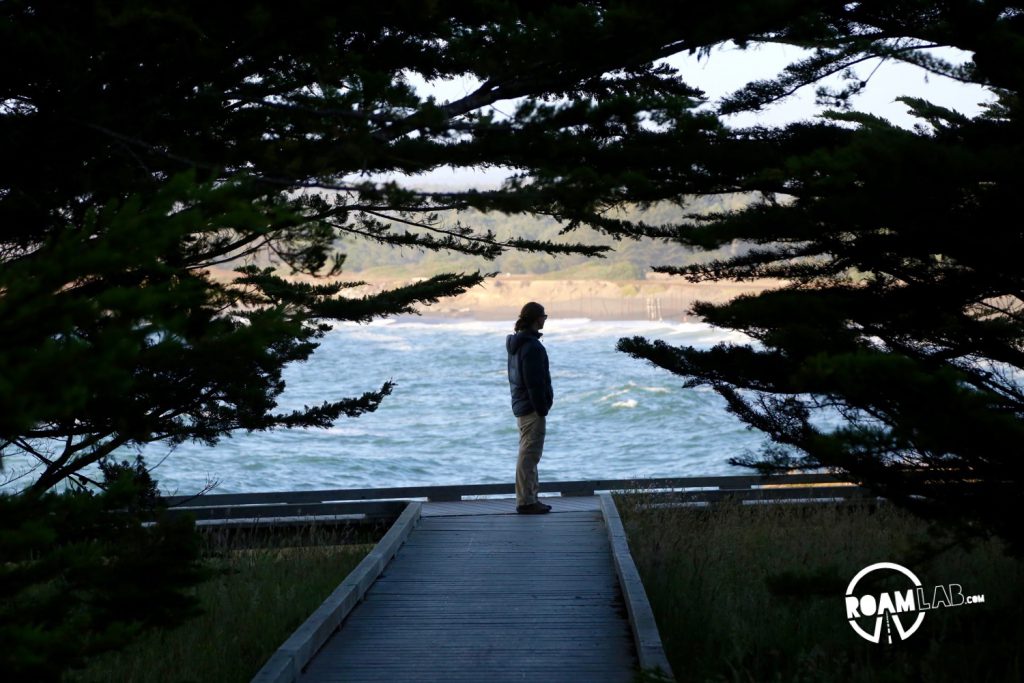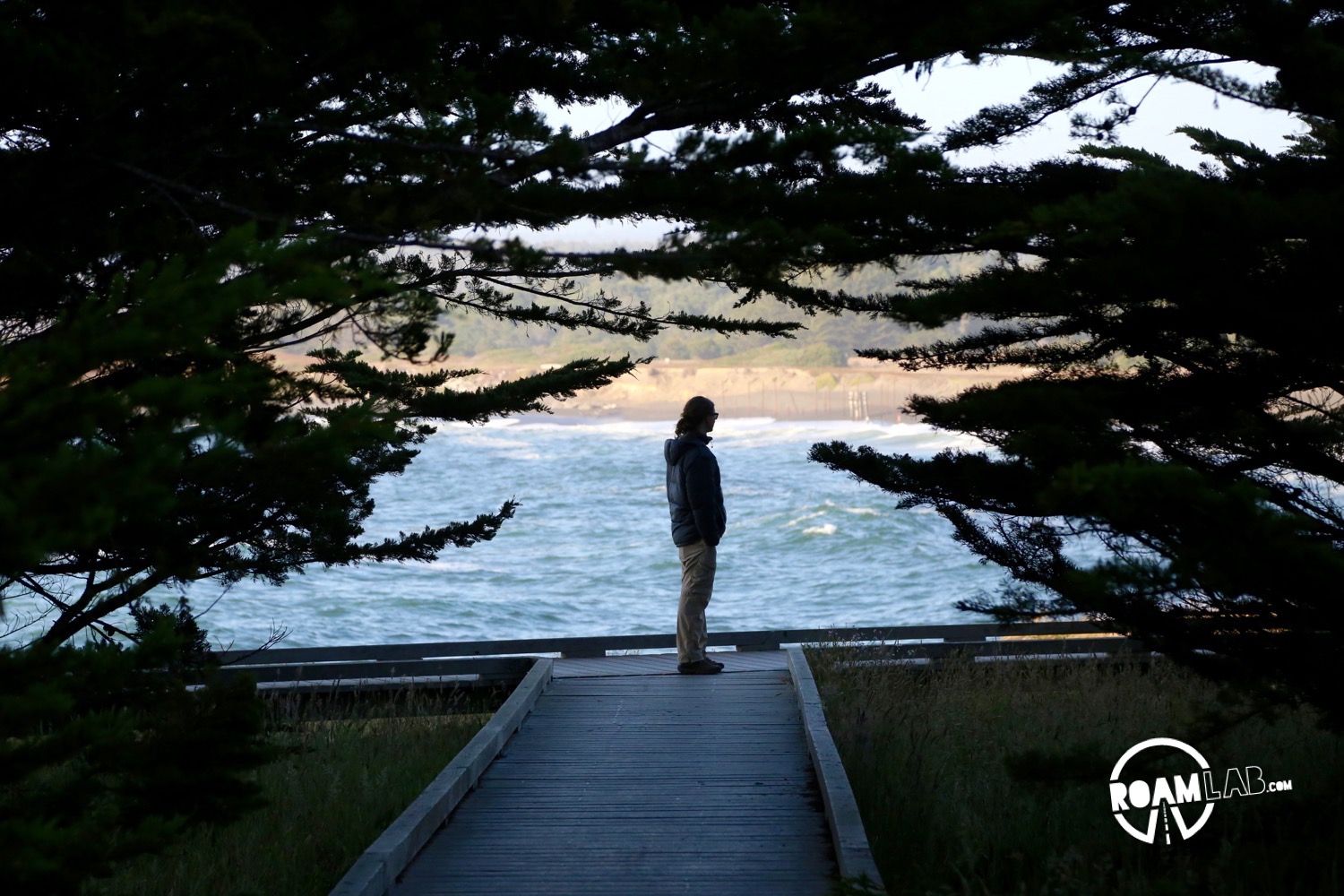 MacKerricher State Park
Fort Bragg, California (40 miles)
MacKerricher State Park is home to a wonderfully diverse coastal habitat of sandy beaches and salty grassland. The campground may not be on waterfront but it's an easy walk to the shore.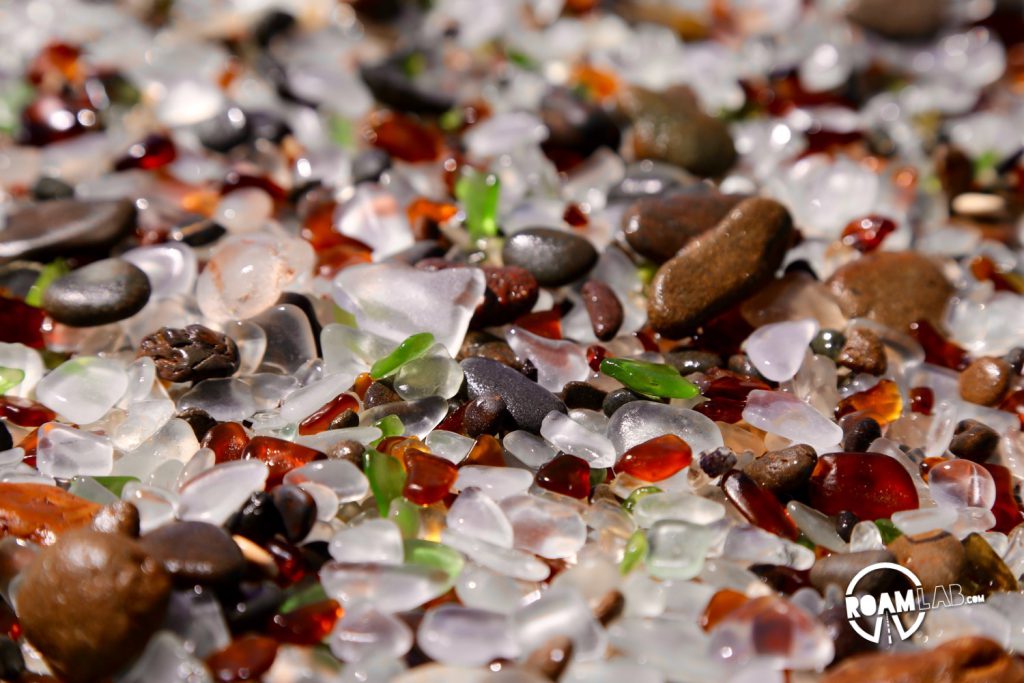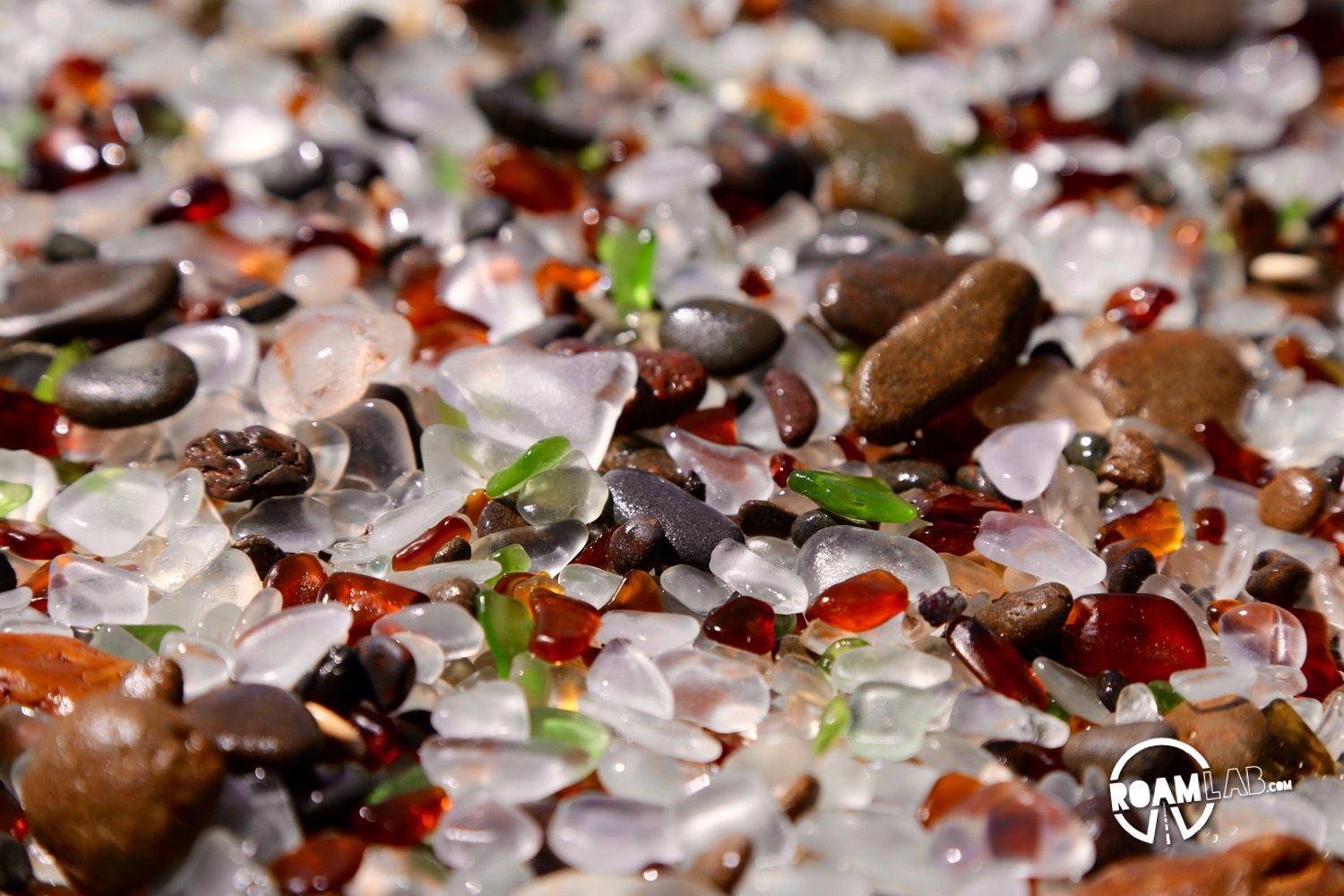 Glass Beach
Fort Bragg, California (43 miles)
Glass beach is a man-made and temporal treasure. In the mid-1900s, it was not uncommon for coastal towns to have "water dumps." Glass beach is the result of one such water dump. Broken glass waste worn by the sea over time has come to rest on the beach. Today, visitors can enjoy the unique and colorful beach experience. Just, please, leave the glass alone for others to enjoy.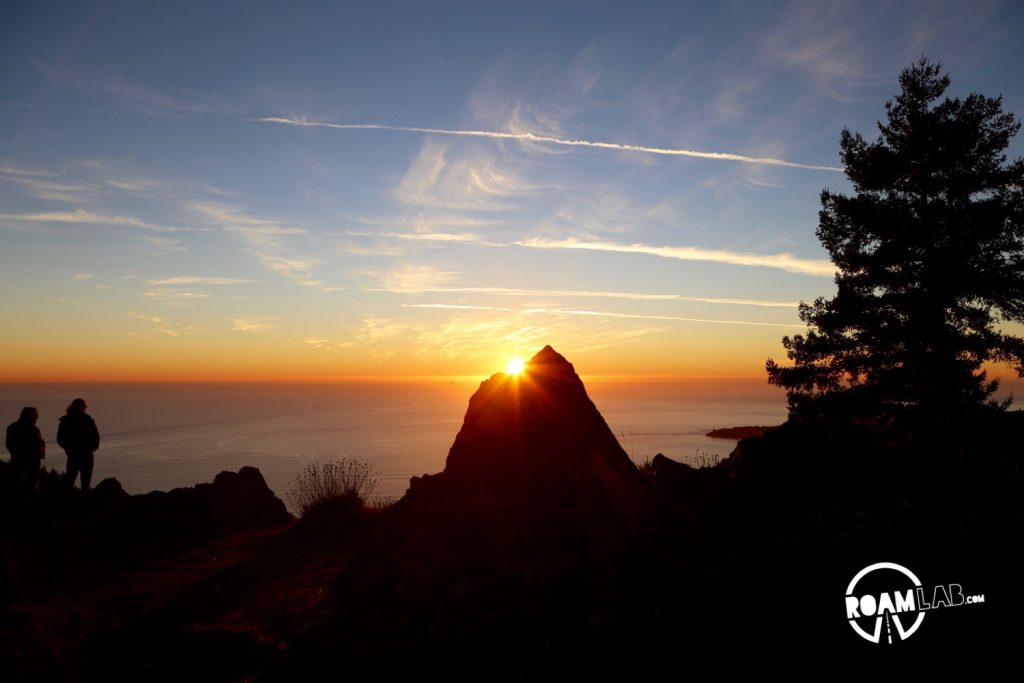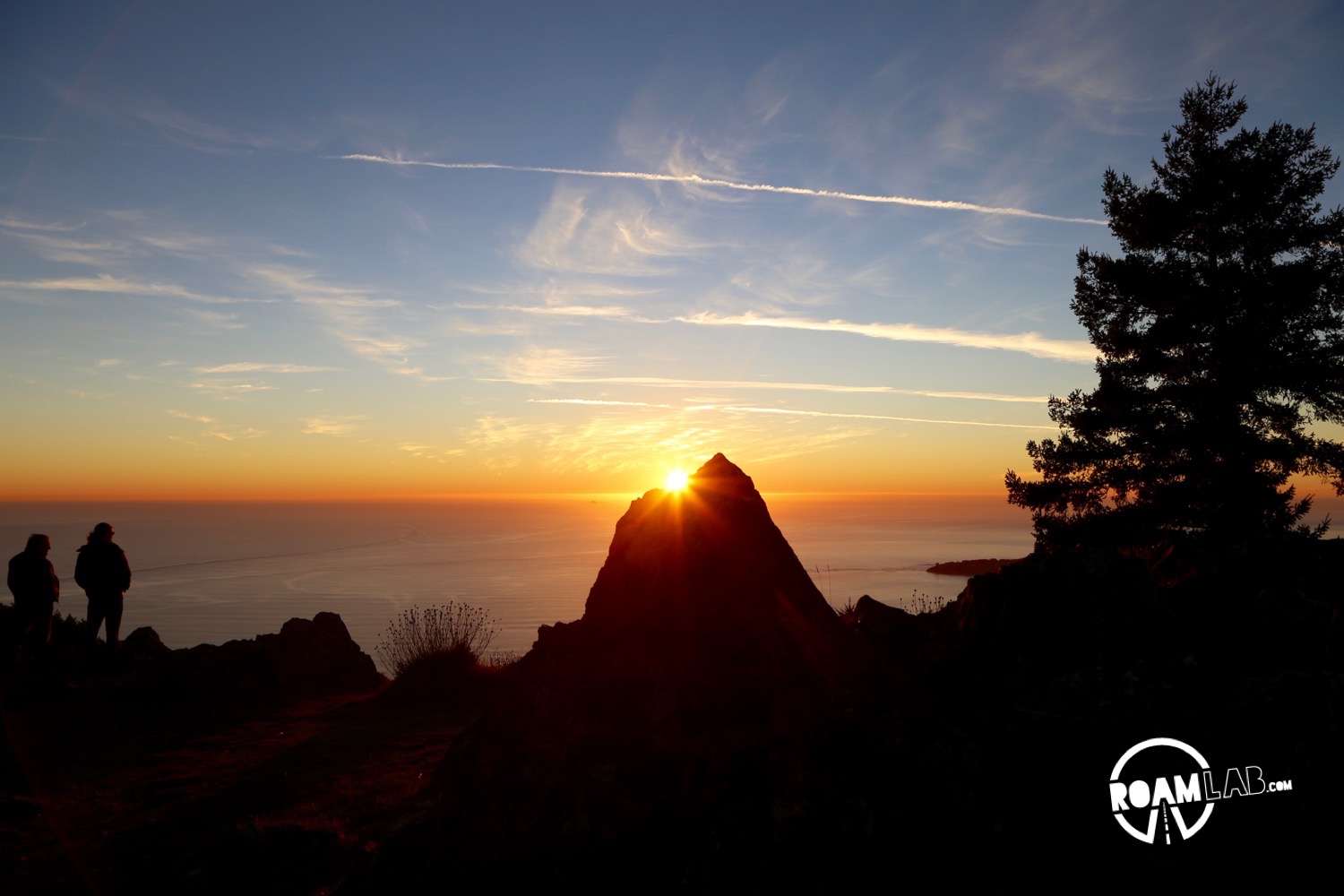 Mount Tamalpais
Mill Valley, California (199 miles)
Escape the crowds of San Francisco on Mount Tamalpais. The mountain towers over the bay with breathtaking panoramic views. Tamalpais towers 2,576 ft from sea level. Its summit is part of Mount Tamalpais State Park. Hike, picnic, watch wildlife, or just take in the view.
Lands End & Sutro Baths
San Francsico, California (341 miles)
In a buzzing metropolis, Lands End is a rare oasis of calm on San Francisco's coast. Hiking trails follow the rocky coastlines with scenic views of the Pacific Ocean and the occasional hint of the Golden Gate Bridge. We love to start the hike at Sutro Baths, the ruins of a coastal health spa, and then hike north, toward San Francisco's iconic red bridge.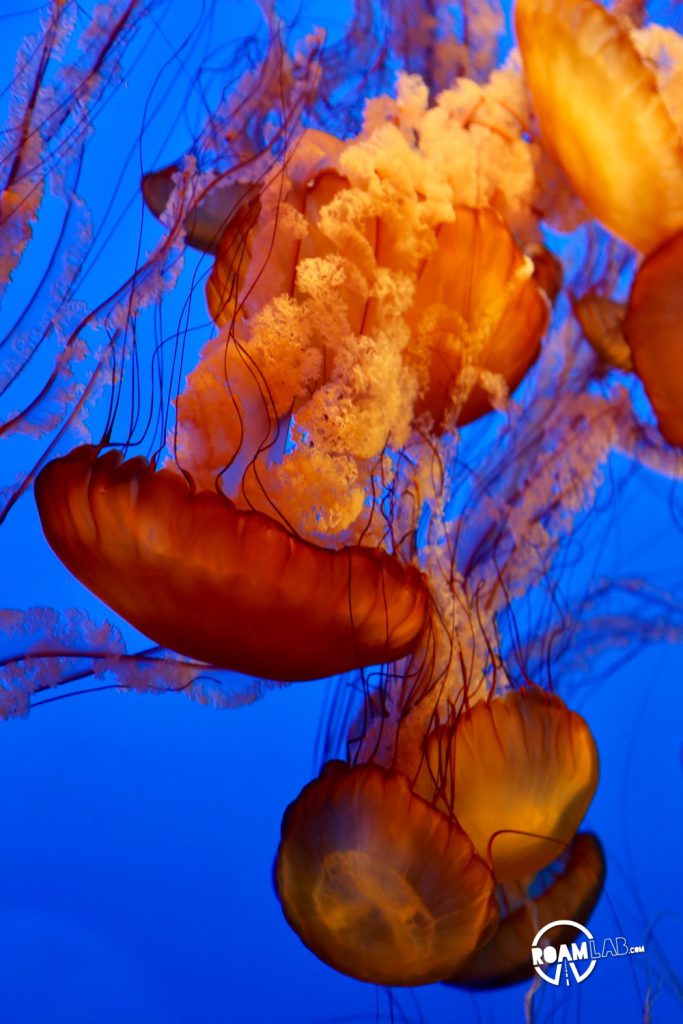 Monterey Bay Aquarium
Monterey, California (336 miles)
Monterey Bay Aquarium is a delight of frolicking sea otters, delicate jellies, colorful coral fish, and awkward coastal birds. The Aquarium first opened its doors to the public on October 20, 1984, in the former 1916 Hovden Cannery. It currently boasts 34 major galleries with close to 200 exhibits featuring 550 different species totaling 35,000 creatures in residence.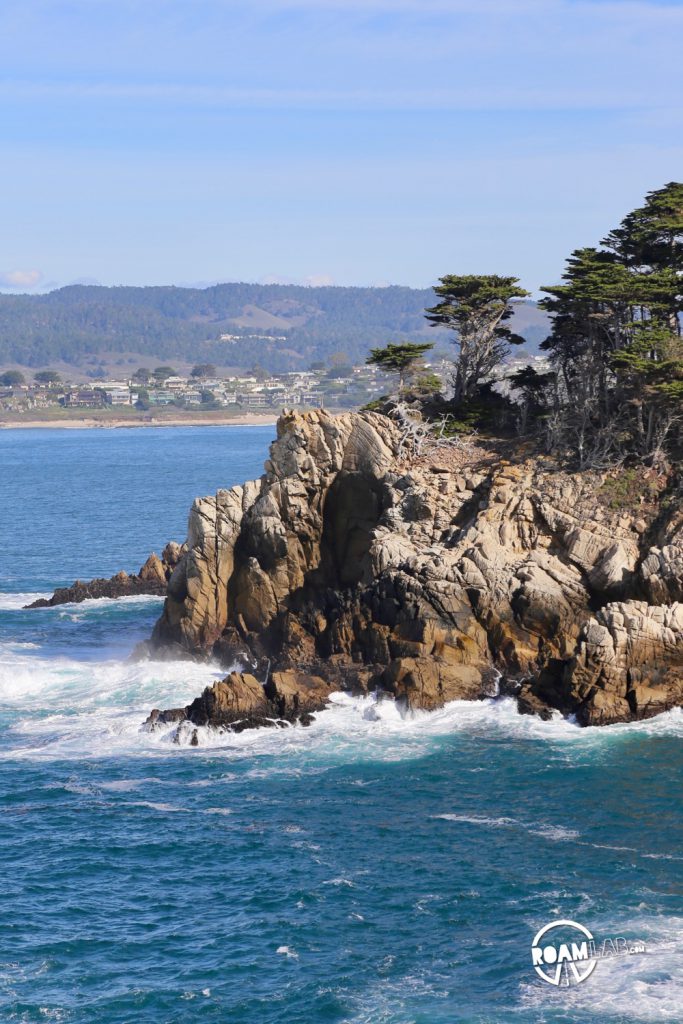 Point Lobos State Natural Reserve
Carmel-By-The-Sea, California (341 miles)
Point Lobos State Natural Reserve is one of the most remarkable natural destinations along the California shoreline. It is host to one of only two naturally occurring stands of Monterey cypress trees. Sea lions, harbor seals, sea otters, great blue herons, snowy egrets, pelicans, and other remarkable wildlife regularly visit the point. Best of all, almost every foot of the shoreline is covered in hiking trails.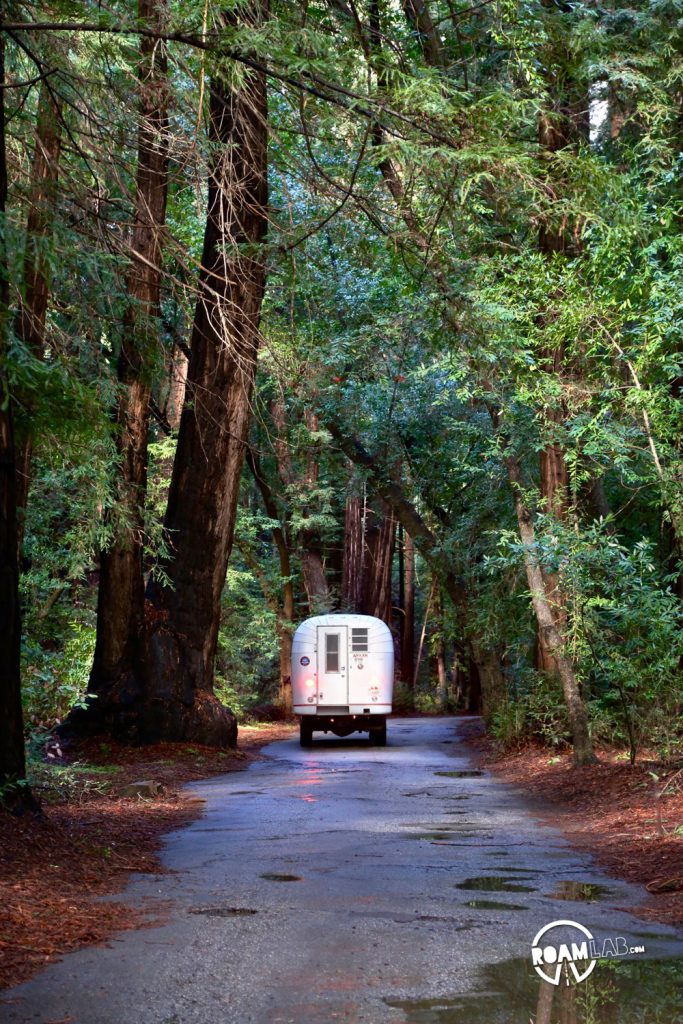 Pfeiffer Big Sur State Park
Big Sur, California (366 miles)
Big Sur is an unparalleled destination along the California Coast where mountains rise sharply from the rocky Pacific shoreline. It's a region with few access points and only rare sections of flat land for development. Homes are built on cliffsides. The main road, Highway 1, winds precariously above the water. And places to stay are few and far between. Pfeiffer Big Sur State Park is host to scenic mountain hikes and camping among the redwoods.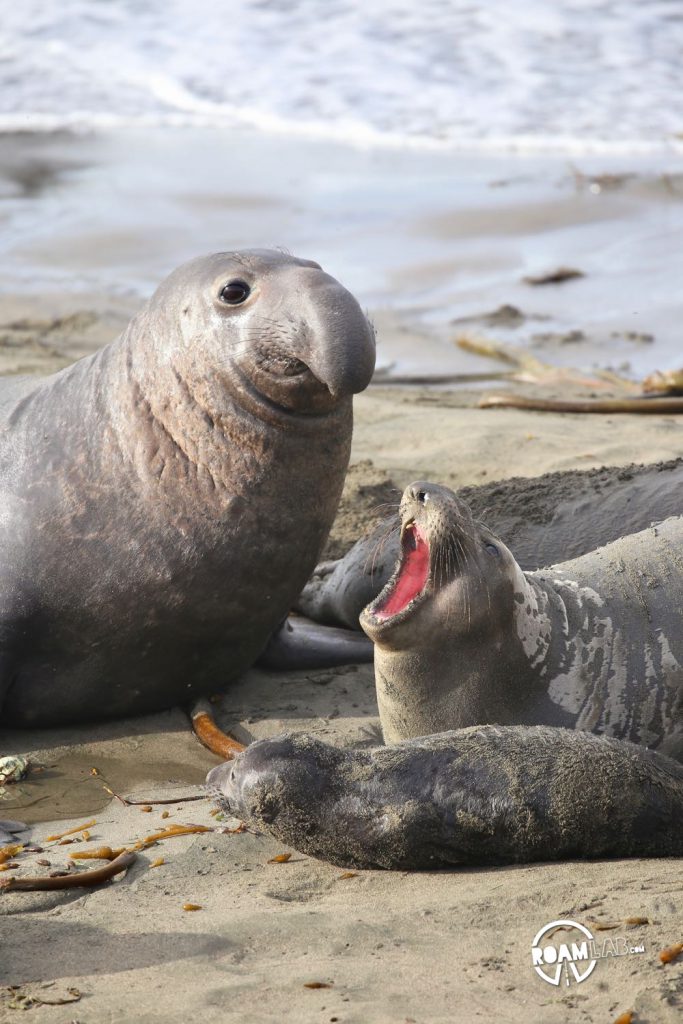 Friends of the Elephant Seal
San Simeon, California (423 miles)
Elephant Seals are predictable as the seasons. They hunt, mate, and nurture young during prescribed times of the year and along well-known beaches. One of the best places to view these massive marine mammals on shore is at the Piedras Blancas Friends of the Elephant Seal in San Simeon, California.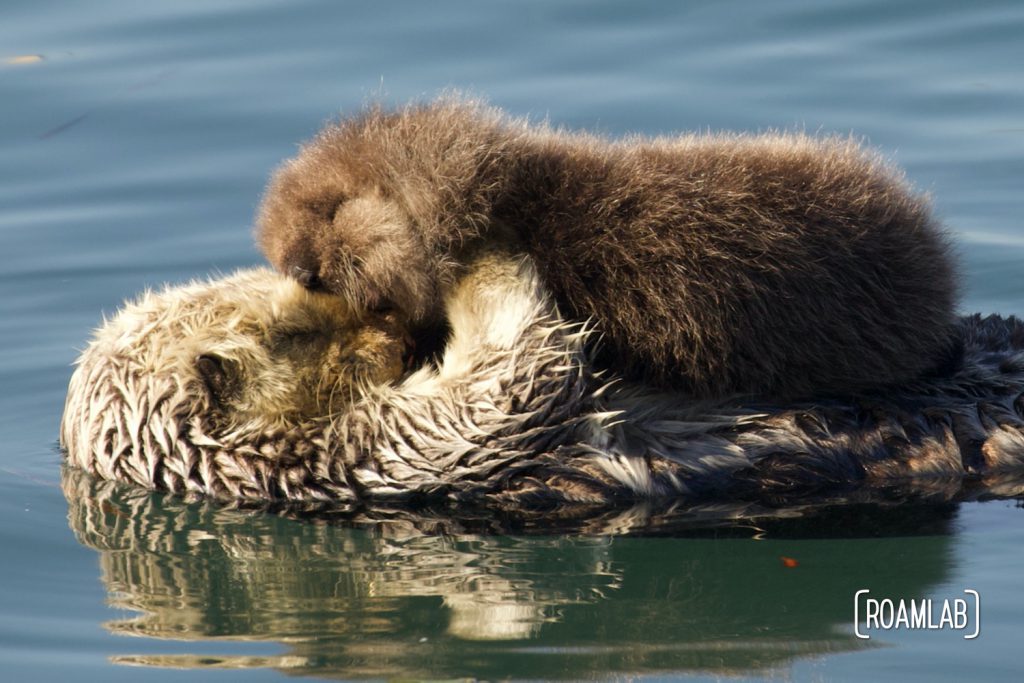 Morro Bay
Morro Bay, California (457 miles)
Few places combine coastal community charm with expansive beaches, a rugged rocky shoreline, and thriving wildlife like Morro Bay. The community built up around the bay is exceptionally accommodating to tourists with easy walking and a protected harbor, all under the shadow of the tower Morro Rock.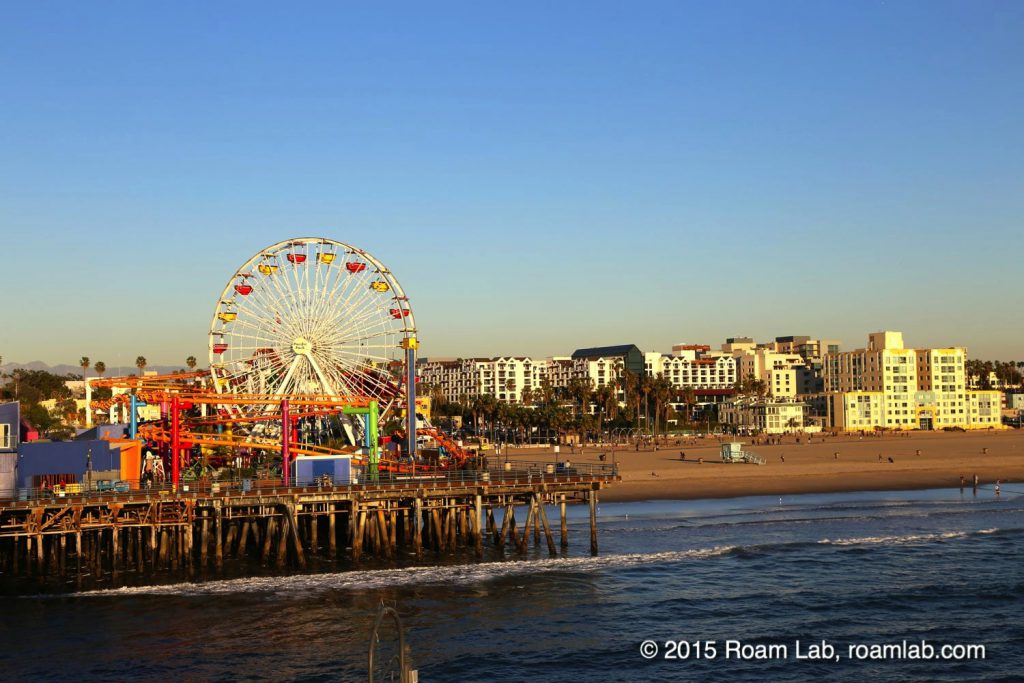 Santa Monica Pier
Santa Monica, California (666 miles)
Santa Monica Pier sits at the convergence of two notable highways. While Highway 1 runs by it, it is also the western terminus of Route 66, the Mother Road. Enjoy a few rides on the pier's amusement park, grab a meal with a view, fish off the pier's end, order at the original Hotdog on a Stick, or wander over to the Santa Monica Promenade.
The Ultimate "Stop" on Highway 1
Granted, the real "top stop" is not a stop at all. Like so many road trips, Highway 1 is more about the journey than the destination. Any of the stops listed above are worth the trip, but the truly amazing part of Highway 1 is the road itself. It is one of the most scenic drives in the United States, from the sandy beaches to the misty mountain tops. Yet, it is worth driving the highway even if all you do is pause at the occasional pullout. Heck, it is worth driving even if it's only a fraction of the whole route. Our favorite stretch may be from Monterey from Morro Bay but that certainly doesn't stop us from enjoying other stretches of the road the opportunity arises. So, get out there and enjoy as much (or as little) as you choose!
Questions? Do you think we missed some key stops? Let us know in the comments below!