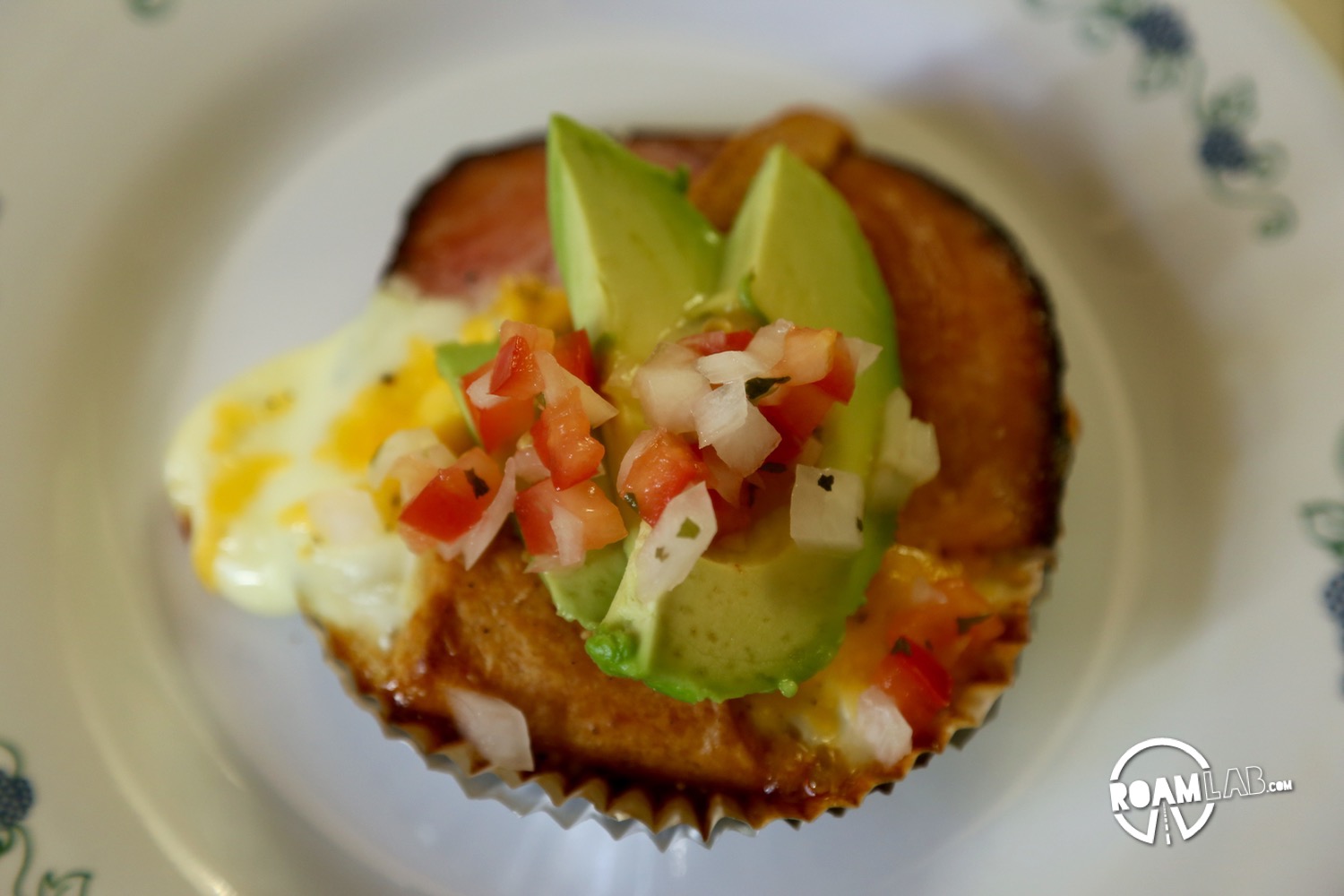 Southwest Baked Egg Breakfast Pastry
Campfire Cooking
Sometimes, I look in my cooler and think I have a good idea. "Hey, there's some ham to finish off." "I've got a few eggs." "We didn't finish all the crescent pastry when we made hotdogs." "When did I make this pico de gallo?" That's when I come up with a recipe with the sole aim of consuming as many leftovers as possible. Such an approach is the origin of many a classic recipe over the centuries. So, I thought I would try an experiment which I call the Southwest Baked Egg Breakfast Pastry because it really is just a bunch of stuff I threw together.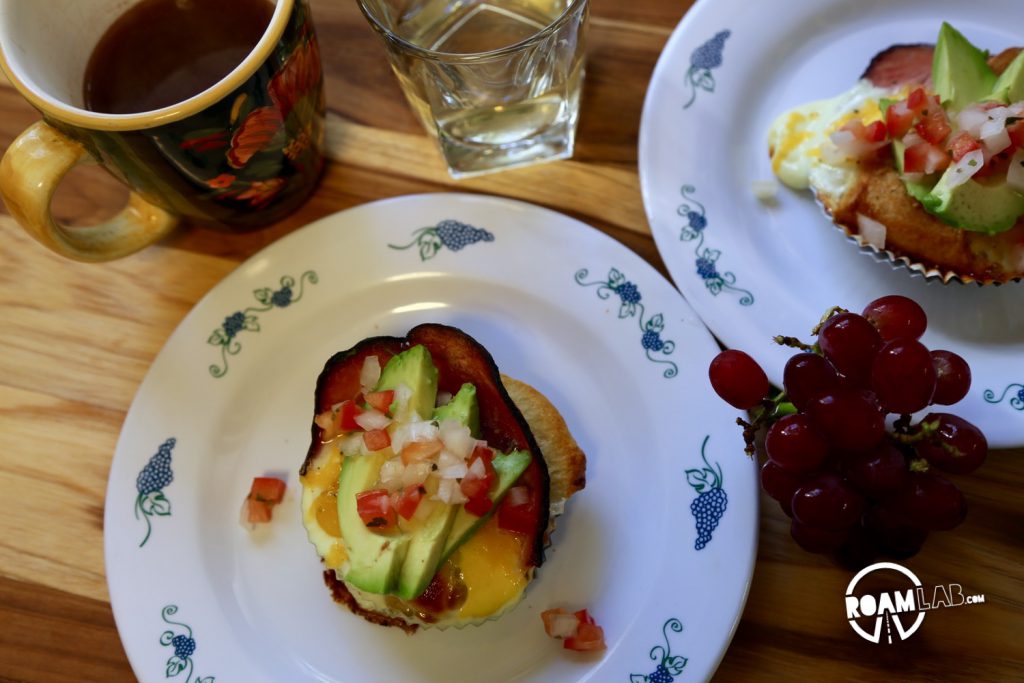 Southwest Baked Egg Breakfast Pastry Recipe
Serves 4-8
Ingredients
8 eggs
8 ham slices
8 large crescent dinner rolls (one package)
1 avocado
1/2 cup shredded cheese
1/8 teaspoon salt
1/8 teaspoon pepper
Pico De Gallo (Optional)
1 tomato (diced with seeds removed)
1 small white onion (diced)
1 tablespoon lime juice
1 tablespoon cilantro (finely chopped)
1/4 teaspoon salt
Equipment
Directions
Pico De Gallo
Pico de gallo is a refreshing garnish that I like to add to some of my dishes. It certainly isn't necessary, but if you choose to include it in this dish, the longer it sits, the better. I always think that day old pico de gallo is far better than fresh pico de gallo. At the very least, it is nice to prepare the pico de gallo and let it sit in the cooler until you are ready to use it.
Pretty much all of the work in pico de gallo is chopping. Be sure to cut out the seeds and accompanying goop from the tomatoes so that your final product isn't soupy. Then, mix tomato, onion, cilantro, salt, and lime together and chill until it is time to serve.
Southwest Baked Egg Breakfast Pastry
The greatest lesson that I learned in preparing this dish is that I can't stick a bunch of heavy, wet material into foil cups and expect them to keep their shape. At the time I prepared this dish, I did not have access to a muffin tin or any similar small backing dish. So, I improvised and tried using tin foil muffin wrappers, hoping they would be sturdy enough to hold their shape. They were not. Yet, I think I'll continue experimenting in the future. I have an origami inspired idea that might just do the trick next time.
As for the preparation itself: lay crescent roll pastry in the muffin wrapper so that the thick, central portion forms the base of the muffin container. Wrap the ham around the sides of the muffin wrapper so that it forms a cylinder. You can use the long corner of the pastry to help secure the ham together where the two ends meet. Then, crack an egg into the center of the ham cylinder. Sprinkle with salt and pepper and place in the dutch oven or cover to cook until the egg whites are solid and pastry is a light golden brown. Sprinkle cheese over the egg and let cook a little longer so that the cheese is melted.
Once completely cooked, remove egg pastries from the dutch oven and top with sliced avocado and pico de gallo. Enjoy!