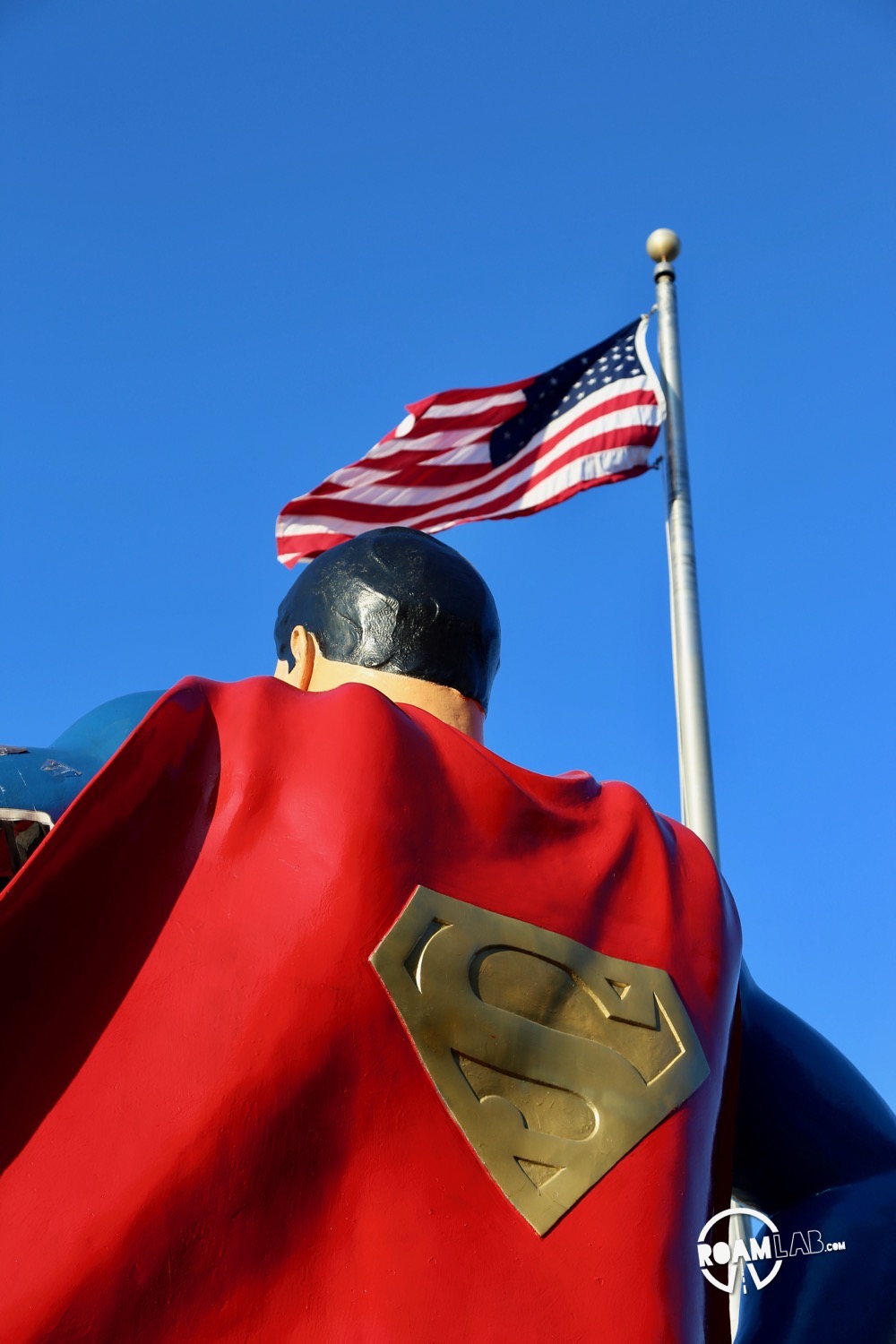 On January 21, 1972, DC comics declared the fictional town of Metropolis to be the "Hometown of Superman." On June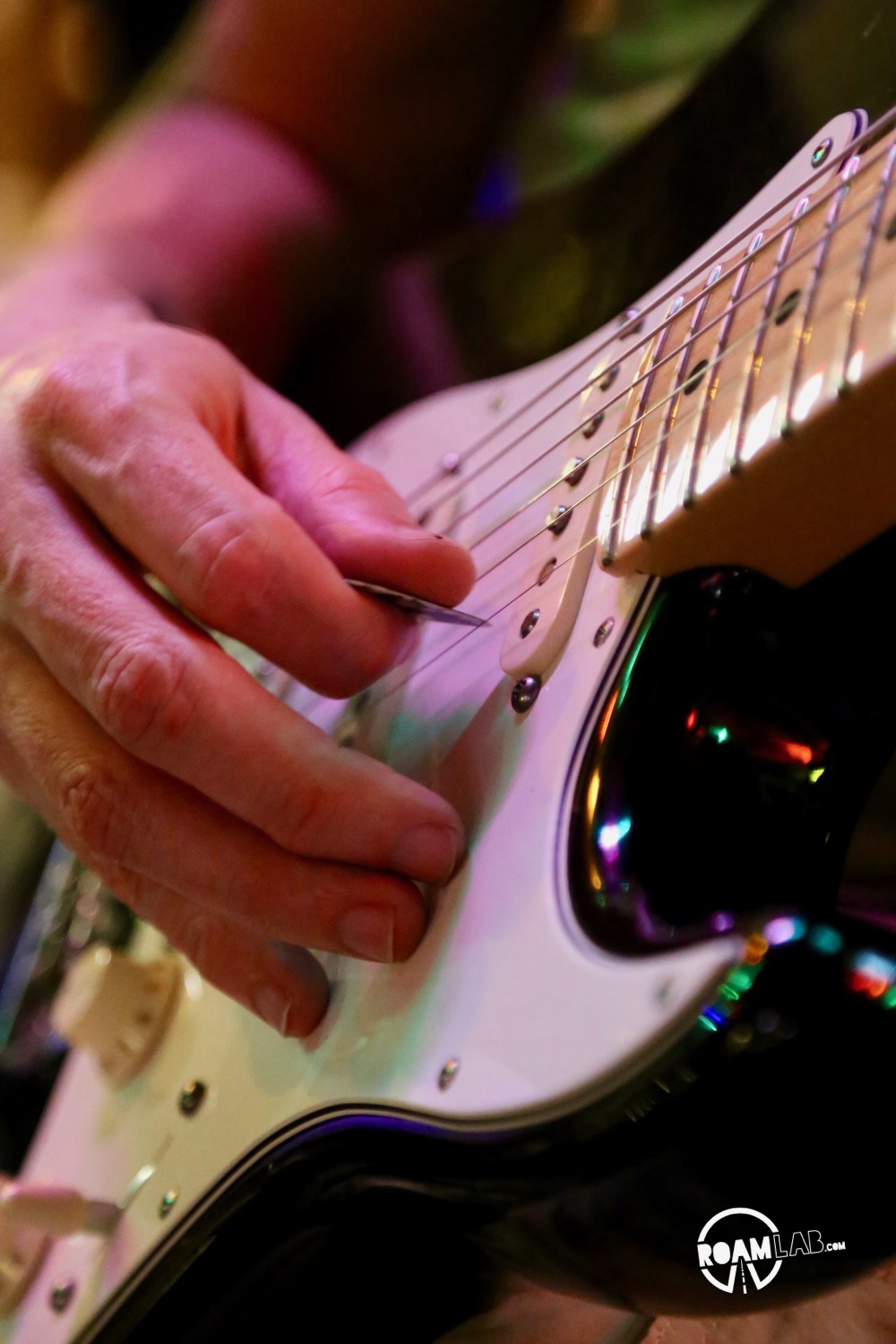 Clarksdale, Mississippi is home to many blues landmarks, but most notoriously, a site of a Satanic Pact.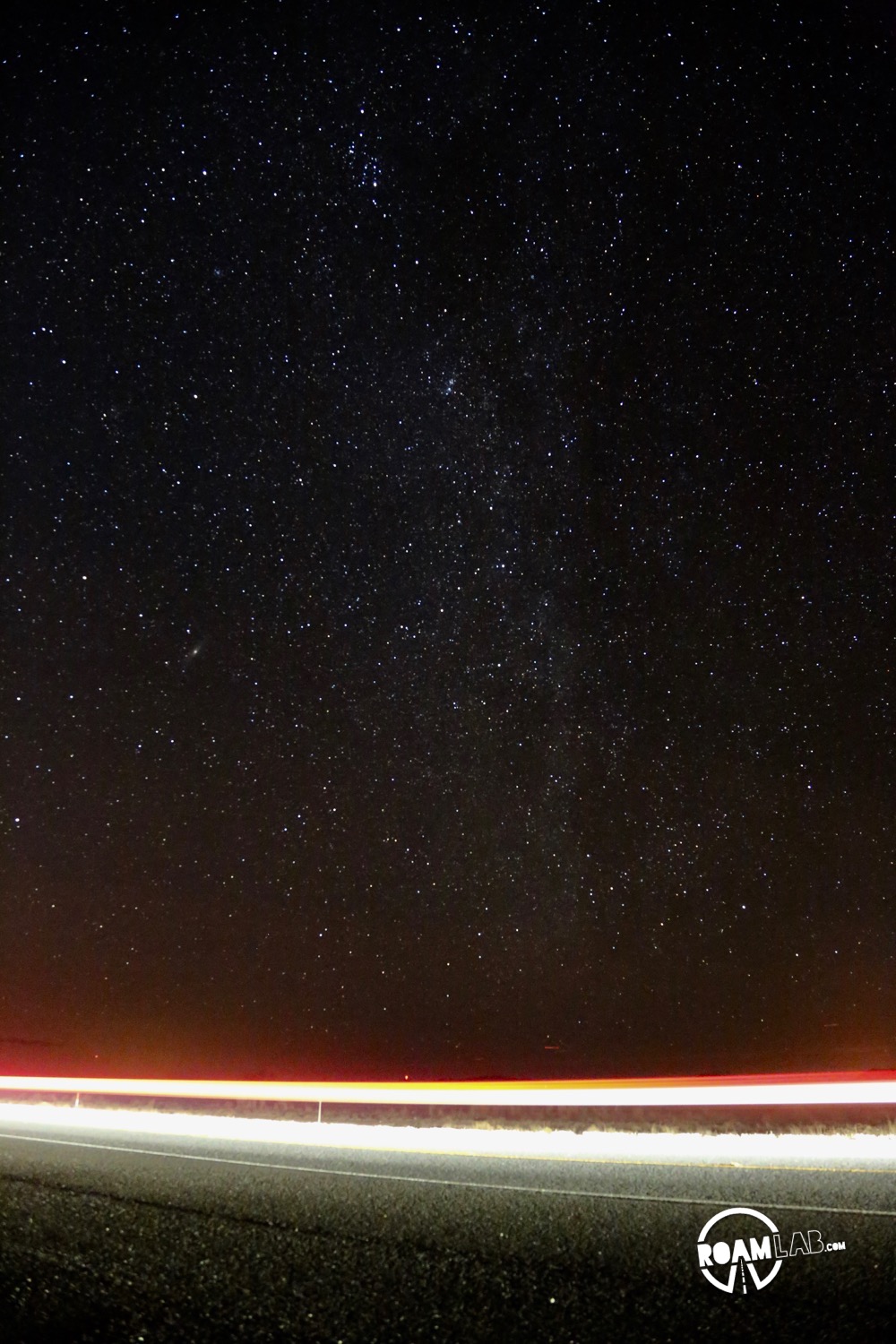 Seven miles east of Marfa, surreal lights attributed to UFOs, will-o-the-wisps, or the reflections of car lights and camp fires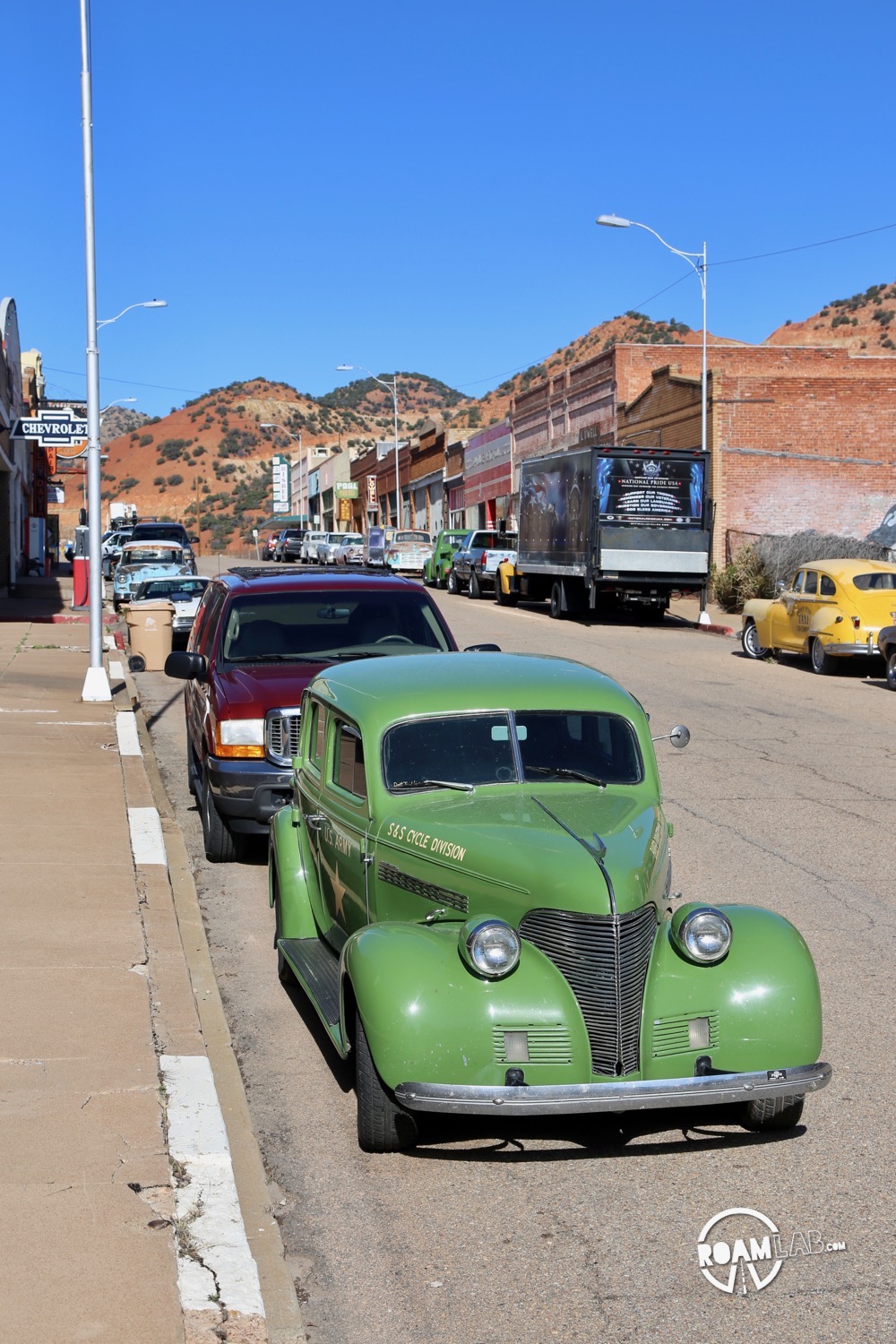 There is something about old ghost towns that attracts oddities. Last year, we stayed overnight in Bisbee, Arizona—an old mining
Cults, pseudoscience, and an oil fortune meet in the Arizona desert of Oracle, outside Tucson, with Biosphere 2—a money pit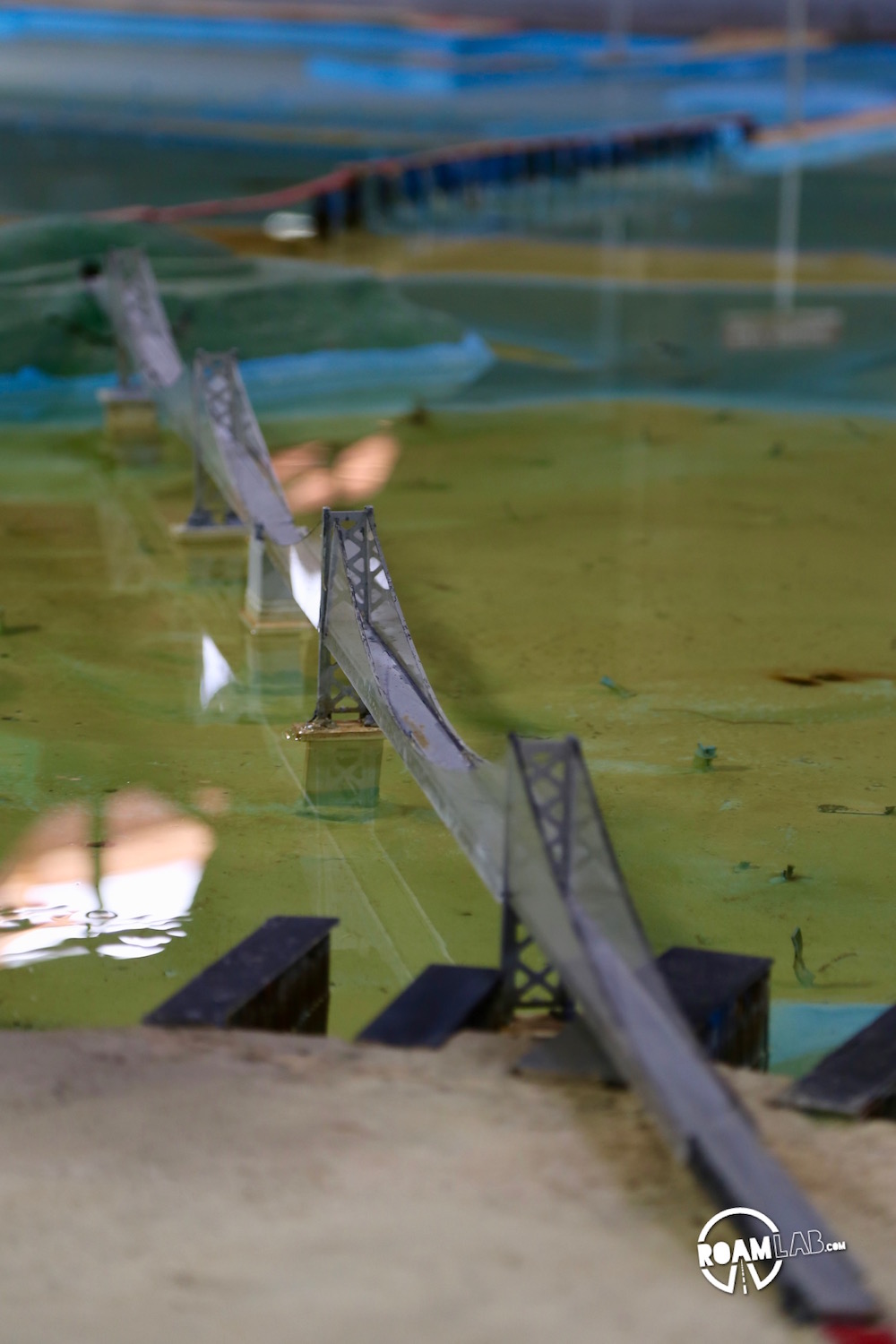 We had a list of places we wanted to visit before leaving San Francisco. And then we left San Francisco.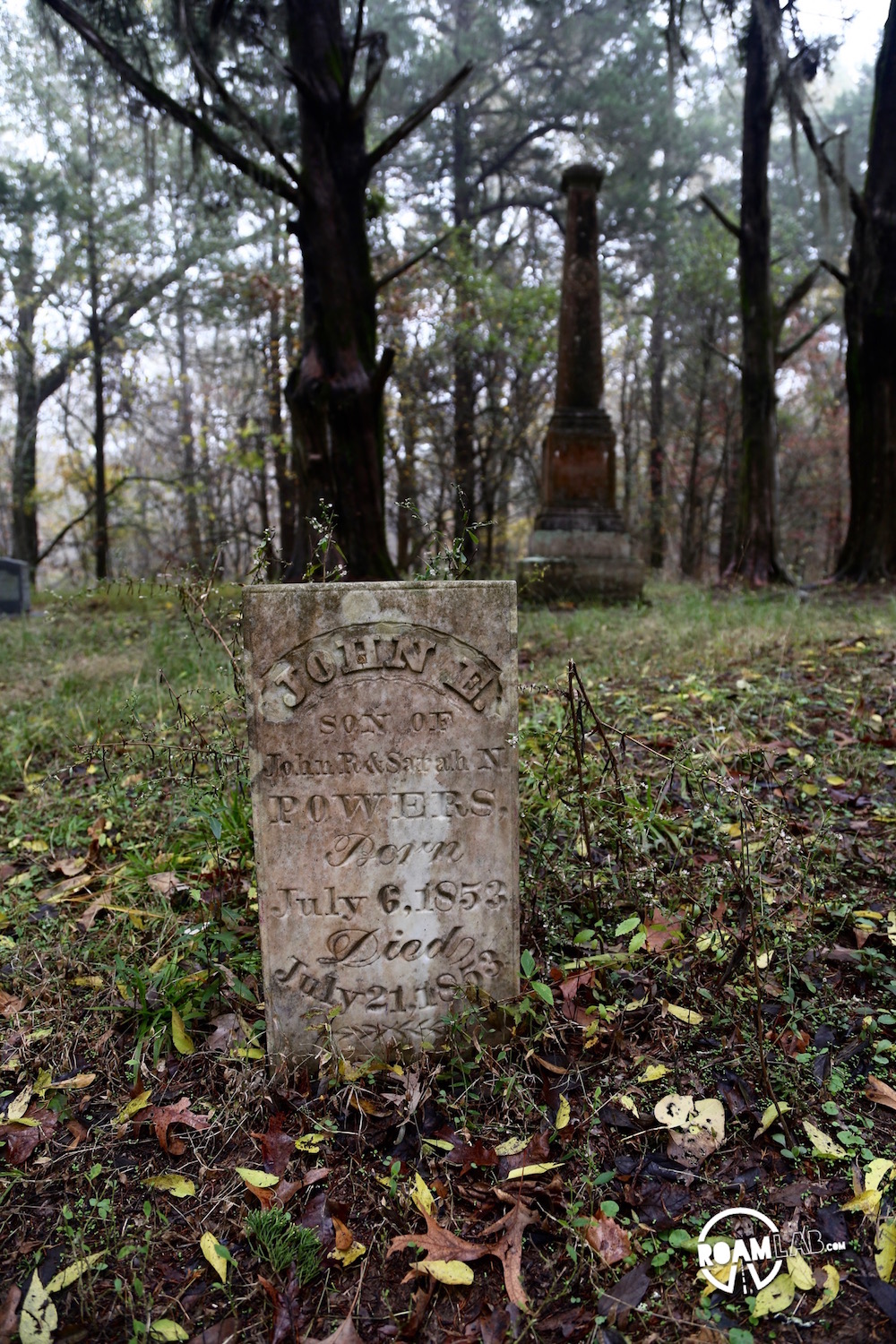 We turned on the radio this morning. It isn't something we often do. We mostly rely on podcasts and music.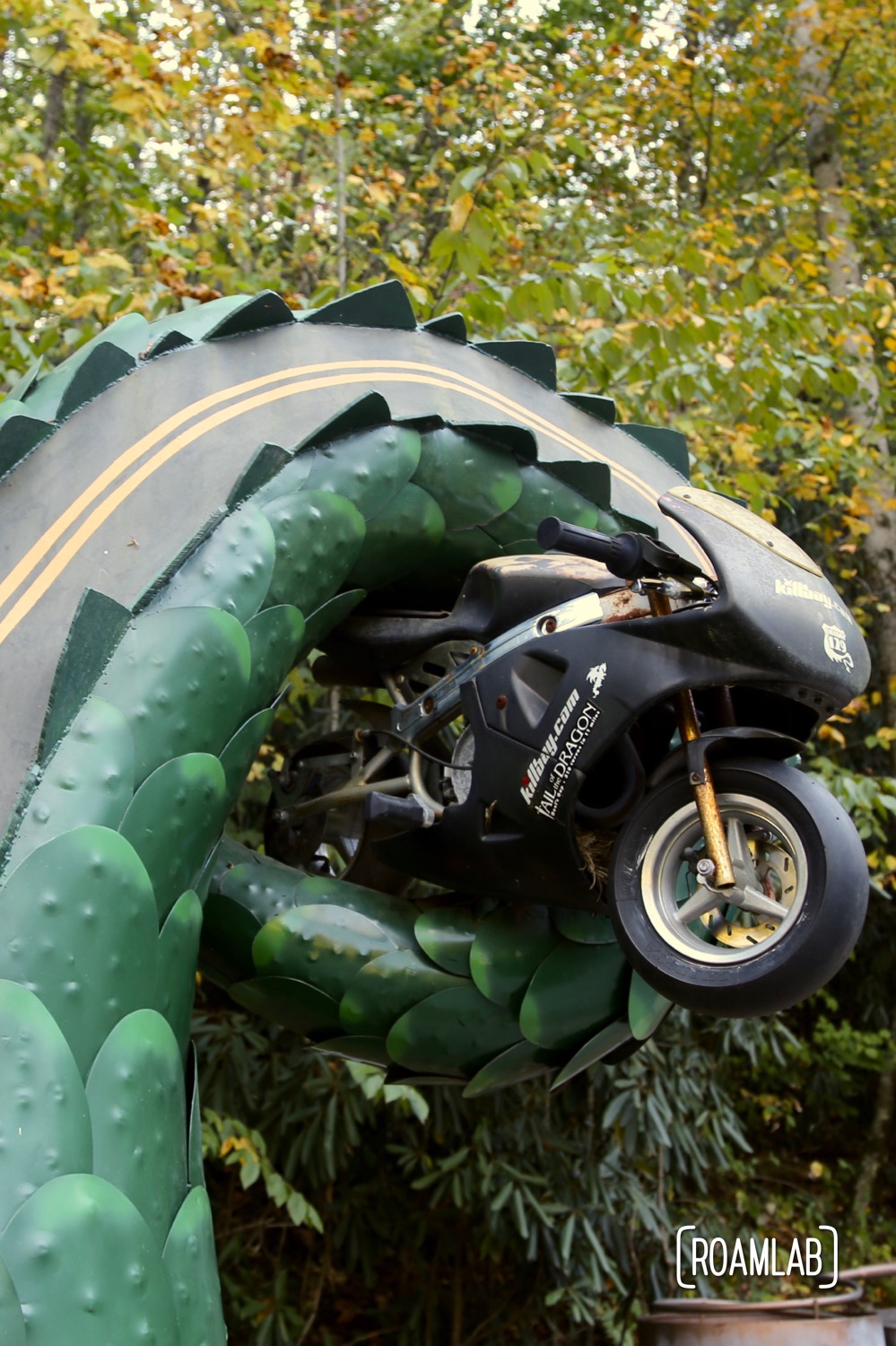 Tail of the Dragon is a biker's dream. We are their nightmare.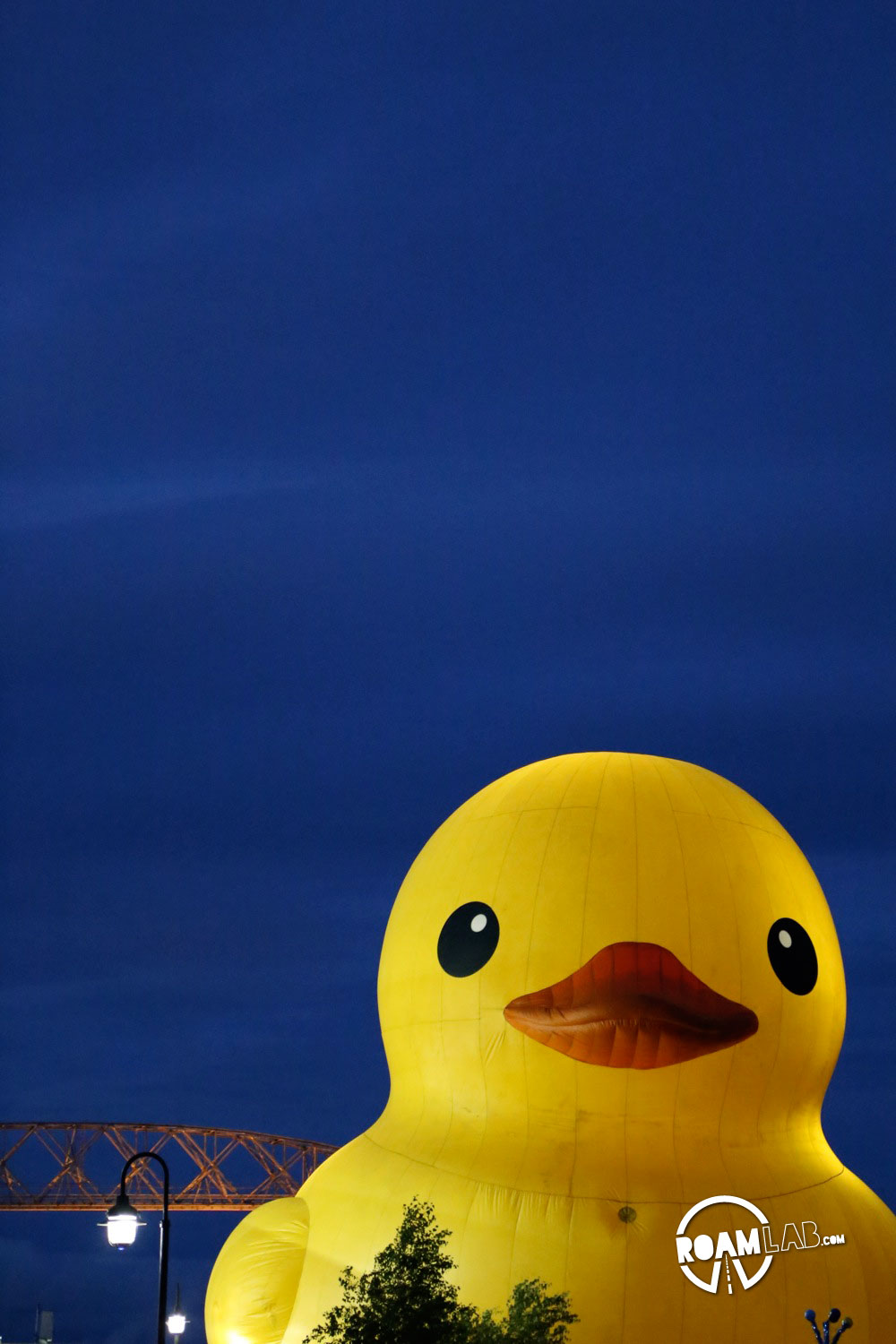 We rolled into Duluth for dinner. After a day of rushing to make a bunch of stops before leaving Minnesota,