Eating On The Road
Stunning vistas may fill the soul but they do not fill the stomach. No matter the awesome things we get to do, at some point we have to stop and eat. Fortunately, eating can also be awesome…or not. Whether it's roadside diners, campfire cuisine, or freeze-dried backpacker rations, we try it all and have opinions.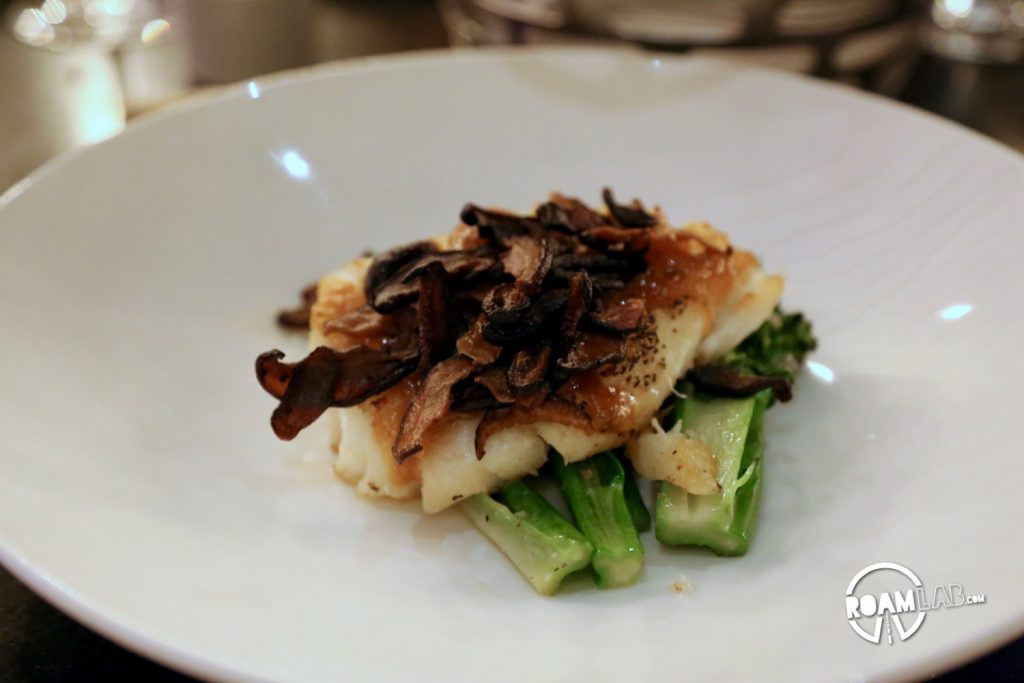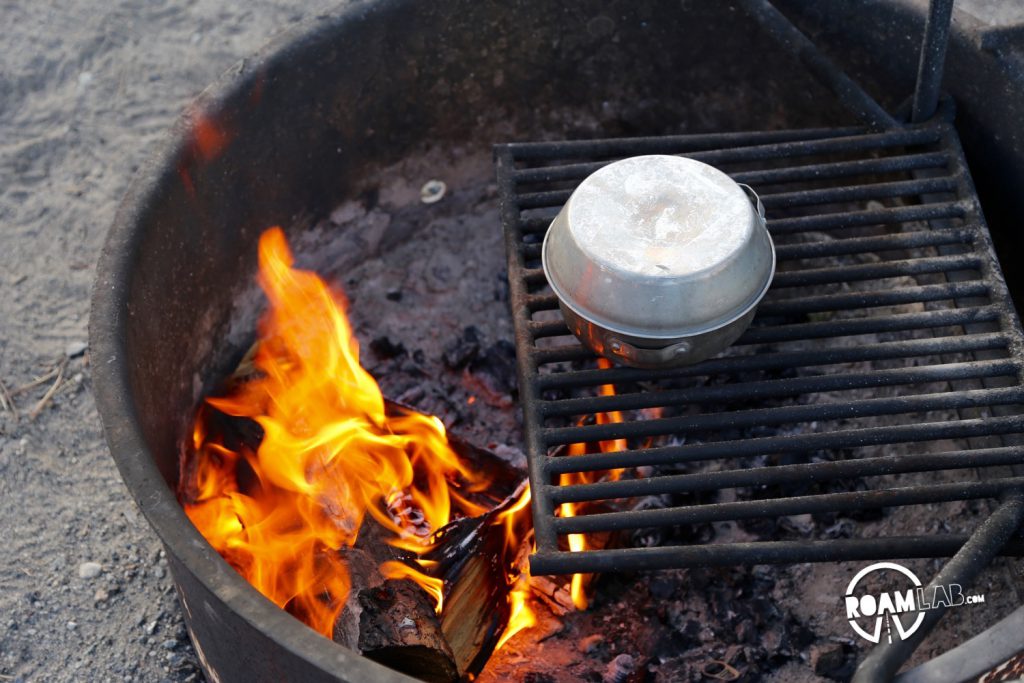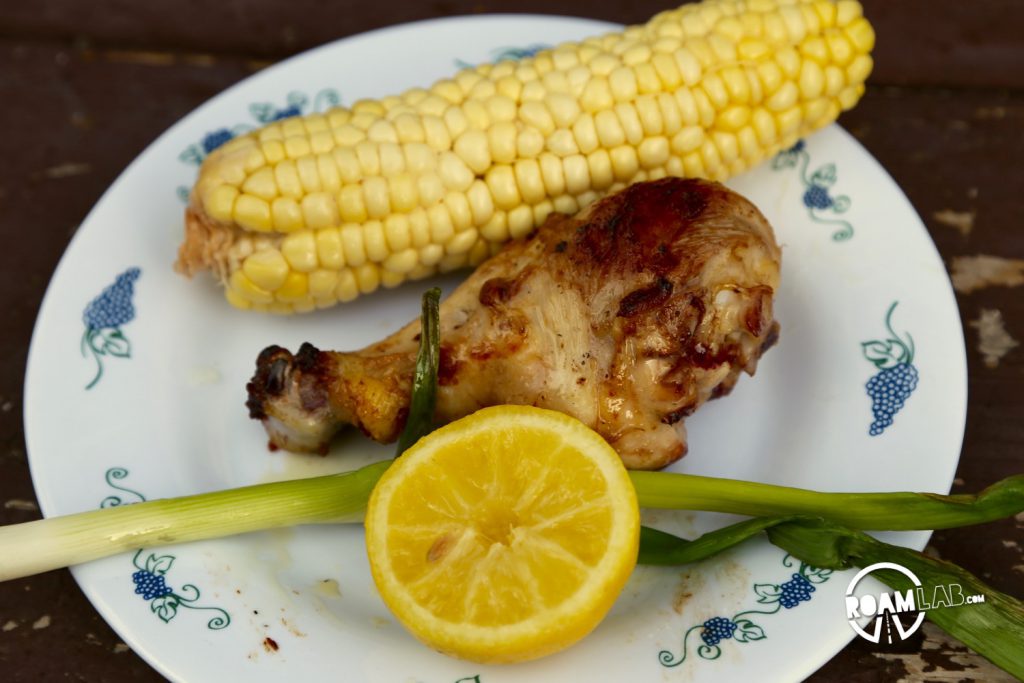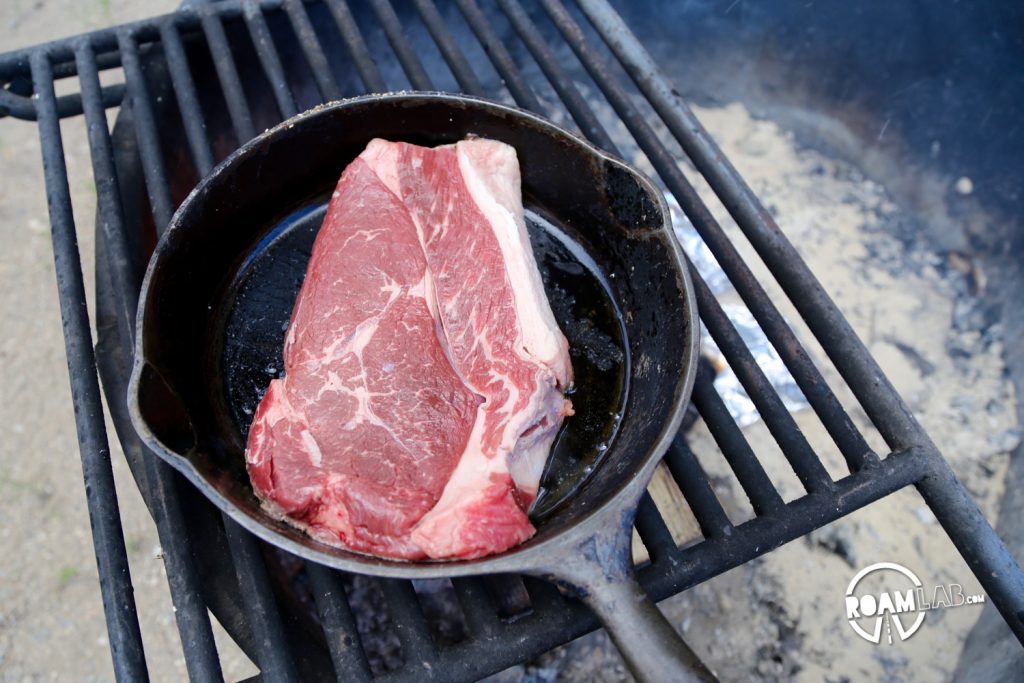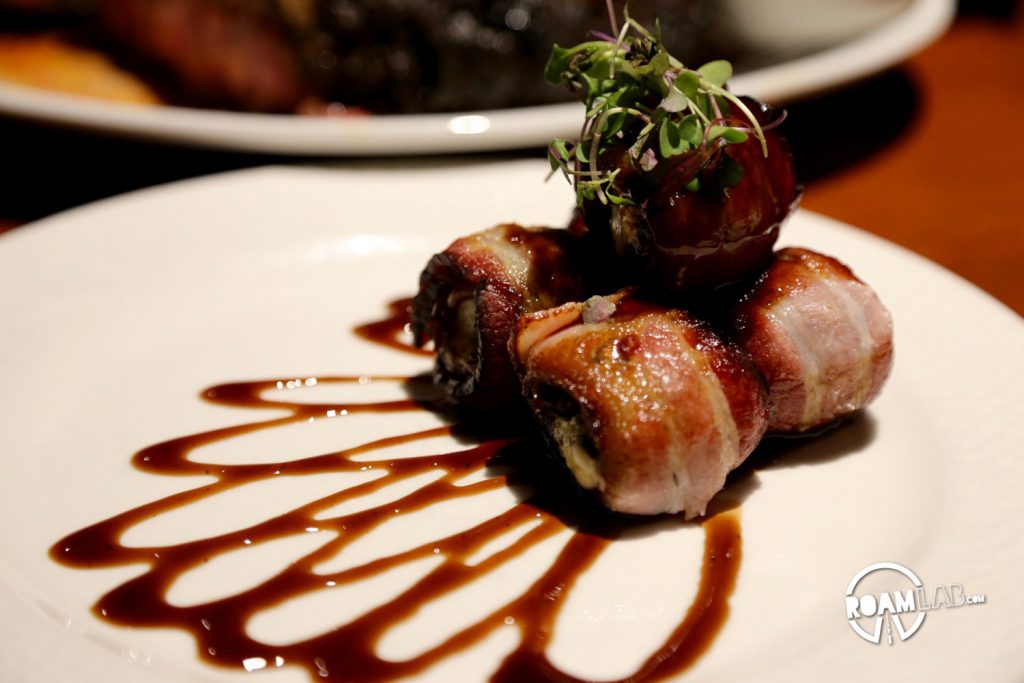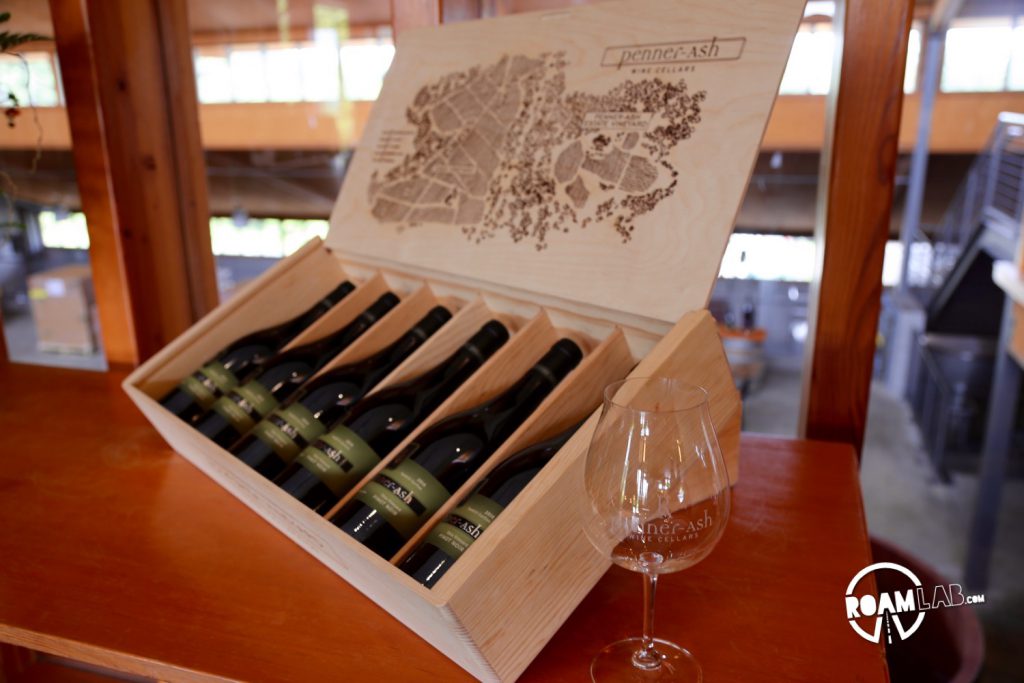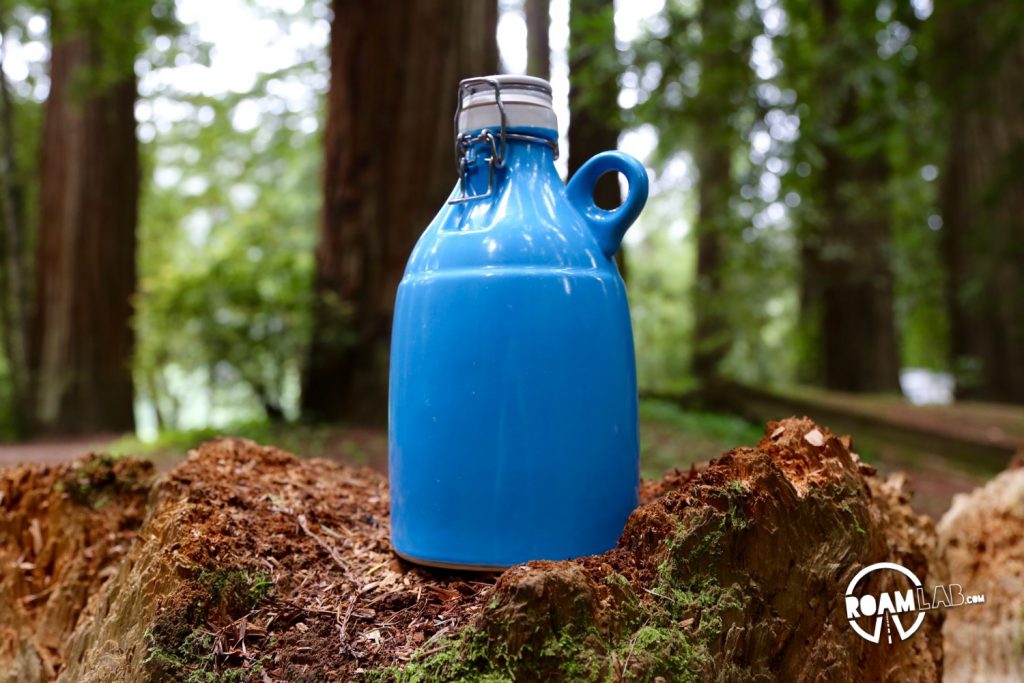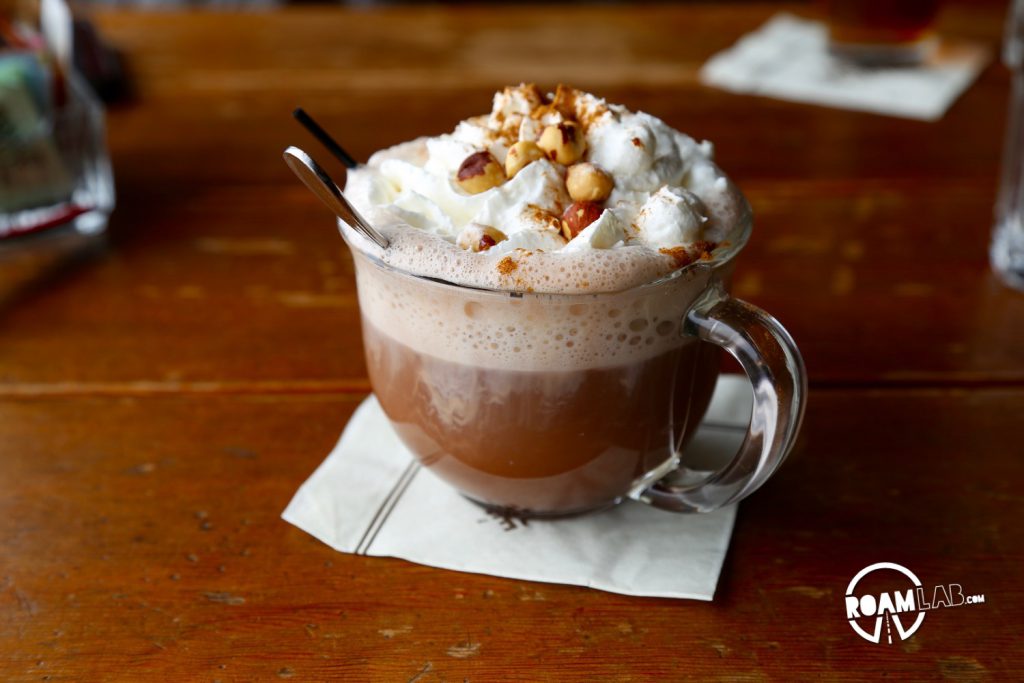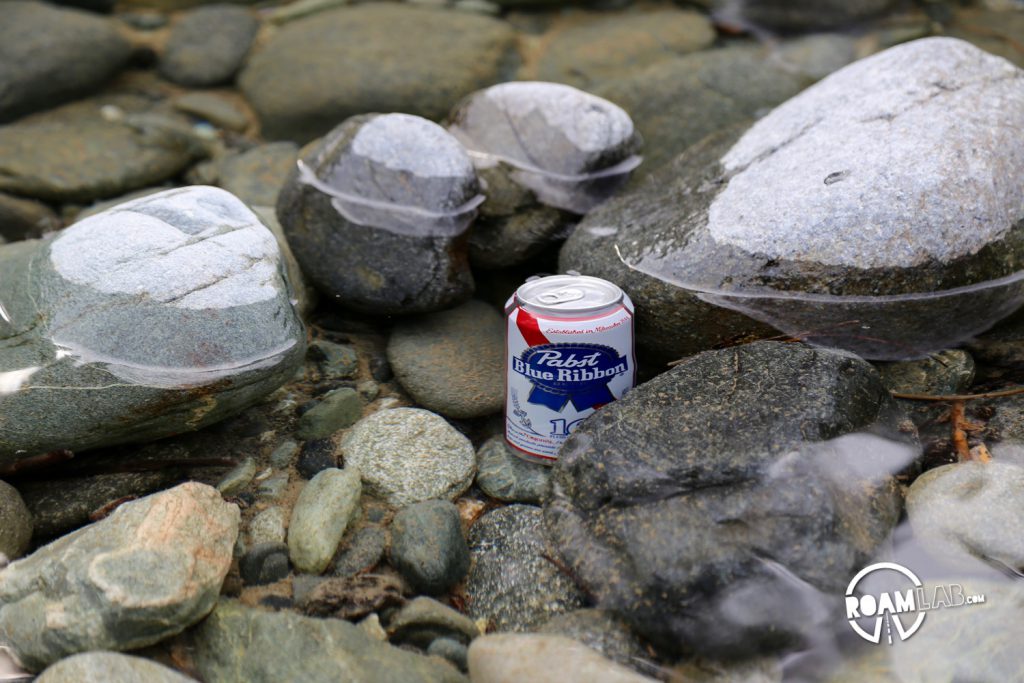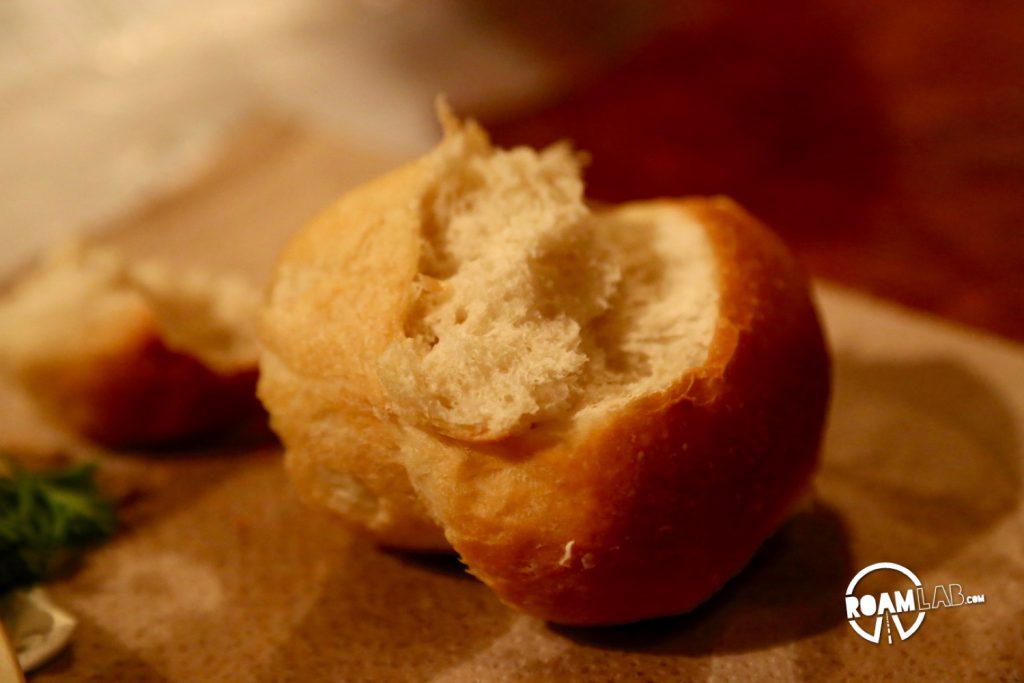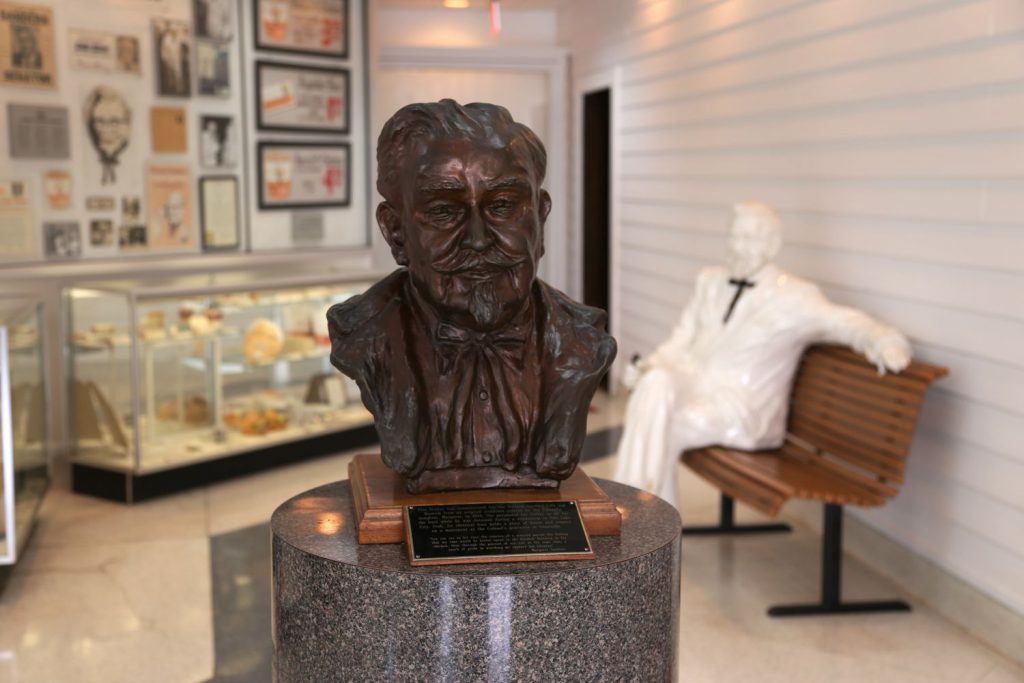 Campfire Cooking
The upside of pit toilets are fire pits. When we go camping, we like to add some adventure with campfire cooking.
Restaurants
It doesn't take a genius to say that a Micheline star restaurant is special. But what about the road side oddities that don't get culinary acclaim? They are still fun and we like to give them some love too.